Spotify Premium Free Trial for 3 Months (Codes Updated 2022)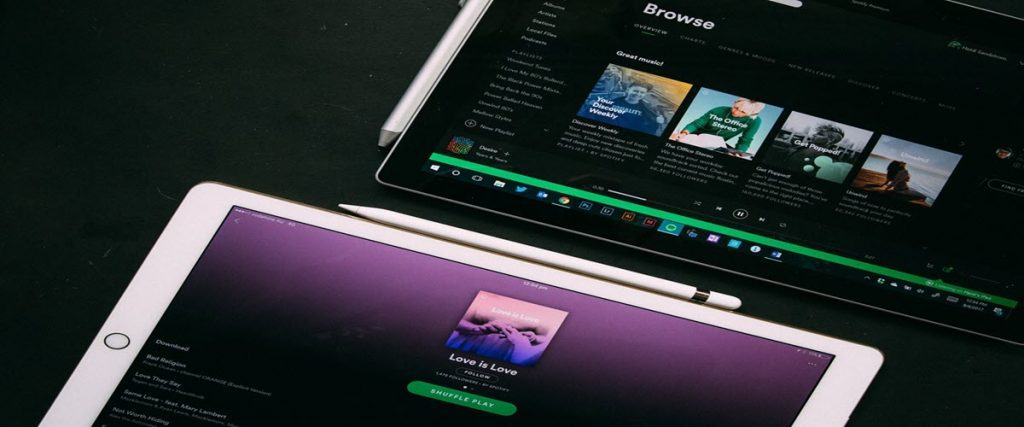 Spotify is one of the most popular music streaming platforms, where you can listen to millions of wonderful songs and also create your own playlist for music and podcast.
On Spotify, there are two types of accounts you can choose: Free and Premium. The Free version has annoying advertisements, limits your skips and supports online listening only, while the Premium membership is ad-free and offers a bunch of great features, including offline listening, unlimited skips and mobile streaming, and comes at the price of $9.99/month.
Deezer – 30 Days Of Free Premium
Get unlimited, offline & ad-free music anytime, anywhere
Sign up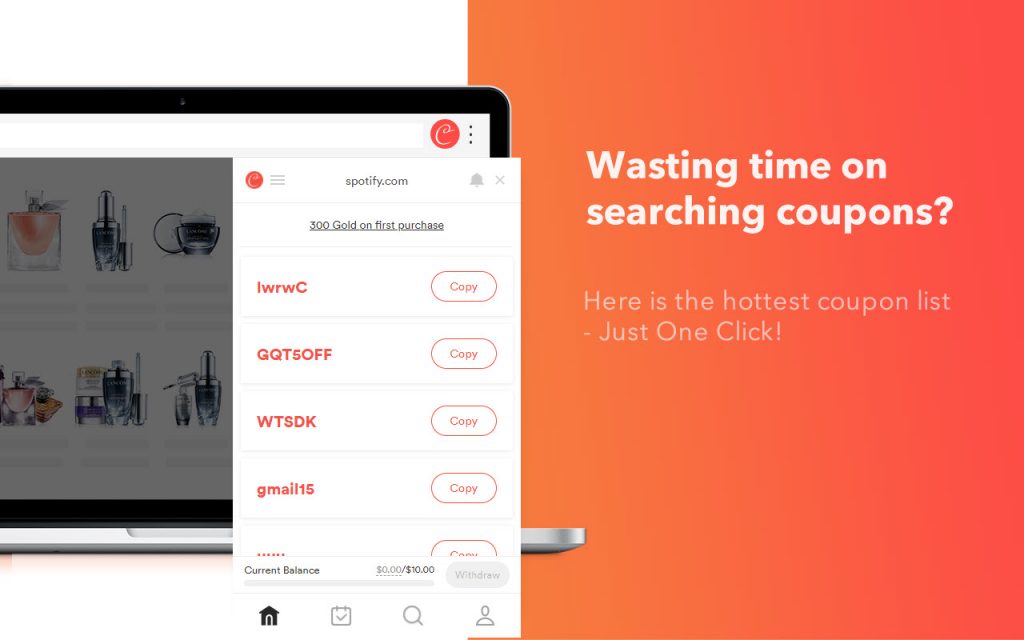 Get Spotify Premium codes
Add Coupert to your browser and you'll see all the verified Spotify Premium promo codes.
How to get Spotify Premium for free or cheaper
This investment is a bit pricey for many people. But in fact, you can enjoy those paid features of Premium without costing too much or even for free. Here are 7 tricks you can try. Check out now!
Method 1 – Sign up for 3-month free trial
If you never subscribed to the Premium membership before, Spotify currently offers a 3-month free trial for you. This is a limited-time offer valid before Dec 31 of this year. But if you choose PayPal as payment when signing up, you can always enjoy a 3-month free trial until Sep 15, 2023.
Go to the official Spotify website and click Premium at the top to get started.


Log in with your account that hasn't subscribed to the Premium membership. But if you don't have one, click Sign up for Spotify to create a new account.

Confirm the right plan is presented, and select your payment method. Then, enter the payment details to complete the process.

Don't forget to cancel the subscription before the trial ends. Otherwise, you will be automatically charged each month. For more details on cancellation, please refer to this guide.
If you have more than one available e-mail accounts, you can sign up for multiple free trials. But be careful to do so as this might put your account at the risk of being suspended.
---
Method 2 – Get 6-month free Premium with Walmart+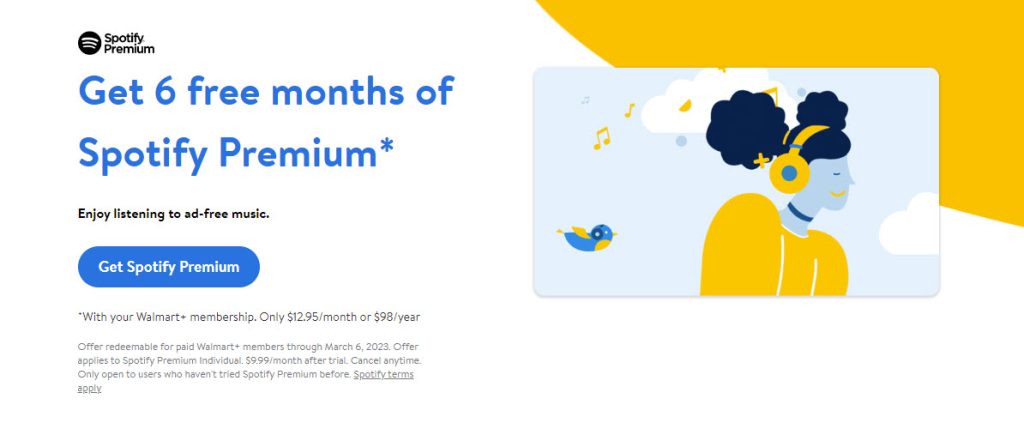 Similar to Amazon Prime, Walmart+ is a kind of membership that gives you various benefits such as early access, free shipping & delivery, favorable price on fuel and so on. If you join Walmart+ today ($12.95/month), you can even get 6 free months of Spotify Premium and enjoy ad-free music listening anywhere, anytime you want!
---
Method 3 – Take advantage of social media
You can score many types of free stuff on social media, whether it's a game redeem code or promo code for streaming services. On subreddits like Free or Freebies, users may give away idle Spotify premium offers. You can take a look there or create a post asking if anyone is willing to share the unwanted Spotify codes.
---
Method 4 – Use Spotify premium promo code
If you could hardly find any free deals, you may want to use a Spotify promo code to slash your cost on the Premium subscription. While searching for coupons is always troublesome, an automatic coupon finder like Coupert can save you a lot of hassle.
Coupert is a 100% free & legit browser extension that helps you hunt and verify promo codes for any sites and get cashback on every order. Here's how to use it:
Add Coupert to your browser.

Open the Spotify homepage and click the Coupert icon at the top right corner. You'll see all the available Spotify promo codes.

BONUS: With Coupert, you can earn different amount of Gold by referring friends or shopping online. Gold can be redeemed for cash (each 100 Gold for $1). If Coupert doesn't meet your needs, you can also try Honey for significant savings.
---
Method 5 – Get paid to do surveys
If you want to earn some extra money to pay for your Spotify Premium, it's a good idea to take paid surveys with Survey Junkie.

Survey Junkie is a popular community where millions of people are sharing opinions and ideas in exchange for rewards. You just complete your profile and received matched answering surveys. The surveys give you different points (1,000 points equals $10). When enough points are accumulated, you can redeem cash via PayPal or get free e-gift cards of Walmart or Amazon (and more) to purchase whatever you want.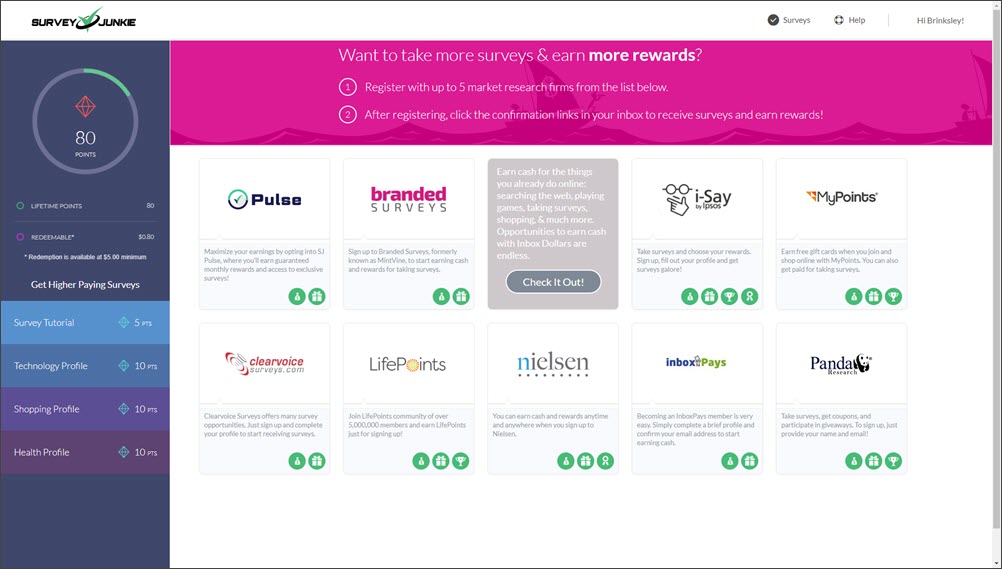 ---
Method 6 – Buy discounted gift cards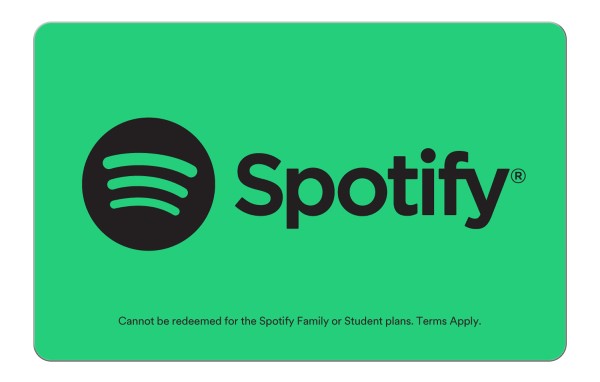 Another easy way for you to save on Spotify Premium subscription is to purchase discounted gift cards. The face value of Spotify gift cards ranges from $10, $30 to $60. If you hope to get a few dollars off, check out Raise. It's one of the best card resellers and has better discounts (up to 4.4%) on Spotify gift cards than other online providers.
---
Method 7 – Grab 50% off student discount
Students can receive 50% off the subscription fees for Spotify Premium. It costs only $4.99 each month and comes with a 3-month free trial. If you're eligible, definitely don't miss out on this offer.
Go to the Spotify homepage, and click Premium on the top right corner.

Scroll down and click Get Started under the student plan.

Log in with your account that has never subscribed to the Premium membership. But if you don't have one, click Sign up for Spotify to create a new account.

Enter the information required, and click Verify.

Once the automatic verification completes, you need to enter the billing info.
So there you have it – pay half the price and enjoy all the paid features that Spotify Premium offers.
---
Method 8 – Join the family plan
Another Spotify Premium plan we highly recommend is the family plan. It should be the most cost-efficient option: $14.99 every month and allowing up to 6 accounts to access Spotify Premium.
To obtain this offer, you can invite 5 other family members living at the same address to join together, so each member will only pay as little as $2.5 a month.
Read more: How to get Apple Music for Free in 2022
Bonus tips: Get Spotify music for offline listening forever
You can download the music for offline listening if you're on Spotify Premium, but once your membership expires, you lose the permission to those songs. If you wonder is there a way you can keep the downloaded songs forever, the answer is YES. You can do this easily with a Spotify music converter.
If you have no idea of which converter works the best, we recommend Audials Music. It's a powerful tool that can help you save your favorite songs from popular streaming services like Spotify, Soundcloud and Amazon Music, and also converts them to any audio format. Most importantly, you don't have to spend plenty of time waiting for the downloads, as it can be completed in lightening speed during your listening. Now get it for $10 savings!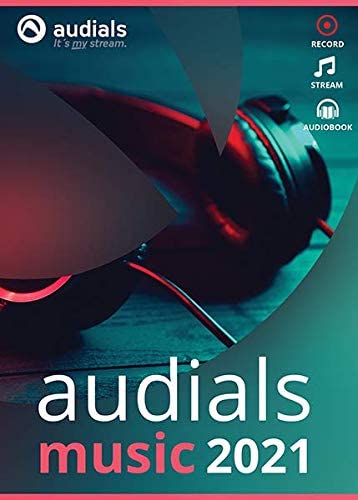 Hopefully you'll enjoy this post and acquire the information you need. If you have any questions or suggestions, or other tricks to save money on Spotify Premium, feel free to share with us in the comments area.