How to Get Someone's Phone Number Without Asking Them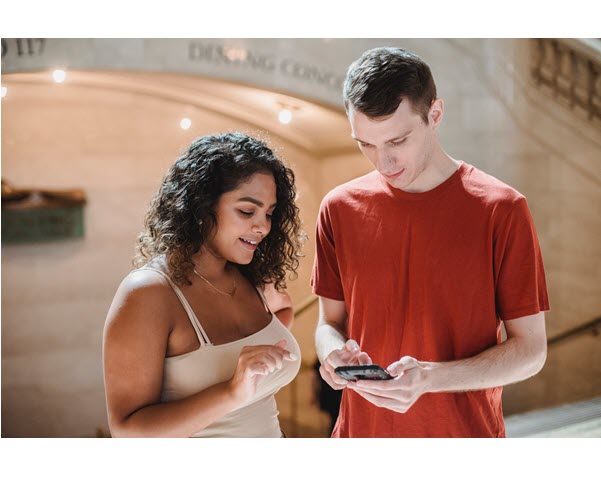 Phone Number Finder
Enter someone's name to find out their phone number.
Asking for someone's phone number kind of naturally follows after a smooth, flowing conversation. And yet, for most introverts, nerves may strike and make it feel like one of the most stressful things in the world. If you, too, find it hard to work up the courage to ask directly, don't worry. There are actually several other ways to help you get someone's phone number without asking them. Read on…
1. Use a people search engine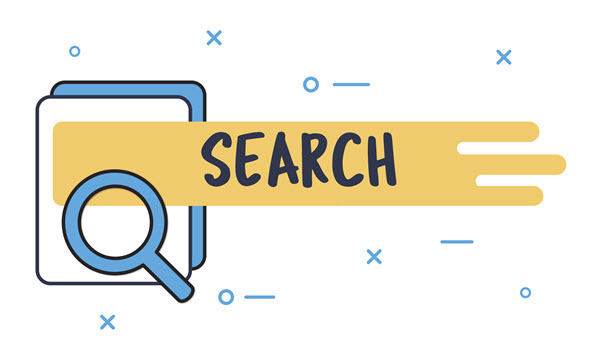 Perhaps the quickest and easiest way to get someone's digits without straight up asking is using a people search engine. Just as it reads, a people search engine is dedicated to uncovering information about people (such as their phone numbers). All you need to do is provide personally identifiable information that can be traced to them (e.g. name, email address, social media username, home address).
Phone Number Finder
Enter someone's name to find out their phone number.
Below, we've listed 3 of the best:

All your searches on TruthFinder, Intelius, and BeenVerified are entirely private and anonymous. The person you're searching for WILL NOT be notified that you pull a report of them.
Option 1: TruthFinder

TruthFinder is hands-down the most powerful people search engine. With billions of records in its database, it gives you the power to enter just a name and dig up a treasure trove of information associated with the person. This includes their phone number(s), email address, social media accounts, dating profiles, assets, jobs, criminal history, etc. if available.
Here is how to run a name search to quickly find out a person's phone number with TruthFinder:
Go to TruthFinder official website, enter the person's name, then click SEARCH.

Wait a few seconds as TruthFinder scours its database. Once it locates a match, it will gather the associated records and compile them into a detailed report for you. Click CONTACT INFORMATION to check out their contact specifics.


Option 2: Intelius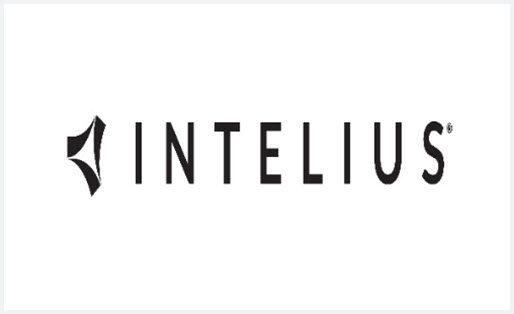 Intelius is a phone number finder built with "Living in the know" in mind. It culls its data from public records, local & state courts, governments, and FBI sources, making it just another big hub of public information.
With Intelius, you can search by name or home address to retrieve a person's phone number. Here is how:
Go to Intelius Official Website.
Choose the search type: name and address (For email search, you'll need to sign up), then enter the information and click Search.

Sit tight as Intelius flips through billions of records in its database. Once finished, you'll receive a detailed background report containing all found public records about the person. This includes their phone number(s).

Option 3: BeenVerified

Positioning itself as the go-to for everyday information, BeenVerified offers quite a number of ways for you to track down someone's phone number. You can search by name, email address, social media username, and home address, then the engine will reach deep into its database and pull up matching records for you.
To search for someone's phone numbers, go to BeenVerified People Search.
Choose Name/Email address/Username/Address Lookup, then type the detail into the box and click SEARCH.

Within seconds, BeenVerified will dish up a detailed report, revealing the available information about the person you searched for.


2. Check out their social media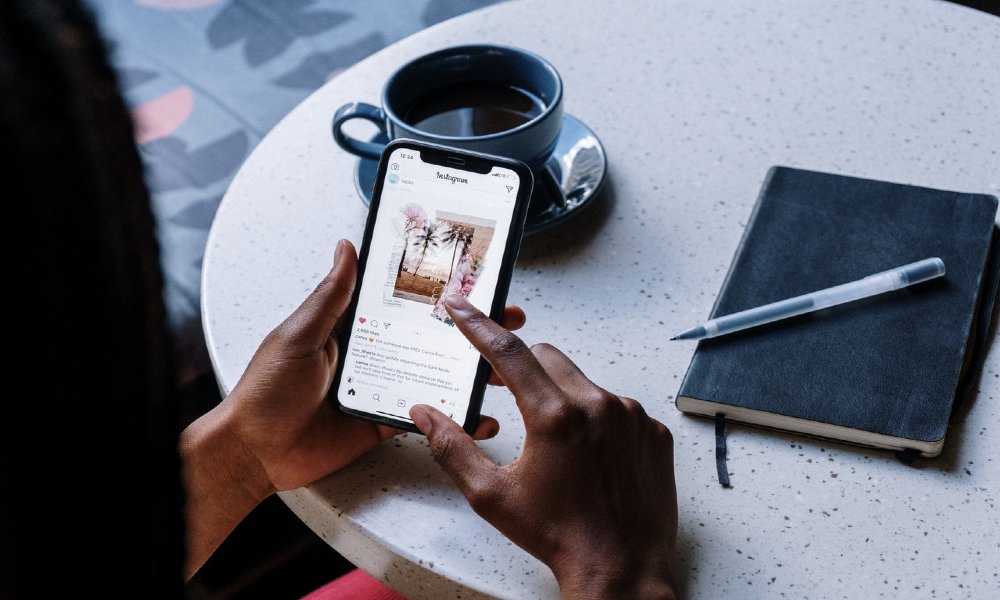 Social media has become an essential part that most of us can't live without. Since we tend to leave trails online, it is likely that the person you're trying to contact posts their phone number or leaves other bits of information that can point you to it. So, as an approach, you can hop on these platforms to see if you got any luck.
While you're at it, take note of the person's alias, bio, and interactions that may bring up their contact info.
You can go through the major networks one by one. Or, if you don't want the hassle, you can use Spokeo, a social media finder to help you find a person's presence on 120+ social networks, be it mainstream or niche. Even better: Spokeo also uncovers a person's phone number!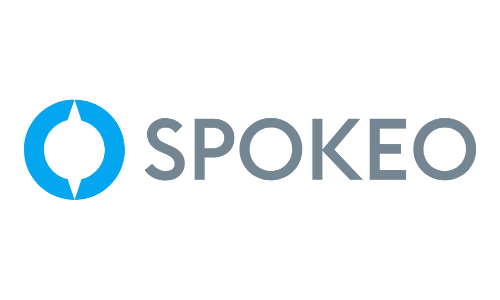 Here is how to run a social media search at Spokeo:
Go to Spokeo Official Website.
Choose Name/Email/Address/Username search, then enter the information as prompted and click SEARCH NOW.

Spokeo will start scanning data and find matching results for you. Once finished, it will organize all found records into a detailed report, listing their contact details and social media profiles.

3. Get someone's phone number through small talk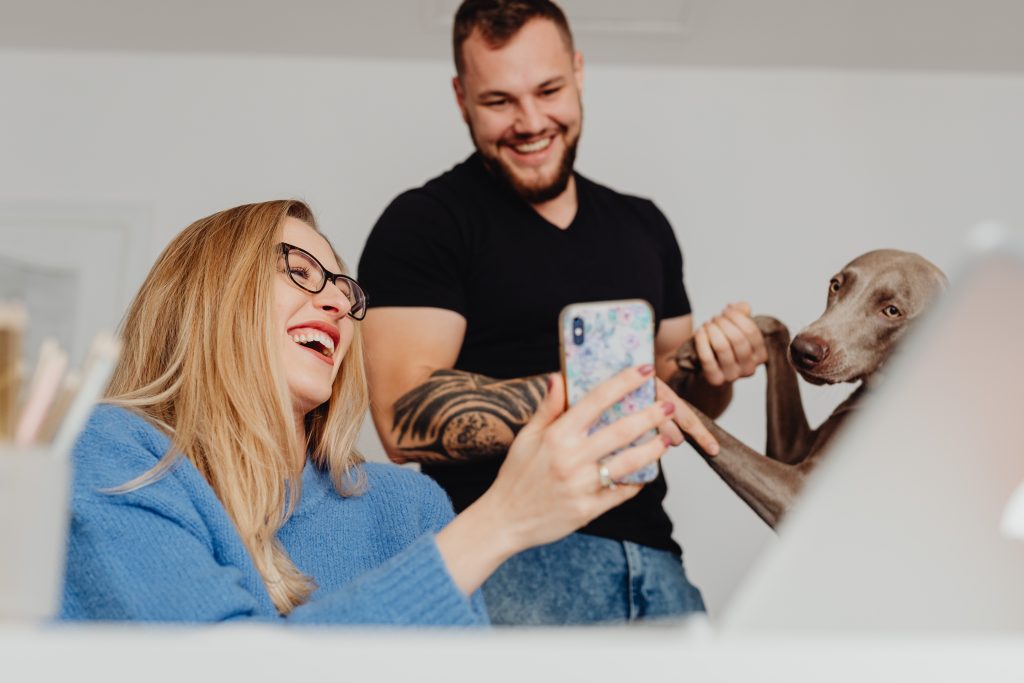 While being direct is always the way to go when trying to approach a person, not everyone can easily pull off the "I don't care if you make 6 digits – I'm more interested in your 7-digit" line.
Hint at it: If you're the type who wants to play it safe, you can have a little chit-chat with the person and slip the question at the end of your conversation. For example, you can try setting up a meeting, and then when you or the other person needs to take off, tell them you've had a great time and would like to have their digits to discuss further details about the meet-up.
Give them yours: If you're feeling bold, you can go one step further by giving out your digit first – this allows you to take the initiative while leaving the decision to the other person as to whether or not to call or text you back.
Get them to share their digits without you asking: Last but not least, you can flirt your way into their contacts without you even asking. For this one to work, confidence is key. And it requires a bit of art.
---
That's it – 3 of the best ways to help you score someone's digit without having to ask them directly. Hopefully, this helps. If you have any questions, ideas, or suggestions, feel free to leave us a comment below, thanks!
Credits:
Photo by William Fortunato
Photo by Karolina Grabowska
Image by rawpixel.com on Freepik