How to Get Someone's Discord ID – 2023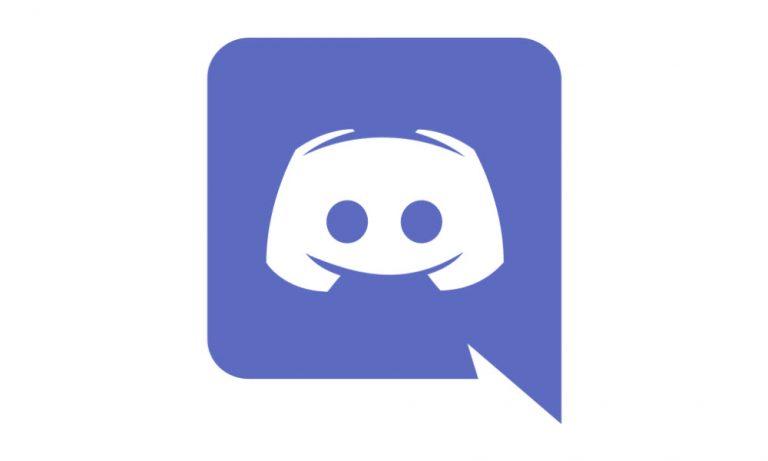 Social Media Search
Enter a name to uncover someone's full social profiles
Discord is one of the most popular instant communication platforms for influencers, gamers and streamers all over the world. When you want to add someone on Discord, it's necessary to know their username and unique ID number. If you have no idea about how to get someone's Discord ID and don't feel like asking them, don't worry. After reading this post, you'll learn how to do that step by step.
3 ways to get someone's Discord ID
It can be a bit challenging to find the unique 4-digit ID number of a Discord user. Below are some methods for you to find someone's Discord ID and username quickly, whether they're on your friend list or not.
1. Find Discord ID in the Developer Mode
If you simply want to get the Discord ID of someone who has already been your friend, follow the instruction below.
1) Launch Discord and click the gear icon to access the User's settings.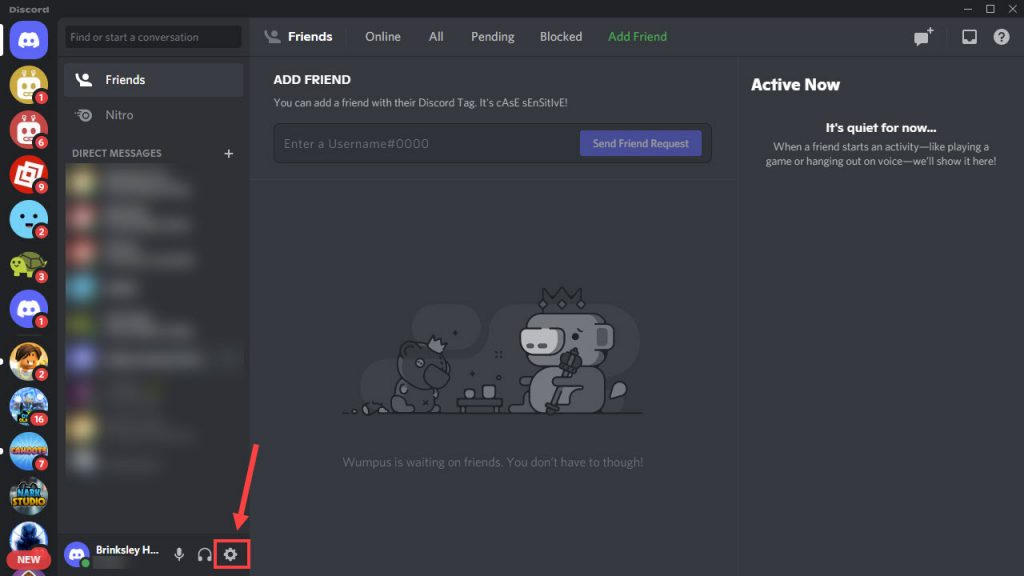 2) Select the Advanced tab from the left and toggle on Developer Mode.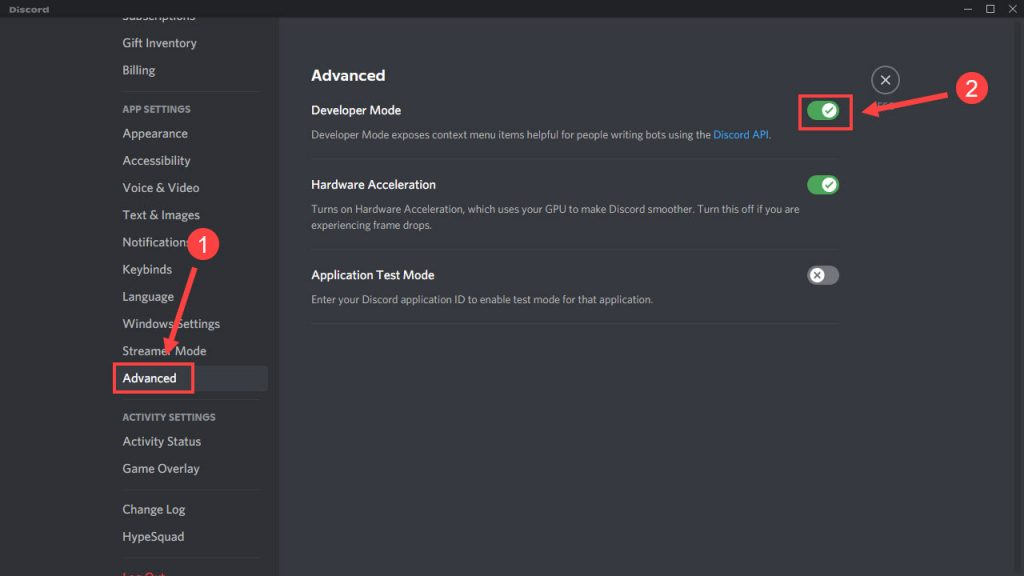 3) Locate the specific user from your friend's list. Right-click it and click Copy ID. You can paste the ID in a notepad, or anywhere else as you like.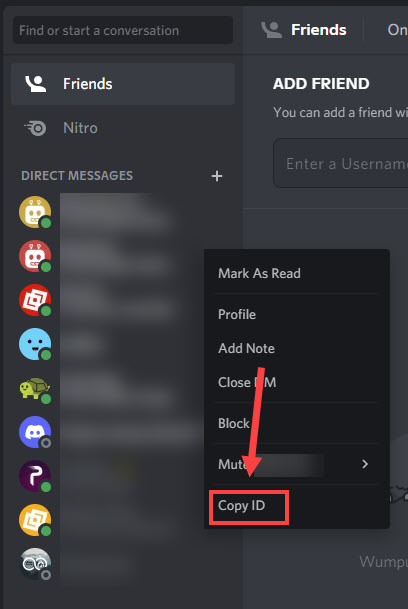 ---
2. Sync your contact list
Discord allows you to find possible friends in your contact list. So if you want to find someone on Discord but don't know their username and tag number, take advantage of this feature to search the people you know. To sync the contact list, you need to run Discord on your mobile devices.
1) Navigate to your Friends list by tapping the second button in the navigation bar. Then click Find your friends.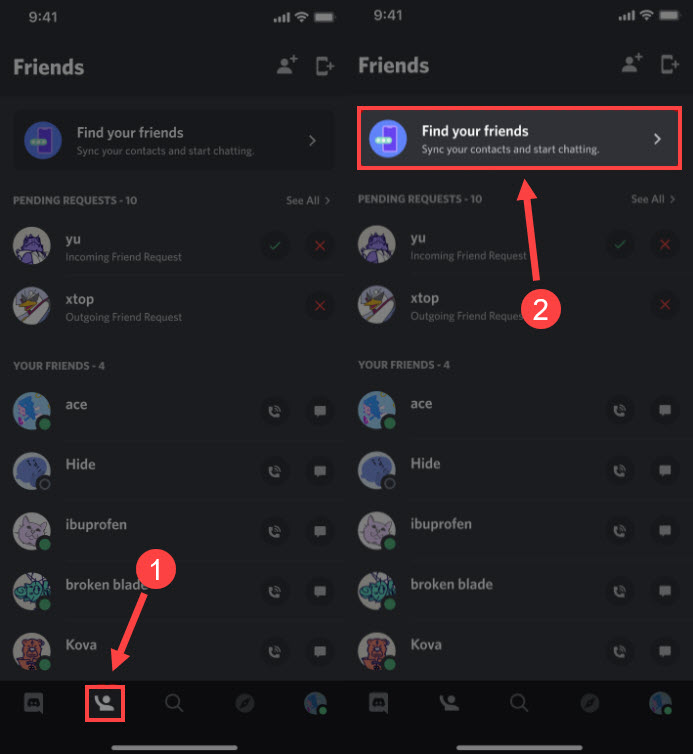 2) Toggle on Allow contacts to add me and click Find Friends.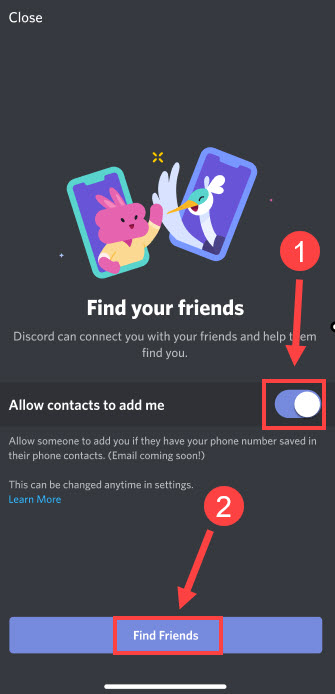 3) You may be asked to verify your phone number.
4) Allow Discord to access your contacts when you receive the prompt from device. Once done, it will scan your contacts and show you a list of contacts who are on Discord.
You can add your friends and then enable the developer mode as Method 1 to get their Discord ID.
---
3. Use a people search engine
If you're looking to find someone on Discord without adding them, the methods above don't apply. A people search engine may give you luck in this case. By utilizing deep web crawlers and sifting through billions of data from leading online resources, a powerful people search engine allows you to find all the verified and up-to-date info about an individual, within seconds.
Option 1 – Spokeo
Spokeo is one of the best-known people finders online. Simply by entering a name, a piece of email address or phone number, you gain quick access to someone's digital footprints on over 120 social networks and sites. Beyond that, you can have a deeper insight into the persons' background info (from address, relatives, public records to even criminal history).
1) Visit the official Spokeo website.
2) Select a search type you prefer. Enter the required information and click SEARCH NOW. Below we'll take email lookup for example.

3) It may take a couple of minutes for the process to complete. From the report provided, you could clearly see all the associated social media accounts and profiles.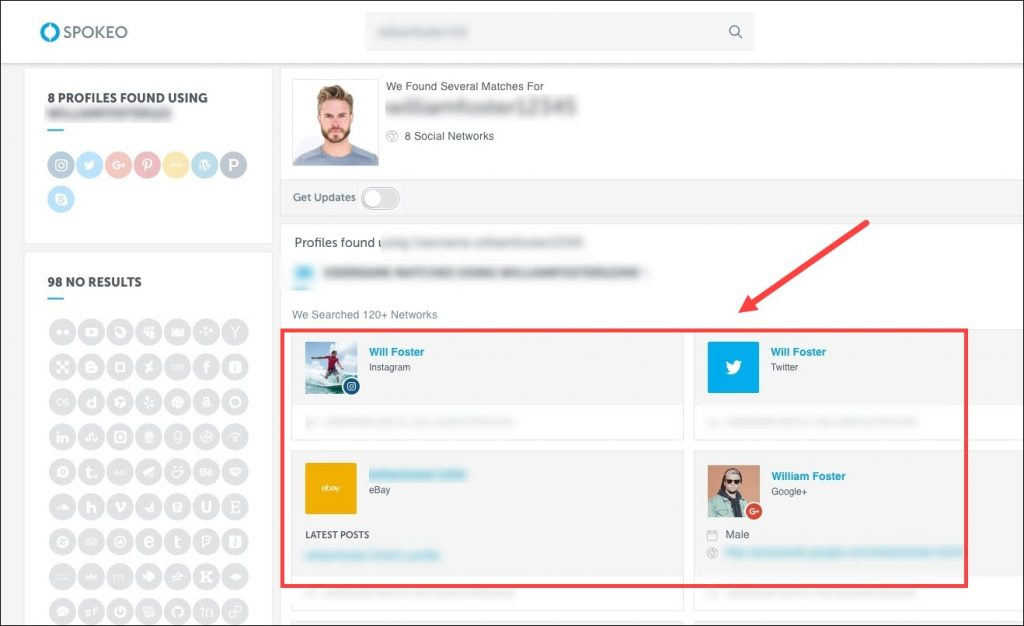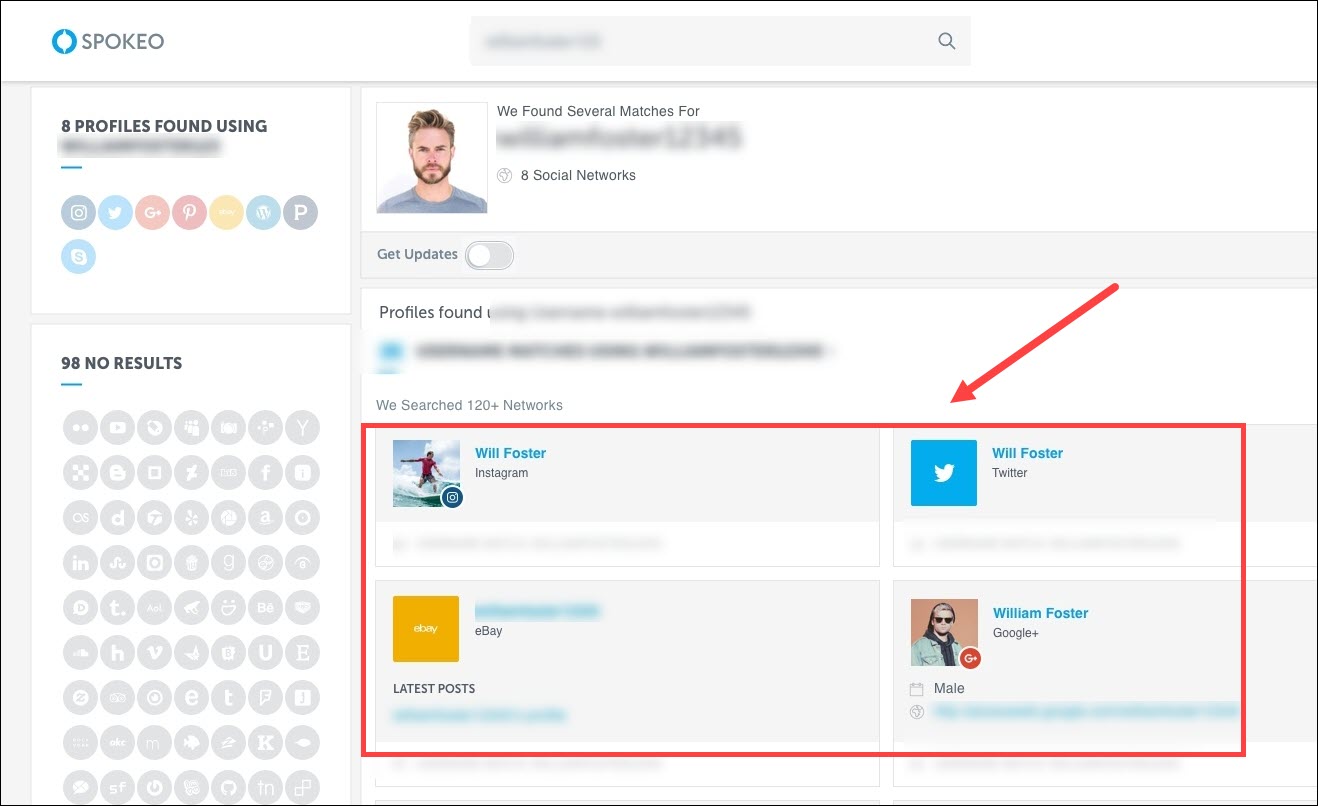 ---
Option 2 – Social Catfish
Originated as a professional online dating investigative service, Social Catfish is dedicated to helping you search almost anyone on a wide variety of social networks as well as dating apps like Tinder, Bumble and more. Start searching by typing in a name below.
Or you can try running a reverse image lookup as follows:
1) Visit the Social Catfish search page. Upload an image and click Search.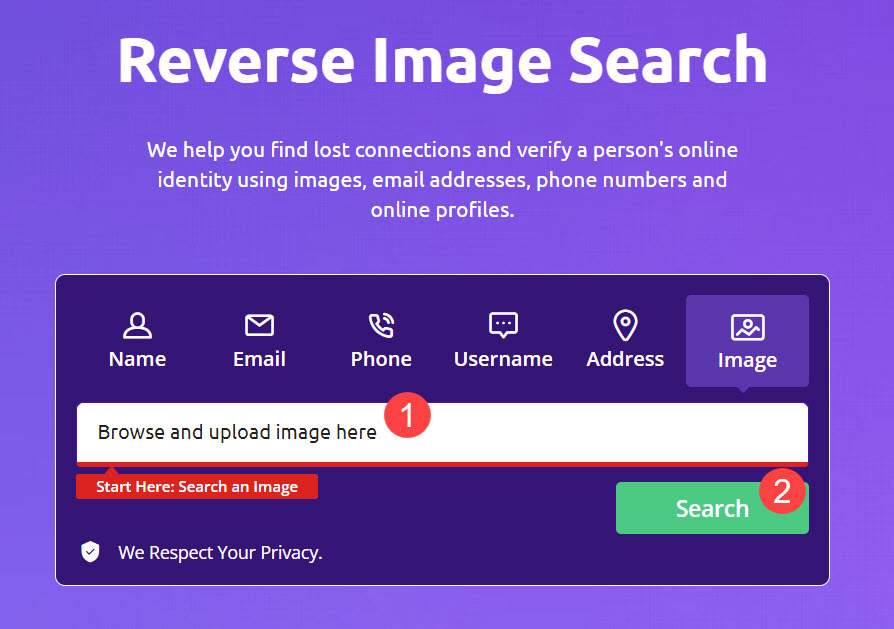 2) It may take a few seconds to complete the search. Once done, unlock the full report and get the useful information you need.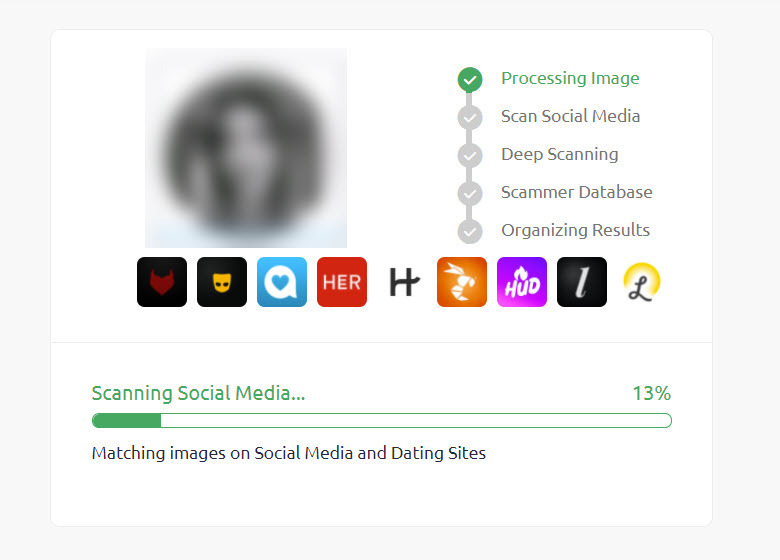 Wrapping up
It's easy to check out the ID number of your Discord friends if only you enable the Developer Mode. For those who aren't on your friends' list, you could add them first by syncing your contact list or consider using a people search tool. Relying on their robust databases, you can learn about what social networks your friends or acquaintances are on and uncover their profiles secretly.
Hopefully these tricks helped. If you have any questions or suggestions, please feel free to leave a comment and we'll be glad to get back to you.
Featured image created by Pixel perfect – Flaticon
The methods in this article provide you with easy access to public record information, but without a guarantee for accuracy and may include links to websites not listed as a Consumer Reporting Agency (CRA). Information acquired from these bodies is illegal to be used for employment, housing, credit, and other purposes alike, according to laws such as the Fair Credit Reporting Act (FCRA). If you're not sure whether your use of our methods is appropriate, click here for details.