Best Ways to Get Sling TV Free Trial – 2023 Hacks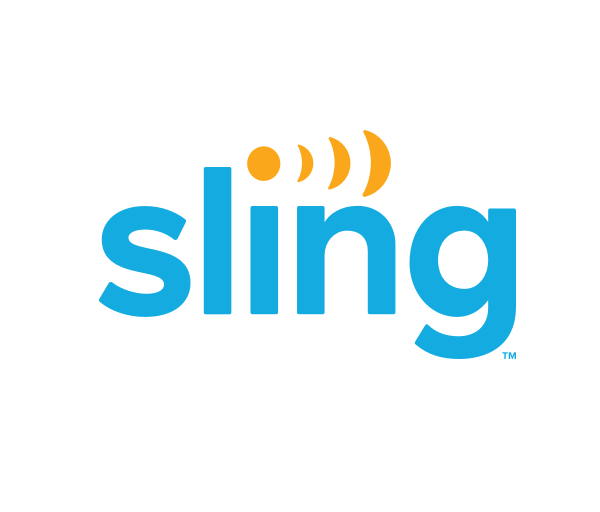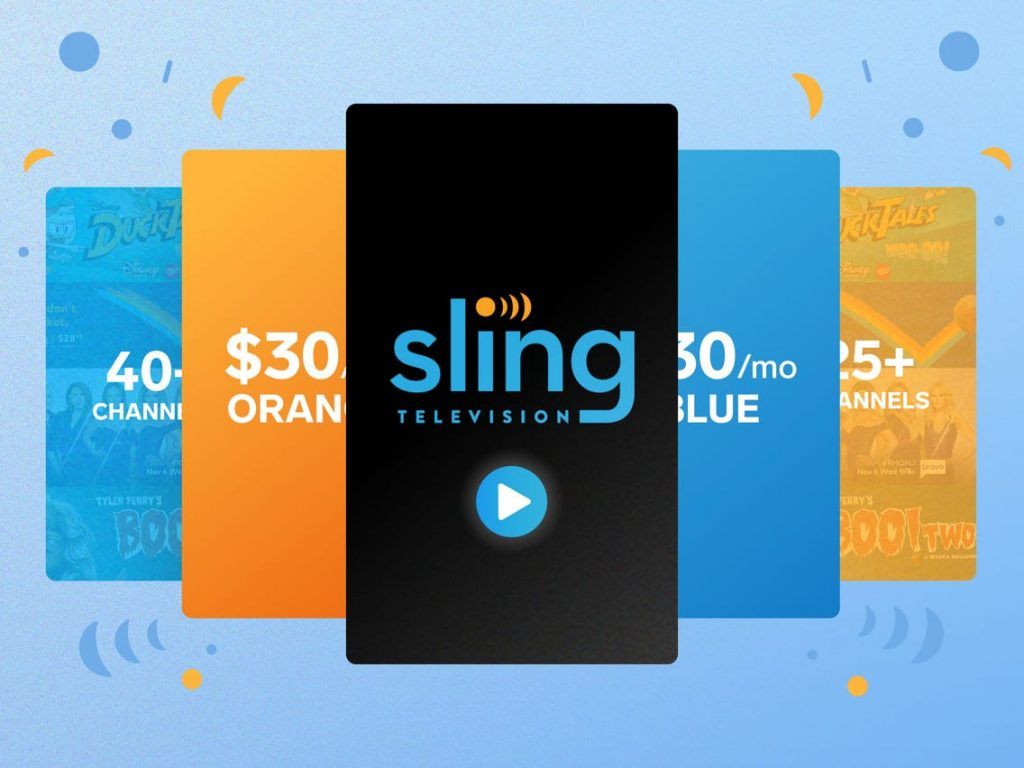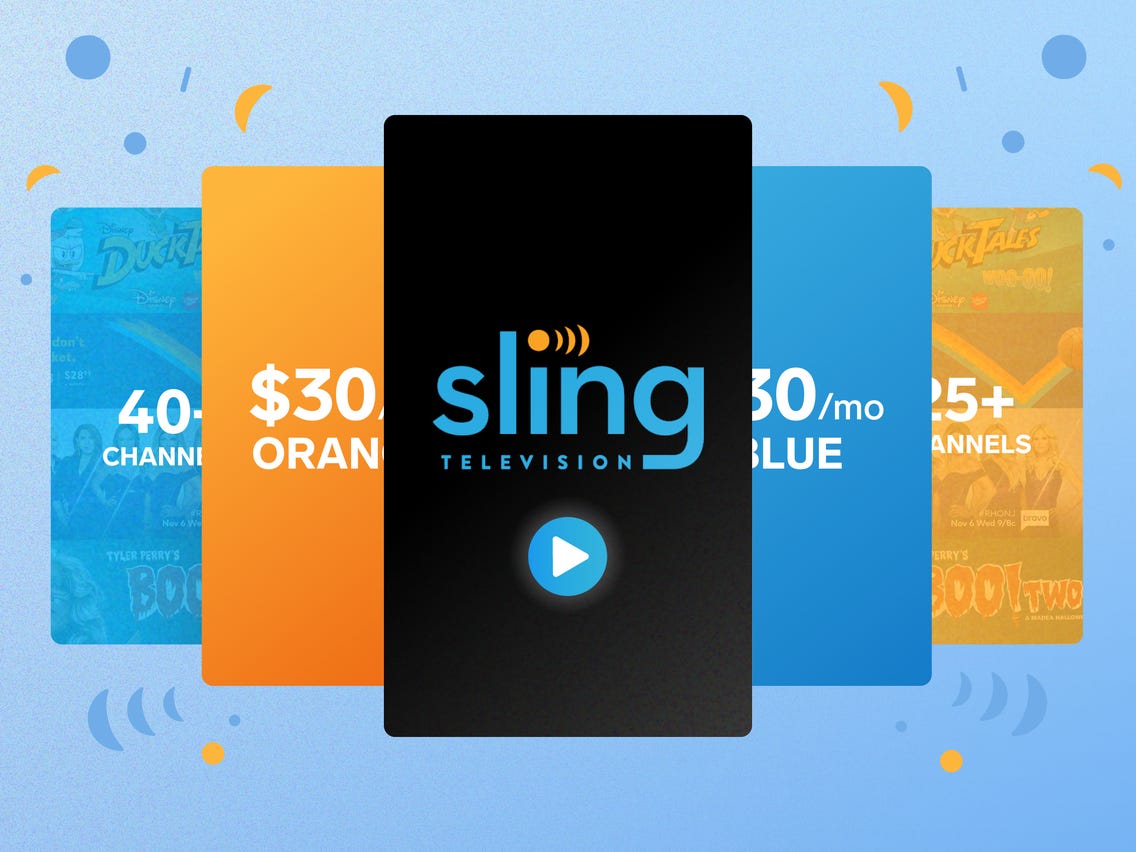 Sling TV: HALF OFF your first month
Live sports, news, and hit TV shows & movies – all in one place.
Tired of paying expensive monthly bills for your cable TV subscription and looking to dip your toes into the online streaming world? Sling TV is a nice affordable option. Starting at only $35/month, it has a solid selection of live TV channels, thousands of on-demand shows and movies, the flexibility to customize as well as DVR capabilities.
And best of all, Sling TV has occasional free trials on offer, which gives you the opportunity to give the platform a spin and decide if it's right for you. Here in this article, we're showing you exactly how to get a free Sling TV trial. Read on…
How to get Sling TV free trial
Note that until further notice, Sling TV has discontinued free trial offers for browser signups. Alternatively, it is happy to give new subscribers $10 off on the first month of subscription, which gives you a total month to explore Sling TV and test out the features.
Here is how to score $10 off of your Sling TV subscription:
Go to Sling TV official website.
On the big header image that says Only $25 for your first month, click TRY US TODAY.

On the Register page, enter your email and password, then click CONTINUE to create a Sling account.

Choose the base service accordingly.

Choose the add-ons to customize your package if need be.

Click CHECK OUT.
Enter your billing information, then click Finish & Submit.

Now congrats – you've scored yourself a $10 off new-customer deal for your Sling TV subscription.
How much is SlingTV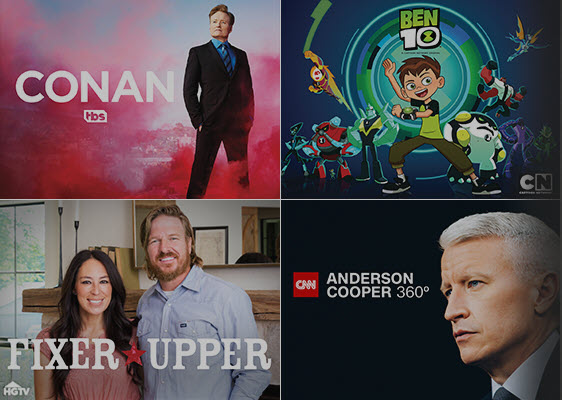 Sling TV is one of the longest-standing app-based TV streamers that deliver live TV and on-demand content through the internet. As a cable TV alternative, Sling TV bills subscribers on a month-to-month basis. There are no long-term contracts or hidden fees, so you pay for the exact bundle you pick, and you can cancel at any time.
Sling TV has a channel lineup that covers news, sports, movies, and entertainment, catering to audiences of all ages and tastes. Currently, it comes in two flavors: Sling Orange ($35/month) and Sling Blue ($35/month).
Both plans share some channels while keeping others exclusive to their own. Specifically, Orange, featuring 31 channels, is more sports & family-centric, while Blue gives you access to 41 channels with some emphasis on news and entertainment. You can choose your own package based on your entertainment needs.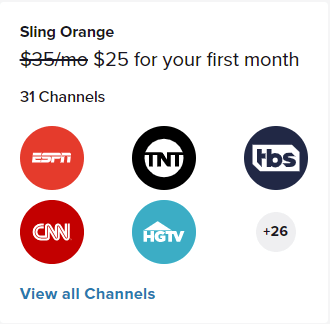 Sling Orange | $35/month | Best for Sports and Family
Exclusive channels include Disney Channel, ESPN, ESPN2, ESPN3, Freeform, and MotorTrend.
Supports 1 device stream. 50 hours of DVR storage.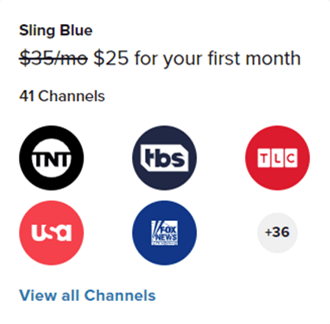 Sling Blue | $35/Month | Best for News and Entertainment
Exclusive channels include Bravo, Discovery Channel,
E!, Fox, Fox News, Fox Sports 1, FX, HGTVHLN, MSNBC,
NBC, NBC Sports Network, NFL Network, National Geographic, SYFY, TLC, truTV, USA.
Supports 3 device stream. 50 hours of DVR storage.
If you like both plans, you can combine the two together and get a combo pack (Sling Orange + Blue) for only $40(an instant $30 off). But note that this way you will get a total of 47 channels instead of 72 because of the channel overlap.
Apart from the base package, Sling TV has quite a number of Extras and add-ons you can tack on to build out your unique trial plan. Feeling a need to stay on top of the latest happenings? Buy that news Extra add-on. 50 hours of recording space not enough for you? Just shell out an extra $5 for a 200-hour DVR storage pack. You get the idea.
More ways to save on your SlingTV subscription
1. Coupert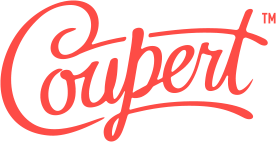 On the Sling TV checkout page, you may notice a promo codes section prompting you to enter a coupon code to get a discount. However, the internet is crawled with so many outdated, invalid or made-up coupons that you may be done with the whole coupon hunting thing. This is where Coupert comes to help.
Coupert is a free & legit coupon finder extension that helps you find the best coupons automatically. Just add it to your browser, shop as you normally do, and then it detects and applies the best discounts for you. You get the best available discount without even lifting a finger!
Here is how to use Coupert to automatically save money on your Sling TV purchase.
Add Coupert to your browser and sign up.

Open SlingTV official website. When there are coupons available, the Coupert browser extension will pop up. Click Apply Coupons, and it tries them all to find the one that gives you the best discount, then applies it for you automatically.

2. Earn up to $200 through Sling Referral Program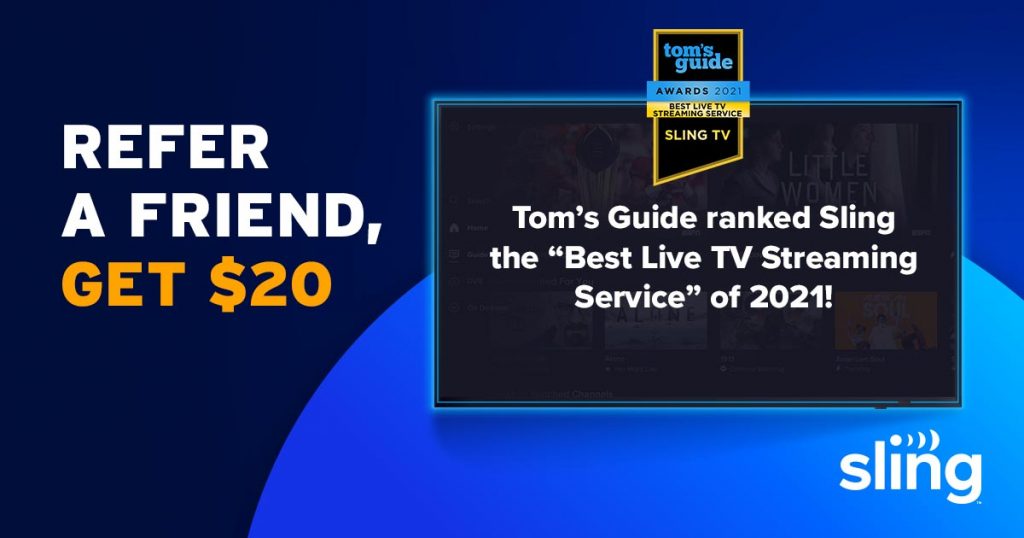 Are you an existing Sling member (they call it Slinger)? If yes, then you can take advantage of Sling's new Refer a Friend Program.
Here is how to do it:
Visit Sling Referrer Page to get your unique referral code.

Share the code with friends through email or social media.
Make sure your friend has signed up through the page.
For the next four consecutive months, both you and your friend will get $5 off your Sling Orange, Blue, or Orange + Blue subscription.
Please be noted that the friend you refer to should stay active for at least four months in their Sling subscription in order to claim the full $20 credits. With this method, you can refer Sling TV to a maximum of 10 buddies to save yourself a total of $200 on your Sling subscription.