How to Get Approved for SHEIN Free Trial – 2023 Tips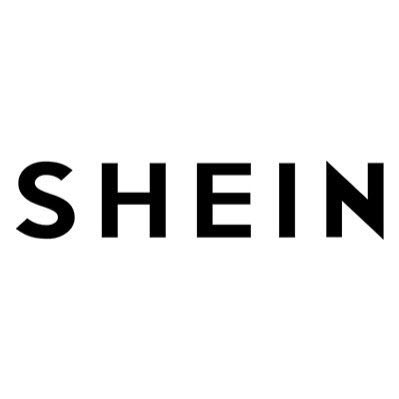 Want to get free clothes from SHEIN? You've come to the right place. In this post, we'll tell you how to get free clothes with the SHEIN Free Trial program and offer you some saving tips. Keep reading to start saving!

How to Get SHEIN Free Trial
SHEIN offers a Free Trial program that allows customers to try on and keep new clothes in exchange for detailed reviews.
To apply for a free trial:
Go to SHEIN Free Trial Center.
Select the items you want and click FREE TRIAL.

Select your size, fill in your shipping address and click SUBMIT.
Then wait for the good news. The processing time is about one week. If your application has been approved, your order will be issued and shipped freely and automatically. The only thing you need to do is submit a detailed review within 10 days of receiving your free trial item.
Tips on how to win SHEIN free trial
Free Trial testers are chosen by SHEIN's automated system, but it doesn't mean the winners were chosen randomly. The system will take into account testers' activity levels with previous Free Trials. So the more items you apply the more likely you are to win. If you have already won something and give it a good review, they will mark it as "High Quality" and you will be more likely to win another Free Trial.
Besides, SHEIN will consider whether you are a potential buyer or not. So the more items you have ordered on SHEIN the more likely you are to win because they like to reward active buyers. SHEIN sometimes has different games that you can play in its App. If you participate actively in these activities, you will get a better chance of winning.
Usually, there are a lot of people applying for the free trial, so it will be a little bit harder to win. Many winners have proved that they have a better shot at items with fewer applications on them. So if you want to improve your odds of winning, you can select the free trial items with fewer applicants.
SHEIN Free Trial FAQs
1. Is SHEIN free trial legit?
Yes, it's completely a legitimate program. Be sure to follow rules when participating in this free trial program. Anyone caught applying for free trial products with a fake account in order to receive more clothes will be kicked out of the program.
2. How to become a SHEIN tester?
According to SHEIN, any non-blocked accounts are eligible to apply for Free Trials up to 3 times per week.
3. Do I have to pay for SHEIN free trial?
No, if your Free Trial application is approved, SHEIN will ship the product to you for free. All you have to do is write a review within 10 days after receiving your Free Trial item.
4. Do I have to return SHEIN free trial?
No, you don't have to. If you've submitted a successful trial product review, you can absolutely keep the free trial item. If your review is not approved, you can still keep the product, but this will affect your eligibility for the next Free Trial and your chances of being selected. So make sure to submit your review according to SHEIN's requirements.
How to Save More at SHEIN
Whether you're a new or regular customer of SHEIN, you can get discounts to save money in the following 5 ways.
Register a SHEIN account
The easiest way to get a discount is by registering a SHEIN account. SHEIN offers a 10% discount for new customers. If you're a student, you can get an exclusive 15% student discount by verifying your student status.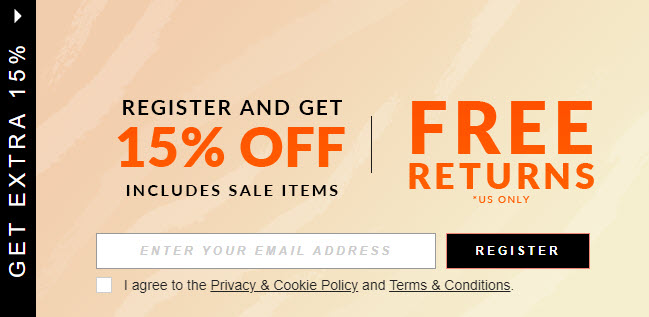 Get SHEIN coupons with Coupert

If you're sick of searching for coupons each time you buy online, but you still want the discounts, you should definitely try Coupert!
Coupert is a free browser extension, which can automatically find coupons and apply the best one at checkout. So you get the best available discount without even lifting a finger! To get actual working promo codes for SHEIN, all you've to do is to install the extension, then you just shop as you normally do. Here's how:
Add Coupert to your browser.

Open shein.com and click the Coupert icon at the top right corner. Then you will see all the available promo codes.

Now you can start saving with Coupert. 
Grab 8% SHEIN cashback
If you can't find any coupons for the product you're buying, you should give Extrabux a go.
Extrabux is a cashback shopping site, with which you can get up to 30% your purchase price back when you buy from one of 10,000+ participating stores. And unlike coupon codes, it's guaranteed to work every time!
To earn cash back when shopping at SHEIN:
Sign up at Extrabux with an email and password.

Go to the SHEIN store page at Extrabux.com.
Click the "Start Shopping" button, then you'll be redirected to the SHEIN website. Then you can shop as you normally would.

Your cash back will be added to your Extrabux account in 1-7 days.
Get coupons with SHEIN coupon page
You can also visit our SHEIN coupon page to get coupons and promo codes. On this coupon page, we will offer you the latest and verified discount codes and promotions for SHEIN.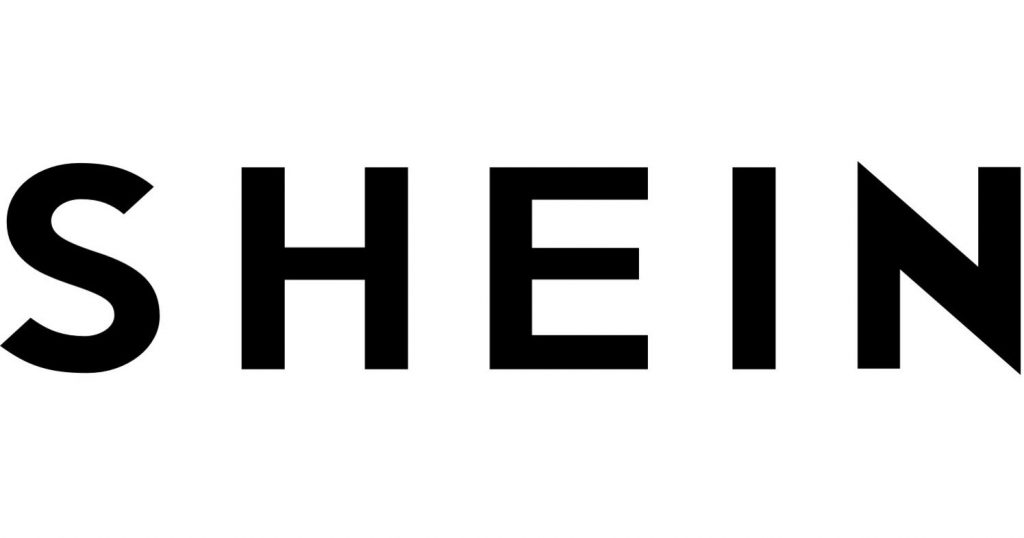 Follow SHEIN on social media
If you are a social media enthusiast, you can follow SHEIN on its Facebook, Twitter and Instagram pages, since SHEIN often releases special deals for its followers.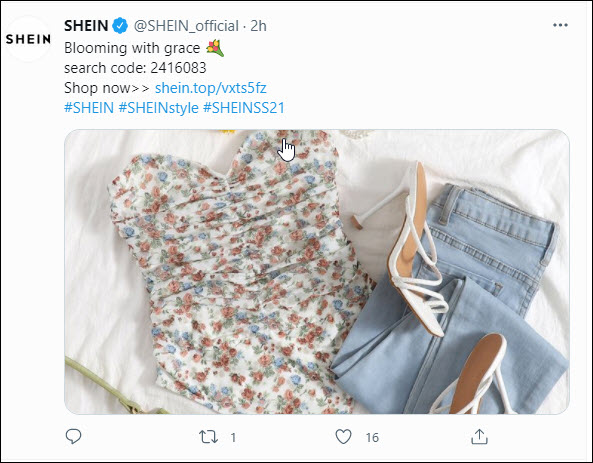 Conclusion
There are many ways you can try to save money on SHEIN: applying for Free Trial items, using Coupert to find coupons or getting cash back from Extrabux. What's more, you may also get a deal from SHEIN's Facebook, Twitter and Instagram.