RoboKiller Free Trial – How to get 7-day RoboKiller free trial (2022)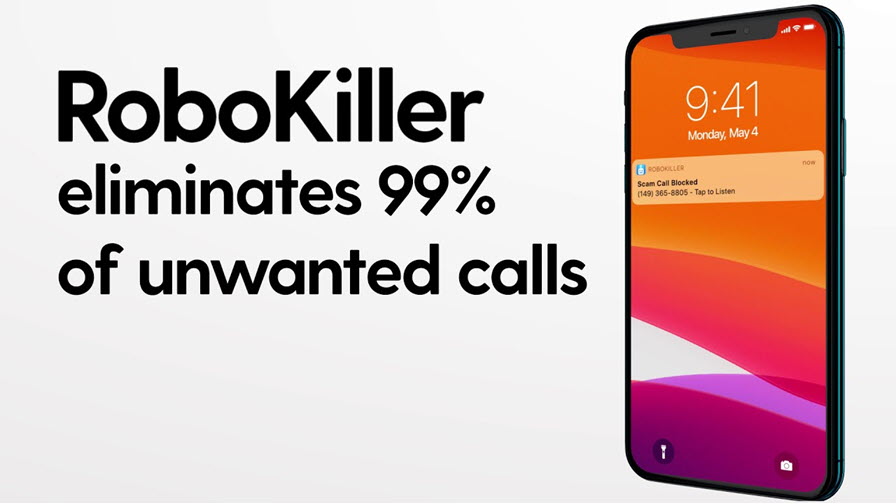 7-Day RoboKiller Premium Free Trial
Robokiller is the most popular spam blocker on both Android and iPhone. It has lots of cutting edge features that can help you block spam calls and texts, and even get revenge on the spam callers. Though it's a subscription-based service, you can still try all the features before committing. In this post, we'll show you how to get a 7-day RoboKiller free trial.
Is Robokiller worth it?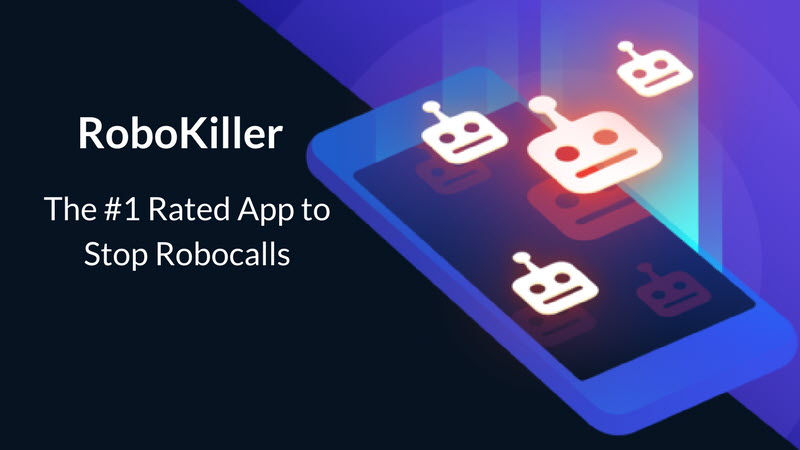 Well, it depends. If you're a tech-savvy user who has a backup number for online/offline registrations, then you may not need a spam blocker. This app works best for the majority of us who only have one number for everything: Facebook, Instagram, online websites and Walmart membership.
If you're constantly bombarded by spam calls and texts, RoboKiller offers the best solution. It analyzes and stops robocalls/texts before it rings your phone, and you can listen to the recording where it tricks the spam caller. Additionally, compared with other spam blockers, it has a larger userbase, which means it'll have more data to improve the algorithm.
Officially RoboKiller is $31.99/yr or $4.99/mo (get it here for 24.99/yr), with a free trial available on the website. During this free trial, you get complete access to all the RoboKiller features, including the ability to filter texts, block and auto-answer calls.
How to get RoboKiller for free
RoboKiller currently offers a 7-day free trial on the website, with access to all the premium features. You can use this period to figure out if the app lives up to its hype.
We don't know how long this offer will last, so if you're looking for a spam call solution, better get it while it's still there.
To get the RoboKiller free trial, first go to the RoboKiller website.
Click Get Protected.

Enter your phone number and email address, then click Continue.

Enter your payment info and click Subscribe. (Normally you won't be charged until the trial is over.)

If you aren't satisfied during this period, check out this article to cancel the subscription.
How to get RoboKiller at the lowest price
At the time of writing we notice RoboKiller has 3 different offers, ranging from $39.99 to $24.99 annually. With a few extra steps, you can get the greatest offer for 24.99/yr, with the same premium features.
Go to RoboKiller.
Scroll to the bottom and click Home.

Click Try for free at the top right corner.

Sometimes you can see the $24.99/yr offer right off the bat. If it doesn't pop up, continue to the next step.

If you can't see the offer, click the close button at the top right corner and the offer should pop up immediately. This applies to mobile as well.


Alternatives to RoboKiller
If you're having second thoughts about RoboKiller, you can check out the powerful alternatives below and decide later.
1. Nomorobo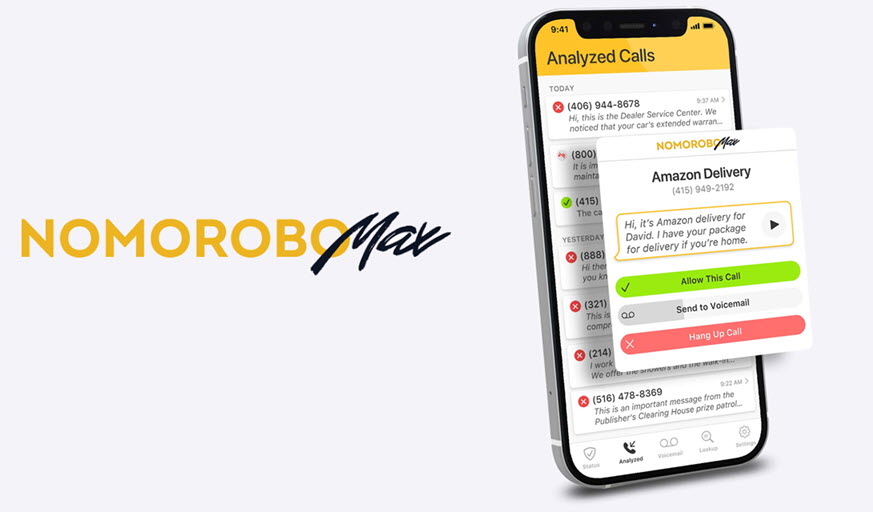 Nomorobo is another popular spam blocker that is worth trying. As the winner of 2012 FTC Robocall Challenge, Nomorobo has a huge phone database (a blacklist of 1.8 billion numbers) that can help you block most of the unwanted calls and texts. Starting at $1.99/month, Nomorobo is no doubt a powerful alternative to RoboKiller.
In addition to a 14-day free trial, Nomorobo offers a Max plan ($4.17/mo) that supports up to 3 numbers, so in a way it's a lot cheaper than RoboKiller.
2. Trapcall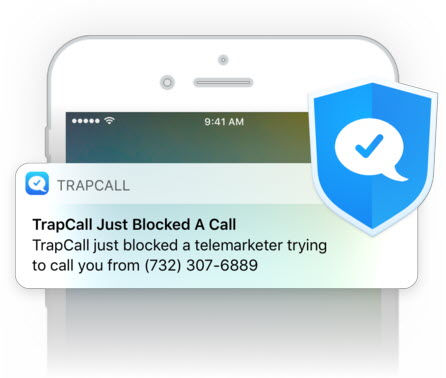 Many of us may get a call with no caller id every once in a while. If you want to know the real number under a no caller id number, you can use Trapcall to unmask the caller id and reveal the identity of unknown callers. It belongs to the same company that owns RoboKiller, but it has its own features and one of them is called "Live Caller ID", which will display the name and photos of the caller.