Pretty Little Thing Free Shipping Code – September 2023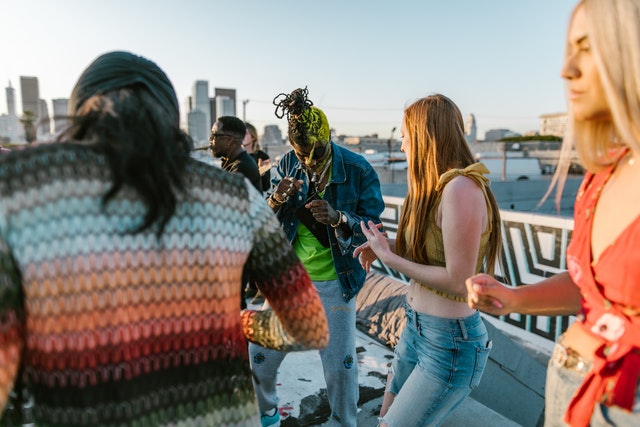 Pretty Little Thing provides two shipping options: Standard shipping within 9 business days for $7.99, and Express shipping within 4 business days for $9.99. If you're shopping a lot, the shipping cost can add up, but don't worry. We'll share with you all the secret hacks to get Pretty Little Thing free shipping code and save big on those trendy outfits.
How to get Pretty Little Thing free shipping
Although Pretty Little Thing doesn't frequently offer free shipping for orders over a certain amount, there are two other ways you can get it easily.
1. Use a coupon and free shipping code
To hunt and verify all the latest Pretty Little Thing coupons and free shipping codes with one click, simply add Coupert, a powerful coupon finder, to your browser. It's 100% free and legit.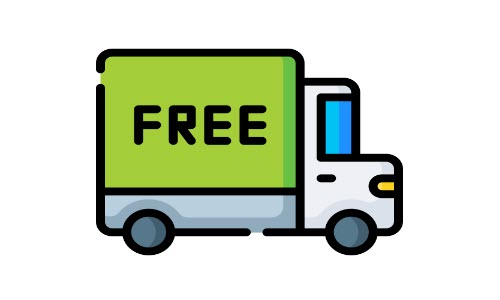 50% off on everything and free shipping
If you're on mobile and can't install the extension, check out our dedicated PrettyLittleThing coupon page.
2. Join the PLT Royalty program (UK-Only)
If you're in the UK, consider signing up for the PLT Royalty program to enjoy free next-day delivery all year round. It is available for £7.99/year. Since the shipping for the UK starts from £2.99, and the next-day delivery costs £5.99, the subscription is definitely worth it as long as you shop at PLT more than once within a year.
How to save more at Pretty Little Thing
Getting free shipping at Pretty Little Thing is great enough, but you can actually stack more savings on top of that. Follow the tips to get your next trendy look at the lowest possible price.
1. Earn 6% cashback on your purchases
A cashback service can help you save further even after you've applied a coupon and free shipping. By signing up for a cashback platform and shopping through its link, you'll get a percentage of the purchases back.
With several cashback services compared, Extrabux currently gives the best rebate rate for Pretty Little Thing, 6% cashback for both new and existing users. Don't hesitate and get started today!
Sign up with an email and password to grab the $20 welcome bonus.

Navigate to the Pretty Little Thing page.
Click Start Shopping, and it will take you to the official PLT website.

Shop as normal, and cashback will be added to your account in 7 days after your transaction is validated. To withdraw the cash, click the profile icon at the top right corner and click Balance > Request a Payment.


2. Refer a friend to get 10% off
If you've been enjoying shopping with Pretty Little Thing, why not share it with your friends, colleagues or family members who are still new to this fashion marketplace. Both of you will receive a 10% off referral discount to buy whatever you want.
3. Take the student discount
Since Pretty Little Thing targets young females aged between 18 and 28, it does provide amazing student discounts. To claim the offer, sign up for a free account with Student Beans and verify your student status. Once done, you get instant access to the exclusive discount of up to 55% for a year.
4. Participate in PLT Black Friday sales
If you want to re-do your wardrobe with the hottest apparel from PrettyLittle Thing while staying on budget, there is no better time to shop than Black Friday and Cyber Monday coming in November. Last year PLT launched its Black Friday sales with crazy 99% off on everything, and it has confirmed that the discounts would be steeper and better in 2021. While the wait is on, you could sign up for an email alert to be in the loop for this unmissiable sales event and offer!
Conclusion
If you want to save big on your purchases at PrettyLittleThing, you could simply take advantage of a free shipping code while stacking other coupons or earning some cashback. Do you have any experience saving money at Pretty Little Thing? Feel free to share your ideas below.
Photo credits: RODNAE Productions from Pexels