[100% Legit] How To Get Remote Raid Pass for Free – December 2023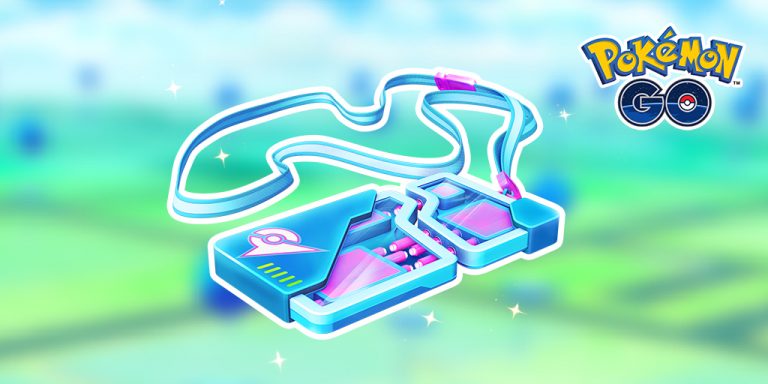 Want to get Remote Raid Pass in Pokemon Go for free so that you can take on Raid Battles while staying at home? If Yes, you've come to the right place. In this post, we've put together everything you might be interested in Remote Raid Pass, and more importantly, some simple tricks to score the free Pokecoins.
What is Remote Raid Pass
Remote Raid Pass is a nifty item in Pokemon Go released in April 2020, which allows trainers to raid remotely and gain more enjoyable gameplay without getting outside during the pandemic. It's available in Pokemon Go's in-game shop with two pricing plans. One pass costs 100 Pokecoins and a bundle of three is cheaper at 250 Pokecoins, but you should obtain no more than 3 Remote Raid Passes in your bag.
How to get free Remote Raid Pass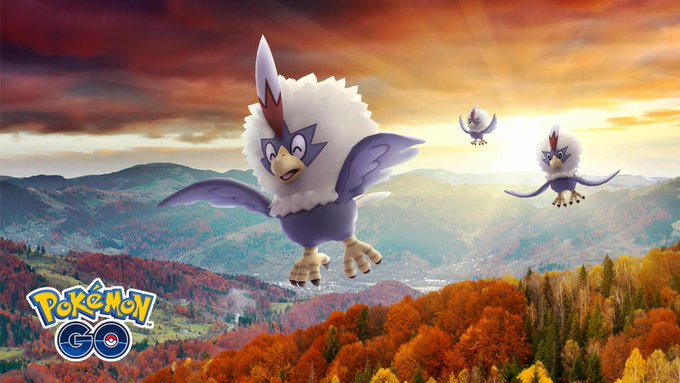 The easiest way to get Remote Raid Pass is buying them with PokeCoins (Jump to bonus tips for earning free PokeCoins). You could also expect occasional giveaway from Niantic, which may offer Remote Raid Passes free of charge weekly or daily. However, that's not the common case.
The best idea to acquire a free Remote Raid Pass at the moment is participating in the July Research Breakthrough Encounter. By completing field research tasks, you're able to achieve Research Breakthrough, thus winning the chance to catch Rufflet and getting rewards like double XP a free Remote Raid Pass.
Bonus Tips: How to earn PokeCoins for free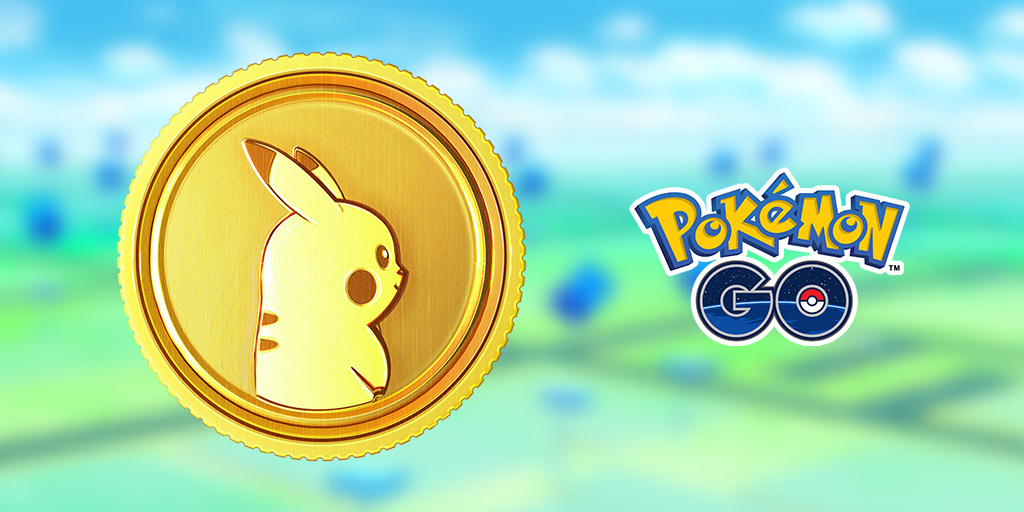 PokeCoins is a type of in-game currency that is used to purchase great items in Pokemon Go and requires you to buy with real money.
If you just want the freebies, simply have your Pokemon defending Gyms (after you access Level 5) and you'll earn 1 PokeCoin per 10 minutes (maximum of 50 PokeCoins every day).
While these are the most common methods for trainers to get PokeCoins, you can also buy PokeCoins with a Google Play or iTunes card. And there should be a lot more ways that you can get a free gift card and redeem for anything you want. For more details, refer to the guide depending on your playing devices:
How to Get Free iTunes Gift Cards – 2021 Guide
How to Get Google Play Gift Card Code – 2021 Guide
Conclusion
So these are all the hacks to score PokeCoins and Remote Raid Pass in Pokemon Go. You may have come across tons of PokeCoins generators online but never trust them as they are mostly scams trying to steal your private information.
Hopefully you'll enjoy this post. Have further questions or suggestions? Don't hesitate to share your comment with us!