How to Get 7-Day Peacock Premium Free Trial – 2022 Hacks
Get 7-Day Free Premium
Enjoy The Office, Yellowstone & 50+ Channels with a 7-Day Free Trial. Peacock
Free Trial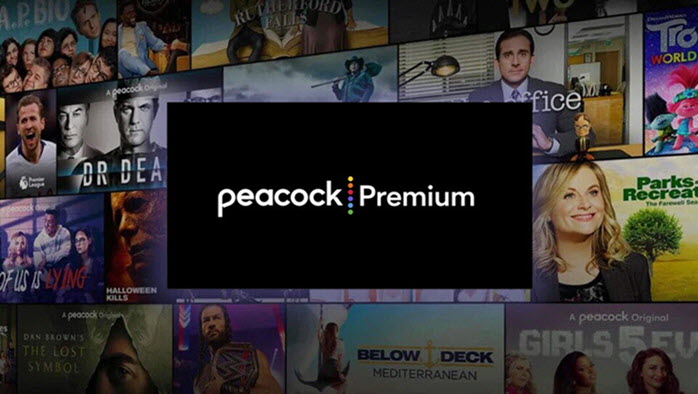 7-Day Peacock Premium Free Trial
The Office has left Netflix U.S., along with its popular spin-off Parks and Recreation. They got a new streaming home called Peacock, a late-comer in the streaming world that coming in hot: it's got sitcoms like Modern Family and Brooklyn 99, the upcoming Premier League and a juicy free-to-watch offer.
And yes Peacock does come with a bunch of cool features. If you're considering joining Peacock, before you make up your mind, check out the guides below to try Peacock Premium for free.
Price plans for Peacock TV
While most of the streaming platforms shut their doors on free users, Peacock remains one of the few who still offers a free-to-watch plan. It's true that you can watch for free, but if you want more exclusive contents, say WWE and the whole 9 seasons of the Office, you'll need to upgrade your plan.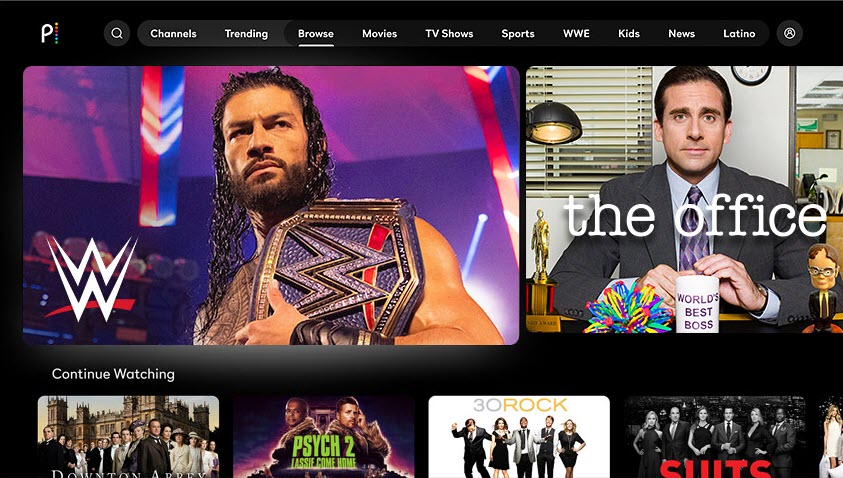 And there're currently three tiers of cost in Peacock TV:
Peacock Free – More than 7,500 hours of free content, with ads
Peacock Premium – Access to everything on Peacock for US$4.99/month or US$49.99/year, with ads
Peacock Premium Plus – Access to everything for US$9.99/month or US$99.99/year, without the ads on most contents
Compared with other major platforms, Peacock TV is one of the cheapest services you can get right now.
Is there a Peacock Premium free trial?
Just a while ago, new users could still get the 7-day Premium free trial on Peacock with no commitment.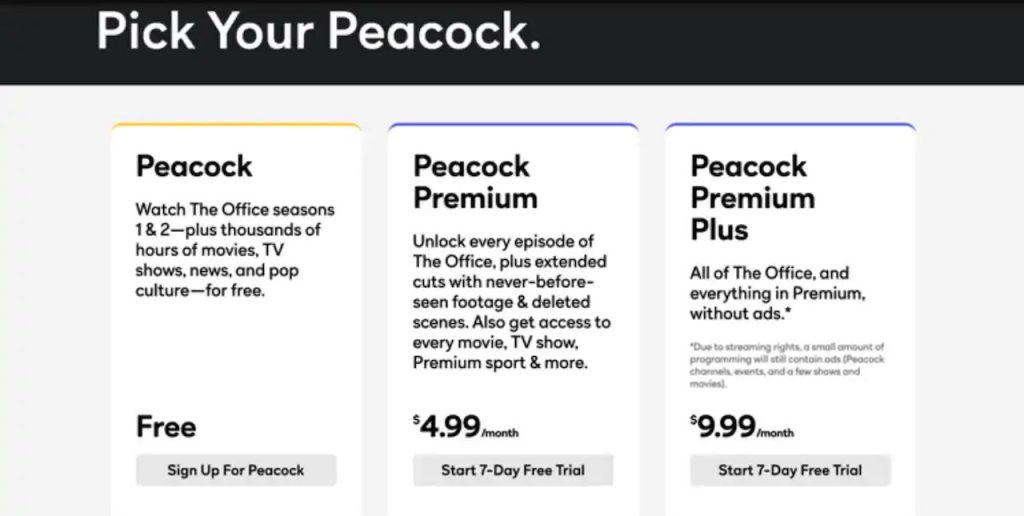 But just like what Netflix did to its global customers—later in 2021 Peacock seemed to have dropped this free offer, leaving users to either choose the free plan or start paying for the Premium.
So technically, you can't get a free Peacock Premium as easily as before. But don't worry, there're still other ways you can get what you want.
How to get Peacock Premium for free or cheaper
1. Get free Premium with Xfinity and Cox
While AT&T users can get free HBO Max, Peacock has the same program as well. If you're an existing Xfinity or Cox user, you might be eligible for full access to Peacock Premium for free.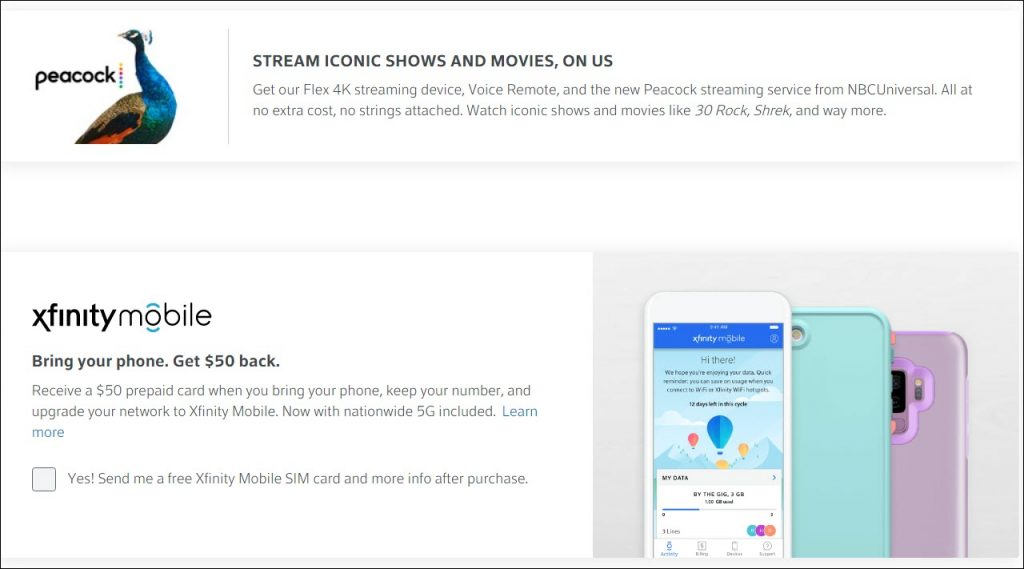 Basically every Xfinity Internet plan comes with an all-time-free Peacock Premium, you just need to link your Xfinity account to the Peacock one and you're good to go. And the same applies to Cox.
2. Get Peacock Premium deals with a promo code
If you can't find any free deals on Peacock Premium, you might want to use some promo codes to slash the cost. And if you're tired of searching or don't know where to begin, you can use Coupert to do that automatically.
Coupert is a powerful browser extension that helps you find and verify promo codes automatically. It also gets you cash back on basically every order.
Here's how to use it:
Add Coupert to your browser.

Go to the Peacock Premium page. In the top-right corner of your browser, click the Coupert icon and you'll see all the available promo codes.

3. Score free Premium with American Express Platinum
If you're an American Express Platinum cardholder, you're in luck. Amex is now reimbursing their clients for streaming services. You can get up to $20 in credits each month when you use the Platinum card to subscribe to the following services: Peacock, Audible, SiriusXM and The New York Times.
If you don't have an Amex Platinum, sign up now and claim the free perks.
4. Get Peacock premium free trial code by playing monopoly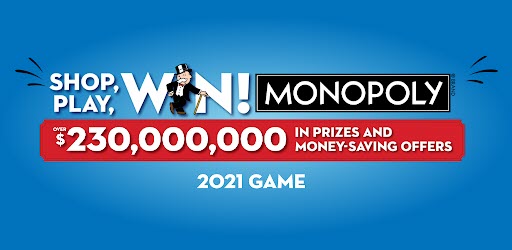 If you're a regular at Albertsons or Safeway, you might know that they're promoting the monopoly mobile game. The game is now offering Peacock Premium as one of the prizes. Every time you purchase specific items in these two stores, you get a game ticket.
If you don't know how to participate, simply follow the guide in this video:
Free alternatives to Peacock
Though free Peacock Premium may be hard to come by for the most of us, there're still plenty of streaming services you can choose. And some of them offer a long trial period you can take advantage of, which means you may be able to enjoy the upcoming MLB or PPV events free of charge.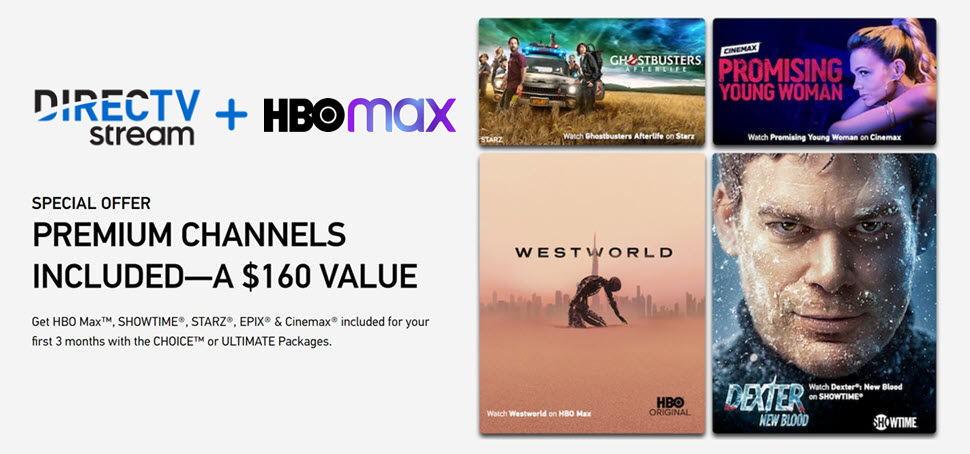 Enjoy 5-Day Free Trial with HBO Max, SHOWTIME & 160+ Channels
DirecTV Stream, formerly known as AT&T TV, is now offering a 5-day free trial with a robust selection of channels and add-ons. It basically has every channel you need, so whether you're a sports fan or a binge watcher, you'll never go wrong with DirecTV Stream. In addition to 160+ channels, the whole lineup also include 3 months of free HBO Max, SHOWTIME, Starz and more.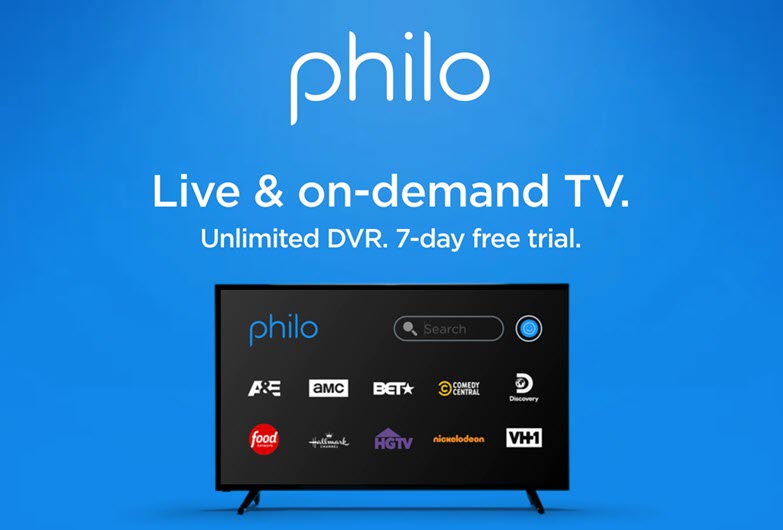 Enjoy Live TV, Yellowstone, Parks & Rec for 7 days free.
If you're looking for a nice deal in streaming services, Philo is now offering a 7-day free trial including a large live TV packages. The lineup includes popular channels like Comedy Central, Discovery, Food Network, Paramount and more. You can also find some of the Peacock shows on Philo (like Yellowstone and Parks & Rec).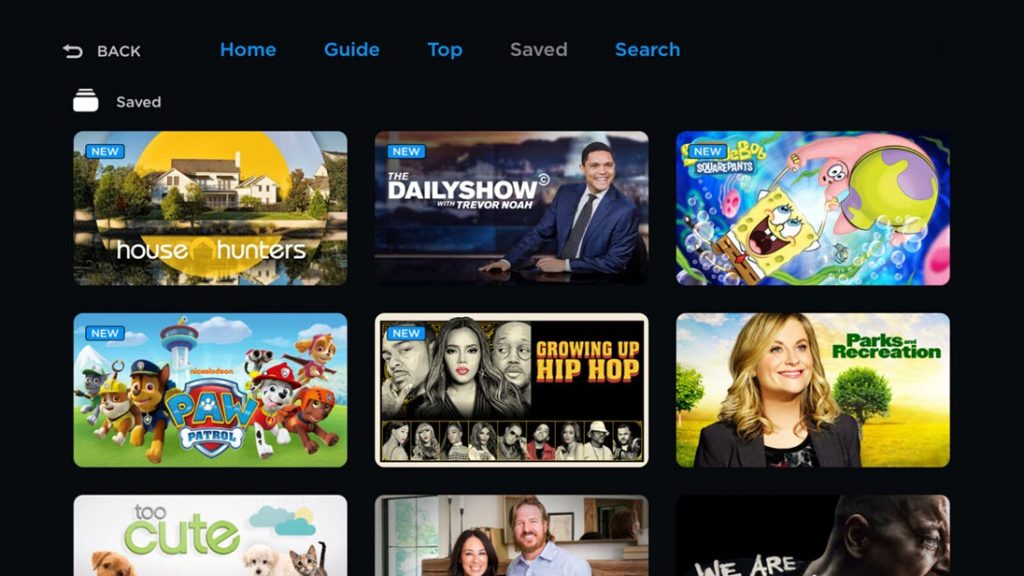 The base plan of Philo is $25/month for 60+ channels and unlimited DVR. And there're 3 add-ons available:
Movies channels (Cinemoi, HDNet Movies, MGM HD, Reelz & Sony Movies)
EPIX (EPIX, EPIX2 and EPIX Hits)
STARZ
Also it's worth mentioning that add-ons can be included in the 7-day free trial, meaning that you can get all the benefits all at once for 7 days straight.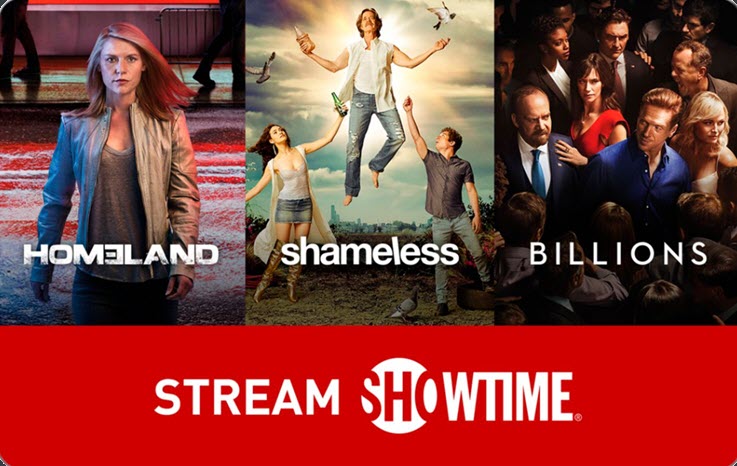 Enjoy Sports & Series for 30 days free
If you're into hardcore series or you're a die-hard sports fan, you won't be disappointed by Showtime. Featuring binge-worthy thrillers like Homeland, Dexter and Billions, Showtime is arguably one of the best streaming services you can get for $10/mo. And don't forget it offers a juicy 30-day free trial, which no doubt makes it a powerful Netflix alternative.
Be advised the usual Showtime subscription doesn't include Showtime PPV.
How to watch Peacock TV outside the US
Despite the many benefits of Peacock, it's only available to US viewers. So is there a way you can watch free Peacock from anywhere? Of course there is. If you're not in the US but also want to enjoy the Office and WWE, you can use a VPN to access Peacock TV from anywhere.
We've tested several VPNs and these are the ones that unlock Peacock TV:
Free VPNs could put your viewing history, payment info at risk. To protect your privacy, you should always use a paid VPN.
Disclaimer: We only recommend products we believe in. Products that work. But, just so you know, we may earn commission in doing so.