Want to watch the latest live sports, news and quality originals? Paramount Plus, formerly known as CBS All Access, could be a perfect choice for you. With a wide range of content from CBS, BET, Comedy Central, MTV, Nickelodeon, the Smithsonian Channel and Paramount Pictures, it costs only $9.99 each month for an entire ad-free experience. And if you use a few simple hacks, you can even score Paramount Plus for free!
Paramount Plus Discount (August 2021)
Ready to get your hand on the Paramount Plus plan? Before paying for the order, simply grab a discount code to reduce your streaming bills.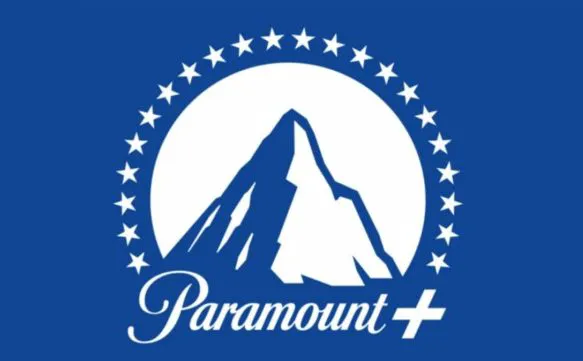 15% OFF Monthly Subscription
Sick of searching for coupons or cashback offers everywhere? Use Coupert – a free Chrome extension – to get the best savings automatically at Paramount Plus.
How to get Paramount Plus for free, or less
Paramount Plus offers the standard plan (with ads) at an affordable price of $4.99/month and a whopping 50% discount on the annual memberships. Beyond that, there are several ways you can save a little more on your subscription.
If you're outside of the United States, try using a VPN like NordVPN or Surfshark with great discounts to access all the content on Paramount Plus, easily and safely.
Method 1 – Take advantage of the 30-day free trial
For any users who are new to Paramount+, the best offer is no doubt the 7-day free trial. And if you use the free trial code MOVIES, the period will be extended to 30 days. This deal expires on Jun 30, so you'd better act fast before it's too late.
To claim this offer, follow the steps below:
Go to the official page of Paramount Plus.
Click TRY IT FREE.
Choose a plan Essential or Premium that suits you the best.

Enter your personal information to create an account.
Complete your payment information. Then the coupon should be applied automatically. If not, try to enter the code manually.

Your Paramount Plus free journey starts now. You can use different emails to gain the free trials multiple times, but we don't recommend doing so as it could put your account at the risk of being blocked.
Method 2 – Get special offer for Amazon Prime members
If you're wondering what comes next after you enjoyed the newcomer perk, don't miss out on the special & fantastic offer for Amazon Prime Day! On Jun 21-22 this year, Prime members can add Paramount Plus at 99 cents/month for two months. Besides, the 99-cent subscription deal covers great channels such as AMC+ and Disney+, which makes it worth checking out.
Read more: 4 Ways To Get Amazon Prime For Free
Method 3 – Grab student discount
Paramount Plus has huge discounts for students. If you're enrolled in an accredited college or university, verify your student credentials and you can easily save 25% off your streaming subscription.
Method 4 – Buy discounted gift cards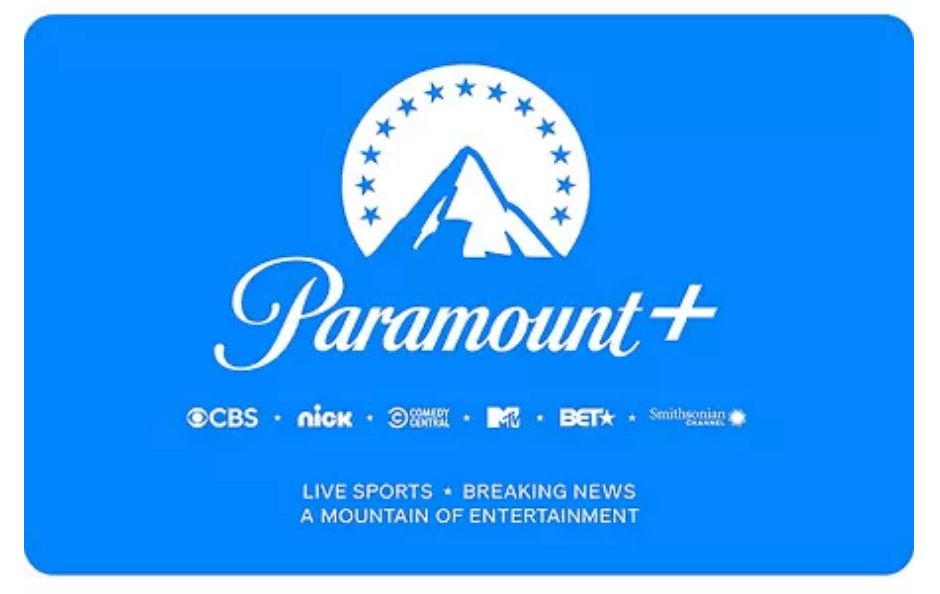 If you're paying for the Paramount Plus subscription with a gift card, you can search for a discount to save. After our comparison, the best place to buy Paramount Plus gift cards now would be Sam's Club, where you can get around 5% off any card value.
To find cheap gift cards for branded merchants, you can take a look at reputable third-party resellers such as CardCash and Raise instead of big online stores like Amazon, which don't frequently give discounts.
---
So this is how you can get Paramount Plus for free, or at least for a few dollars off. There is a ton of active Paramount Plus discount codes and generous offers to help you stay on budget. If you have any questions or suggestions, please feel free to leave a comment below.