How to Get Panera Free Delivery and Free Coffee in 2023
FREE Panera Bread Gift Card
Your opinion is worth something. Earn points for cash or gift card rewards (including Panera Bread) for every survey you take.

With a wide variety of favorite pastries and sweets, Panera Bread enjoys great popularity among customers. Given the place to feel full, you still would wonder if it's possible to get a free Delivery. And how to get free coffee from Panera Bread. In this post, we'll unlock the secrets.
How to get free delivery at Panera Bread
For customers who don't want to stock up food as freshness is the best, you would need to pay for the delivery fee unless your order meets the minimum purchase. But there's also an exception – that if you are eligible for a free delivery or you have a free delivery code.
Method 1: Get a month of free delivery by joining MyPanera
MyPanera, a loyalty program of Panera Bread, offers you exclusive rewards including:
A free sweet treat
One whole month of free delivery after 30 days as a member
A birthday surprise
Signing up is free. So get it now.

Method 2: Score a free delivery code
When you shop online, you probably wouldn't miss out on any exclusive promo codes. That's the same when you're looking for a free delivery at Panera Bread. Sometimes you can snag a free delivery deal whenever you're on the Panera Bread site.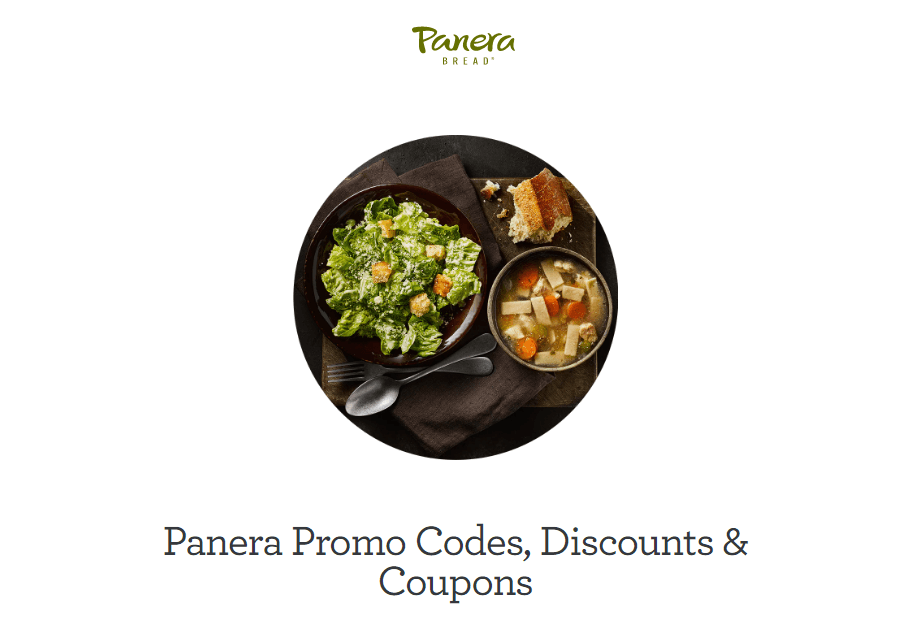 If there are no deals available, try to use Coupert, a free and legit auto promo code finder that tells you when there are promo codes available for the site you're on.
Add Coupert to your browser. (This browser extension is not restricted to certain regions. )


Head to panerabread.com and shop as you normally do. Upon checkout, an alert will pop up telling you if there are available promo codes and apply the best discount for you automatically. If there are no codes showing up, click on the Coupert icon. Then copy the codes that show up.
(A free delivery code isn't always available. But you still can score your best savings by using Coupert. )


Additionally, for each order Coupert gives you a certain amount of cash back. Once the cashback reaches $10, you can cash out to PayPal.
How to get free coffee from Panera Bread
Who doesn't love freebies? That can make us happy for a few days! So we're rounding up some tips for you to get free coffee from Panera Bread.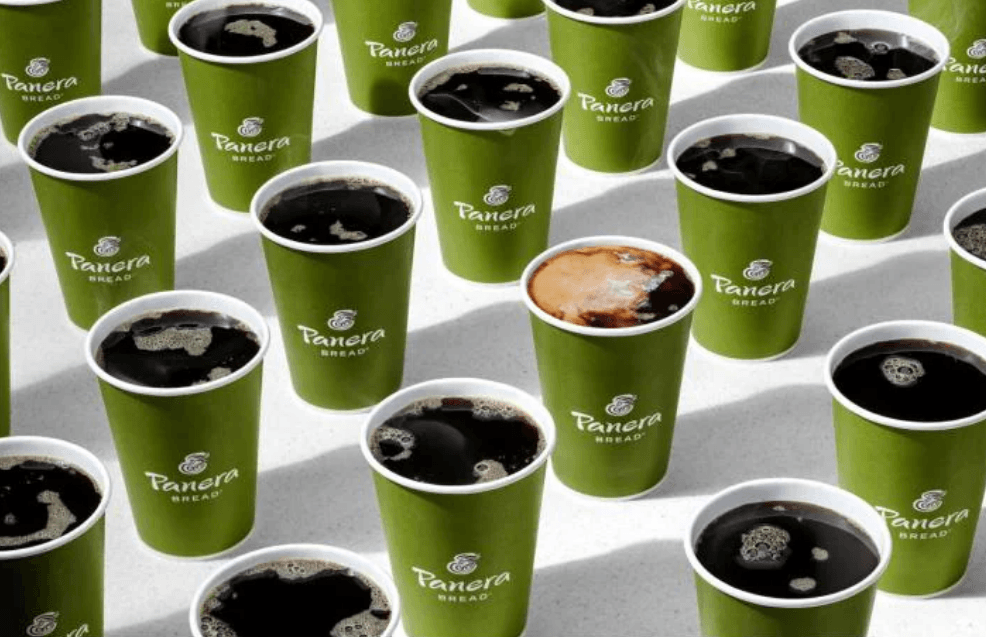 Tip 1: Get unlimited free coffee for three months
Panera Bread has launched a new service called MyPanera+ Coffee which allows new subscribers who sign up for the subscription from 7/1/2021 through 9/6/2021 to receive three months of coffee.
After your first three months, you can continue your subscription for $8.99/month. But if you don't love it, you can cancel your subscription so that a recurring charge won't happen. As always, we would like to suggest you set a reminder so that you can remember when your free offer ends.

Tip 2: Get free coffee by redeeming a free Panera Bread gift card
As we all know, gift cards are a popular and convenient way to give someone a gift. But it can also serve as a gift for yourself. If you're a regular customer of Panera Bread, you can keep an eye on gift cards. Below we'll show you some tricks for claiming a Panera Bread gift card for free.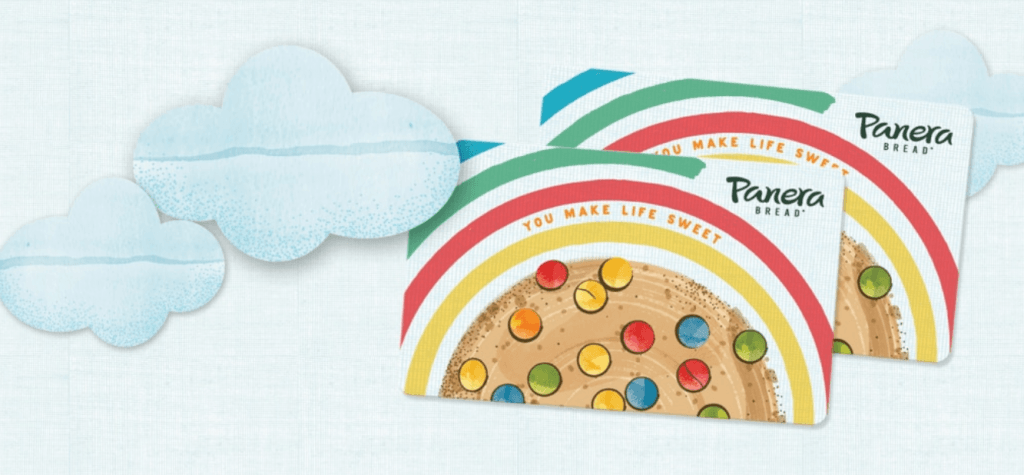 Take surveys and earn points to redeem a Panera gift card from Branded Surveys
Branded Surveys is a reputable service that allows you to take online surveys for gift cards.
And here's how you can take surveys to earn points and redeem them for a Panera gift card:
1) Sign up for free. By the time of writing, new users can earn 50 points upon signup.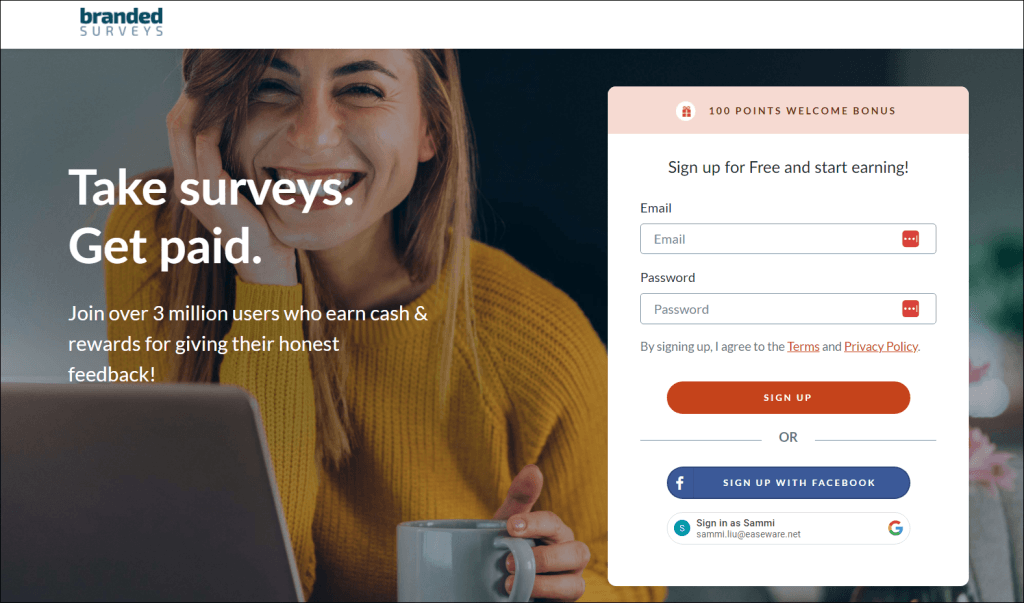 2) Take surveys and earn points for sharing your opinion. You can also download the Branded Surveys mobile app.
3) Redeem your points for cash or over 100 gift card options.

Earn points to claim a free Panera gift card from Toluna
If you have enough time to spare and have strong consumer-driven opinions about products, definitely check Toluna, a free-to-join veteran survey site where you can take various surveys to earn points and redeem them for gift cards or money. Once you rack up 30,000 points, you can redeem a $10 Panera Bread gift card.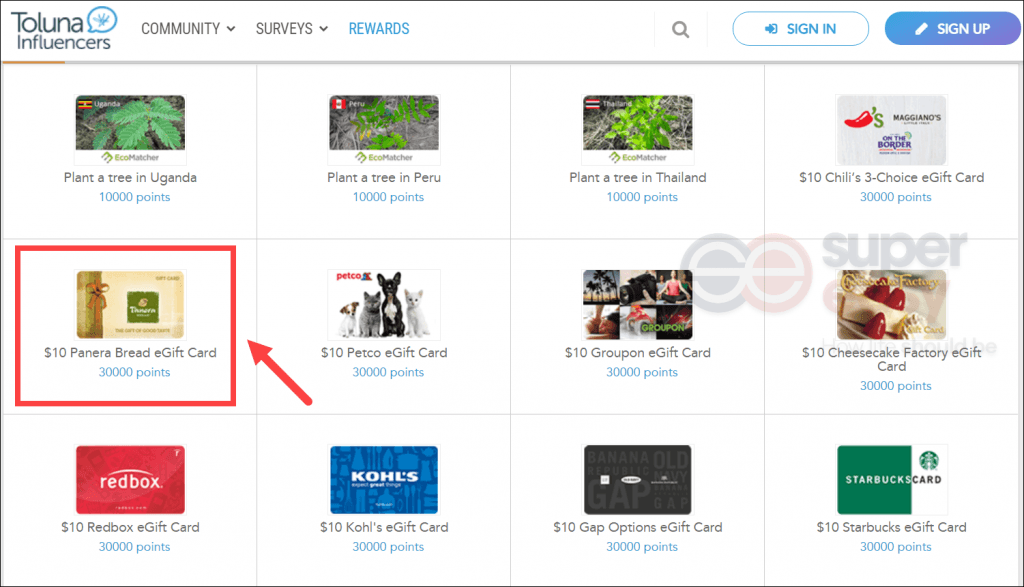 Earn points to claim a free Panera gift card from Swagbucks
Apart from benefiting from Toluna, you can also check Swagbucks, where you can earn SB Points by completing surveys or playing free games. From Swagbucks, you can redeem points for a $10, $25, and $50 gift card.

Additionally, when you invite your friends and families to use Swagbucks and if they earn 300 SB within their first 30 days, you and your referral can get a 300 SB Bonus.
However, if you can't wait that long to get a gift card, you can actually score a discount from raise.com. Or buy one from the official website. There might be special offers.
---
So that's how you can get a free delivery and free coffee at Panera Bread. If you have any ideas on saving big when ordering food at Panera Bread, don't hesitate to share with us in the comment section below.