How to Get 40% Off Moonpig Discount Code – Apr 2021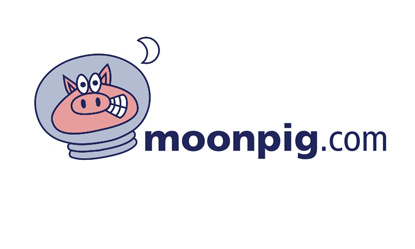 Want to surprise your loved ones with unique gifts and cards on an important day but don't know where to begin? Don't worry. Moonpig has all your gifting needs covered. With a range of greeting cards, gorgeous flowers to hampers to choose from, you could express your love in various ways. And most importantly, you can use the valid Moonpig discount code to save big.
Verified Moonpig discount code for Mar 2021
Here are our hand-picked Moonpig discount codes for this month. You can also visit our Moonpig Coupon Page for the full list of up-to-date offers.
When you're done with shopping, head to the payment page. Simply enter your code in the text field and click Apply Voucher. If the discount code is active, you'll see the total is deducted instantly.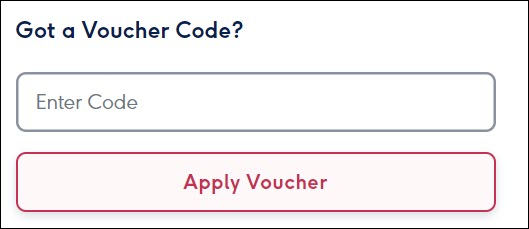 Read more: 20% Off Bloom & Wild Discount Code
How to save more at Moonpig
You may easily find a large amount of Moonpig discount codes on the Internet but end up getting invalid or expired ones. So are there any other ways to save at Moonpig? The answer is Yes! Read on for more details.
Method 1 – Save reminders to enjoy 20% off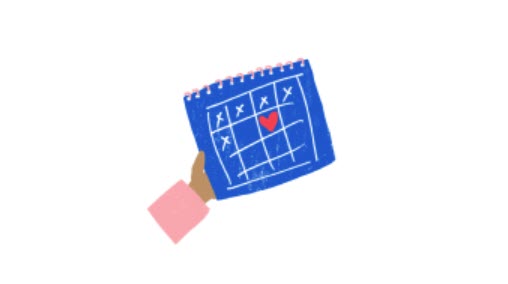 As you may know, Moonpig used to run a loyalty scheme that allows the customers to collect rocket reward stamps and get free Moonpig cards. But according to the latest updates, it was discontinued and replaced by the reminder event. For each reminder you set, you can get a 20% off voucher code when purchasing a Moonpig card, and the good news is you can do this as many times as you want.
Method 2 – Earn cashback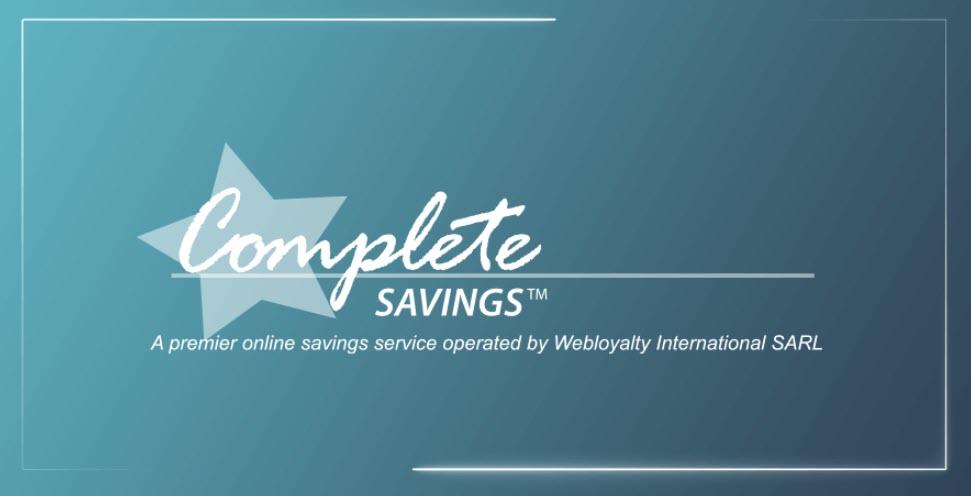 If you do a lot of online shopping, don't forget to earn some rebates with cashback websites or apps. As the official partner of Moonpig, Complete Savings is the most recommended. After making a purchase at Moonpig, you're entitled to the Complete Savings proragmme. The Complete Savings membership, which costs £15 each month, comes with several amazing perks:
a welcome reward and monthly bonus
20% off popular gift cards
You could try the 30-day free trial before you decide to keep the subscription. If it's not right for you, here are two more reliable options: TopCashBack and Quidco. They offer 10% rebate and don't charge any fees.
Method 3 – Buy Moonpig cards in bulk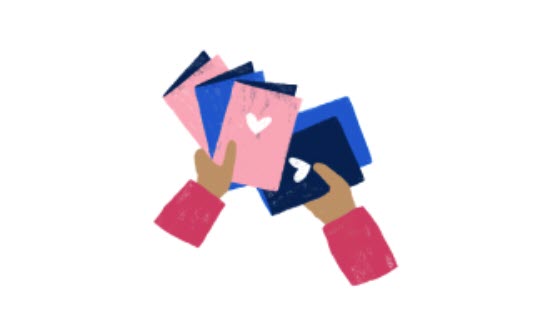 At Moonpig, buying cards in bulk usually save you a lot more. With multipack cards, you're able to share your greetings far and wide, at lower prices. Buy 10 or more standard Moonpig cards, you will get a 40% discount. And for customers who purchase over 20 cards, the price of each decreases by 50%. If you don't necessarily need that much, you could also split the order with your friends.
Conclusion
Never rush to pay the full price for your personalized Moonpig cards and gifts and make sure you've used a discount code. While it's not easy to grab a valid promo code, our writer team is dedicated to bringing you all the latest deals, coupons, and promo codes that actually work. You can check out DE Coupon Site to find all the participating brands and stores.
Tags :
Gift