How to Get Minecoins For Free [2021 Tips]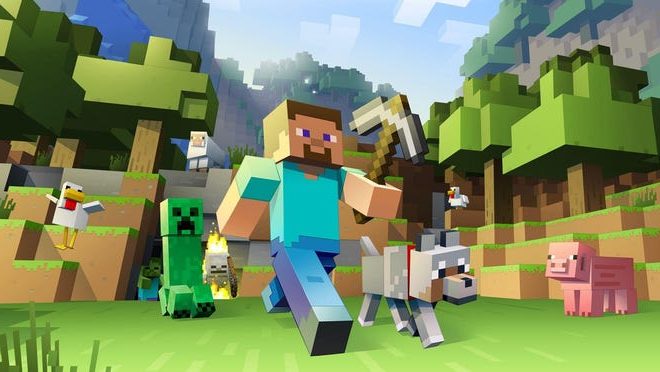 Minecraft is an infinite creative world to explore, and with Minecoins, you could buy cool in-game stuff and have more fun. In this post, we'll show you everything about Minecoins, including what they are used for and how you can score ones without spending much money and even for free!
What is Minecoin?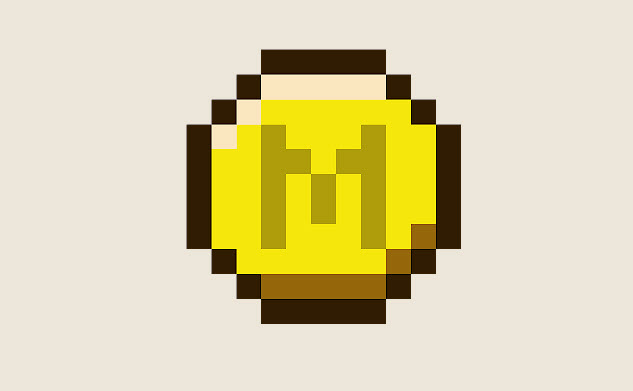 Minecoin is a type of virtual currency in Minecraft, which can be used to purchase exciting content such as skins, textures, and adventure maps from the Marketplace. As an avid gamer, no doubt you're hungry for more Minecoins to juice up the game.
You may also like: Minecraft Gift Code: All you need to know about it
Grab discounts for Minecoins (April Updated)
Many players are paying for Minecoins at full prices but rarely realize there are great deals and discounts to save.
After comparing different online providers, we found that common platforms like Amazon and eBay seldom offer discounts for the Minecoins Pack, and Raise is recommended for your needs with a 7.5% off discount. You could take a look at the rates below and choose the one that suits you most.
| | | |
| --- | --- | --- |
| Platforms | 1720 Coins | 3500 Coins |
| Amazon | $9.89 | Out of stock |
| eBay | Not available | $24.71 |
| Raise | Not available | $18.49 |
| KINGUIN | $10.53 | $22.45 |
Other ways to get free Minecoins
If you're willing to spend time and effort on getting some freebies, here are two ways for you to get Minecoins for free.
1. Use get-paid-to websites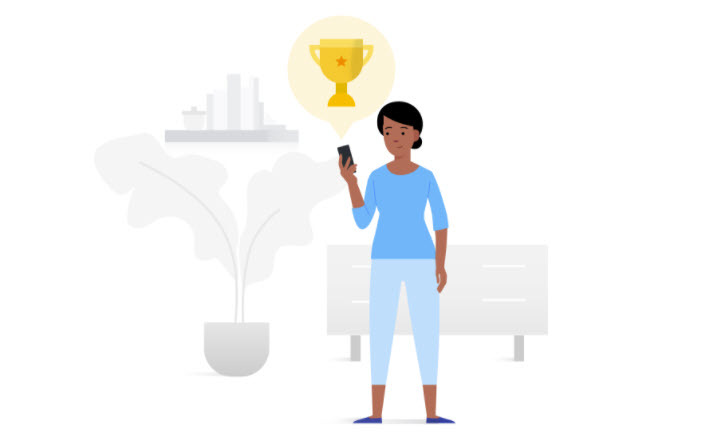 Want to earn extra pocket cash while surfing the Internet? You could take advantage of various get-paid-to websites to score what you want. By performing simple tasks such as taking surveys, watching ads, referring friends, writing reviews or playing games, you will earn points to redeem the game gift cards as well as other fantastic rewards.
If you're new to GPT sites, here are a few reliable options for you:
If you decided to try these services, we suggest you go for one website and stay with it. It might cost you more time to accumulate sufficient points if you keep switching between different websites.
2. Take part in giveaways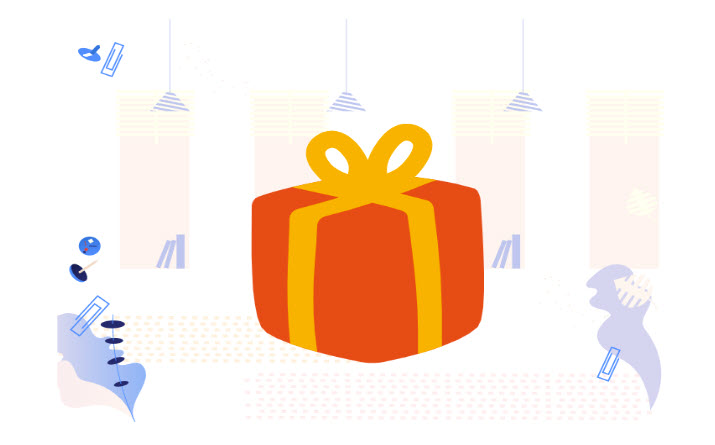 Conclusion
So these are all the possible ways to get Minecoins easily and legitimately. Be very careful about those generators flooding the Internet. They claim to give you as many Minecoins as you want, but most of them are fake or scams trying to hack your private information.
Hopefully this post helped. If you have further questions or suggestions, feel free to leave your comment.
Tags :
Gaming & consoles