How to Get Microsoft Office for Free – 2023 Guide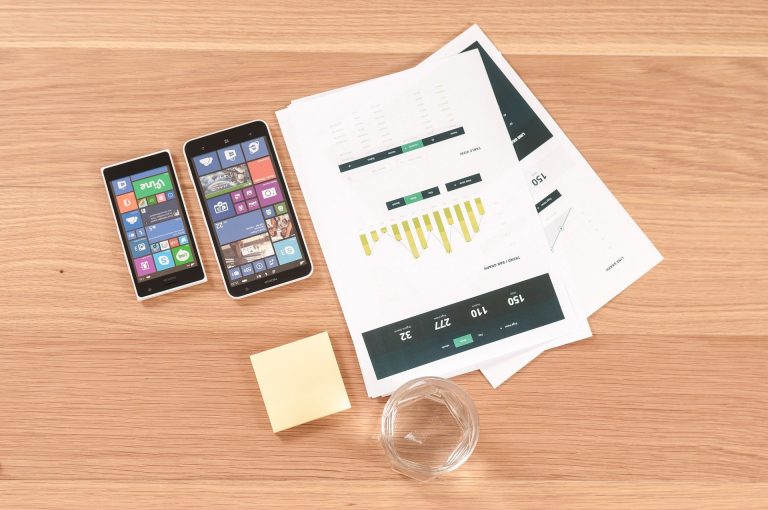 Whether it be for work or personal use, you may need some basic tools like Microsoft Office. In this guide, we'll show you all the ways to get it without paying a cent.
How to get Microsoft Office for free or cheap:
Method 1: Check out Office.com
If you have an internet connection, you can get access to the free version of Office directly from Office.com and sign in with a Microsoft account. If you don't have one, sign up for free.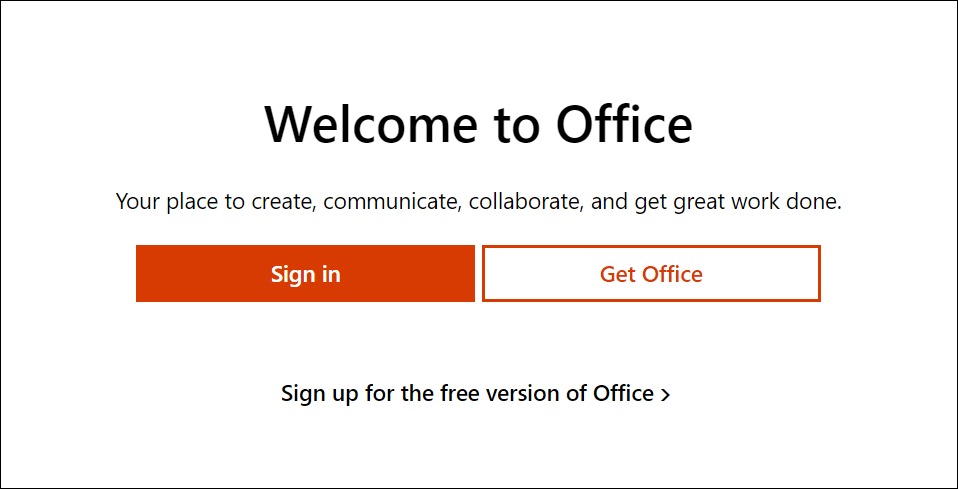 This web-based version of Office won't work offline, but you still can benefit from the powerful editing functions they offer.
Method 2: Download the mobile apps
Basically, you can use Microsoft Office on any device. On your mobile, download and install the apps and you'll be able to view and edit your documents.

But the download is that editing documents won't be available if you're using a device with a screen larger than 10.1 inches. If you just need to read some documents, these free apps are definitely a great option.
Method 3: Check if your school qualifies for the free offer
If you're a student or teacher, don't miss out the chance to get Microsoft Office for free. To get started, use your valid school email address.
However, if your school doesn't participate, you cannot enjoy this perk. But there are other ways to get Microsoft Office for free.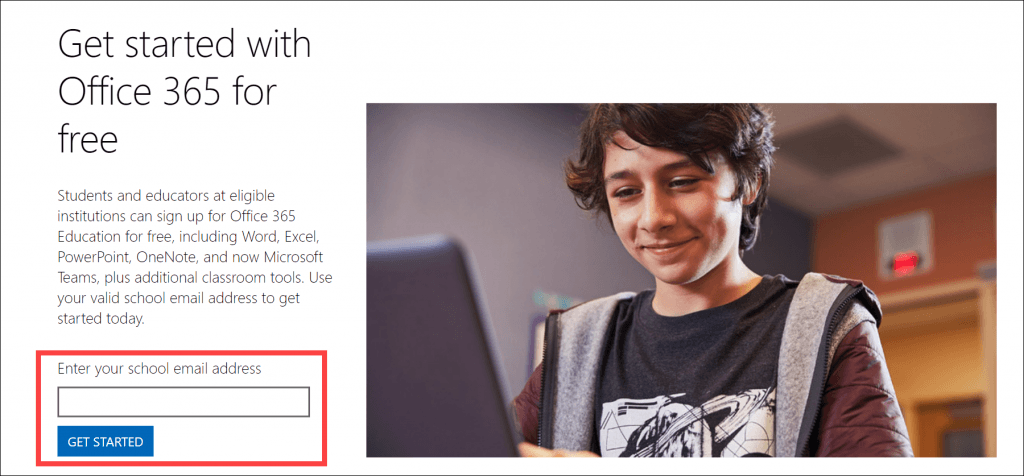 Method 4: Sign up for the one-month free trial
If you just need Microsoft Office for a short period of time, the one-month free trial is your great option. During your one-month trial, you'll be able to work on or offline and you'll get 1TB of OneDrive cloud storage.

When you sign up for the free trial, you'll need to provide your credit card. Once the trial ends, it will automatically renew. However, you can cancel your subscription at any time. To make sure you won't get billed, set a reminder.
Method 5: Split a subscription with others
When subscribing to services, you can check whether it allows you to share among multiple people. That's actually what Microsoft 365 Home Plan offers you.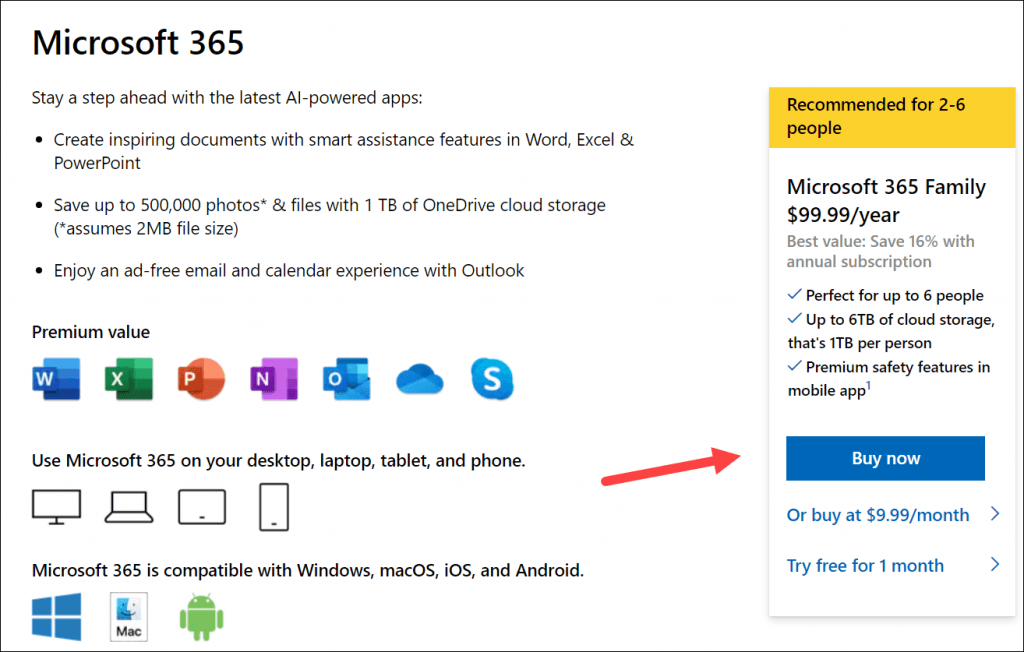 The $99.99 per year version allows you to share among up to 6 people. When you purchase the subscription, you can add five other Microsoft accounts, and each of those accounts will receive an invitation link. Each person can sign in with their own Microsoft account to download the apps and each will have a separate 1TB of OneDrive storage. That's 6TB in total!
Undoubtedly, this is a great way to split a paid plan and you don't need to pay full price. Additionally, you can take advantage of Honey, a free browser extension that instantly applies the best promo code for you at checkout. That's also a great way to help you save big!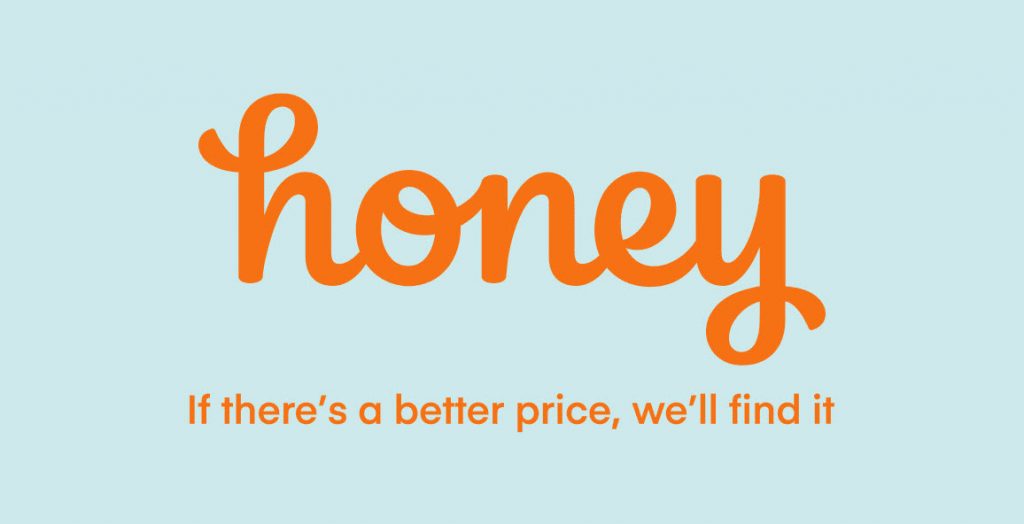 ---
So these are all the ways you can get Microsoft Office for free or cheap. If you have any ideas or questions, feel free to drop a line in the comment section below.