2023 Free Guide | How to Get Match.com Free Trial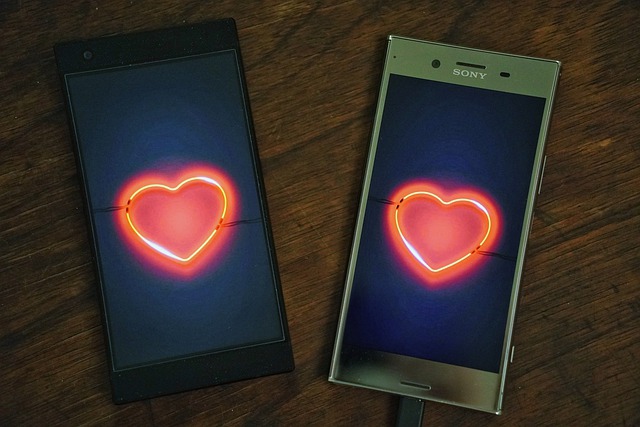 Match.com is an online dating platform to helps thousands of people find love. Unlike other online dating platforms, Match.com redefines the way single men and women meet, flirt, date, and fall in love.
If you're trying to find your partner in crime, signing up on Match.com would be a good start. Right now, Match.com is providing a free trial so that you can try its service before paying for it. This post would guide you on how to save your money on Match.com step-by-step.
How to get Match.com free trial
Match.com free trial is great to get you started on the site. You can send see photos of singles near you, run a mutual search and a reverse search, and more. But be sure you cancel the subscription before the free trial ends.
Match.com 3-day free trial
As a new customer, you can take advantage of the 3-day Match.com free trial easily. It's super easy to get one!
Go to Match.com (our link will direct you to the free trial, otherwise you need to search it on the browser by yourself). Then follow the on-screen instructions and finish the process. Now you can see photos on Match.com.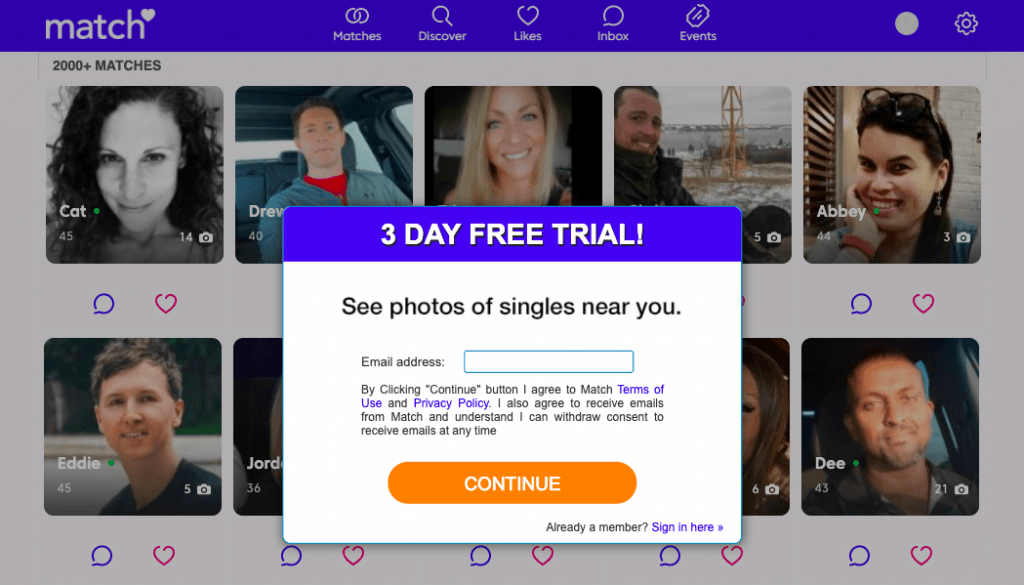 Match.com 7-day free trial
To get the 7-day free trial on Match.com is not that easy. They don't always provide this free trial. You'll need to enter an available promo code to get the trial.
1) Go to Match.com (our link will direct you to the free trial, otherwise you have to search it on the browser).
2) Follow the on-screen instructions till you see the subscription plans. Click Have a promo code? on the right side of the page.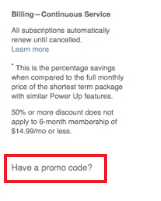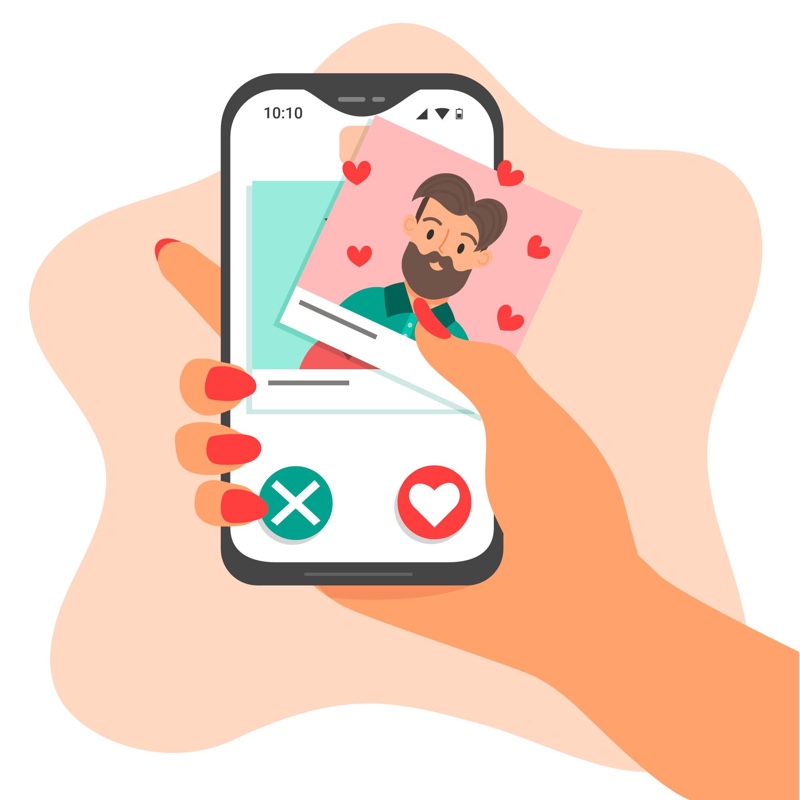 Would you like Coupert to try all Match.com codes in one click?
3) Copy and paste a promo code into the text field and click CONTINUE.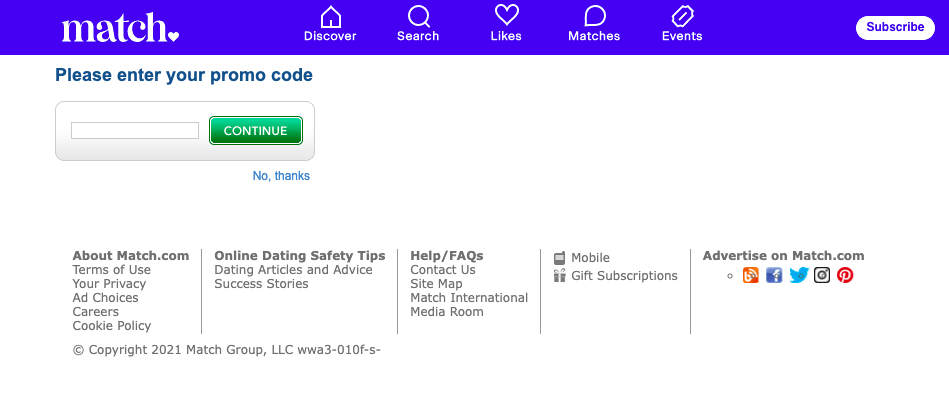 4) Enter your payment details to finish the process. Then you're all set.
So here comes a question: how to get Match.com promo codes? You can sign up Match.com for a free membership, then wait for the promotion email that contains promo codes sent from Match.com. It's an uncertain and time-consuming process.
Or, you can try an easier and quicker way to get Match.com promo codes.
Get Match.com promo code & earn $20 cashback
If you get tired of searching for working coupons on the internet, there's a free tool that would ease the process and save time. Install the Coupert extension on your browser and it automatically tells you if there are available coupons for the site you're on, including Match.com.
1) Add Coupert to your browser and sign up.



2) Head to Match.com official website. Log in and click Subscription on the top-right corner.

3) Click Have a promo code? on the right side.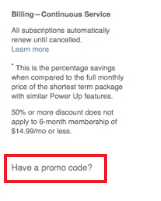 4) Click on the Coupert icon on the top-right corner and it will show you all the available deals. Copy and paste a promo code into the text field and click CONTINUE.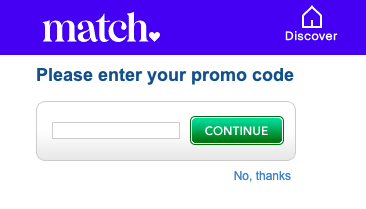 Coupert is 100% free to join, and 100% legit. It's 100% trustable and reliable, if it says there are no working coupons, there's no need to waste time searching for coupons online.
Take advantage of Coupert cash back
Earn cashback while shopping and redeem the money to pay for your Match.com subscription! You can always earn extra cashback with Coupert by shopping at 7000+ participating stores. Besides, you can get $20 when you invite a friend or a family member to Coupert.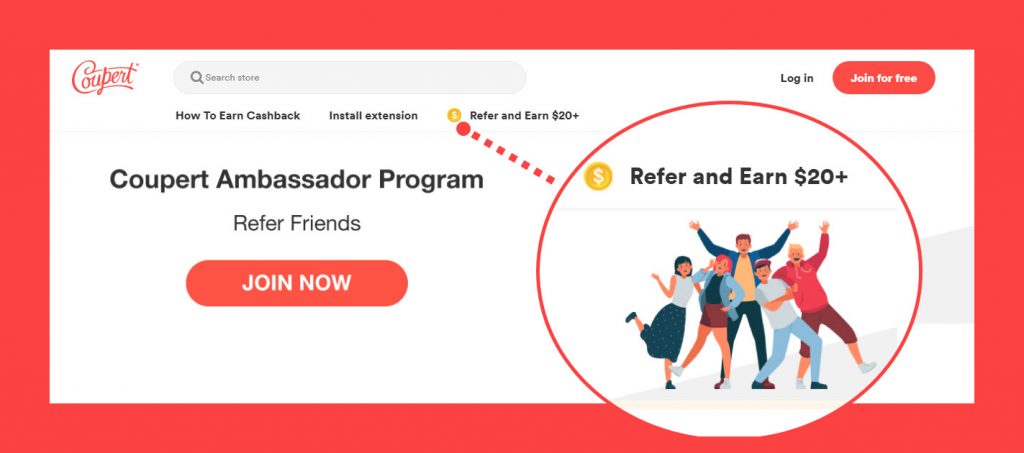 To earn points (they call it 'gold'), just install the Coupert Chrome extension and sign up, then refer your parents or your friends to get $20 for each new installation. Once you accumulate $10 worth of points, you can cash out to PayPal.
So you'll get a discount AND a cashback through Coupert!
How to find someone on Match.com
If you meet a new crush and want to run a background check, we recommended you BeenVerified — the best people search engine on the market.

BeenVerified is a powerful people search tool that specializes in finding people. Simply entering the person's information (e.g. phone number), you'll get a comprehensive report including the full name, current addresses, marital status, social media profiles, criminal records, and more. It's a great tool to find the person you meet on dating websites/apps.
1) Go to BeenVerified.
2) Enter the phone number or other information you have and hit Search.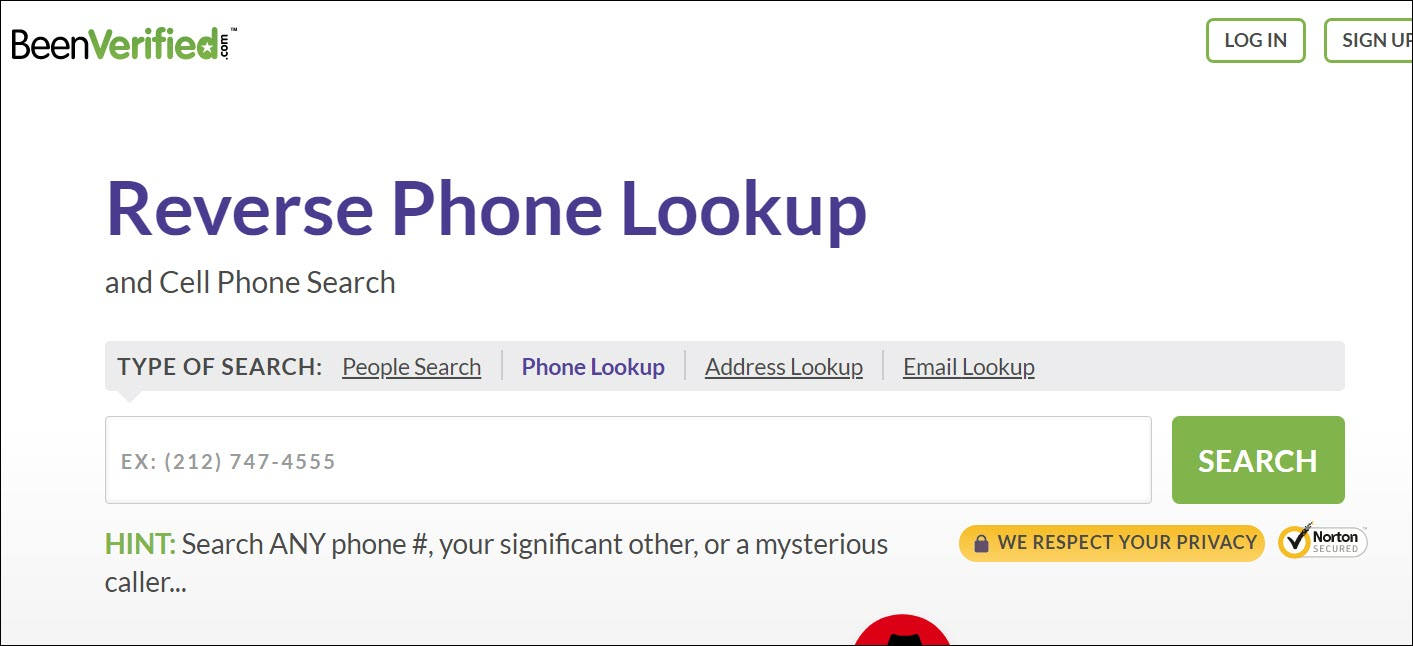 3) Wait for BeenVerified to search the databases. Once done, you'll see a comprehensive report associated with the information you input.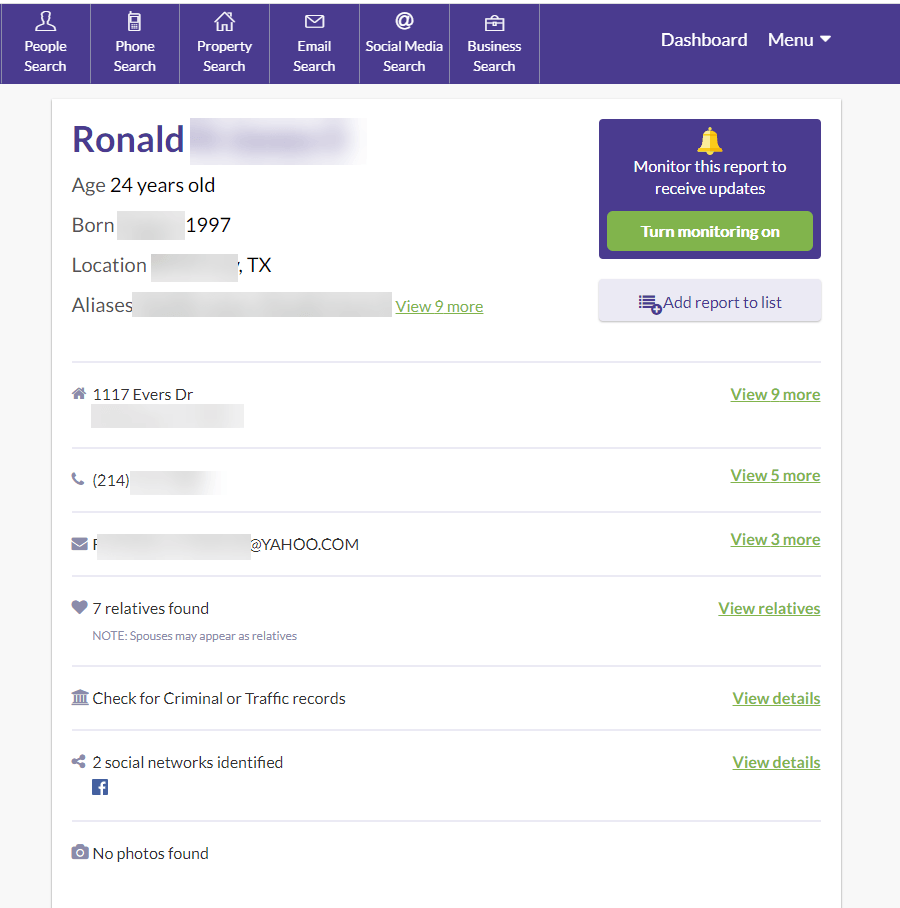 BeenVerified is now offering a 7-day trial for just $1. You can search for unlimited reports during this period.