50% Off Lululemon Coupons (+Saving Tips) | Jan 2023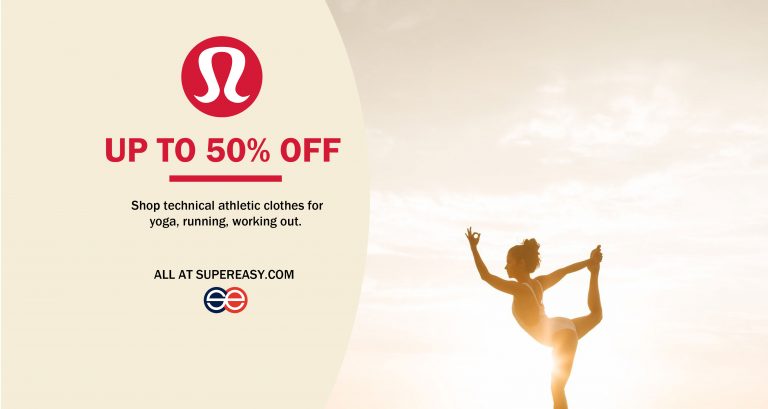 Everyone has a reason to exercise; we have every reason to save money. Those who wonder how to get Lululemon coupons may end up with tons of Lululemon deals and offers. Does Lululemon offer in-store coupons? If so, how to get Lululemon in-store coupons?
What are Lululemon In-Store Coupon?
Coupons, in essence, are a method of promotion. Since they're shifting from promoting their products to membership, there's a rare chance you may get an online promo code from coupon websites.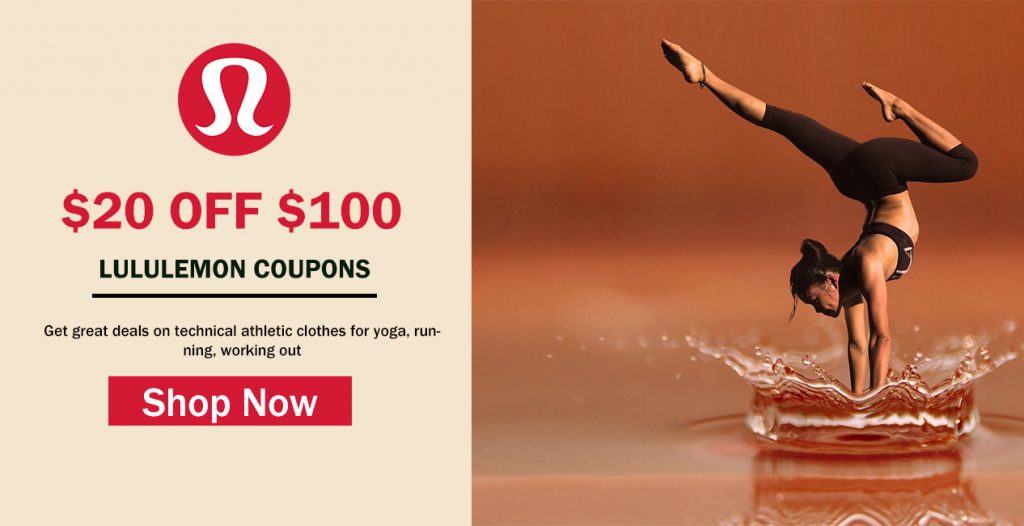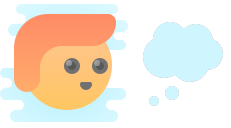 Does Lululemon ever have coupons?
Yes, they do offer coupons, but just for Lululemon members. If you search Lululemon coupons online, you'll find it a great waste of time.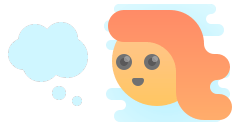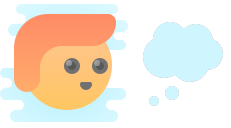 What discounts does Lululemon offer to members?
Members may receive promotion codes for classes. These codes are redeemed only by members and will be expired at the end of the month. Sharing and distributing promo codes is prohibited. Therefore, you won't be able to see any online codes to grab immediate savings.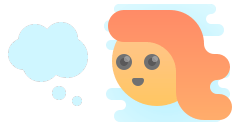 How to get a Lululemon in-store coupon?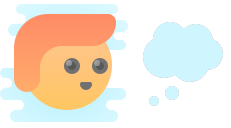 How to get a lululemon in-store coupon?
Unfortunately, there are no online coupons or Lululemon in-store coupons. If you're interested in any in-store coupons, you can google promo site:lululemon.com to check if they're offering any official discount codes.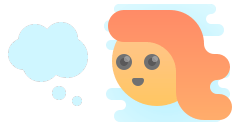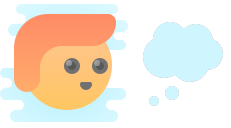 Is there a Lululemon birthday coupon?
It's confirmed by Lululemon customer service that there are no birthday discounts from Lululemon currently. To enjoy a discount when shopping at Lululemon, you can check the Made Too Much section, where they sell their clearance items at a discount. For Lululemon members, of course, you can enjoy 20% off on your birthday.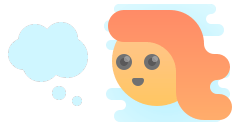 How to save money at Lululemon?
Actually, you can always save at Lululemon. If you don't feel like becoming a LLL member right now, we've put together hacks to save your money.
1. Check Lululemon Deals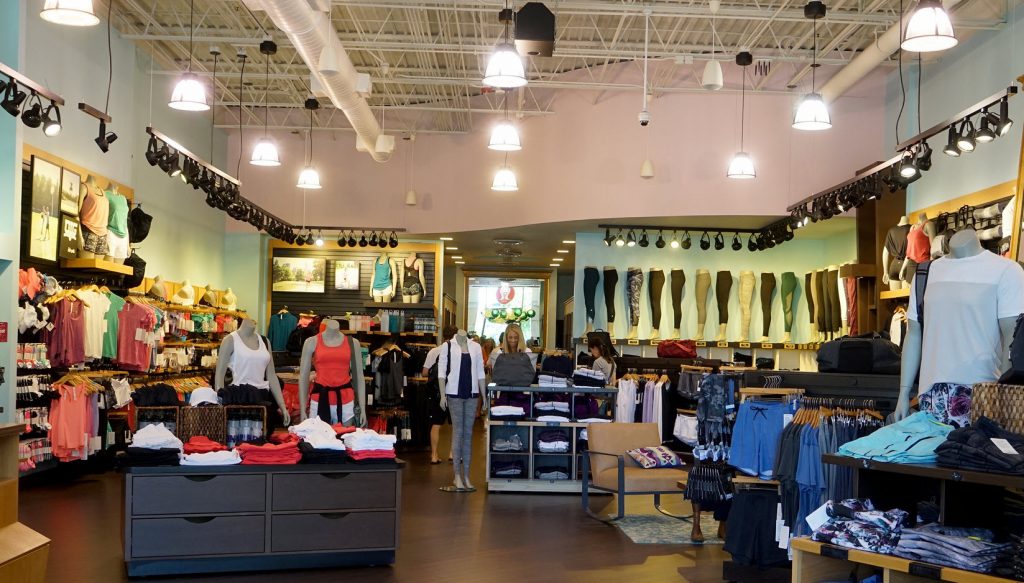 Yes, Lululemon is always crazy expensive. However, you can sometimes enjoy 50% off its regular price on some of your favorite items, such as 50% off women's dresses.
So the first thing is to check Lululemon deals and see what's on sale at the moment. If you see a markdown item is sold out in your size, you can search it on lululemon.com and check if the item is still in stock in other stores. If you're lucky to find the size you want, you can call up the store to let them do a sale send over and have the item shipped to you for free.
The average discount is 30% for Lululemon, 40% for Lululemon outlet, and for bras, it can go up to 55%. Plus, don't count on holidays and Black Friday, for Lululemon seldom does traditional holiday offers. The best way is to follow your local Lululemon Facebook to know more about seasonal sales.
2. Take Advantage of Lululemon Price Matching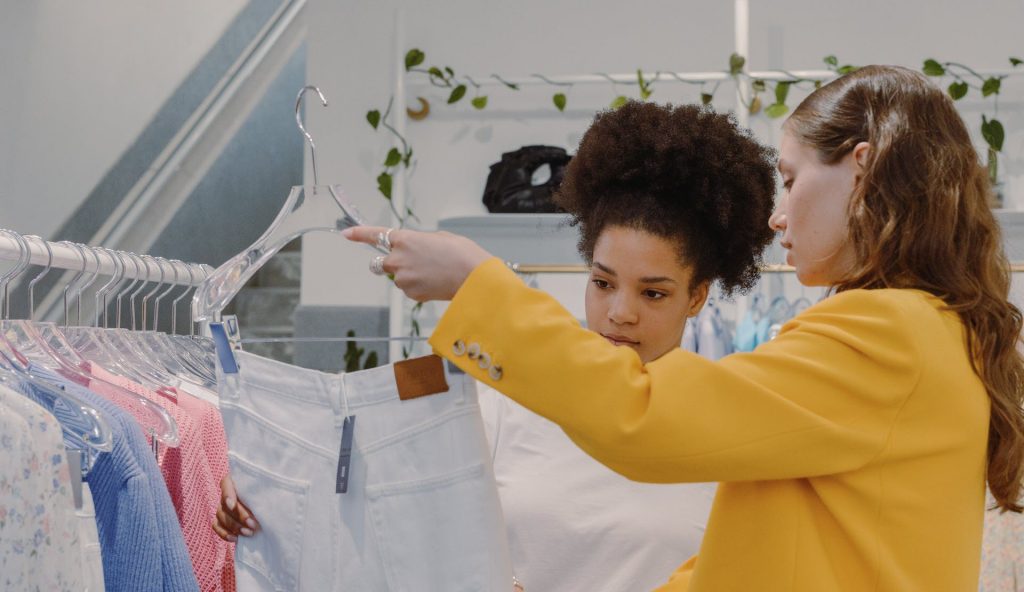 If you purchase something, whether online or in-store, and find the same item is cheaper, you can ask for a difference refund. You'll need to provide evidence via live chat: the receipt of the item you purchased, and a picture of the same item's price tag.
3. Use a cashback add-on
Coupert gives you the guaranteed cashback from 7,000+ sites AND auto coupons. Saving money made quite easy. Add Coupert for free and shop as you normally do.
The Coupert browser extension pops up when there are coupons available for the site you're on. You just click 'Apply Coupons', and it tries them all to find the one that gives you the best discount, then applies it for you automatically.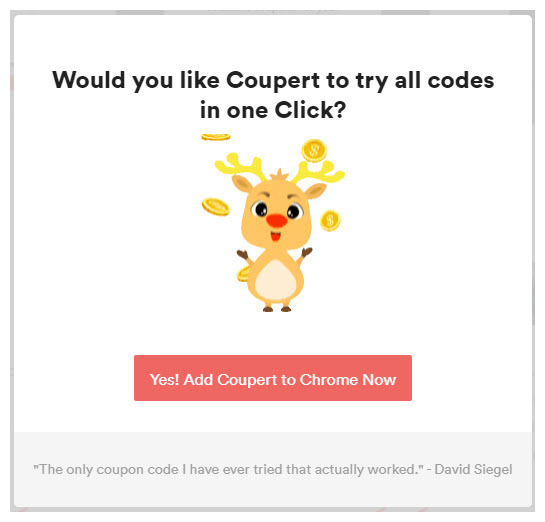 It also allows you to earn points at a participating store. Once you accumulate $10 worth of points, you can cash out to PayPal.
4. Shop at Lululemon Outlet
You can search the Lululemon outlet on Yelp or check all Lululemon stores to see if they're currently open. Most of the outlet stores are temporarily closed due to COVID-19. Lululemon outlet offers the same or even larger discount as We made too much sale.
5. Trainer Discount: 25% Off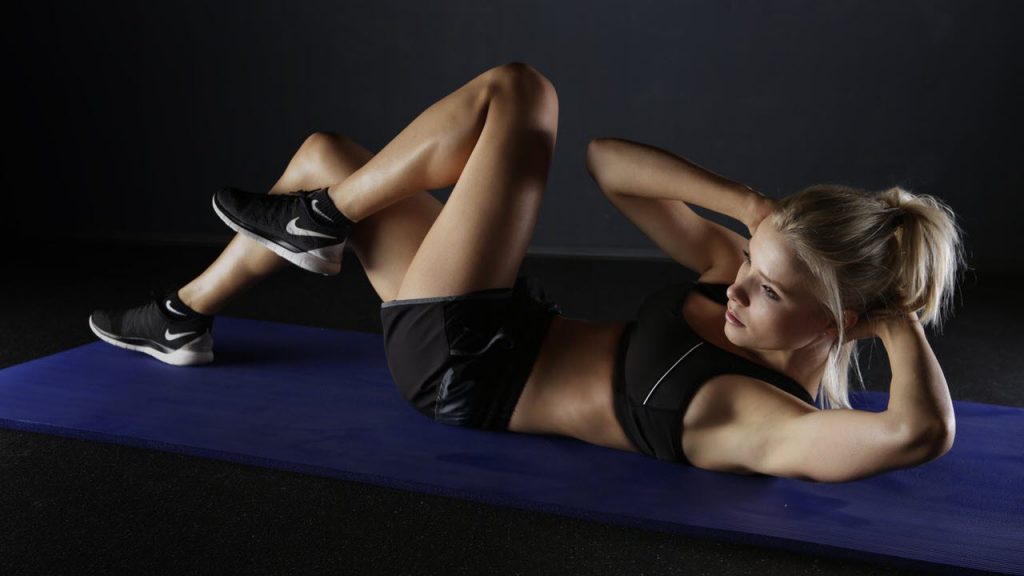 If you are a leader of sweat, join the Sweat Collective to enjoy your leader discount. If you're one of these below, you can start saving money by applying to be one of them. After you complete the application, it may take five days to hear from Lululemon about your Sweat Collective status.
group instructors and personal trainers
professional athletes and coaches
elite amateur athletes and coaches
studio owners and managers
professional run club leaders
team trainers/team staff
6. Military and First Responders: 25% Off
Lululemon offers a 25% in-store discount to active North American military members, military spouses, and active emergency first responders like police, firefighters, EMTs/paramedics, and correctional officers. A valid government ID must be shown at the time of purchase. That takes 25% off everything in the store, including markdowns.
7. Team Special Offer: 25% Off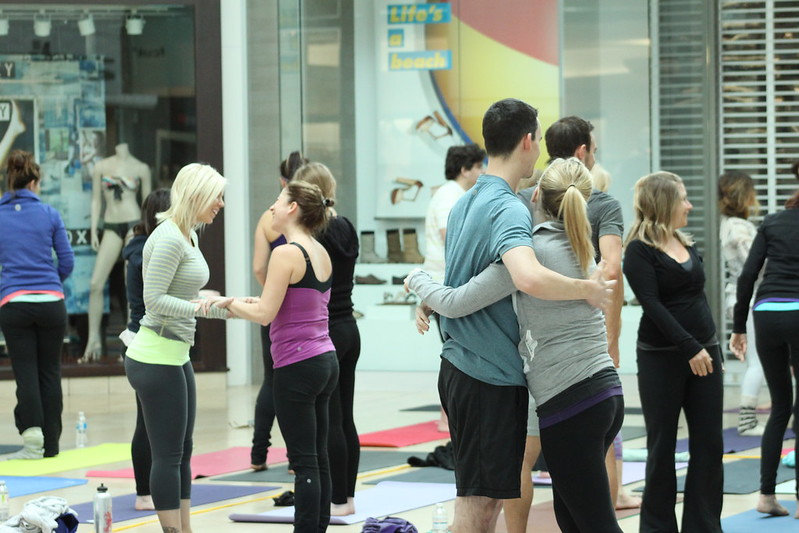 If you order 12 pieces or more, you can enjoy 25% off their regular prices. You can learn more about the Lululemon team program and you'll need to make inquiries by email, and it takes 10 business days to hear back from them for the time being.
8. Lululemon Giftc Card: 5% to 6.5% Off
Gift Card Spread is offering $100 and $300 gift cards to save you a few bucks on your regular purchase. However, CardCash offers Lululemon gift cards from $50 to $700 at basically the same discount for more options.