Kohl's 30% Off Coupons & Promo Codes | January 2023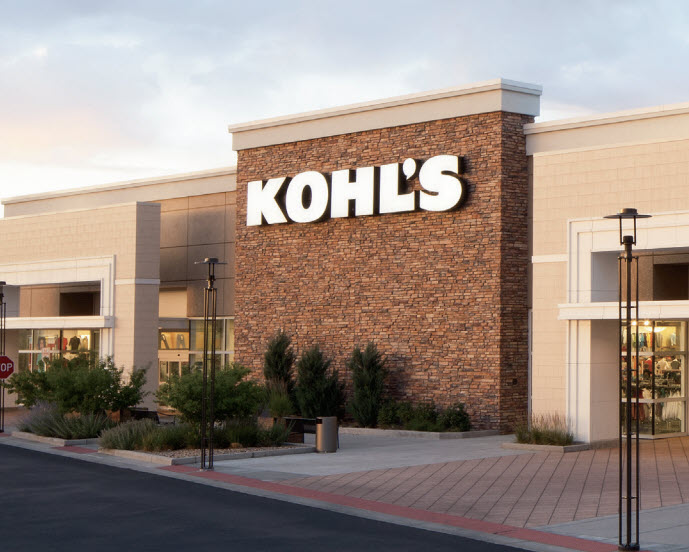 Looking for Kohl's coupons everywhere? Want to get the best Kohl's deals? You've come to the right place! In this post, we'll not only show you how to get Kohl's coupons, but also tell you some tips to save more at Kohl's. See below for more information.

How to get Kohl's coupons and promo codes
One of the many great ways to save money at Kohl's is to combine multiple coupons on the same order. As is known to all, Kohl's allows customers to apply a maximum of four coupons to an order when shopping on a desktop.
To get Kohl's coupons, you can, as many people normally would, search the promo codes on the Internet and then try them one by one at checkout. This needs some time and patience.
But if you're sick of searching for coupons each time you buy online, you can give Coupert a go!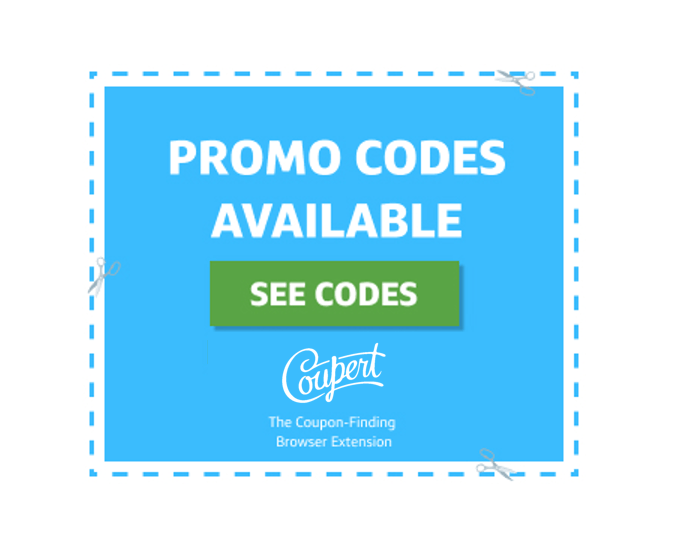 Coupert is a free browser extension, which can automatically find coupons, apply the best coupon code at checkout and give you cashback. To get actual working promo codes for Kohl's, all you've to do is to install the extension, then you just shop as you normally do. Here's how:
Add Coupert to your browser.

Go to Kohls.com and click the Coupert icon at the top right corner. Then you will see all the available promo codes.

Or you can just shop as you normally do and Coupert will pop up when you check out. Click 'Apply Coupons' and the extension will try them all to find the one that gives you the best discount, then apply it for you automatically.

So with Coupert, you can get the best available discount without even lifting a finger! Why not give it a try?
BONUS: The Coupert extension also gives you cashback when you buy from one 7,000+ participating stores. Each time you buy from one of those stores, you earn points (they call it 'gold'), which you can later redeem for cash. Once you accumulate $10 worth of points, you can cash out to PayPal.

If you're on mobile and can't install Coupert, you can visit this Kohl's coupon page to get the latest and valid promo codes.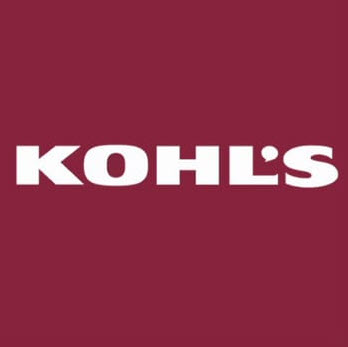 Up to 70% Off
Coupons & Promo Codes
Four tips to save more at Kohl's
In addition to using coupons and promo codes, there are still many ways to save at Kohl's.
1. Sign up for Kohl's email or mobile sale alerts
You can get 15% off when you sign up for Kohl's email sale alerts. Besides, sending a text to Kohl's can also get an extra 15% discount. (Text SAVE02 to 56457)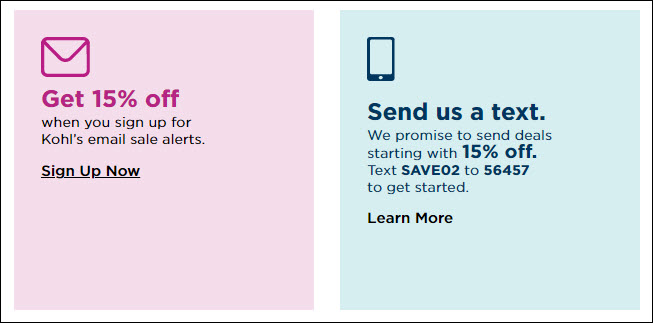 2. Join Kohl's Rewards Program
Kohl's Rewards is a loyalty program, in which you can earn 5% Kohl's Rewards on every purchase, every day (that's $5 for every $100 spent!). Your Kohl's Rewards balance is converted and issued in $5 Kohl's Cash increments on the first day of the following month, valid for 30 days.
Plus, you can earn $10 Kohl's Cash for every $50 spent during a Kohl's Cash earning period (excludes Sephora purchases).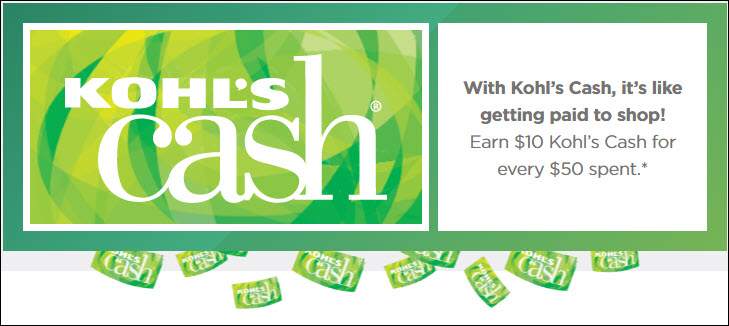 3. Become a Kohl's Card holder
If you're a frequent Kohl's shopper, it will be a smart option for you to apply for a Kohl's Card. The Kohl's Card entitles you to gain access to extra savings coupons throughout the year and you can take an extra 35% off your first Kohl's Card purchase.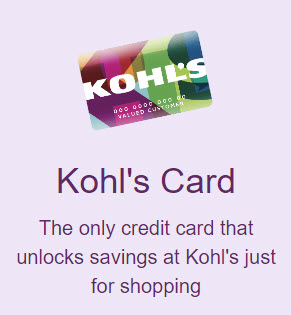 What's more, when you spend $600 a year with your Kohl's Card, you will become a Most Valued Customer (MVC). MVCs can receive extra coupons like a Birthday Gift and enjoy monthly free shipping opportunities.
4. Get free shipping
Kohl's offers FREE standard shipping on all online orders over $75. If you're an MVC customer, you can get free shipping with no minimum purchase amount needed. Kohl's also offers Free Ship to Store service for certain items purchased on Kohls.com. So you can buy online and then pick up your order at a local store to avoid shipping charges.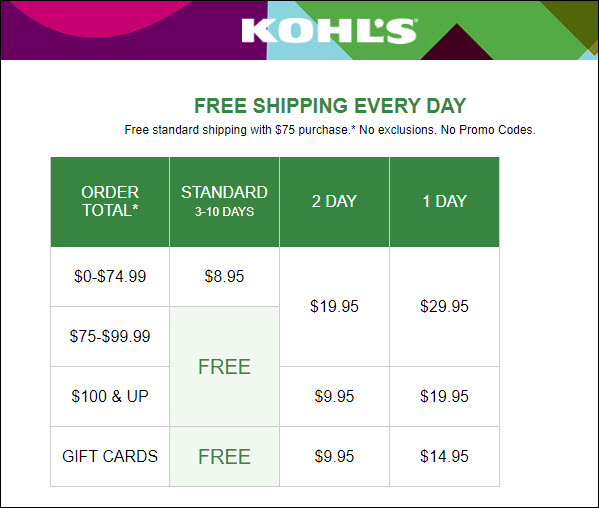 Summary
To save money at Kohl's, there are many ways you can try: get coupons with the browser extension Coupert, sign up for email or mobile sale alerts to get 15% off, join Kohl's Rewards Program to earn more Earn kohl's cash or open a Kohl's card. And you can save your shipping cost by using Kohl's Free Ship to Store service.
Hopefully, this post helped. If you have more ideas about saving money at Kohl's, you're welcome to share them with us.