How to Get Hulu +Live TV 30-Day Trial For Free
5 legit ways to help you get Hulu for free without paying.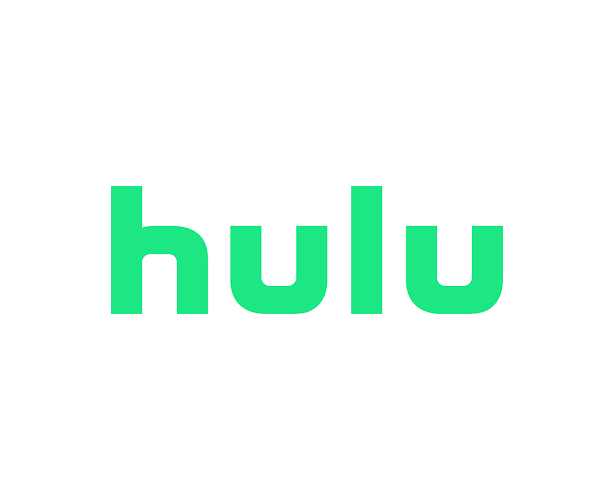 Hulu is one of the best value streaming services on the market. Just by paying as little as $5.99, you'll have immediate access to an extensive library of shows and movies, plenty of just-aired TV series as well as a growing slate of Hulu originals.
Whether you're on a budget, love getting a freebie (who doesn't), or simply try to get a taste of what Hulu has to offer, you may be wondering how to get it for free. In fact, there are five legit ways you can get a free Hulu subscription. Just check them out…
Method 1: Take advantage of Hulu free trial offers
Perhaps the easiest way to get Hulu for free is to sign up for the free trial. For the Hulu Ad-supported plan and the Hulu Ads-free plan, the provider gives you a free trial for 30 days when you sign up as a first-time subscriber. There is also the Hulu + Live TV plan, whose trial period is a week before the service starts charging your account.
Regardless of which plan you opt for, you can cancel the service at any time during the trial.
How to get Hulu's free trial:
Go to Hulu's official website.
Click Start Your Free Trial.

Among Hulu Ad-supported, Hulu No Ads and Hulu + Live TV, select a plan that you prefer (although for a free trial, I wouldn't recommend the basic Hulu Ad-supported plan).

Enter the information required to create your account.

Choose a payment method. You'll need a card to register but won't be charged if you cancel the plan before the trial period is over.

If you've already subscribed to Hulu before but still want to try out more time to decide if the service is right for you, you can use a different email address and possibly a different payment method to apply for the offer.
Method 2: Free Hulu for Sprint customers
If you're an existing customer of Sprint Unlimited Plan, you can receive one free Hulu (the ad-suported plan)! And the sign-up is pretty straightforward.
How to activate a free Hulu account with Sprint
Go to Sprint's official website and log into your Sprint account.
Go to the Hulu page on the Sprint website.
Click Activate Now.
Select a phone from your Sprint service plan to link to the Hulu service.
Once you complete the sign-up process, you will receive a text message with an activation link to complete the registration process.
Enter the email adress that's linked to your existing Hulu account and the system will recognize you as an existing Hulu subscriber.
Method 3: Get someone to share their account
Good things are worth sharing, and this is especially true with streaming services. If you have a family member or friend that has a paid subscription to Hulu, you can ask if they can share it with you.
Whether it's the standard plans (with and without ads) or the Live TV plan, there is no limit on how many devices are allowed to log in on Hulu – in fact, you can add as many devices as you want to.
However, the number of simultaneous streams is limited to two for the standards plans. This means if you're going to use the standard shared account, make sure that the number of people that are streaming the service is less than two. If the shared account is on the Hulu + Live TV plan, you can subscribe to the Unlimited Screens add-on at an extra cost of $9.99 per month to enjoy unlimited simultaneous streams over the same network and up to three mobile devices while on the go.
Method 4: (If you are a college student) Sign up for spotify premium for students
The music streaming service Spotify is offering a super deal for college and university students. At a bargain price of $4.99, the plan bundles Spotify, Hulu and SHOWTIME. This means that the normally $9.99-a-month Spotify Premium for student is now offered at a 50% discount, you get Hulu (ads-supported) and Show Time at no additional cost, and plus, the service starts with a one-month free trial (Hooray!).
How to get the Spotify Premium for students deal
If you're already a Spotify Premium for students subscriber, simply sign in to your Spotify account, then navigate to Your Services page and you can activate Hulu Limited Commercials plan on the Hulu banner.
If you're new to Spotify Premium, you can sign up for the bundle via Spotify Students page. From there, you'll be walked through the Spotify log-in process, student verification process as well as the Spotify premium sign-up process.
Method 5: Get Disney +, Hulu and ESPN+ bundle
Disney +, Hulu and ESPN+ have also struck up a three-in-one package that gets you free access to these services for just $12.99/month. To be eligible for the bundle, you will need to be a citizen in the US who is at least 18 years old.
How to get the Disney Plus, Hulu and ESPN9+ bundle
If you're new to all three services, you can sign up for the bundle via Hulu, Disney+, ESPN+ signup page. Then enter the information required (your email address, password, personal info as well as your payment information). Once finished, activate Disney+ and ESPN+.
If you're an existing Hulu subscriber, you can activate the bundle via Hulu Account page. Then under Your Subscription, click Manage Plan and under Packages, choose the Disney Bundle with your current Hulu plan. Once finished, activate Disney+ and ESPN+.
Methods that may have worked once but don't any more
Microsoft Reward is a free legitimate program that allows you to earn rewards for performing certain tasks. These tasks include browsing with Microsoft Edge, searching for items with Bing, buying stuff from the Microsoft Store online etc. Hulu used to be on the rewards list (one-month Free Ad-supported Hulu) but unfortunately, the offer has been removed from the list starting July 2017.
Hulu Plus Referral Program used to be a loyalty program that rewards its members for referring friends. Unfortunately, the program has now been discontinued.
Bonus tips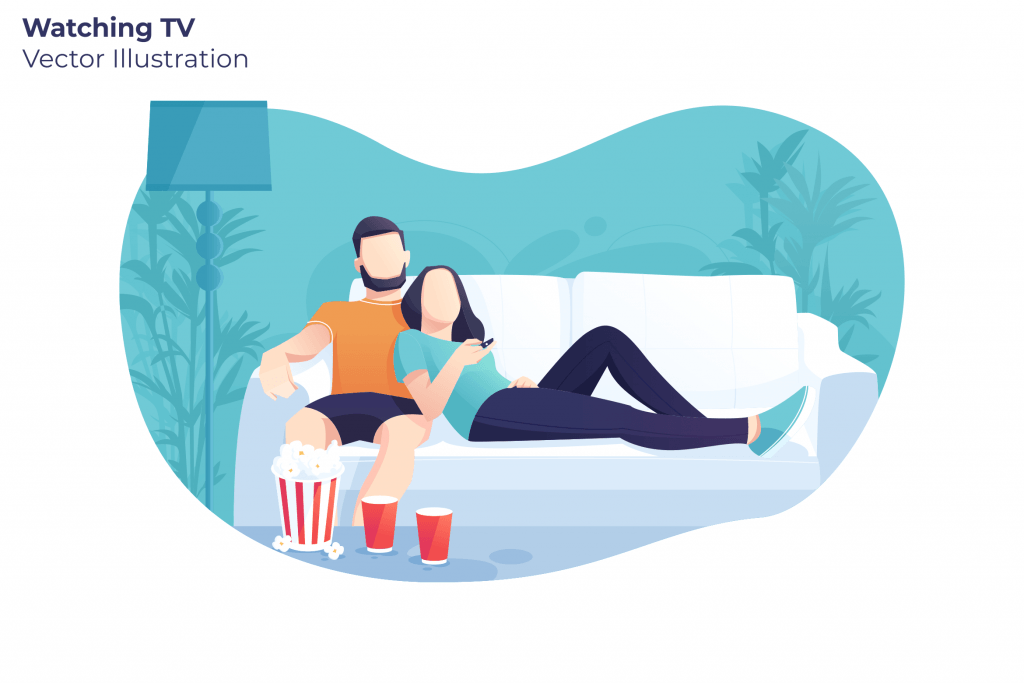 Enjoy boundless streaming with a VPN.
Content blocked in your region? Video buffering? Streaming speed halted to a grind? You may need a VPN.
---
There you go – five legitimate ways to help you score free Hulu. What method did you use? Do you have other questions, ideas or suggestions? Please let us know in the comments, thanks!