Get Free Walmart Gift Card – 2023 Hacks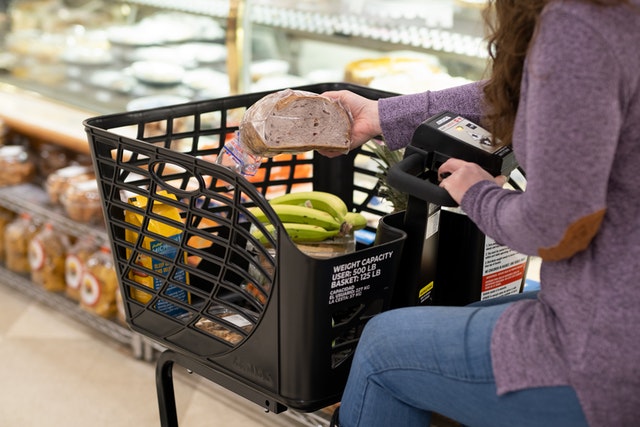 Want to score a Walmart gift card for free but don't know how to get started? If so, you've come to the right place. Instead of giving fake Walmart gift card codes that won't work, we've rounded up all the tried-and-true ways for you to earn it for free.
If you don't bother to use a Walmart gift card and prefer to shop directly, simply grab a Walmart coupon to get 10% straight off your order.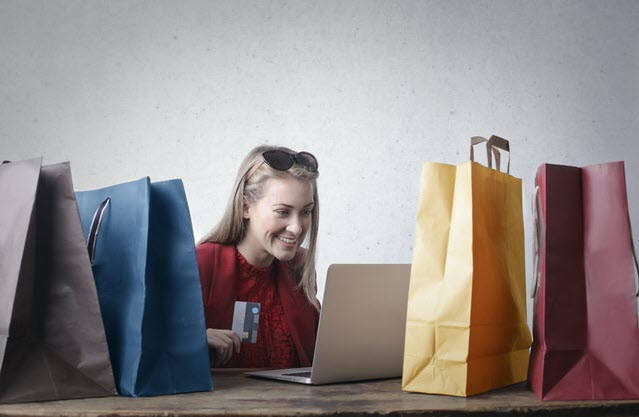 Easy Money Online
Take surveys with Branded Surveys to earn cash or free Walmart gift cards easily!
Get tired of searching for coupons or cashback offers everywhere? Use Coupert – a free browser extension – to automatically apply all the best available coupons at Walmart.
What is a Walmart gift card?
Walmart gift card allows you to purchase anything you want at Walmart store or Sam's Club, both online and offline. It normally consists of a 16-digit card number and PIN. And there are two types of Walmart gift cards available: physical and digital, with the face value ranging from $5 to $200.
How to get free Walmart gift cards
Free Walmart gift cards are possible but will require your time and effort. You don't have to try all the tricks below to get it but choose the one that suits your needs and consuming habits the most.
1 – Join Walmart's trade-in program
If you have plenty of unused gadgets whether they're phones, tablets, speakers, or consoles, you can now exchange them for Walmart eGift Cards through the Gadget to Gift Card plan.
To enroll in this program, you just need to take a few steps:
Go to the home page.
Select the categories that your devices belong to, and then choose device type, brand, and a specific model to narrow down your search.

Answer questions about the condition of your device, and see how much your gadget is potentially worth.

Print prepaid shipping label and ship it to CExchange for free with FedEx Ground.
After your products are evaluated, you'll receive an instant Walmart eGift Card with the value of the appraisal.
2 – Earn rewards with GPT websites
Whenever you're looking for a free gift card, the best place to go is get-paid-to websites. They allow you to earn rewards or extra cash through various simple tasks such as doing surveys, shopping online, watching ads, playing games or referring friends. So if you hope to score a free Walmart gift card, these sites are worth checking out.
Branded Surveys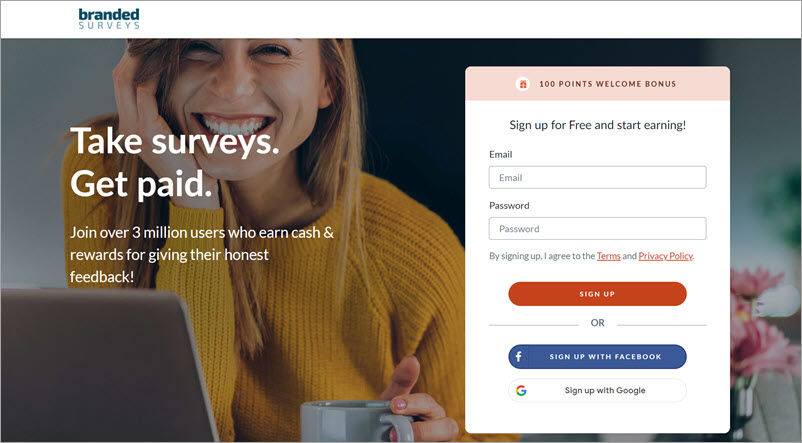 Branded Surveys is an ideal and reputable choice for people from the US, UK, and Canada to earn extra money online. After setting up your profile, you'll get matched surveys. Each successful completion of a survey will give 10 – 300 points, equivalent to $1 – $3. Reaching 500 points, you can cash via PayPal or gift card rewards to your favorite retailers.
Survey Junkie

Survey Junkie is a great community where millions of people are sharing opinions and ideas in exchange for rewards. You just complete your profile and get started answering surveys. The surveys give you different points (1,000 points equal to $10). When enough points are accumulated, you can redeem cash via PayPal or get free e-gift cards of Walmart, Amazon, Target, Starbucks and so on.
Toluna

Toluna pays you for sharing opinions. By filling out surveys on different products or services (a 20-minute long survey usually gives you 3,000 – 5,000 points), you're able to gain a range of goodies including the $25 Walmart gift card and Paypal cash.
Swagbucks


Swagbucks is one of the most popular GPT websites, which provides an impressive range of ways for you to earn a Walmart gift card. If you're still new to this portal, sign up to enjoy the $5 bonus that can be used for any purchases.
Ibotta

With Ibotta, your spendings on everyday purchases can be converted into exciting rewards like a Walmart gift card. But first you'll need to provide the proof of your purchases as below:
Submit the photo of your receipt or scan the code on products.
Connect your store loyalty account so the electronic receipt will be automatically submitted.
If you make a purchase within the app, there's no need to prove.
3 – Take advantage of Microsoft Rewards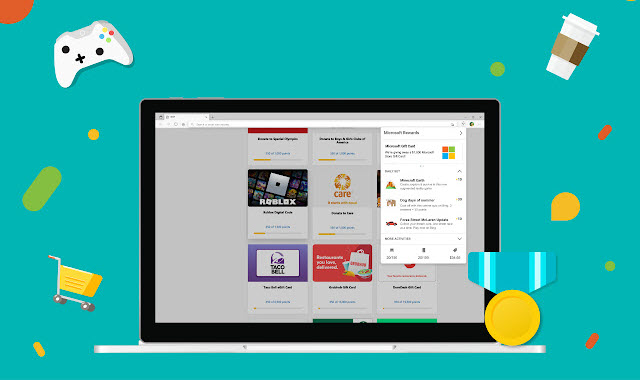 Microsoft Rewards is another great and user-friendly program that rewards you for using Microsoft's products and services. Just imagine that you could earn points by searching with Bing and grab a free Walmart e-gift card with ease.
4 – Participate in giveaways
Giveaways always have tempting rewards, and it never hurts to participate and take your chances. To find those events, you could search with tags like #walmartgiveaways on Twitter or pay attention to subreddits like walmart or giftcardexchange. The requirement is usually simple, such as hitting a like, sharing the content or leaving a comment, but you should be aware of click-baits that actually give nothing other than collecting personal information.
5 – Buy discounted cards
You'll need to devote some time or patience, or at least a little luck to get a Walmart gift card for free. For a more straightforward way, we'd recommend you buying discounted Walmart gift cards from third-party resellers, as the savings can also be amazing. For example, CardCookie is selling Walmart eGift Cards with different face values at the greatest rates of 6% off.
Conclusion
It's not that hard to get a free Walmart gift card since a lot of GPT websites offer it as a reward. You can also check out Walmart's trade-in program or any giveaways available on social media if you don't feel like spending time completing tasks.
Hopefully this post helped. If you have any questions or suggestions, please feel free to leave your comment below.