How to Get Free Valorant Points – 2023 Hacks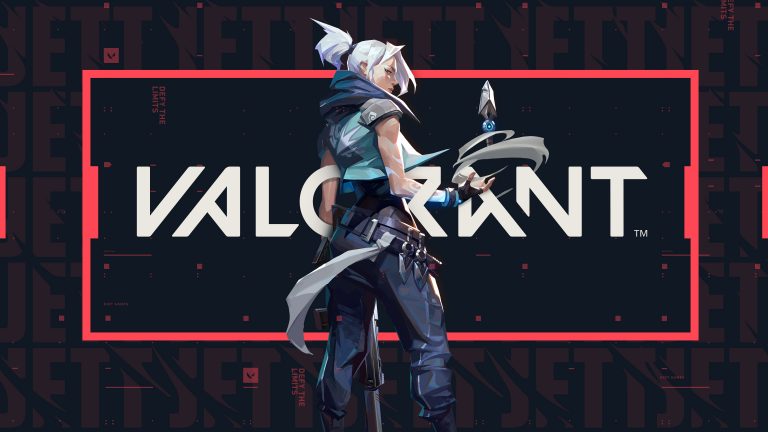 If you're a big fan of Valorant, you'll know how important Valorant Point is. However, they're actually not that cheap, especially if you're purchasing through the Valorant store. So is there any way to get Valorant Points with some discounts or even for free? The answer is YES! In this post, we'll show you all the secret hacks.
What are Valorant points?
Valorant Points, also known as VP, is a type of in-game currency that can be used for purchasing skins, cosmetics, Agent contracts, Battle Passes as well as Radianite Points. Radianite Points, which is sometimes confused with VP, is for upgrading your weapon skins. You can either obtain it with Valorant Points (see the exchange rates below) or through Battle Pass.
There are currently six pricing options for Valorant Points:
| | | | |
| --- | --- | --- | --- |
| Valorant Points | Price | Bonus VP | Total |
| 475 | $4.99 | 0 | 475 |
| 1000 | $9.99 | 50 | 1000 |
| 1900 | $19.99 | 150 | 2050 |
| 3325 | $34.99 | 325 | 3650 |
| 4750 | $49.99 | 600 | 5350 |
| 9500 | $99.99 | 1500 | 11000 |
5 ways to get free Valorant Points
You can be very frustrated in finding free Valorant Points, and most of the time just end up with point generators that don't work at all. However, if you would like to devote your time and effort, it's still possible to get yourself Valorant Points for FREE.
Method 1 – Submit your artwork
Riot allows players to submit their original artwork of anything Valorant-related in exchange for a small amount of VP. It doesn't matter even if you're not good at drawing; just get creative and give it a shot.
If you don't know how to get rewarded, follow the steps below:
Submit a request to Riot. (Remember to log in to your account first.)
Choose General Game and Feedback or Purchase & In-game Content from the drop-down menu.

Explain your purpose in the description and then upload your artwork in the attachment.
It may take several days for the VP to arrive in your account.
Method 2 – Take part in giveaways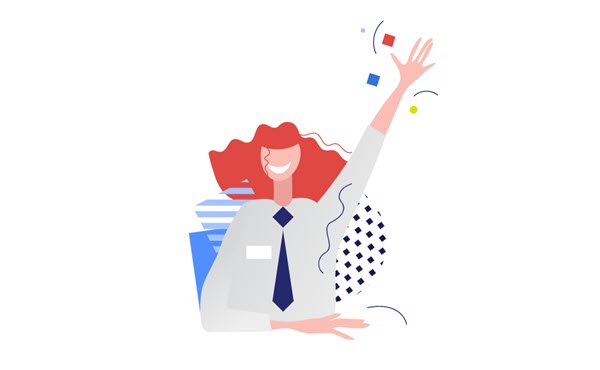 Giving out goodies for popular games like Valorant is a common strategy for influencers on YouTube, Twitter or Discord to expand their followers. It never hurts to participate in such events when you're hungry for some Valorant Points, as all you need is a little bit of luck.
Have no idea where to get started? Check out The Goose House Giveaway for 5800 Valorant Points this month. There are various simple tasks such as subscribing to social media accounts, retweeting and more. You should do as many as possible to gain a bigger chance of winning.
Method 3 – Earn cashback to pay
If you're an avid online shopper, why not earn some cashback on your everyday purchases to pay for your Valorant points? For exaxmple, with Extrabux, you can get up to 30% of your purchase price back when you buy from 10,000+ participating stores. Simply by signing up, you'll also enjoy a $20 welcome bonus!
Start getting cashback today! You can easily withdraw the money whenever you want to purchase CoD points via Balance > Request a Payment.


Method 4 – Score free Amazon gift cards
This is not technically a method to get free Valorant Points but it will help you earn free Amazon gift cards to pay for anything you want. A dozen of get-paid-to websites have made it easier for people to earn extra cash or score amazing freebies like gift cards, but can also make you feel overwhelmed.
Don't worry; we have recommendations for you:
Branded Surveys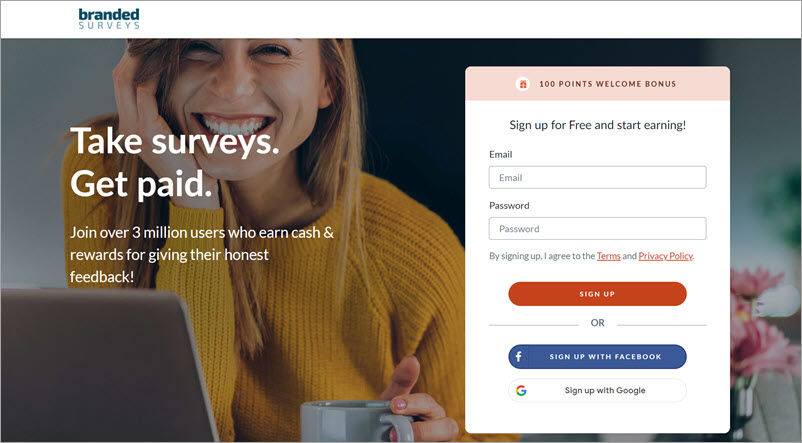 Branded Surveys is a reputable high-paying survey website for people from the US, UK, and Canada to earn extra money online. After setting up your profile, you'll earn 100 bonus points and start receiving matched surveys. Each successful completion of a survey will give 10 – 300 points, equivalent to $1 – $3. Reaching 500 points, you can cash via PayPal or gift card rewards to your favorite retailers. 
Swagbucks


Swagbucks is one of the most popular reward programs online. It allows users to get points through a variety of activities like doing surveys, watching videos and playing games, etc. Each 500 SB is worthy of a $5 Amazon gift card.
Toluna

Toluna helps you earn money easily and legitimately by taking surveys. By filling out surveys on different products or services (a 20-minute long survey usually gives you 3,000 – 5,000 points), you're able to gain a range of goodies including the $25 Amazon gift card and Paypal cash.
Survey Junkie

Survey Junkie is another website that pays you for your opinions. It rewards each survey with 80 to 150 points. When you complete 1000, equal to $10, you'll be able to cash out and redeem an Amazon gift card for free.
Method 5 – Use Gamekit to earn Steam gift cards
Gamekit provides a great opportunity for avid gamers to earn something wonderful while playing games. All you need to do is to play games and complete quests to collect points and exchange them for gaming currency like VP, skins, or Steam gift cards.
Best discounts for Valorant Points
There aren't many ways to get Valorant points for free and they can be troublesome or time-consuming. If you prefer to buy Valorant Points directly, take a look at third-party sellers like Kinguin instead of the game's store, as they can offer whopping discounts for you.
Don't forget to use the coupon code SWAGLIFE to save 8% off!
| | |
| --- | --- |
| Valorant Points | Price |
| 300 | $1.94 (with coupon applied) |
| 600 | $3.56 (with coupon applied) |
| 2,500 | $23.61 (with coupon applied) |
Sick of searching for discounts?
If you love discounts but hate looking for valid coupons or promo codes every time you shop online, definitely give Coupert a try.
It's power browser extension that helps you hunt and verify promo codes for the site you're on. Most importantly, it's 100% free to join and 100% legit.
Once you've signed up and installed the extension (for Chrome, Firefox and Edge), you just shop as you normally do. When you visit a site with available coupons, the extension will pop up an alert. You just click 'Apply Coupons', and it will try them all to find the one that gives you the best discount, then apply it for you automatically. So you get the best available discount without even lifting a finger!

Bonus: Free Valorant banner codes for in-game items
If you're looking for free exclusive rewards in Valorant like player cards, you won't want to miss out on the latest Valorant banner codes. To save your time, we've put together a full list of working codes for you.
COTTONCANDY
GALACTIC
JUBILANT01
JUBILANT02
PRISMATIC
PRIMARY
SUNSET
SHERBERT
TWILIGHT
The code list will be updated regularly, so make sure to bookmark this page and check back often.
---
Hopefully you'll enjoy this post. If you have any questions about Valorant Points or suggestions about the article, feel free to leave a comment below.