How To Get Free V Bucks Gift Cards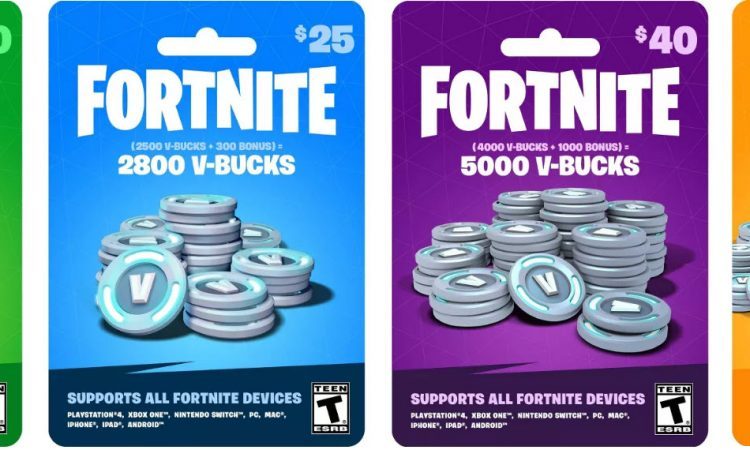 Fortnite is one of the most popular video games. The game is free to play, but you would like to get some V-Bucks for customization capabilities. Except for leveling up, buying V-Bucks gift cards is a shortcut to get the in-game currency. If you don't know about V-Bucks gift cards, please read on for more information.
What are V-Bucks and V-Bucks gift cards
V-Bucks are an in-game currency that can be used in Fortnite. V-Bucks can be used to purchase things like outfits, pickaxes, wraps, emotes and Battle Passes. Some of the players may not know it well. Just like Xbox gift cards and Amazon gift cards, you can buy plastic V-Buck gift cards or electronic gift cards online.
You can purchase V-Bucks cards at retail stores — Target, BestBuy, Walmart, and GameStop offer physical gift cards. Fortnite announced that V-Bucks cards are available at major retailers in the USA & Canada.
So the easiest way to get V-Bucks cards is going to the retail store near you. If you prefer to stay at home, purchase V-Bucks gift cards online from these stores' official websites is a good option.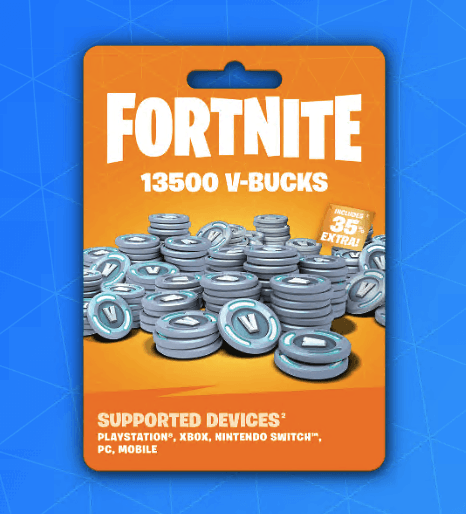 We all know that V-Bucks cannot be transferred between accounts, but you can transfer V-Bucks gift cards! The V-Bucks gift cards are a great Christmas gift or birthday gift to your friends and family members as long as they're playing Fortnite.
Is the V-Bucks generator really work?
NO! It is illegal and unsafe to use such sites. You can find many sites claiming their generator can give you free V-Bucks or V-Bucks gift cards, but there's no such thing, they're not working. In contrast, they usually are scams and viruses that should be reported to the Fortnite support team.
I suggest gamers:
Never enter your password anywhere other than the Fortnite login page
Never share your password or sensitive information with another user
Don't click on suspicious offsite links
Method 1: Take part in V-Bucks giveaways
Some YouTubers, live streamers, or Discord servers will promote themselves by giving away free stuff, V-Bucks gift card could be one of these. You have to meet their requirement, normally subscribe, leave a comment and click the Like button, then waiting for luck.
Toshyo and JDROCKS, for example, are giving away 300,000 and 13,500 free V-Bucks for all supportive subscribers. You can find many V-Bucks giveaways on YouTube, but there're also have many click-baits. So don't put too much effort into this method.
Method 2: Use the coupon sites
You can save on V-Bucks gift cards by using coupons. Remember the retailers I mentioned before, if you have coupons for one of the sites, you can buy V-Bucks gift cards at a lower price. Usually, online shopping is easier and cheaper.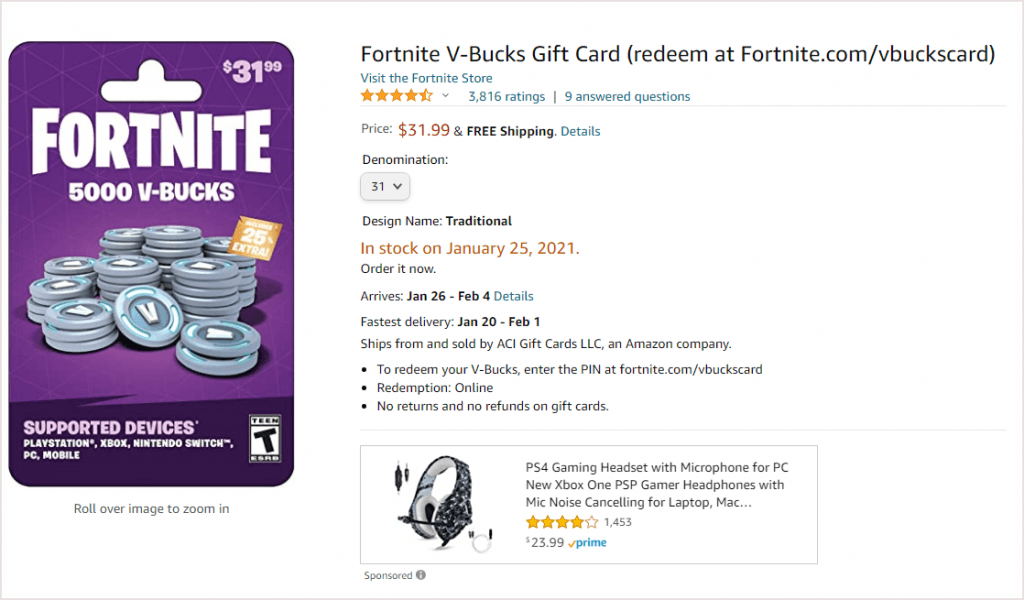 Take the below coupons before shopping on the retailers. You can also learn how to get a free Amazon gift card to get a free Fortnite V-Bucks gift card.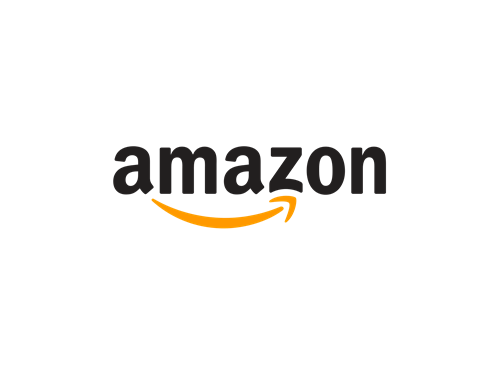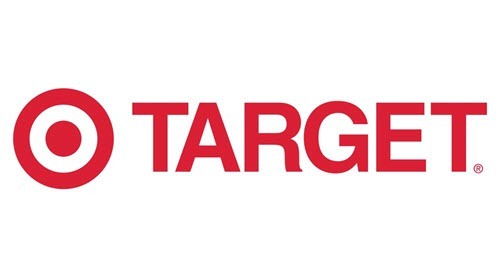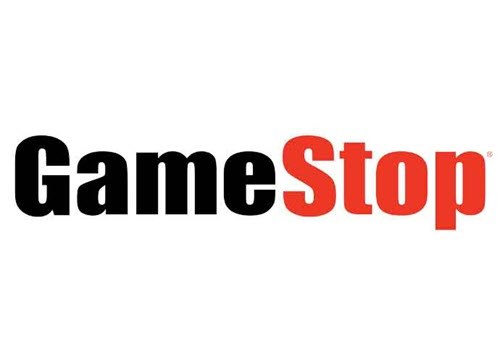 How to redeem a V-Bucks gift card
Conclusion:
After reading the whole page you'll know, you can't get totally free V-Bucks gift cards, but you can save some money on it. Let's buy V-Bucks gift cards at a lower price and enjoy the game together. Wish you have fun!
If you have any questions or suggestions, you're welcome to leave comments below.
Tags :
Gaming & consoles