Fall Guys: Ultimate Knockout is a multiplayer fighting game. It's launched on PC and PS4 platforms.
If you're a PlayStation Plus user, you can play it for free on PS4. If you're a PC user, pay $19.99 in Steam and you're able to have fun!
Note: Fall Guys doesn't support cross-platform multiplayer.
Well, although you can't get Fall Guys for free, you can get other things for free in Fall Guys! Read on to find how!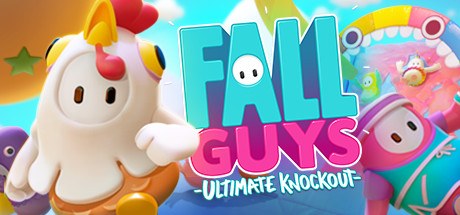 Cosmetic items in Fall Guys
In addition to the rich and interesting game modes, this game has a variety of cute and funny skins that is attractive.
If you like to design your character, you need to know the cosmetic options in the game:
Colour: You can apply different color palettes to your character.
Pattern: Patterns will be painted by the colors you choose.
Face: You can change the face as you like.
Upper: The top half of the skin.
Lower: The lower half of the skin.
Theatrics: Your character can do emotes.

How to get these items?
Through the rewards on offer each season or by from the cosmetics shop.
You can buy items you like in the cosmetics shop through Kudos or Crowns. If you want free skins, go to Crowns section directly.
How to get Kudos?
You may want to ask, what's Kudos and how to get it?
Kudos is the currency in Fall Guys game. You can buy items you want from the shop through Kudos.
There are two ways to get kudos.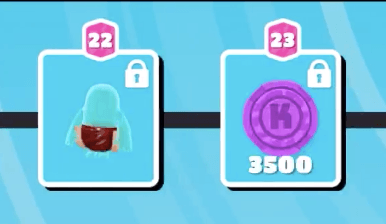 Get a higher level
It's very simple, playing the game and getting higher levels, you will be rewarded with Kudos.
But you're not rewarded at every level.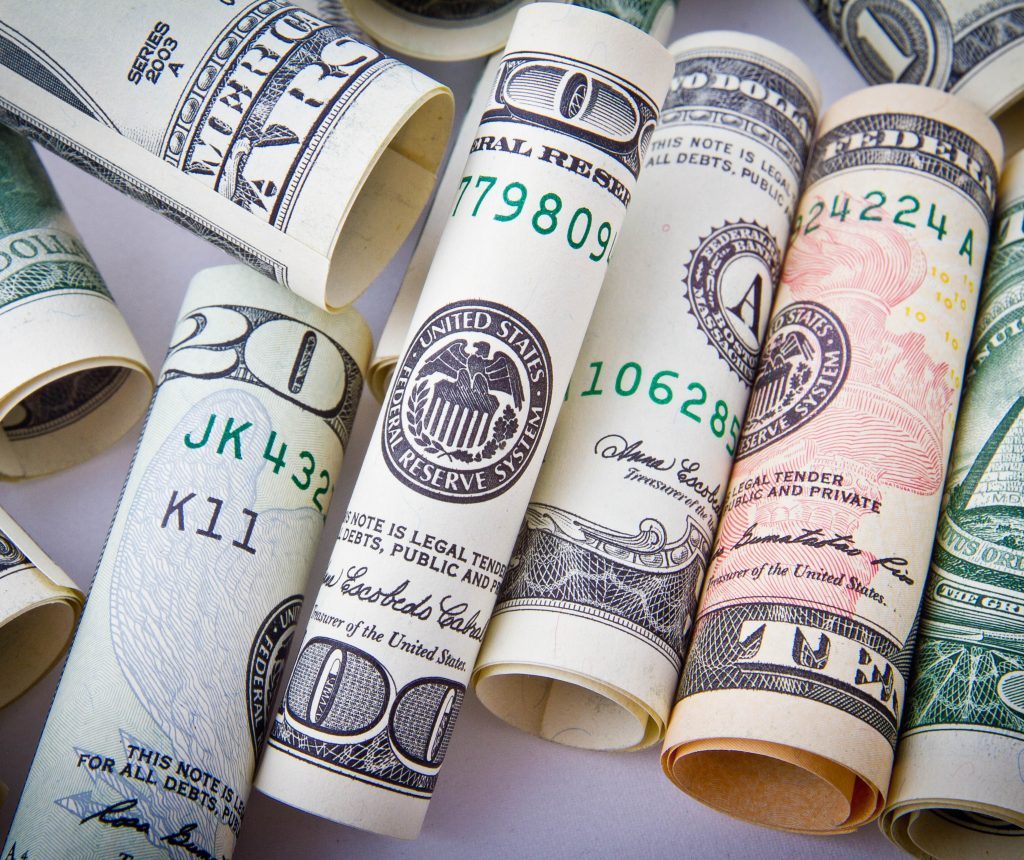 Purchase with real money
You can purchase Kudos with real-world money. Steam and PlayStation Store allow you to buy cosmetics bundles with real-world money.
Note: you can't buy everything from the shop with Kudos. Some items are only available with Crowns.
Some skins with limited time are not available with Kudos, you need to get them with Crowns. The biggest difference between Kudos and Crowns is Crowns can't be bought by real-world money. So it's totally free.
For example: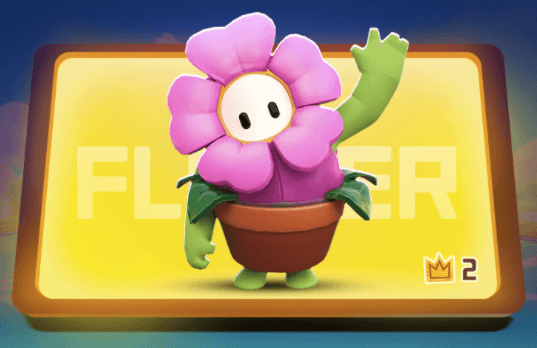 Flower Pot
Available time: 8.25 – 8.27
Crowns: 2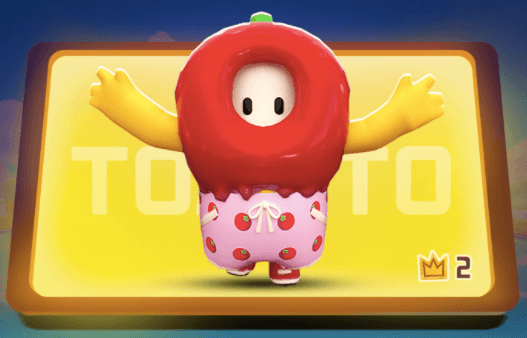 Tomato
Available time: 8.27 – 8.29
Crowns: 2
Monkey
Available time: 8.31 – 9.2
Crowns: 2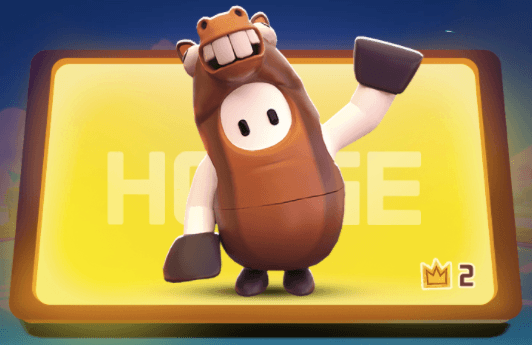 Horse
Available time: 8.29 – 8.31
Crowns: 2
How to win the crown?
Because you can't buy Crowns, it makes the Crown more valuable.
There're two ways to win the crowns.
Win the game
Be the first one to reach the end or become the last one on the game.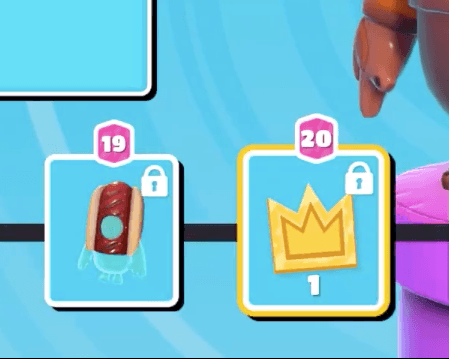 Get a higher level
If you don't have confidence in winning the game, don't worry, getting a higher level is another way to gain crowns.
But you can only get 3 Crowns altogether in this way.
Although you can get Crowns by leveling up, it has a limitation. You can only get 3 Crowns altogether. You will earn a single Crown at ranks 5, 20, and 32. After that, you're all by yourself. So winning Crowns is also a way to show people how good you are. If you're not confident about your skills, spend Crowns with consideration.
---
That's what you need to know about Fall Guys: Ultimate Knockout free skins. Become a good player and you can get free skins. Now the game is available on Steam and PlayStation. Let's enjoy the game!