How to Get Free Shipping & 20% Off at Bath & Body Works (2022)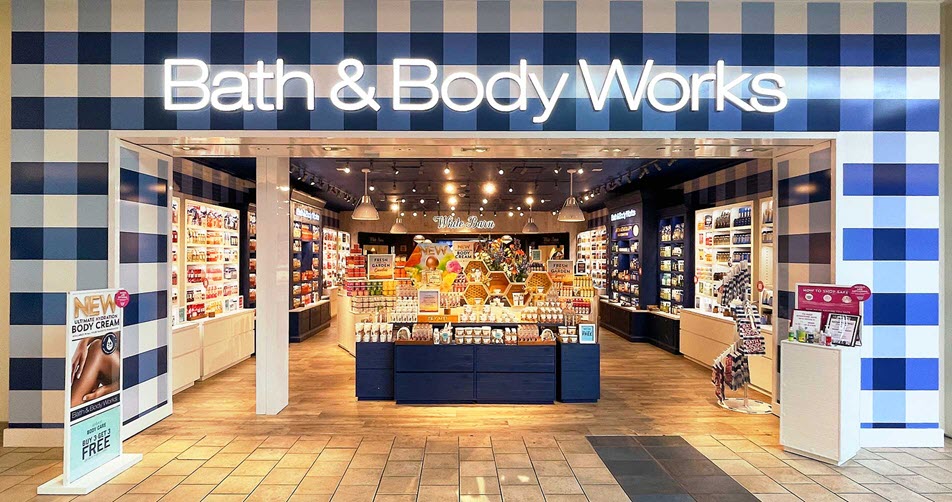 The online store of Bath & Body Works is a great way to practice social distancing while getting your favorite fragrances and the sanitizers you need. The only problem is, there's a shipping fee on literally every order—It's not much, but wouldn't it be great if there's free shipping?
So, if you're looking for a way to get free delivery on Bath & Body Works, you're in the right place. In this post, we'll show you how to get free shipping and save even more.
Does Bath & Body Works offers free shipping?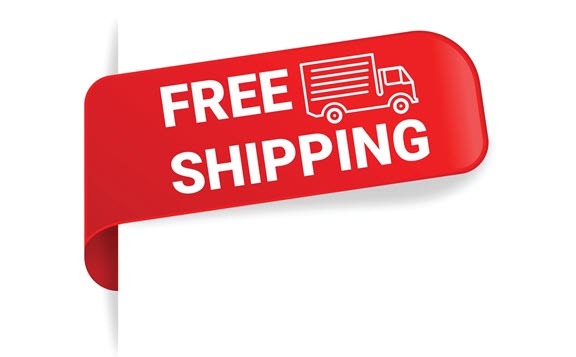 Yes, Bath & Body Works does offer free shipping in promotions. Normally the free shipping code can be found on the website banner, but free shipping events usually don't last long. If you search free shipping on Bath & Body Works, you may find the last event ended on August 13, 2021, which only lasted for a day.
When there's a free shipping event on Bath & Body Works, there'll usually be a requirement of minimum purchase. And the last time it was $50.

Bath and Body Works free shipping tricks
If you missed the promotions, you can check out the tips below on how to get free delivery on Bath & Body Works.
1. Use a promo code
For orders over $10, there'll be a $5.99 shipping fee, which even goes up to $9.99 if you spend less than $10! And another catch is, you can't stack coupons on the online shop—you can only use one code each transaction, and free shipping comes in as a promo code. So if your subtotal is big enough (over $30), you can actually save more with a promo code!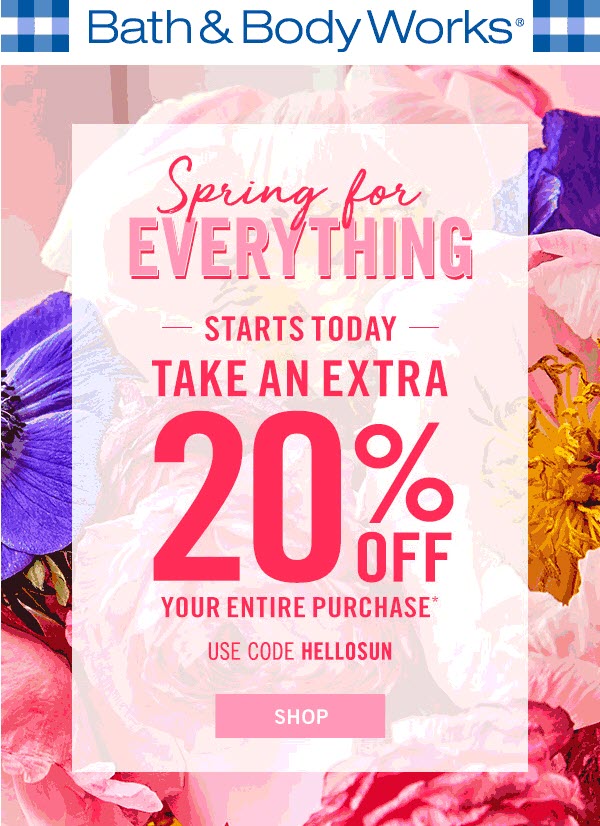 So, when you can get a better deal with a promo code, does free shipping really matter? Free shipping is usually hard to come by, but promo codes are always around. If you're tired of searching for codes, definitely give Coupert a try. It's a powerful extension that helps you hunt and verify every coupon automatically.
To get all the promo codes on Bath & Body Works, simply add Coupert to your browser.


Click the "Puzzle" icon next to your Profile avatar. Then click the "Pushpin" icon next to Coupert to pin it to the toolbar.


Go to Bath & Body Works and click the Coupert icon. Then in the pop-up window, you'll see all the coupon codes.


Note: valid promo codes start with 2 letters, then a dash and dozens of numbers or letters.



Apply the promo code at checkout to get massive savings.


2. Check current offers & promotions
On the Bath & Body Works online store, there's a section dedicated to the latest offers and deals called TOP OFFERS. On that page, you can easily get an overview of the ongoing promotions. And if there's anything about free shipping, they'll be on that page as well. Sometimes there'll be online-only flash sales that are too good to miss out.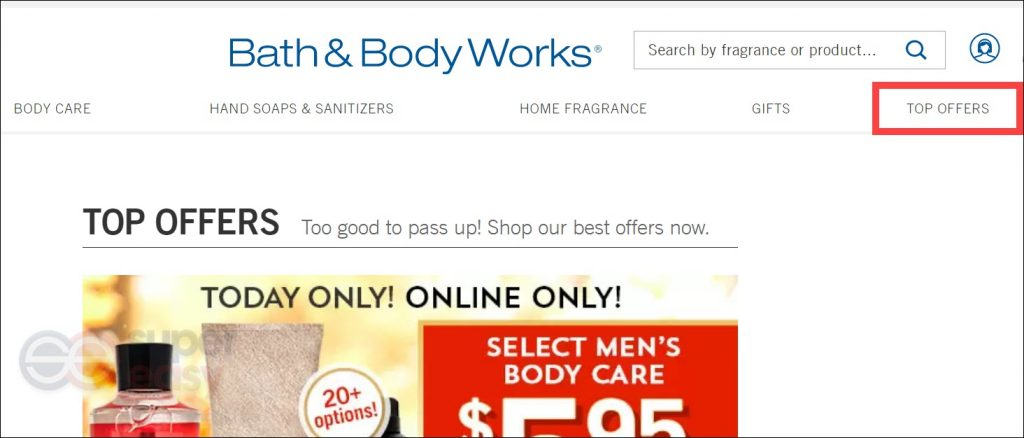 3. Subscribe to newsletter
To make sure you don't miss out on any events, you can sign up and subscribe to the Bath & Body Works newsletter. This way you can always get the first hand information about free shipping promotions. And sometimes their email might surprise you with a bunch of new coupons.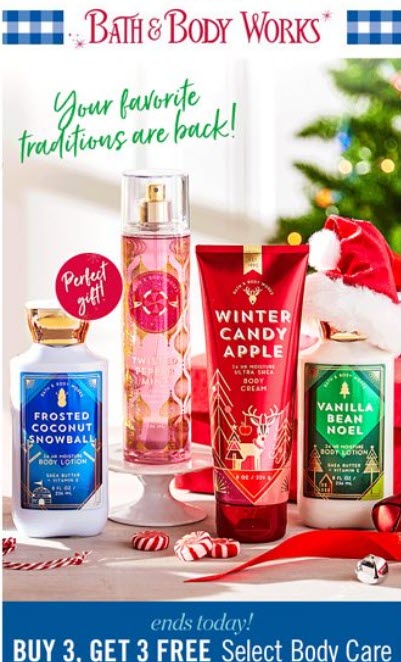 How to save more on Bath & Body Works
Bath & Body Works allows you to pay with gift cards, which are usually sold at a cheaper price. You can find gift card deals at Cardcash and Raise. You can easily score a 3-6% discount off your subtotal.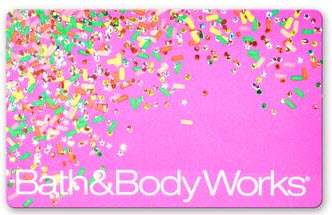 You think that's it? No, the price can be even lower! With Extrabux, you can even slash your gift card cost by getting a cashback. Just sign up for free and pick a gift card provider and you can start earning cashback. With only a few extra steps, you can easily get the deepest discounts on virtually every order.