How to Get FREE Clothes from Shein – 2022 Tips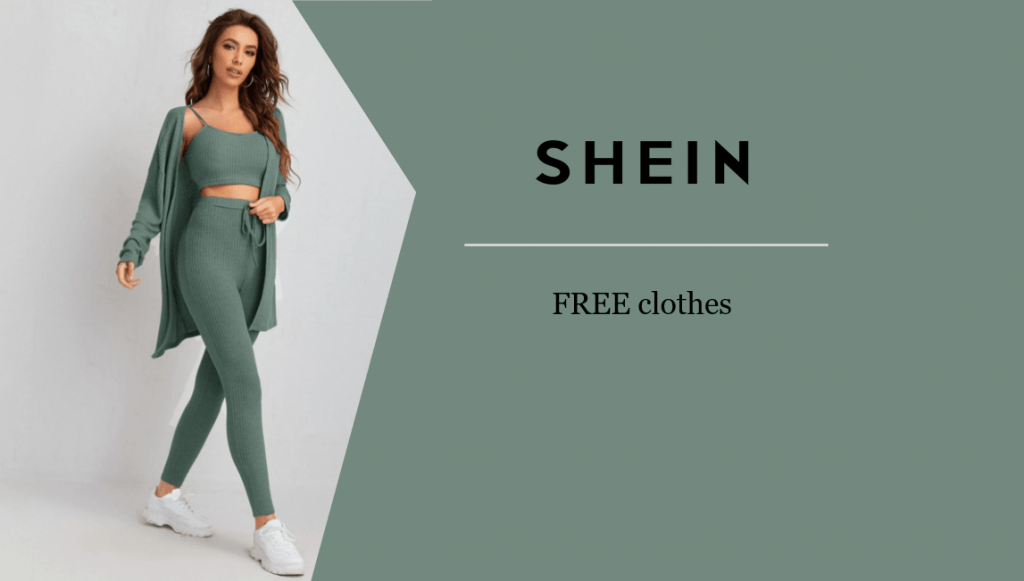 Getting ready to fill your wardrobe with the trendiest clothes from Shein? Then don't miss out on your chance to get them for free! Correct, you can get Shein clothes at absolutely free of cost. In this post, we've got you covered with some tips.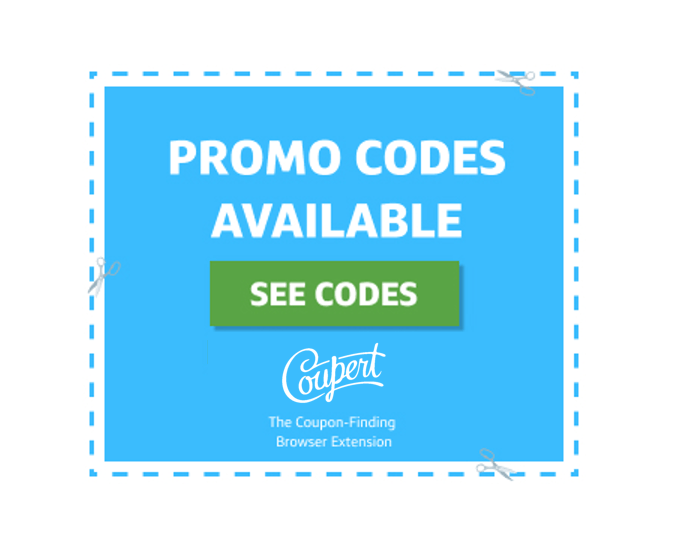 How to get free clothes
To get free clothes from Shein, you just need some time and patience. Below are three methods you can try:
Method 1: Participate in the Free Trial program
Shein Free Trial Center is a platform where customers can try out new clothes for free. Customers can apply for the free trial up to three times per week. Once your application is approved and you receive the package, you'll need to submit a detailed review about the overall experience within 10 days.
How to apply
To get the Shein free trial, follow the instructions below.
Navigate to the Free Trial Center page. (You'll need to create your account or log into your existing one first. )
Select your item and click FREE TRIAL.


Fill in your mailing address and clothing size. Then hit the SUBMIT button. Then stay tuned for your results!
When you're chosen as a tester, the status will show as Approved under My Application. And you'll receive notifications.
Who are more likely to win
Shein's automated system will decide who will be chosen as free trial testers.
But applicants who are active in participating in the Free Trial program and used to place lots of orders are more likely to win.
Method 2: Use Shein gift cards
On special occasions, you may receive gift cards from your families or friends. If you get the chance to receive a Shein gift card, definitely redeem it. When you're checking out, simply enter the gift card number and PIN number. The amount will be deducted from your gift card.
However, if you don't receive a gift card from others, you still can score a discount on purchasing a gift card for yourself. Shein offers a range of gift cards starting from a minimal amount of $25 and they can only be purchased from the official website. When you buy a gift card with a value of more than $200, you'll get a discount.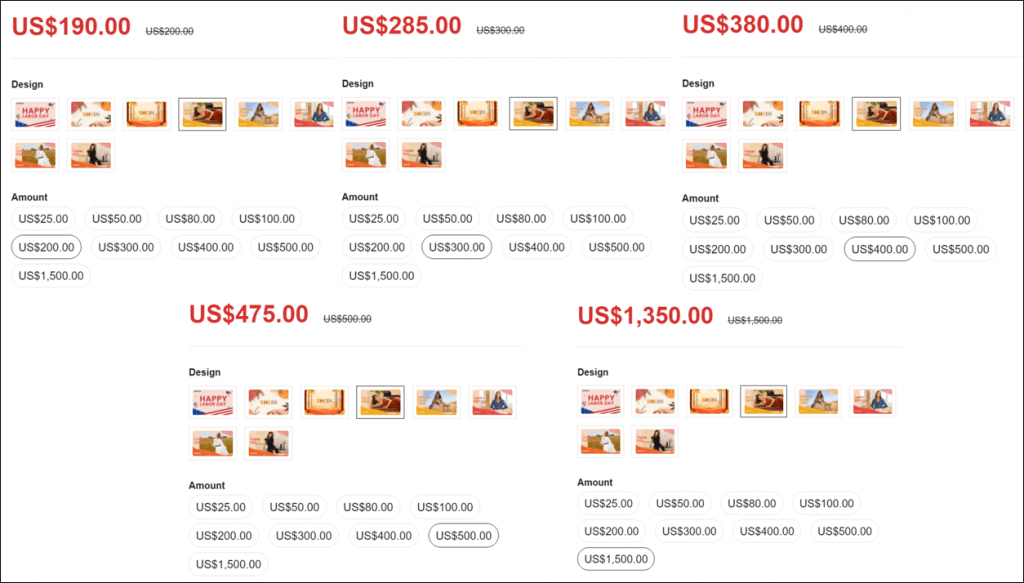 Method 3: Redeem Shein bonus points and use a coupon code
One of the reasons why Shein enjoys such a great popularity is that it offers a Bonus Point program. 100 points equals $1 and they can be redeemed to deduct up to 70% of the total amount of your order.
You may be worried: earning points is difficult. Actually, NO! It is much easier than you can imagine:
For every dollar spent, you'll receive 1 point.
Earn points by posting comments. The more detailed your review is, the more points you'll receive:

10 points for a standalone comment
20 points for a comment with pictures
25 points for a comment with pictures and size information
Check in on the app for seven consecutive days to receive points.
Tune in Shein live and click the treasure chests that will pop up during the livestream.
Apart from redeeming points, you can search for a coupon code to get extra discounts. To save you the hassle, install Coupert, a free and legit browser exntension that helps you find the best discounts. All you have to do is install the browser extension. Once you shop on the site, it'll notify you of any discounts or coupons available upon checkout. Or you can click on the extension to claim the offers.
Tips: How to get more Shein coupons and deals
As mentioned above, getting free stuff from Shein does require some tricks and you may need some luck. Though you can't always get freebies, you still are able to get extra discounts from Shein. Below are some tips we've gathered.
1. Register/ Subscribe
Just like other brands, Shein gives exclusive offers when you sign up and subscribe to email alerts.
If you're new to Shein, create an account. Shein offers a whopping discount worth 10% to its new customers.


If you're an existing customer, don't forget to subscribe at the bottom of the homepage.



2. Download the app
Not only will using the Shein app on your phone make your online shopping more convenient, but also it sends you a 15% off app exclusive coupon, with no minimum purchase required. Plus, you can get 50% off on certain items. So definitely install the Shein app from your Play Store or App Store.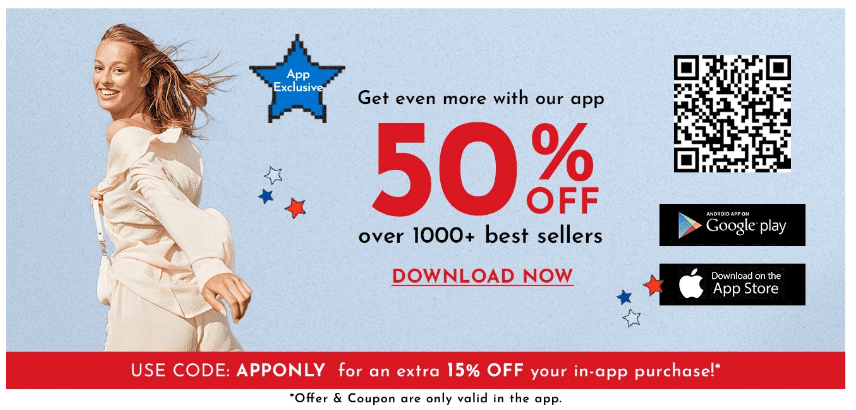 3. Shop in the sale section

Aparting from using a coupon to decrease your expense, you can actually save big by simply keeping an eye on Shein's sale section. This page will show you all the on-going promotions.
If you're not the one who always wants the new arrivals, you can check the clearance sale section. Those clearance items are super cheap.
---
Hope this post helped you save big on Shein clothes. If you have other ideas on scoring even deeper discounts, feel free to share with us in the comment section below.