How to Get Free Robux Easily Using Microsoft Rewards – 2023 Tips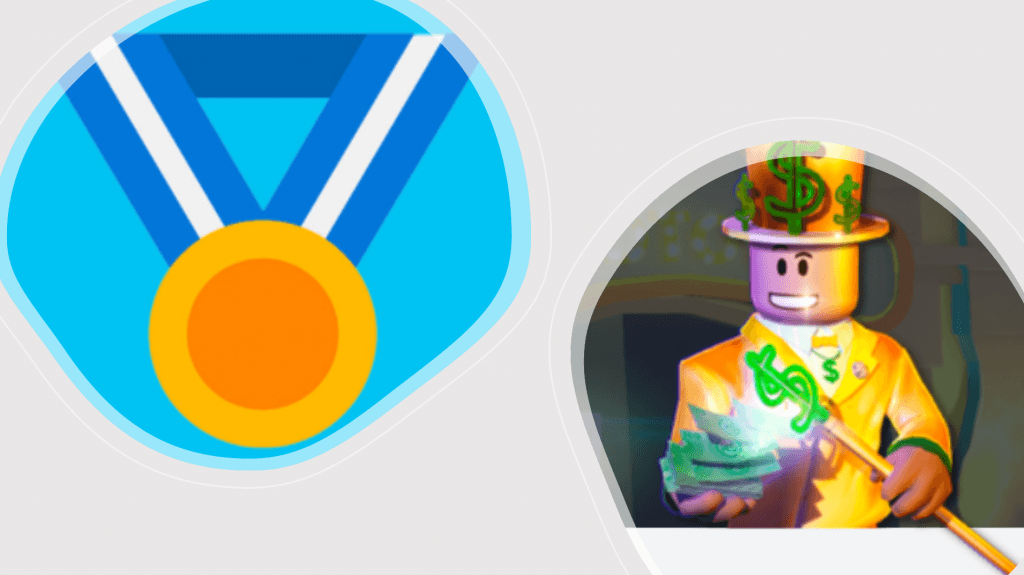 Robux are the virtual currency of Roblox, with which you can buy multiple accessories and clothing items. They can be earned or purchased. But if you don't want to spend a penny and wonder if it is possible to get Robux for free, you've come to the right place. Because the answer is YES! Through Microsoft Rewards.
In this post, we'll walk you through step by step how you can earn Microsoft Rewards points and how you can redeem the points in order to get free Robux.
How to get Microsoft Rewards points
All U.S. users can earn free Robux through Microsoft Rewards:
1. Go to the Microsoft Rewards page. If you already have a Microsoft account, simply click SIGN IN. If you don't, click SIGN UP FOR FREE to set up an account.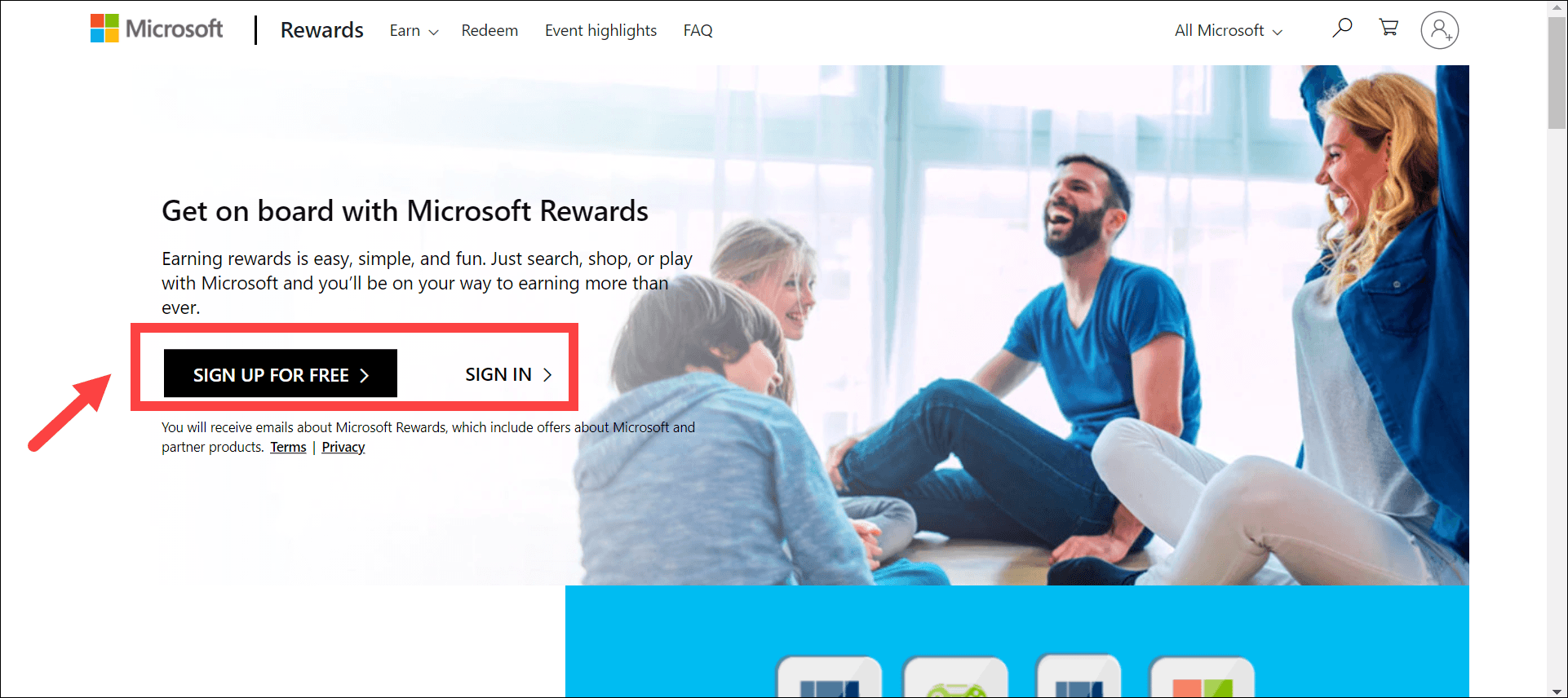 2. On the top right hand corner, click Points breakdown.



From there, you'll know all of the different ways that you can earn points. With each of these, you have to be signed in with the same Microsoft account that you're using with Microsoft Rewards.
Here are some of the ways you can earn Microsoft Rewards points fast:
Use the Microsoft Edge and also search on Bing (the true way that you're going to earn a lot of points ).


Source of Image: Microsoft
On your Windows device, search the web through the search box on the taskbar.
Make a purchase from Microsoft Store online.
Play games from Xbox Game Pass if you're a member.
How to redeem earned points for free Robux
Now you've earned adequate points, you can redeem them in exchange for Robux by following the instructions below:
1. Go back to the Microsoft Rewards homepage. There you'll see a bunch of different tabs. What you need to do is click on the second tab called Redeem.
2. In the search field, type Roblox and you'll see a box that says Roblox Digital Code. Click on the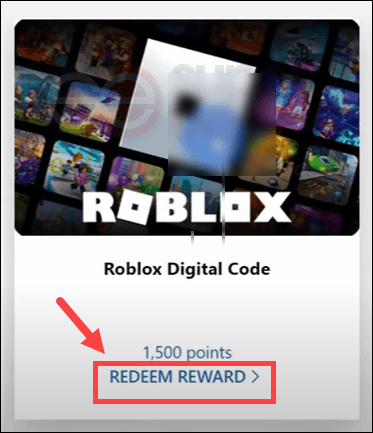 3. Click on the drop-down to choose the amount of Robux you want to redeem. Then click on the REDEEM REWARD button.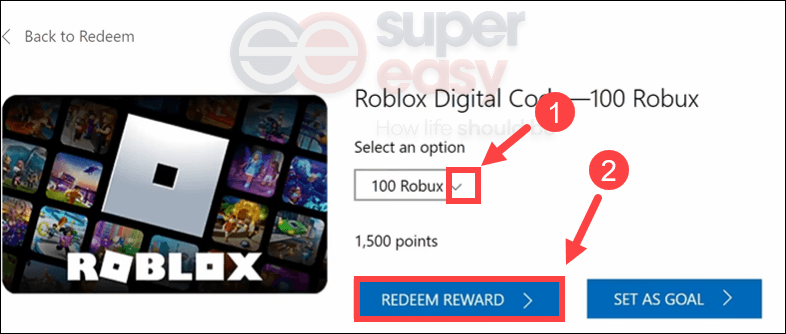 Points needed to exchange Robux:
100 Robux – 1,500 Points
200 Robux – 3,000 Points
400 Robux – 6,000 Points
800 Robux – 12,000 Points
1,000 Robux – 15,000 Points
You'll receive an email (sent to your registered email id) containing a PIN code. Copy that code and go to redeem Roblox Gift Cards. Paste the code into the box and click on the Redeem button. When the code is successfully redeemed, you'll get free Robux.