How to Get Free Pets in Adopt Me!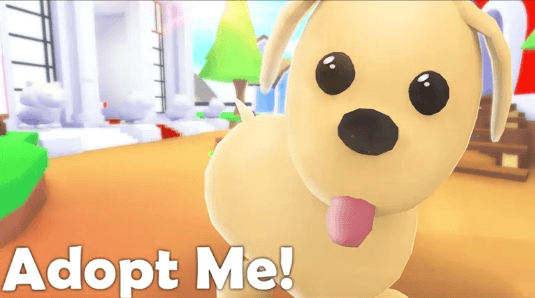 Pets are one of the main attractions to play the game. We all like to get beautiful and rare pets but it's not that easy. Players can also buy some pets using Robux or event currencies, like Gingerbread.
Can I get free pets? Yes, there're ways to get free pets, read on to find how.

Method 1: Starter egg
When you first start the game, you can go to Nursery and talk to Sir Woofington to get a Starter Egg. After completing several tasks you're able to hatch it. You get the choice of dog or cat. Follow your heart and choose wisely, because there's only one chance and the pet cannot be traded.
Method 2: Star rewards
Star Rewards is a great way to get free pets! It's simple and easy to do. It's solely based on how many days you log in and play. All you need to do is log in every day to get stars. If you log in 30 days consistently, you'll have a free Cracked Egg. This Cracked Egg has a great chance of hatching a common pet. The more you play the game, the more stars you'll have.
| | |
| --- | --- |
| Stars | Pet |
| Log in 30 days | Cracked Egg |
| 210 stars | Ginger Cat |
| 400 stars | Toucan |
| 550 stars | Starfish |
| 660 stars | Golden Egg |
Method 3: Event eggs
Event eggs come up with holidays like Easter, Halloween, and Christmas. When you log in around these times, Adopt Me will immediately let you know where and how to collect your free egg.
This year, During the Roblox Easter Egg Hunt for 2020, you can get a free Chick pet in Adopt Me. Get a free Easter Egg and unlock it to hatch the egg. Then you'll have a Chick pet.
This winter, the Winter Holiday 2020 is coming. By using the Gingerbread which is the event's currency, you can purchase the Snowman, Lynx, Musk Ox, Yeti, and Snow Owl. You can also purchase the Frost Fury by paying 800 Robux.
Method 4: Earn bucks
This method sounds boring but it's very useful. It might e the most typical option for obtaining pets without spending real world money to get pets.
There's a variety of ways to earn in-game bucks: paychecks, login bonus, objectives, money trees, and etc.
Login bonus
Like in Method 3, login every day will give you star rewards, gift and bucks. If you log into the game in a row, you'll get a fair amount of bucks for each day. It's easy to get rewards, just jumping to the game every day.
Paycheck
What's more, the game will give you paychecks while you're playing the game. Every 10-15 minutes, players will earn 20 bucks when you're actively logged in the game. So, don't forget to log in to the game every day. Even if you don't want to play, you can keep the game open in the background and get paycheck! Sit there and watch your bank account rise.
Completing objectives
Look at the missions in the top center of the screen, these blue missions will give bucks as rewards. Normally, the blue mission worth 7 bucks for each, the orange one will give you at least 10 bucks but need a longer of a haul. Finishing missions might take an hour or two, but it could save you real money.
With bucks in-game, you're recommended to buy a Royal Egg. It has a 30% chance of being an ultra-rare pet and an 8% chance of being legendary.
$350 Bucks: Cracked Egg
$600 Bucks: Pet Egg
$1,450 Bucks: Royal Egg
Method 5: Ask your friends and wait for giveaway
Don't be shy, this an good way to get free pets. Trade with your friends or strangers, if you have something you don't want, go trading with each other and get the stuff you like. You can also ask your friends to give your free pets as a gift. For example, as a birthday present.
If you don't want to ask a free pet as a gift from your friends, you can try dressing yourself as a trash bin and change your name to ANY UNWANTED ITEMS PLACE HERE and wait for people give you free stuff. That's what YouTuber PREZLEY did and yes, he got some free stuff!

Bonus tip:
Do you want some free stuff? Get Lindsey, Oliver, Roblox Girl for free! There are other free and great deals on our Roblox coupon page. Come and take a look, you won't regret it!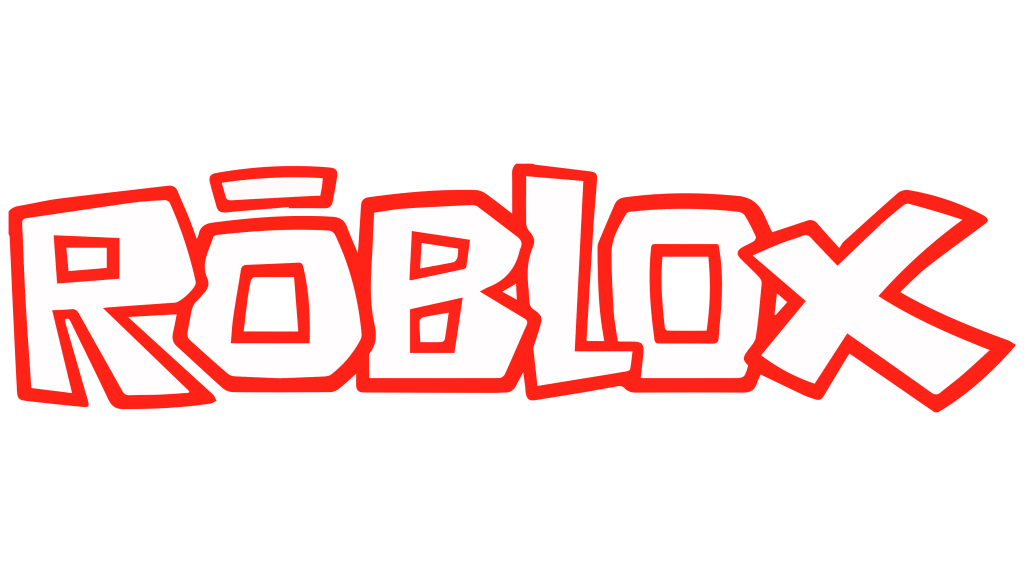 You may also like: How to earn free robux
What about hack, codes & giveaways
You'll see lots of webpages talking about free pets generators or hacks about free pets in Adopt Me. In fact, these don't work. Just like those free Robux hacks, they're poison dress up like a candy. Many of the are malware/virus that wants to be installed on your computer or mobile device and steal your personal information or even worse. Don't trust these ads, most of them will put you at risk, Adopt Me don't even have a place to enter a code. Even if some glitches happened to work, your account is likely to get banned by Roblox.
What about YouTube giveaways?
Lots of YouTubers saying they're giving away a pet, Robux, or other stuff, they're trying to win your subscribe and likes. You have to comment, like and subscribe their videos first but there's very little chance to be picked up as a lucky dog. If the YouTuber is well-known, you're competing with millions of people online, the chance is small. If the YouTuber is not a famous one, they might playing tricks. So it's up to you, whether to take a chance or close the video.
Conclusion
That's how to get free pets legally and safely. Don't click suspicious links they might want to hack your account. If you want to know more Roblox information, click Roblox tag below for more codes.