How to Get Free Internet – 2023 Tips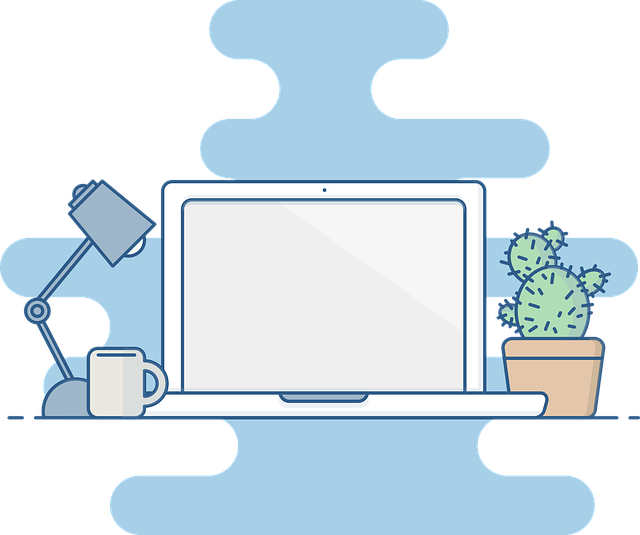 Getting free internet is not a hard thing in most towns. If you're wondering how you can get free internet at home or in the public, you've come to the right place – This post will guide you through how to get Internet at no cost. Read on and find out the answer…
VPN From $3.75/month
2000+ Secure VPN Servers In 75+ Locations.
Sign up
1. Use Public Wi-Fi
Free public Wi-Fi hotspots are everywhere these days. Common places where you will almost certainly find a free network are: coffee shops, restaurants, libraries -where you can also find computers to use, etc.
But connecting to public hotspots has risks. Here're a couple of precautions you can take when using public Wi-Fi: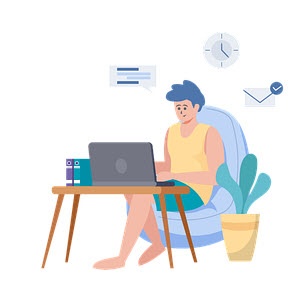 Use a VPN: Public hotspots offer no protection, so you might want to use a VPN, such as NordVPN, to encrypts your traffic and shields your online activity from prying eyes.
Keep your antivirus updated: Another risk of connecting to an unsecured Wi-Fi network is the virus attack. Keeping your antivirus running and updated can protect you from new viruses.
Turn off File-Sharing: If you're on public network with the file-sharing feature on, anyone connected to the same network can access your shared folders.
Use SSL Connections: When you're using a public Wi-Fi, make sure you only visit websites encrypted with SSL. This is because SSL data is encrypted, so all data passed between the web server and browser remain private.
Turn off Wi-Fi auto-connect: This will make sure your device won't automatically seek out hotspots and connect to unsecured networks without you knowing it.
If you pay for a home internet connection or cell service, chances are there're free Wi-Fi hotspots you can connect to for free. Many ISPs, such as AT&T, Xfinity, Cox, Optimum, and Spectrum, have made Wi-Fi hotspots available in public areas to paying customers. You just have to connect to the hotspot and log in with your ISP account to use them.
2. Use Your Mobile Phone as a Hotspot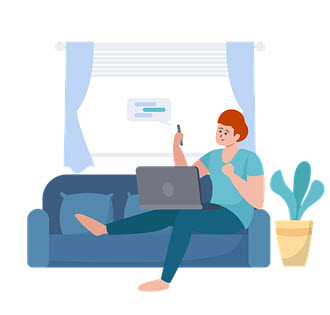 If you have a considerable volume of monthly data on your cell phone plan, you might want to use your phone as a hotspot. It only takes a few taps to turn your mobile phone into a hotspot, and your mobile data is usually encrypted and therefore safer than public wi-fi networks.
To turn on Wi-Fi Hotspot on your iOS devices, follow the instructions below:
Go to Settings > Personal Hotspot.
Toggle on Allow Others to Join.
Set up the Wi-Fi password.
How you set up a hotspot on your Android device will depend on which phone you use and which version of Android you're running. You can usually go to your settings and find your hotspot settings, or open the pull-down shade and set your mobile hotspot from there.
3. Try NetZero Free Internet Dial-Up Service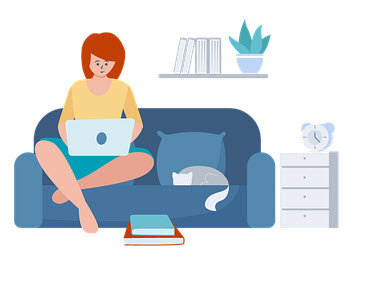 Did you know you can still get free dial-up Internet access? If you've got a phone line, you can try NetZero Internet dial-up service for absolutely free.
The big downside to the free plan is that it limits you to only 10 hours per month, and you get speeds from only 28.8 Kbps to 56 Kbps – which means it won't be an ideal choice for streaming or gaming. But consider how much you paid ($0), it's worth trying!
And you can always change to a paid plan if the free service isn't enough for you. NetZero plans tend to cost significantly less than the standard ISP plans, but they run through dial-up, so they won't be as fast as the big ISPs. You will get what you paid for.
4. Get free Altice Suddenlink and Altice Optimum internet
Altice is now offering a free 60-day 30 Mbps broadband plan for new customers. If you have any K-12 or college students in your household and the Altice service is available in your region, you can sign up for the Altice Advantage 30 Mbps broadband plan. This offer will be available until the end of the school year.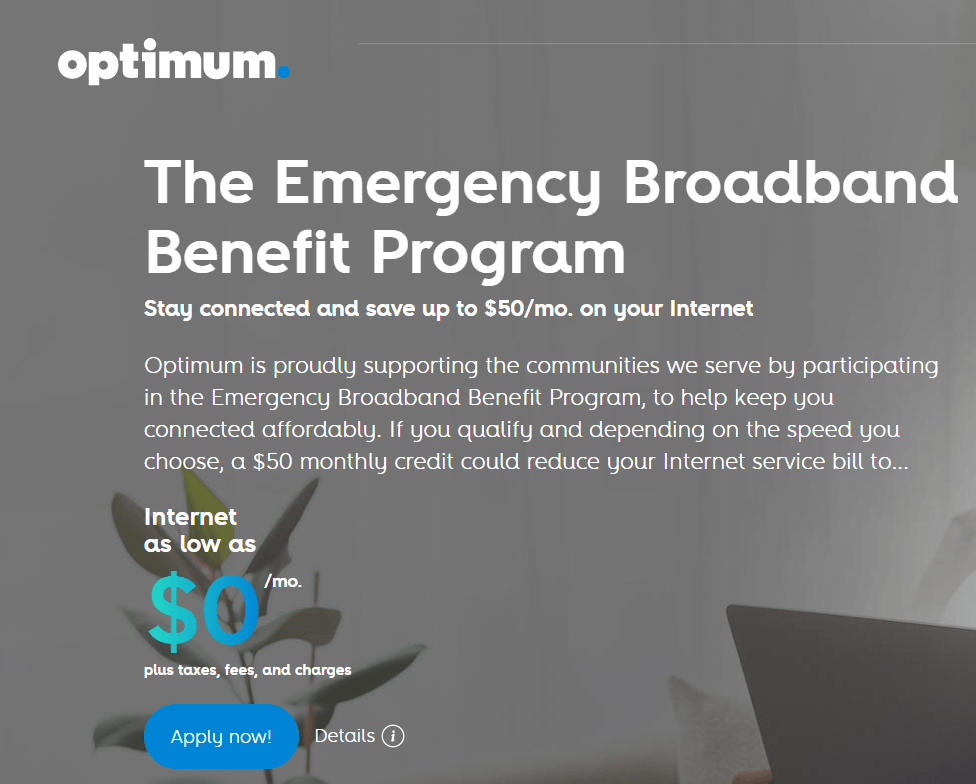 5. Lifeline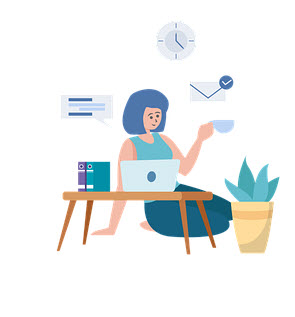 Lifeline is a federal program that dedicates to making communication services more affordable to low-income consumers. It works directly with internet providers and offers a discount on telephone and broadband Internet service.
If you're eligible for this program, you can use Lifeline for either phone or internet, but not both. You can check your eligibility and apply for the program on the Lifeline Support site.
Conclusion
Getting free internet is possible. You can take advantage of free internet plans from ISPs, turn your mobile into a hotspot if you have unlimited data, or apply for free or low-cost internet programs if you're qualified.