FREE Baby Samples by Mail 2022 (No Surveys)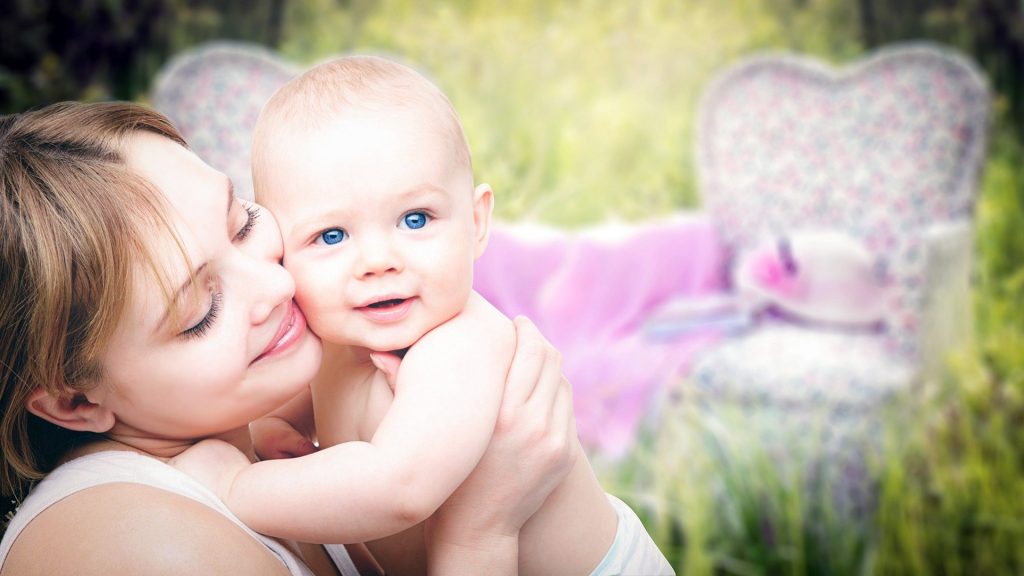 Are you expecting? Congratulations! To welcome your little bundle of joy to this world, you'll need to prepare for baby essentials. You may be wondering if you can get those stuff for free. The answer is YES! By creating a baby registry, you can claim a free baby box, which contains tons of free samples and coupons. Read on to find out which stores are offering a free baby box and how you can get it.
Stores that give free Baby Welcome Box
Parenthood is a trip, with plenty of ups and downs, and a whole lot of fun. In preparation for your baby's birth, you'll need to cover the basics, which can get really expensive. But there is one way to lighten the load on your budgets, that is to claim a free baby box by creating a registry. There are multiple well-known stores that offer a welcome box packed with samples, coupons, and surprises for parents and babies. Below are the stores that you may be eligible for the goodies. Try the one based on your own preference.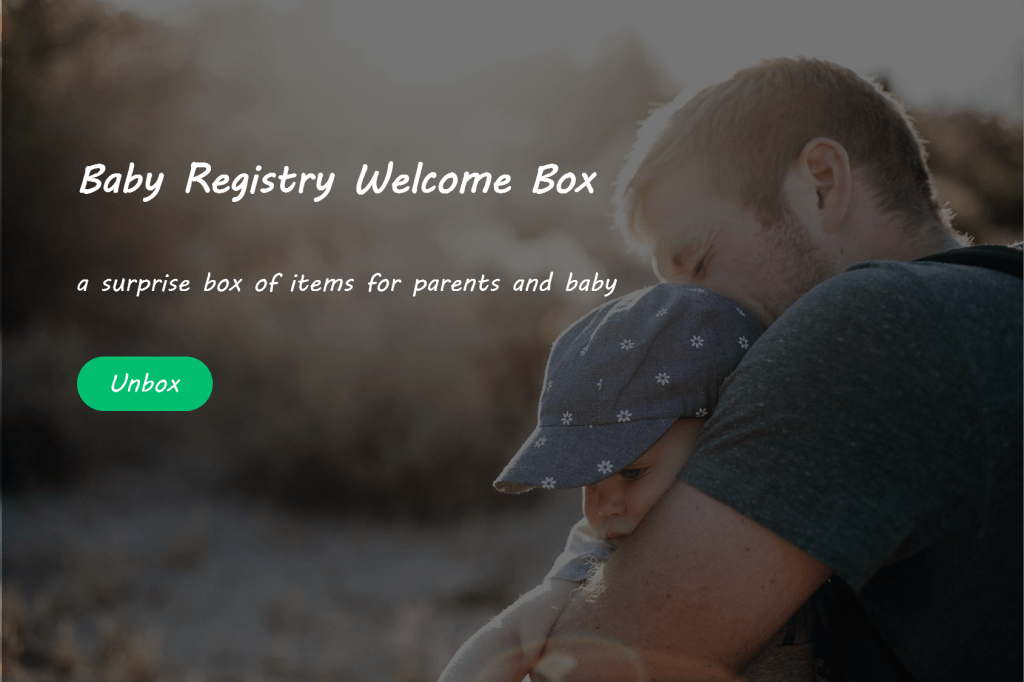 1. Amazon Baby Registry Welcome Box
With a huge selection of baby essentials, Amazon is one of the best places for online shopping. It's also the retailer that tops the list when it comes to receiving free baby samples, worth up to $35. But to claim a free welcome box containing items for moms and babies, you'll need to meet the following qualifications:
Prime Member (you can try the free 30-day trial.)
create a Baby Registry
complete 60% of their Checklist
have over $10 of purchases from the registry
Therefore, you should follow the steps below:
1. Set up your Amazon Baby Registry.
2. Sign up for Amazon Prime.
3. Add items to your Baby Registry.
4. Place an order valued of over $10.
5. Box will be delivered to your door. The delivery date varies based on locations.
What you may get in the Welcome Box:
(The items in this one-time box would change depending on the availability, but you can expect to receive a selection of samples from trusted stores. )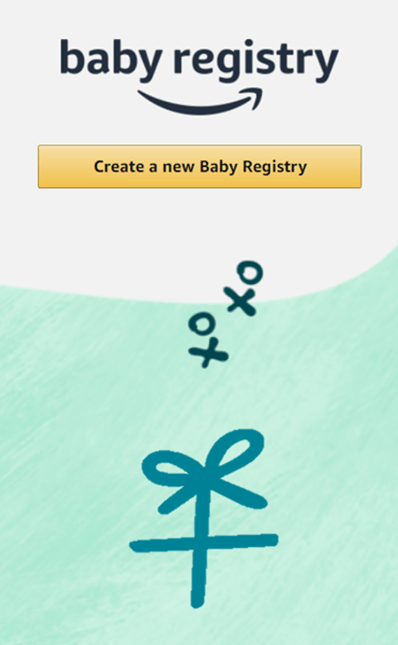 Amazon Baby Registry also comes with other perks including 90-day returns on most items bought on Amazon, and up to a 15% completion discount. For more information, see Baby Registry Welcome Box FAQs.
2. Buybuy Baby Goody Bag
For parents and parents-to-be, you need on-demand access to baby essentials. buybuy BABY can get you covered. From there, you can also claim freebies including samples, coupons and a copy of Registry Guide by setting up Baby Registry. Depending on the time you check their website, you may be lucky enough to get amazing discounts for your next purchase!
Compared to Amazon, getting the Baby Bag from buybuy BABY is easier. There is no minium purchase required. You can request your goody bag at any buybuy BABY store after creating the registry. But you'd better ask the store if supplies last. For more information, see buybuy BABY FAQs.
What you may get in buybuy BABY Goody Bag:
They don't provide much details on the contents. But usually you'll get samples (including baby wipes, a pacifier and a bottle), coupons and the store's comprehensive registry guide.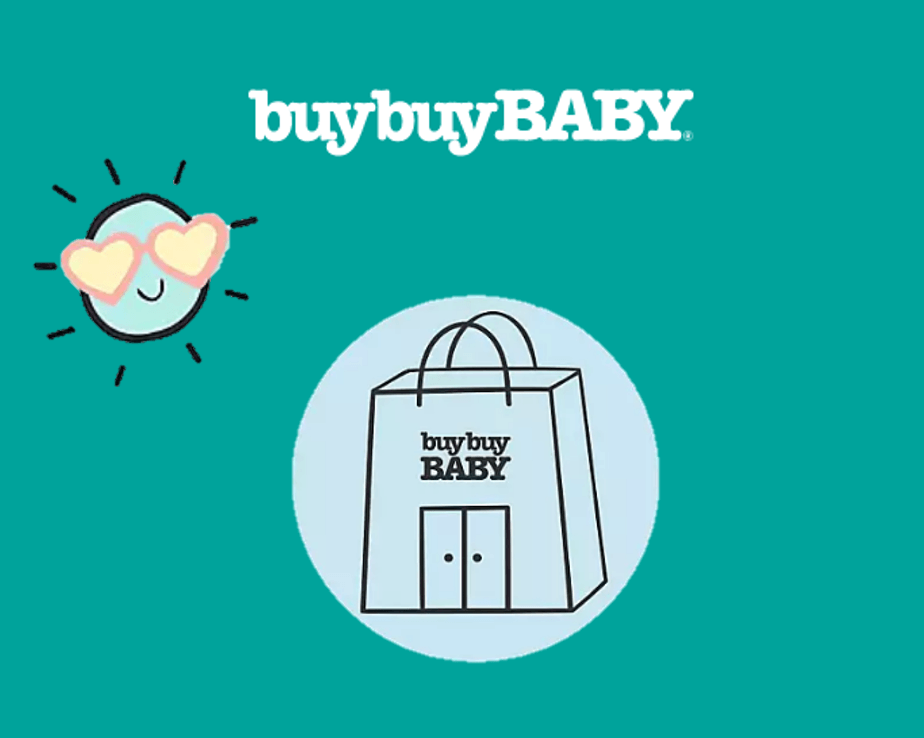 3. Babylist Registry Hello Baby Box
Babylist may be less well-known than other registries, but there are things that might make it appealing to you. It offers a free baby sample box called Hello Baby Box, which is a welcome gift for the registrants.
How to get a Hello Baby Box:
1. Create a Babylist Registry.
2. Add 3 items from the Babylist store and 3 items from other stores.
3. Log into your registry and click on the Hello Baby Box button and confirm your postal address. The shipping isn't free. So you'll need to pay $9.99, but you'll receive a $10 credit to the Babylist store.
What's in the Hello Baby Box:
In the previous boxes, there are bibs, hats, diapers, wipes, bottles, pacifiers, as well as money-saving coupons and promos (value not disclosed). Samples in each box change often, but you can expect to get these amazing samples and offers from coveted brands. For the estimated time of arrival, most users report that they receive the box within a week.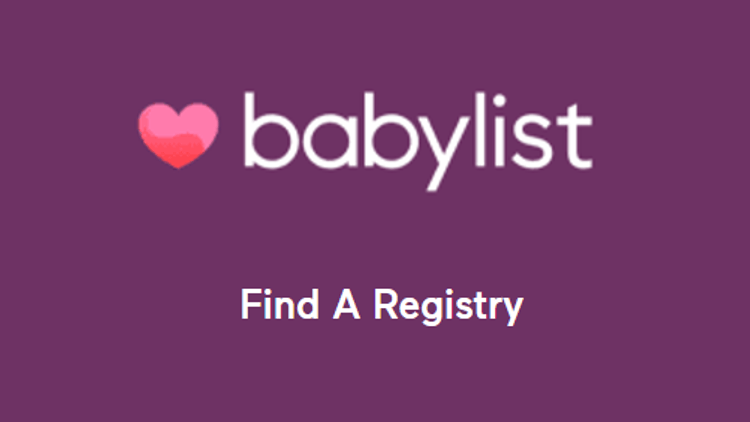 4. Noobie Pregnancy Box
Noobie Box, a one-time gift, is a free pregnancy sample box for moms-to-be. You don't need to create a baby registry. But you'll need to pay $9.95 as the shipping fee. To be eligible for the free shipping, you can place an order valued $29+. Or if you're lucky enough, score a free shipping code on Noobie's Facebook page.
What comes in a Noobie Pregnancy Box:
The box contains a minimum of 5 full-size baby products. It is filled with samples such as diapers, nipple cream, a pacifier and bottle and access to the Noobie Guide with information and offers.
5. Walmart Baby Registry Welcome Box
Walmart offers a free Baby Registry Welcome Box valued at about $40 . To score these awesome freebies, you can follow the instructions below:
1. Head to Walmart's Baby Registry page and enter the information required.
2. After you've created your registry, head back to the page and click on the Walmart Baby Box logo.
3. Fill out the form and submit it.
4. In a few weeks, you'll receive the box.
What items you can expect from the box:
Samples in each box may vary. Usually, it includes diapers, wipes samples, baby bottles, monthly age cards and more.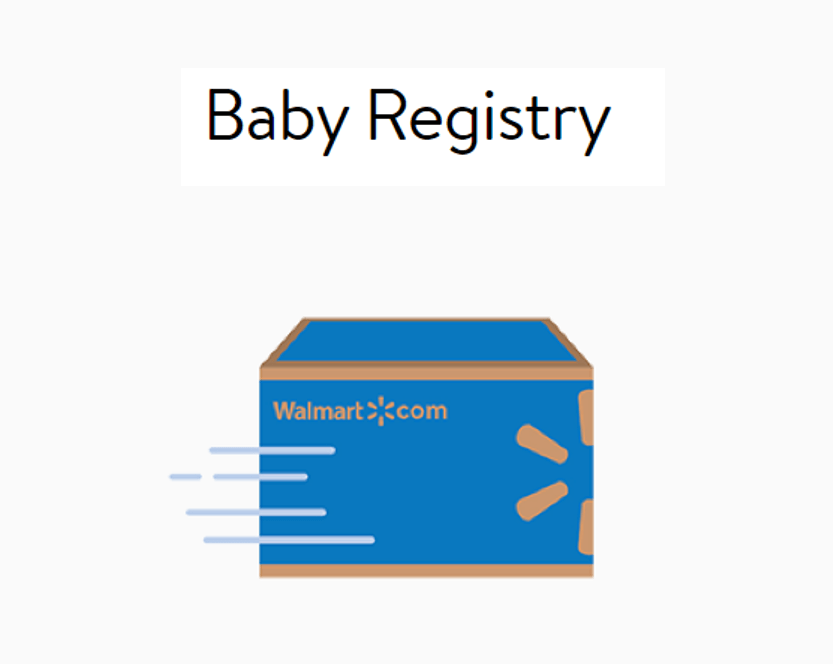 6. Enfamil Baby Box
There are several ways that you can get infant formula for free. Enfamil may top the list. When you join the Enfamil Family Beginnings (it's free!) and if you're qualified, you can request free baby formula samples. The box is worth up to $400, with samples and coupons included. You'll also get a free set of Belly Badges, formula checks, and expert tips. The package usually arrives within 4-8 weeks.
7. Similac Baby Sample Box
Aside from Enfamil, you can claim free formula from Similac. When you join the Similac StrongMoms Rewards program, you can receive up to $400 in great gifts and offers. The box includes several formula samples, coupons, a free photo book, and nutrition guidance for you and baby.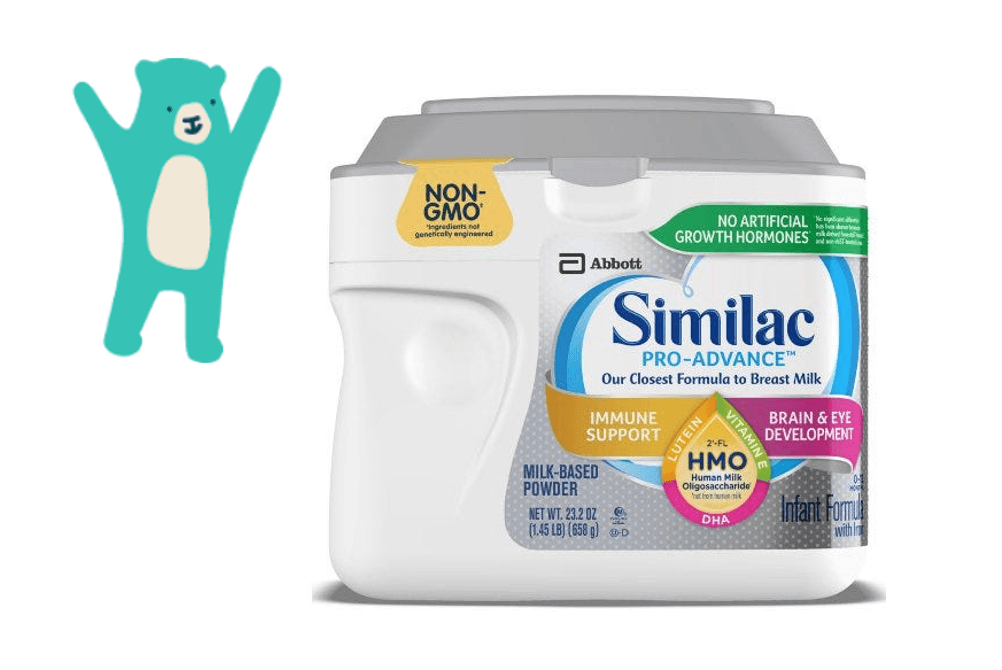 8. Target Baby Registry Gift Bag
From Target, you can score a completely free gift bag, with no strings attached. To get it, all you need to do is to create a baby registry. Unlike other baby registry, you don't have to spend any money to request the welcome kit.
What comes in the Target Registry Gift Bag:
The gift bag is filled with tons of freebies and coupons. Inside the bag, you might get diapers, bottles, pacifiers, WaterWipes, nipple pads and more. But bags are subject to availability. To be advised, call your local store in advance to make sure they are available.
8 weeks before your baby's expected arrival, you'll get a 15% discount on anything left on your registry. You can use your registry coupons twice, one in store and once online. They don't expire until 6 months after your expected arrival date at the time the coupon was issued.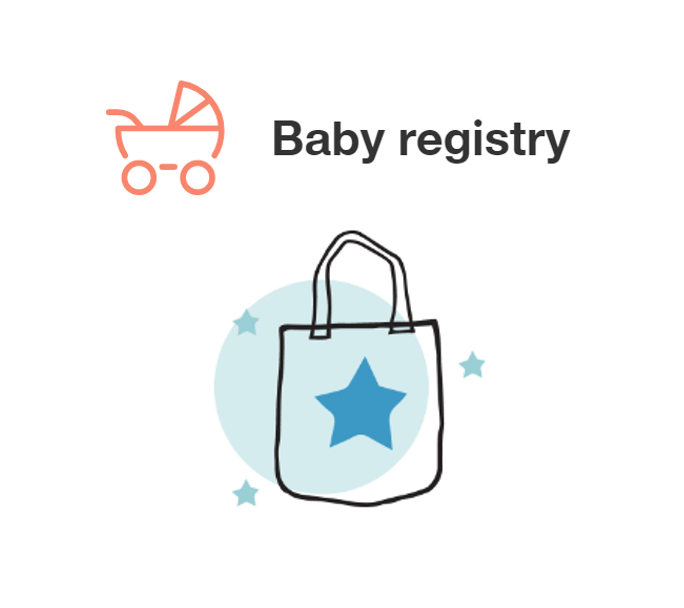 You may also like: coupons to save on the next purchase
Saving is always better. A dollar saved is worth two dollars earned. Aside from taking advantage of the baby registry to get freebies and offers, you can do an online search for coupons to cut prices on the items you want to add in your next purchases. But if there is one place that gets you almost every discount on any store, you'll definitely be intrigued. DE coupon site is that one, where we all work together to save. From there, you'll be able to score tons of coupons on Amazon, Walmart, Target and buybuy BABY. To find extra savings on the products you want to buy, check in to see what discounts are available before shopping.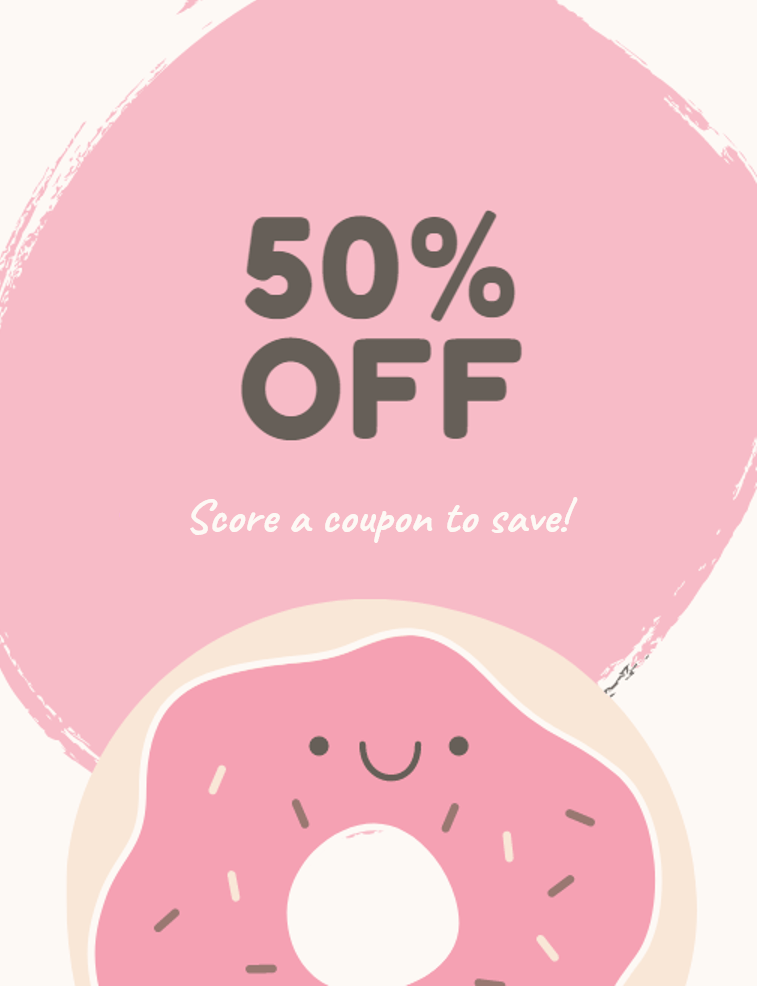 Featured Image by Satya Tiwari from Pixabay