How to Get Free Amazon Gift Card (No Survey)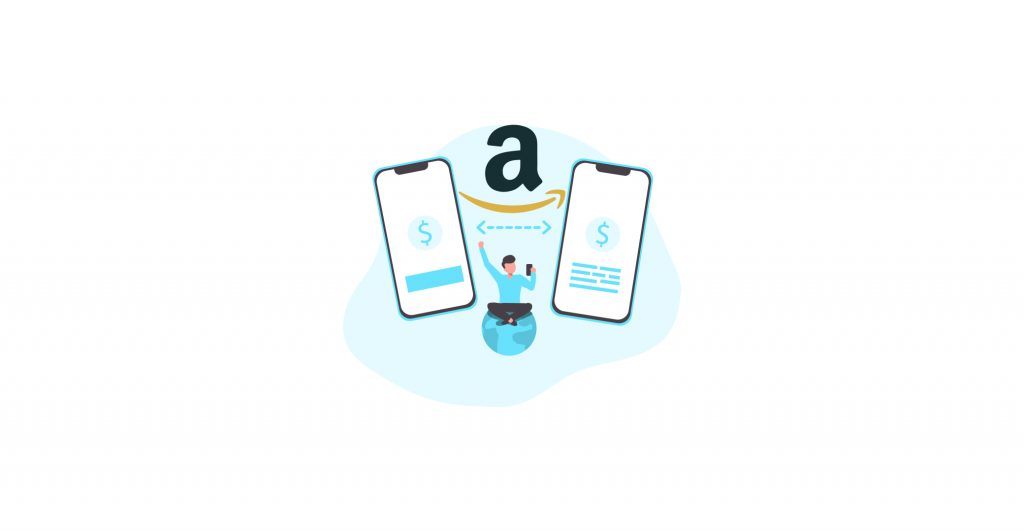 Amazon gift card for free? That's one of the most sought-after things we need in daily life. But is it possible? If so, how to get a free Amazon gift card?
The first thing that comes to your mind may be taking surveys, like forever, to get a $5 gift card. And we all know those famous get-paid-to sites like Swagbucks, Survey Junkie, or Prize Rebel, etc. 
But I'm afraid that's not what you're looking for since it's not absolutely free. It takes time. A lot of time. In order to save your time, we'll show you the least "expensive" way to get a free Amazon gift card.
1. Earn Rebates with Ibotta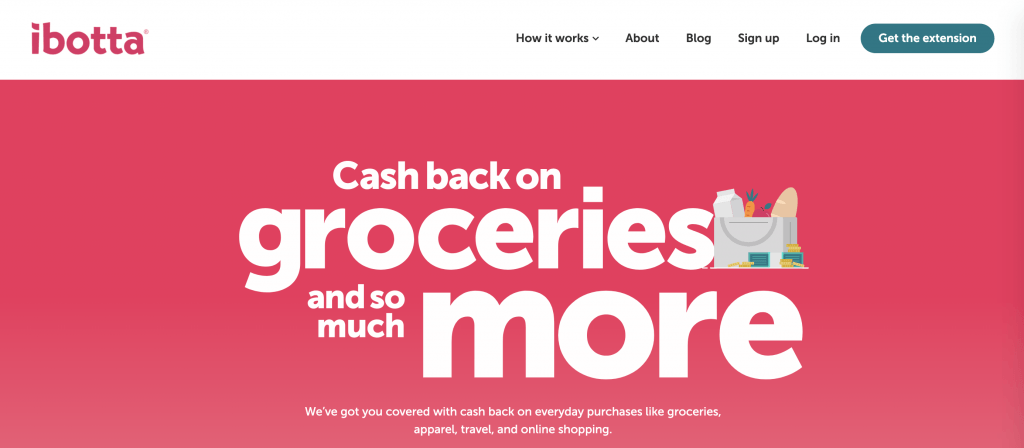 This can be done quickly with Ibotta – simply create an Ibotta account and submit your receipts. Ibotta accepts receipts from over 230 stores, such as Walmart, Target, Kroger, Walgreens, and more.
You can get real cash, or earn a free Amazon gift card. Of course, you can choose gift cards from other stores such as Starbucks or Xbox, etc.
As long as you have installed this app, you can easily unlock rebates and rewards, go shopping, verify your purchases, and then get cash.
2. Use Amazon Trade-In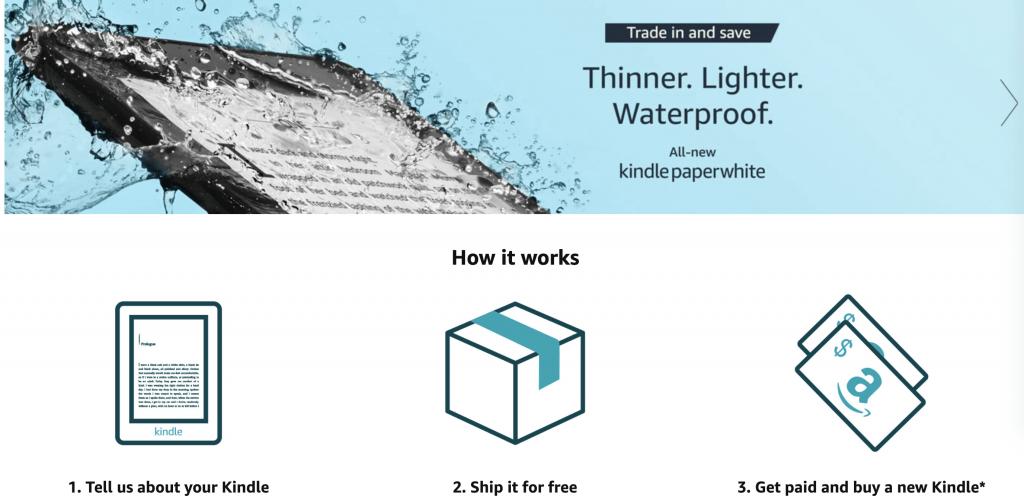 If you happen to want an upgrade on some used items, such as old cell phones, tablets, laptops, video games, video game consoles, books, cameras, use Amazon Trade-In and you can get an Amazon gift card plus a huge discount on your purchase.
Amazon's trade-in program makes it easy to earn Amazon gift cards with free shipping, an immediate offer, and payments within 10 business days.
3. Take advantage of Microsoft Rewards

Microsoft Rewards pays you for using Bing as the default browser, and every search on it. That sounds simple, isn't it? Moreover, you can find more offers, such as taking quizzes or installing browser extensions.
This method is way faster than taking surveys since you don't need to fill out all required profiles, which can take you ages to get started. And more importantly, Microsoft offers free Microsoft gift cards, and you can swap these cards with others.
4. Use AppNana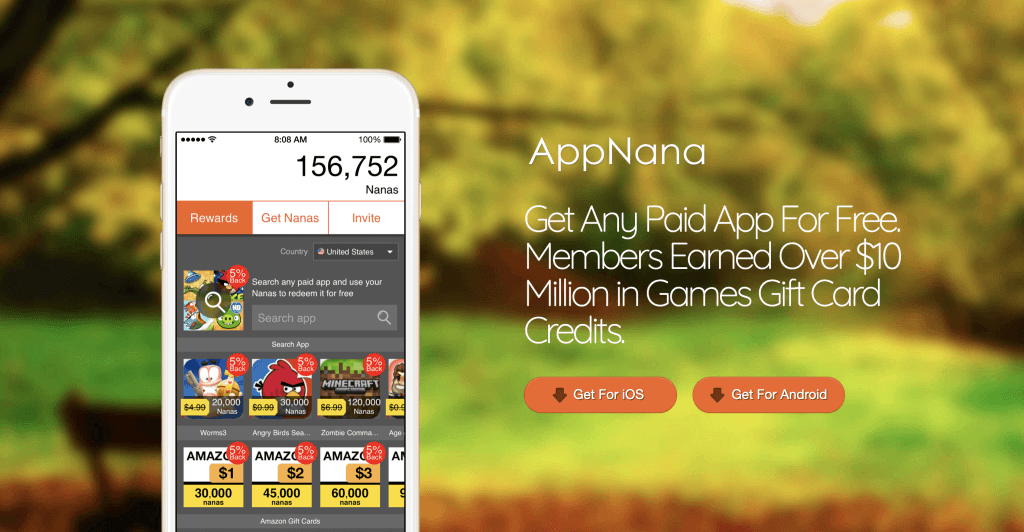 AppNana pays you to download and test mobile apps. You can easily earn a $1 to $5 free Amazon gift card, Even if you decide to delete the app, you still earn points but you can keep the apps you like.
Besides getting a free Amazon gift card, you can also get paid apps for free instead.
5. Use ShopKick

You may have heard of shopping apps, which offer you a free Amazon gift card when you shop down there. But that's not the case with ShopKick because the purchase is not required. You can earn rewards in the following manners:
Walk into a store and scan bar-codes
View online stores and record prices
Watch videos
To use this app, you need to enable location services. Then all you need to do is walk into the store near you to scan barcodes.
6. Sell your used stuff at Lista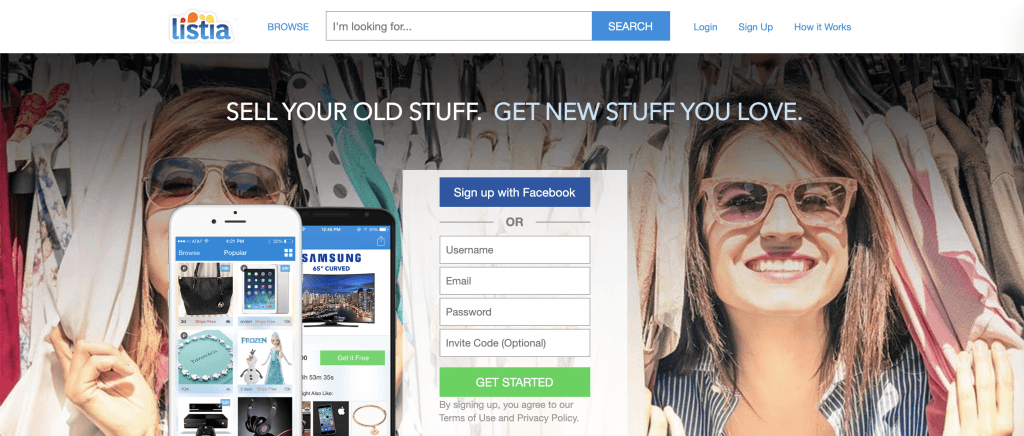 There comes a Craigslist alternative – Lista. Unlike other shopping apps, you earn reward points when you sell something there. Afterward, you can use these points to buy Amazon gift cards.
Plus, you earn bonus points for linking your social media accounts and you earn points interacting with others on the Listia website. Finally, you can refer friends for points too.
Summary
We all need Amazon gift cards from time to time. And it's easy to get a free Amazon gift card by just completing some simple tasks, not shopping (which costs you money) or surveys (which takes time).
To save your time and money, we've included everything you need to know about how to get Amazon gift cards. Now you should find it much easier to get Amazon gift cards, instead of paying in full. Of course, you can save more with Amazon coupons.