How to get food delivered for free in 2022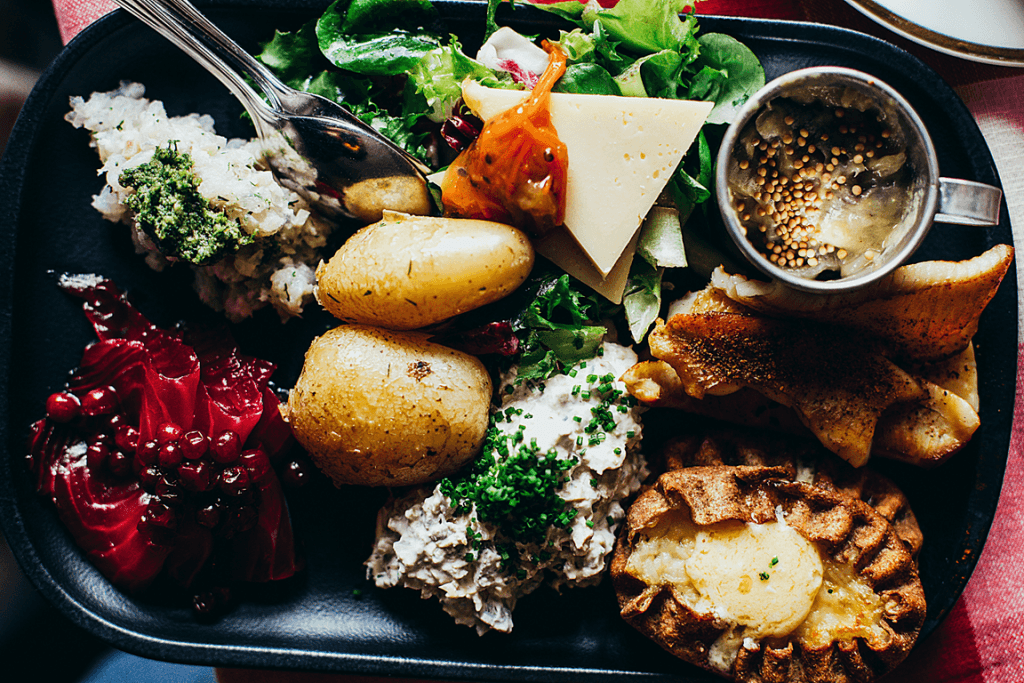 Ordering food delivery is a simple yet blissful convenience we can enjoy in modern-day life. With only a few taps or clicks, you can place an order on your favorite dishes, sit back and have them delivered to your place within an hour. And there isn't even a stack of dishes awaiting you when you finish.
However, as you order in, you may start to worry about the delivery fees – while it's small at a time, it kinda creeps into your wallet in the long run.
If you're wondering how to cut down your delivery expenses, don't worry – we have the answer for you.
1. Order from restaurants offering free delivery
Intuitively you can go to your favorite restaurants to see if they offer free delivery. Or if you don't have a particular option in mind, you can check out the following list to decide which one to order in.
2. Make use of special offers on delivery services
Many big name food delivery services have enticing offers for their customers. Some of them offer free delivery while others give a significant discount that may cover the delivery fee.
You can compare these services, check if they are in your neighborhood and decide the one that works for you.
Services
Special offers for first-time customers
Door Dash
$0 delivery fee on orders more than $10 within first 30 days
Save $5 on each of your first 3 orders
First Order, 20% if you meet a $15 order minimum in some stores
HelloFresh
$90 off in total over your 4 deliveries, including free shipping on the first box
Uber Eats
$0 delivery fee on spending of %15 and above
5% off on orders more than $15
Grubhub
$10 off on your first orders of $15 and more
Caviar
$0 delivery fee on first order
Blue Apron
$20 off for each of your first three boxes
Instacart
Free Delivery on your first order of $35+
We also have posts on DoorDash, Hello Fresh, Uber Eats, Grubhub and Instacart to help you unlock benefits as an existing customer. If you have used up your new customer offer, don't forget to check them out for further tricks!
3. Use a coupon
Restaurants rarely skimp on giving out coupons to win over customers. However, the internet is frustratingly filled with invalid or expired coupons that people end up barely bothering to find one any more. Luckily we're here to help.
DE Coupons is a coupon website that offers millions of coupons and deals for thousands of brands and stores – including your favorite restaurants.
It regularly updates new promotions & deals and removes those no longer working to improve the accuracy and validity (although it'd be virtually impossible to eradicate all those wrong codes).
To navigate the site, you can go to the bottom of the page, then browse through All stores or All Categories.

Or alternatively, if you want to have a specific store in mind, simply click on the Search box in the right corner, type it and hit Enter. You'll be presented with all ongoing promotions and discount information about that store.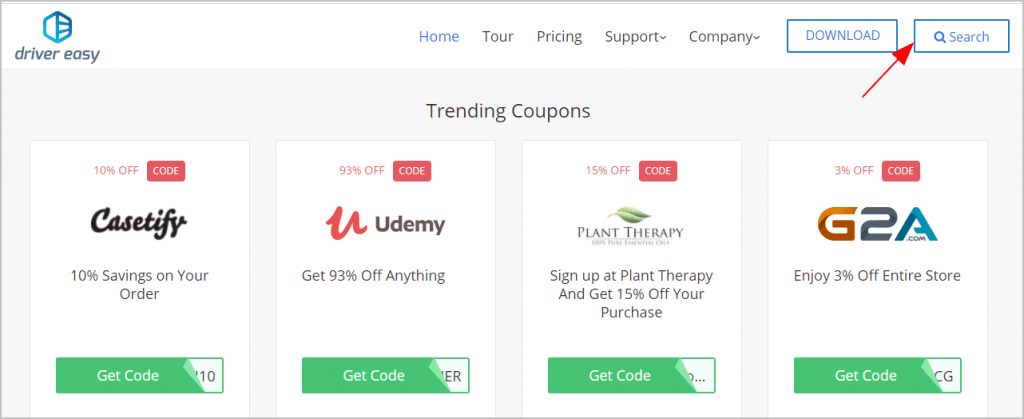 Once you find a coupon or deal you like, just copy the code and head to the shop to select items you wish to purchase. At checkout, paste the code in the promo codes area to apply the code.
And that's it – you have successfully used a coupon to cut down your food delivery fees.
---
That's it. Three methods to help you save delivery fees on your food order. What tricks have you used? Do you have more tips to share? Leave us a comment below.