How to Get eFax Free Trial (2022 Hacks)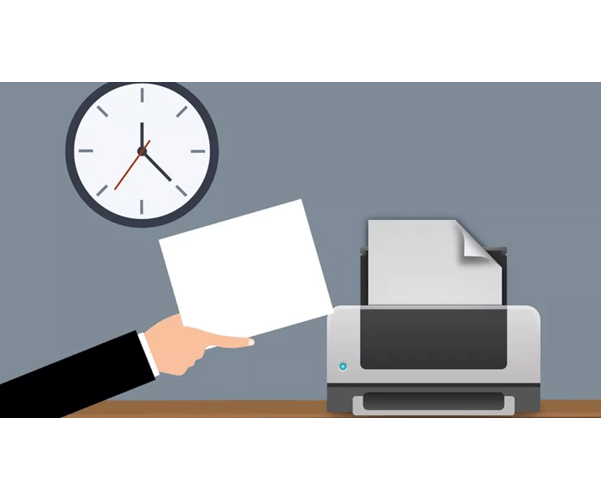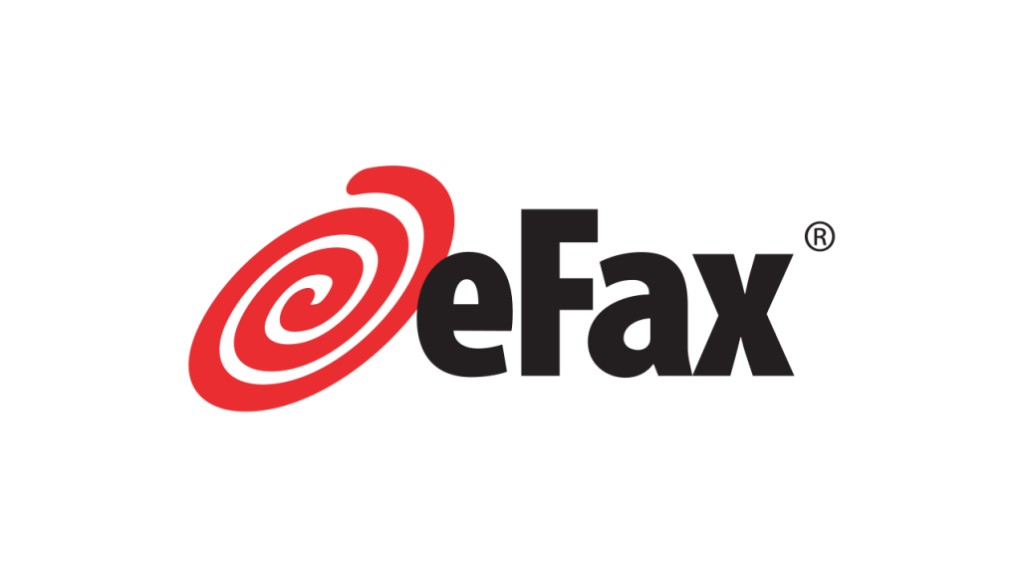 eFax 14-Day Free Trial
Send 150 and receive 150 fax pages for FREE.
Fax anywhere using your computer, smartphone, or tablet.
eFax is one of the best online fax services that allow you to send and receive fax messages without resorting to a bulky, high-maintenance fax machine. With eFax, you can fax from anywhere, anytime as long as you're connected to the internet – via your PC, smartphone, or tablet.
If you're new to eFax, you can get your hands on its 14-day free trial to test its capabilities. In this article, we're showing you exactly how…
How to get eFax for free
How to get an eFax free trial
The eFax free trial gives you access to all the features, including the ability to send & receive 150 pages respectively, and even to electronically sign a fax. The process for the sign-up is an absolute breeze.
Here is how to get started with eFax free trial:
Head to the eFax Free Trial page.
Click Start Your 14-Day Free Trial.

Get a free fax number. To do so, select your country from the drop-down menu, then narrow it down by area code/toll-free/state/an existing number. eFax will then present you with a couple of number options. Choose the one that you prefer and click Continue.

Enter a name that goes on your outbound faxes and an email address used to receive faxes, then enter the same email address to confirm. Once finished, click Continue.
Provide your payment info and immediately start your free trial. During the trial period, you'll have 150 pages of incoming faxes and 150 pages of outgoing faxes respectively.

How much does eFax cost after the free trial
eFax has three levels of paid plans for its customers. Each plan comes with a monthly and an annual subscription, with the annual offer saving you by 17% over a year.
The basic plan is known as eFax Plus. Running you $18.99/month billed monthly (and $15.83 billed annually), it allows you to send & receive up to 170 pages respectively per month within the package. For extra pages that exceed the limit, you'll be charged $0.1 for each.
If you're a professional or you run a medium-sized business, you can upgrade your package to eFax Pro. eFax Pro maxes out to 375 monthly pages for individual incoming and outgoing pools while costing you only $29.99/month and an even lower $24.99 monthly rate if you choose to subscribe on an annual basis.
Note that for both plans, you will be charged a $10 setup fee.
The third plan is a tailored solution for corporate clients. If you're a representative from a large corporation and you're happy with eFax's service, you can choose eFax Corporate and negotiate with eFax Team to customize the number of the monthly pages you exchange.
eFax alternatives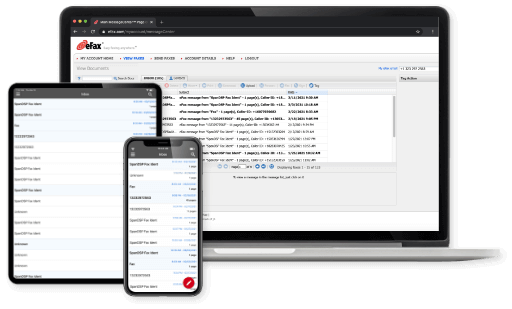 eFax touts itself as the world's NO.1 faxing service, and it does come loaded with impressive features:
Toll-free numbers
International numbers (from 40+ countries)
Free smartphone and tablet apps
Digital signatures (through a finger swipe or a drag&drop)
Advanced security & encryption
Large file sharing (e.g. presentations, high-resolution images and videos)
Unlimited online storage
Lifetime storage
Ability to search previous faxes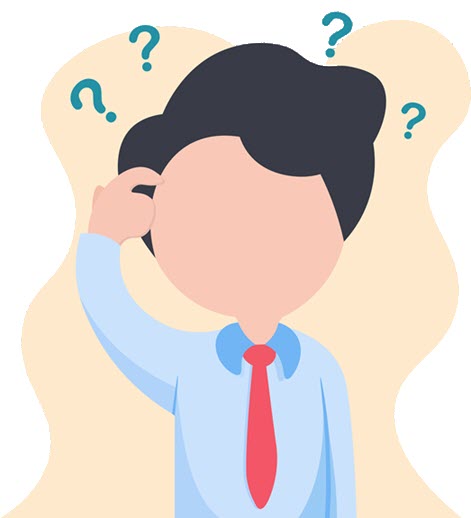 Perhaps the biggest problem has to do with its pricing policy. To start with, you'll be charged a $10 setup fee for each eFax account you activate. And if you think eFax would compensate it with cheaper monthly plans, you would be awfully wrong. eFax is also one of the priciest online fax providers – with the same tier plan almost doubling what most of its competitors would charge while providing you with just about half as many monthly pages. Also, while many services introduce a shared pool of inbound and outbound faxing, eFax specifies the allotment of pages sent and received.
Overall, we'd have to say if you're sitting on a pile of money and budget isn't a problem for you, then by all means go for eFax – it should be able to take care of most of your faxing needs. If you are on a tight budget, or you are on the end of primarily sending or receiving faxes, instead of both, you should use an alternative service.
Below we've found 3 cheaper eFax alternatives. Note that they have their own limitations but just choose the one that gives you the most benefits. For example, if your needs for sending and viewing faxes are only a few and far between, go for Fax.Plus, whose free plan is forever free, and it allows you to send faxes.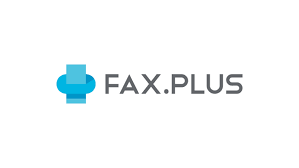 Pros:
Flexible pricing
Unlimited storage
Free plan allows you to send up to 10 pages
Relatively cheap monthly rates
No International Cost
Cons:
No desktop app
No free trial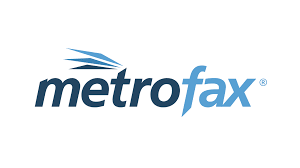 Pros:
$0 activation fee
Toll-free numbers
Easy to use
Low cost
Cons:
No electronic signatures
US/Canadian residents only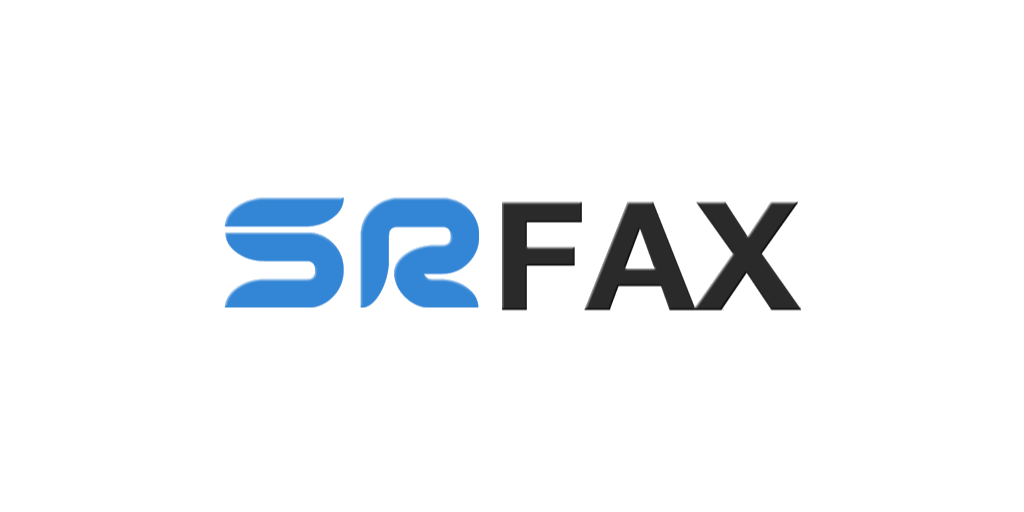 Pros:
Safe and reliable
Very affordable
Supports two-factor authentication
Email to fax
Cons:
| | | | |
| --- | --- | --- | --- |
| Plan | Number of pages | Monthly Subscription (Billed monthly) | Monthly Subscription (Billed annually) |
| Basic Plus | 200 pages | $9.95 | $8.45 |
| Standard Lite | 500 pages | $12.95 | $11.00 |
| Standard | 800 pages | $18.95 | $16.10 |
---