50% Off Domino's Coupons for Existing Users – 06/2023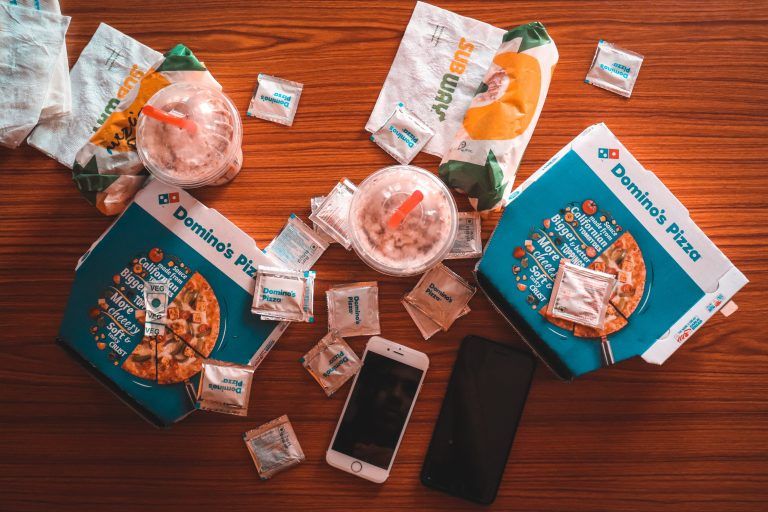 Domino's is one of my favorite Pizza stores. In this pandemic situation, Domino's provides safe and efficient delivery at a great price and you can get discounts and coupons on Domino's pizza online to save more money.
Is Domino's Pizza safe?
During this challenging time, Domino's Pizza is dedicated to safely serving food to customers.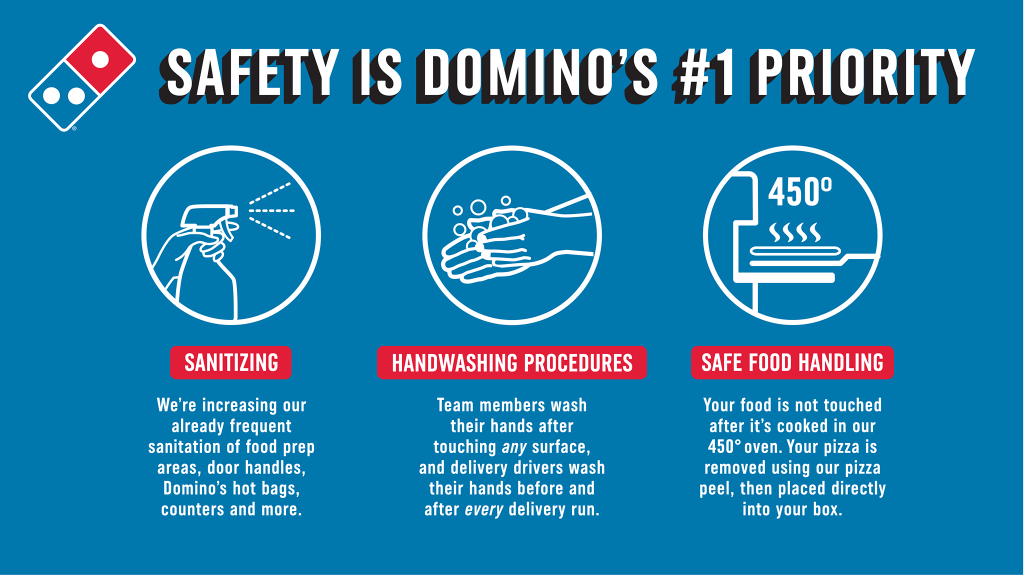 Join Pizza reward programs for FREE PIZZA
Domino's has its loyalty program called Piece of the Pie Rewards. If you're a big fan of Domino's, become a member to earn points and get FREE PIZZA.
How to earn rewards points?
US residents who are over 13 years old with a Pizza Profile account can join the program.
An order of $10 or over can earn 10 points. Tips and donations do not count into the $10 order. Only one order per calendar day is eligible for points. Points earned from an order will be deposited into your account with 48 hours. You can use the email address or phone number that is associated with your Pizza Profile when ordering online, by phone, or in person.
You can claim points for a previous and qualified order within 30 days.
How to redeem rewards
FREE PIZZA! What a wonderful phrase. Domino's pizza! Ain't no passing craze~
1 order (??$10) = 10 pts (Piece of the Pie Rewards)
60 pts = FREE PIZZA!
This means you need to have 6 orders that are over $10 to earn a free pizza.
Click on the redemption link in your Rewards Pizza Meter.
Follow the instructions to build a medium 2-topping pizza.
Or enter the code GFCRUST in the coupon section.
You can get a small 2-topping gluten-free crust pizza.
A zero-dollar balance will be reflected in your cart for the Reward Pizza. Additional charges apply when selecting the Handmade Pan crust and/or additional toppings (as determined by the store location).
Note:
Point redemption valid only for online orders from participating locations in the US.
Any order that involves a Reward Pizza is not subject to a participating store's minimum delivery requirement.
You shall remain responsible for applicable sales tax, state fees, delivery charge, and gratuities for orders including a Reward Pizza.
You may redeem up to five (5) Reward Pizzas in one order.
Rewards can not be refunded once points are redeemed.
Promotional Offers: From time to time, the Sponsor may, in its sole discretion, elect to offer promotional opportunities for Participants to redeem points in addition to the ability to redeem Points for a medium 2-topping pizza or a Small 2-Topping Gluten Free Crust Pizza as set forth above. These promotional offers may only last for a limited time, may offer promotional points with pre-set expiration dates and may be limited to select store locations. The sponsor will provide the specific terms and conditions of any promotional offers at such time.
How to save on Domino's
Get Dominos coupons
Use Coupert to get Domino coupons without digging on the internet. No matter you're new to Domino's or an existing customer, the online coupon is a great way to save money on pizza. Install the free extension on your browser and it tells you if there are available coupons for Domino.
Install Coupert on your browser for free and sign up.
Go to Domino's website and click the Coupert icon on the upper-right corner.
You'll see all available coupons. Now you can start saving with Coupert. (You can get a cashback even if there isn't a working promo code).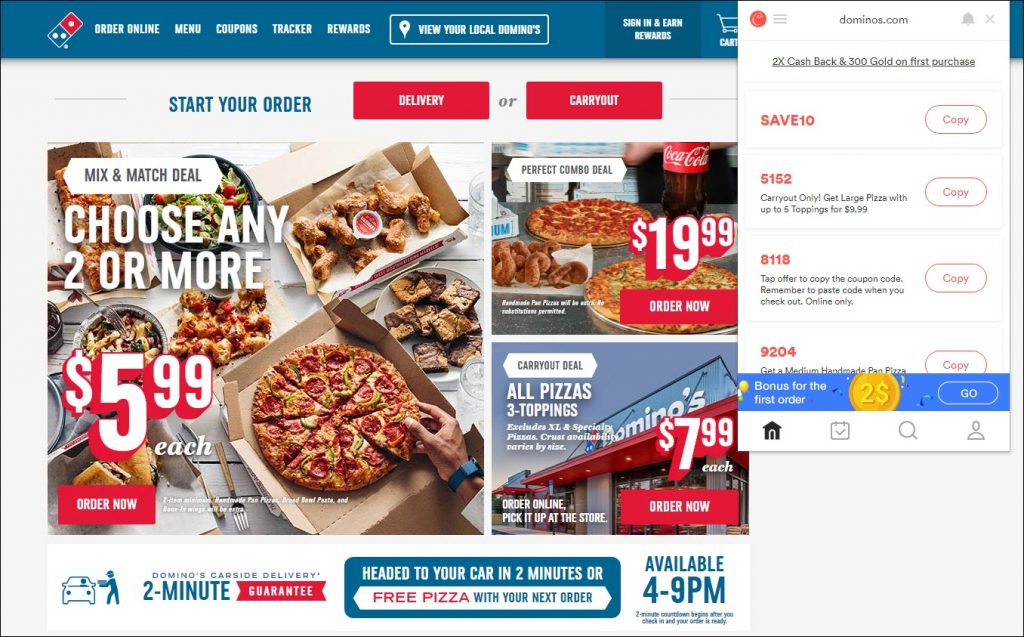 Coupert is 100% free to join, and 100% legit. It's 100% trustable and reliable, if it says there are no working coupons, there's no need to waste time searching for coupons online.
How Coupert cash back works?
First, you need to earn points by shopping at 7,000+ participating stores through Coupert. That is to say, install the extension and sign up, then shop online wherever you usually do. The extension will pop up when you check out at a participating store, and all you have to do is click 'Activate' to earn points on your purchase.
Second, you need to redeem points for cashback. Once you accumulate $10 worth of points, you can cash out to PayPal. 
In the end, you'll get a discount AND a cashback through Coupert!
Enjoy 35% student discount
As a student in a college or university, you can get a 35% student discount.
To get the deal (American students):
Go to UNiDAYS and sign in.
Go to Dominos page and click Get now.

You're able to enjoy the discount.
To get the deal (UK students):
Register with your Student Beans ID.
Spend £25 online at Domino's Pizza with Student Beans iD.
Use the discount code at the checkout to enjoy 35% off your order.
Want More Food Deals?
Here are our food deals and coupon links, you can find what you're interested in.