Disney Plus Free Trial for 6 Months [100% Working]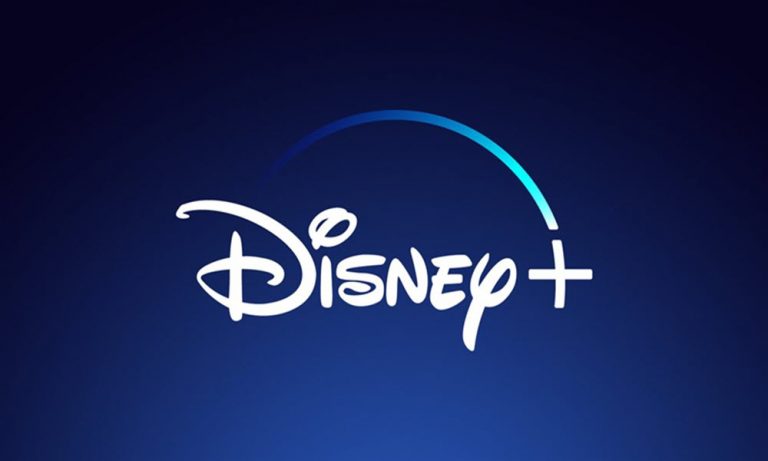 Whether you're a fan of television episodes or film titles, Disney Plus is one of the best places for you to enjoy a vast collection of exciting content. Even though its price increased in March this year, Disney Plus is cheaper than other streaming services like HBO Max, Netflix and Paramount Plus. The monthly subscription is only $7.99 and the annual plan comes at $79.99, saving you $15.89.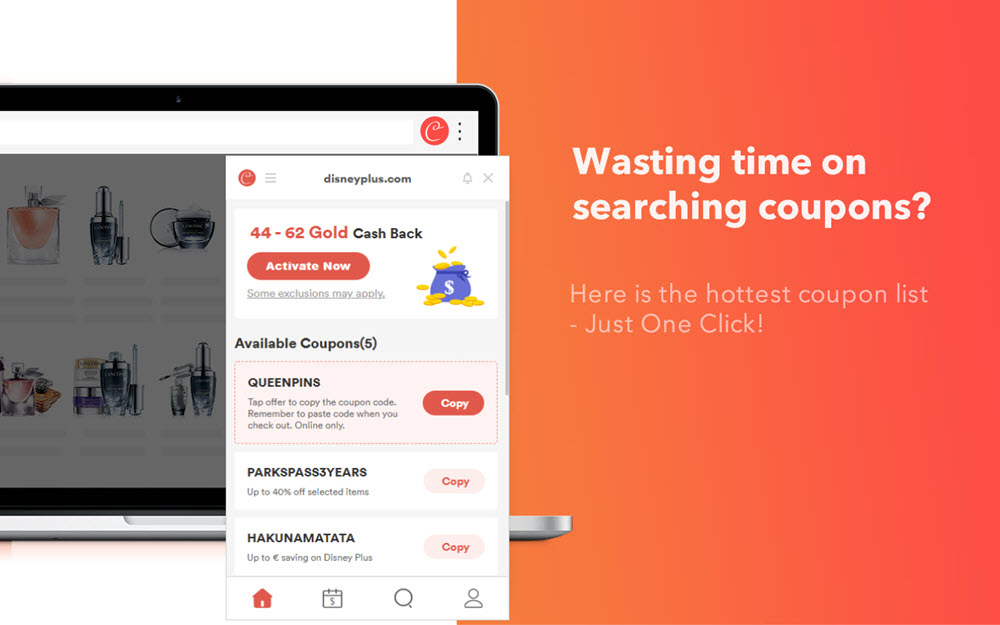 Disney Plus promo codes finder
Add Coupert to your browser, and it will automatically find, test and apply the best promo codes for you.
If the cost is still a little steep for you, don't worry. There are some simple ways to score a Disney Plus free trial for 6 months, and help you cut the streaming costs down if you decided to keep it in the long run.
How to get Disney Plus free trial
In fact, Disney Plus no longer offer free trials for new customers. But if you want to have a taste of this streaming service, there are other hacks you can get it without spending a dime, for up to 6 months.
Method 1 – Enroll with Verizon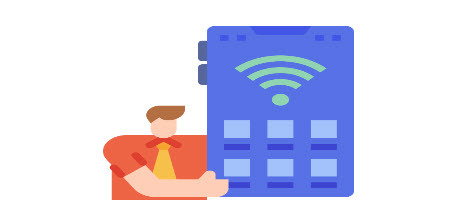 Verizon offers various wireless plans, starting at $35 per month and giving customers free access to Disney Plus for up to 6 months together with a few other perks for entertainment such as Google Play Pass and Apple Music.
If Disney Plus is the only streaming service you want, simply go with the Start Unlimited or Do MoreUnlimited plan. But if you want to make the most out of Verizon's wireless services, Play More Unlimited or Get More Unlimited is a better choice that packages Disney Plus, Hulu and ESPN+ together.
Method 2 – Subscribe to Amazon Music Unlimited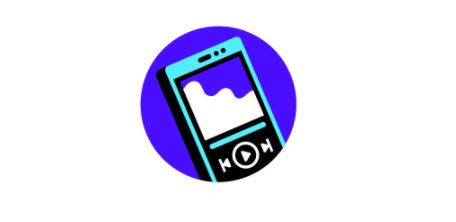 The promotion between Amazon Music and Disney+ is what a music lover should not miss. If you're in the US and Canada and new to Amazon Music Unlimited, simply sign up for the service, which costs $9.99 per month and lower as $7.99 with the Prime membership, and you'll instantly receive up to 6 months of Disney Plus. Current and existing subscribers can get 3-month free Disney Plus.
If you find yourself not eligible for the offer, there might be several causes:
You're already subscribing to Disney Plus
You subscribed to a discounted Amazon Music plan through another promotion offer or via the 30-day free trial
Certain Amazon Music plans are not eligible for the promotion such as the Student or Single Device Plan
Method 3 – Get Xbox Game Pass Ultimate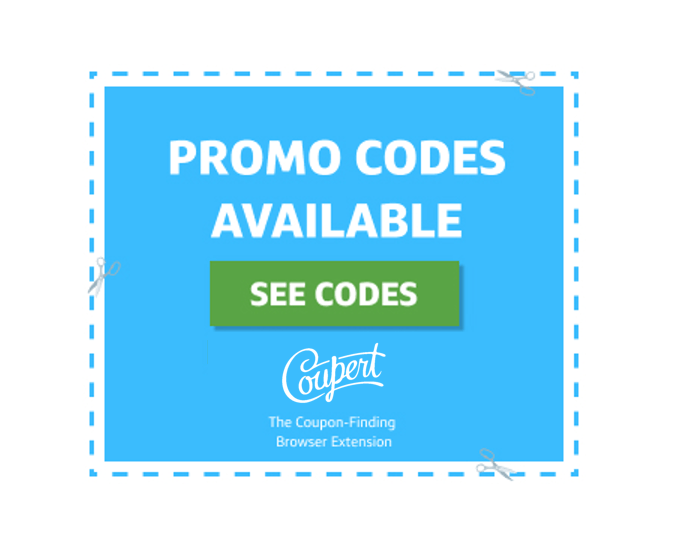 Xbox Game Pass Ultimate members can score a free 30-day trial of Disney Plus to watch a slew of Marvel movies, Pixar films and classic Disney cartoons. So if you're keen on playing games on PC or consoles, this $14.99 service should guarantee you a dual experience for gaming and streaming, making it well worth the money spent.
Other ways to get Disney Plus cheaper
If you don't need extra services like Verizon or Amazon Music, here are more smart tips that can bring you amazing savings at Disney Plus.
Method 1 – Sign up for the Hulu & ESPN + bundle
If you've been using multiple streaming services, why not choose a bundle that contains the subscription for Hulu, Disney Plus and ESPN+ at only $13.99/month. You need to pay $13.98 if you purchase both Hulu and Disney Plus separately, but with the bundle, you'll get ESPN+ as part of the bargain!

---
Method 2 – Use a Disney Plus promo code
Using promo codes is the most convenient way to save money whenever you're shopping online or subscribing to a service. However, searching for discounts is usually time-consuming and troublesome. If you're tired of this, take advantage of an automatic coupon finder Coupert.
Take Coupert for example. It is a powerful browser extension that automatically helps you hunt and verify promo codes for Disney Plus. And it's free to join and 100% legit. Here's how it works:
Add Coupert to your browser (for Chrome, Firefox, Edge and Safari).

Go to the Disney+ homepage. By clicking the Coupert icon at the top right corner, you'll see all the available promo codes.

Method 3 – Earn cash back
If you're not used to using a coupon or promo code, the cashback offer from Rakuten will give you $12.5 back on your Disney+ annual subscription. You can also receive cashback for qualifying purchases on bundle or monthly subscription.

It's very straightforward to use a cashback website: instead of making your purchases directly at the Disney+ website, you should first go to Rakuten and set up or sign in with your account. Then click Shop Now, which will redirect you to Disney+. After you complete the subscription, wait until the transaction is verified and you'll obtain the earnings.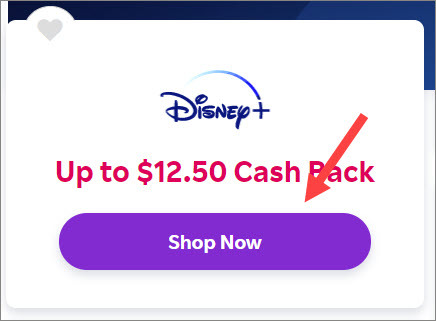 Method 4 – Change your region
The price of Disney Plus may vary depending on your location. That said, if you subscribe to a streaming service like Disney Plus from a place where it's provided at a lower price like India, you can save a significant amount of money. And you can also watch a different catalog of content.
Basically, a VPN works by routering your traffic through a server in another country and helps you bypass the region restrictions. Free VPN is more likely to trigger security or privacy issues, so we recommend you use paid and reputable services like NordVPN or Surfshark.
Conclusion
Even though Disney Plus doesn't offer a free trial, it's still possible for you to get it for free easily. And there are a lot more ways you can get it at a lower price such as taking advantage of the bundle deals or using a Disney Plus promo code or rebate service.
Icons made by ultimatearm from www.flaticon.com