Apple Discounts for Existing Users – August 2022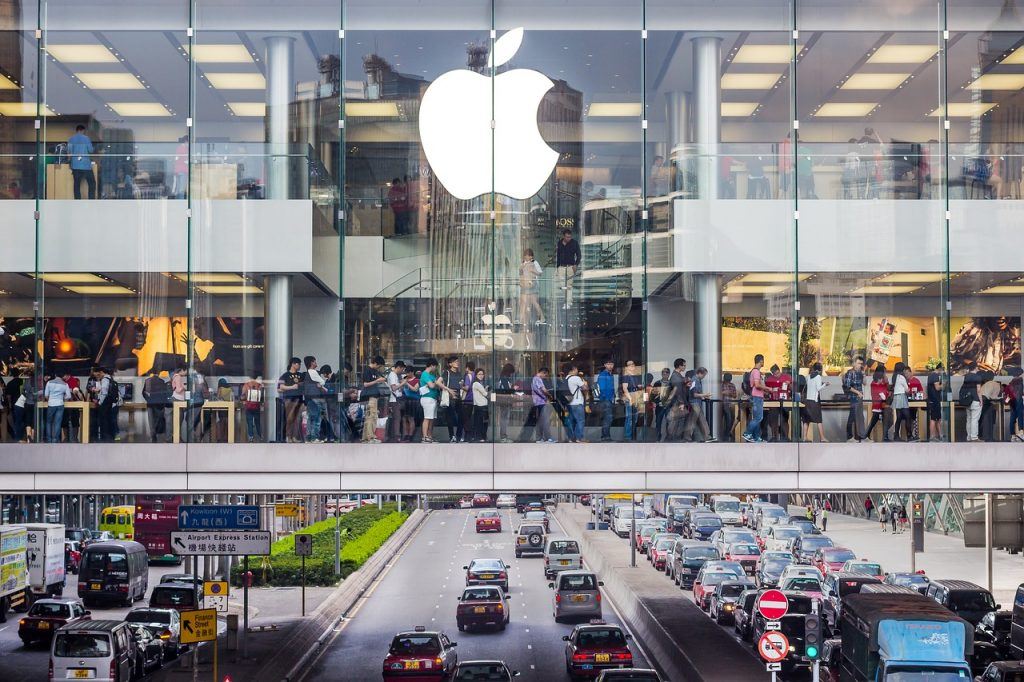 Want to know how to get discounts on iPhone, MacBook, and other Apple products? You've come to the right place. Here're 7 tips to help you save on your next purchase.
Jump ahead to the part you're interested in:
Option 1 – Get Apple discounts with Coupert
If you're sick of searching for coupons each time you buy online, but you still want the discounts, you should definitely try Coupert.
Coupert is a Chrome extension that tells you when there are coupons available for the site you're on. Once you've signed up and installed the extension, Go to Apple.com and shop as you normally do. The extension will pop up an alert and infom you the latest coupon and cashback offers.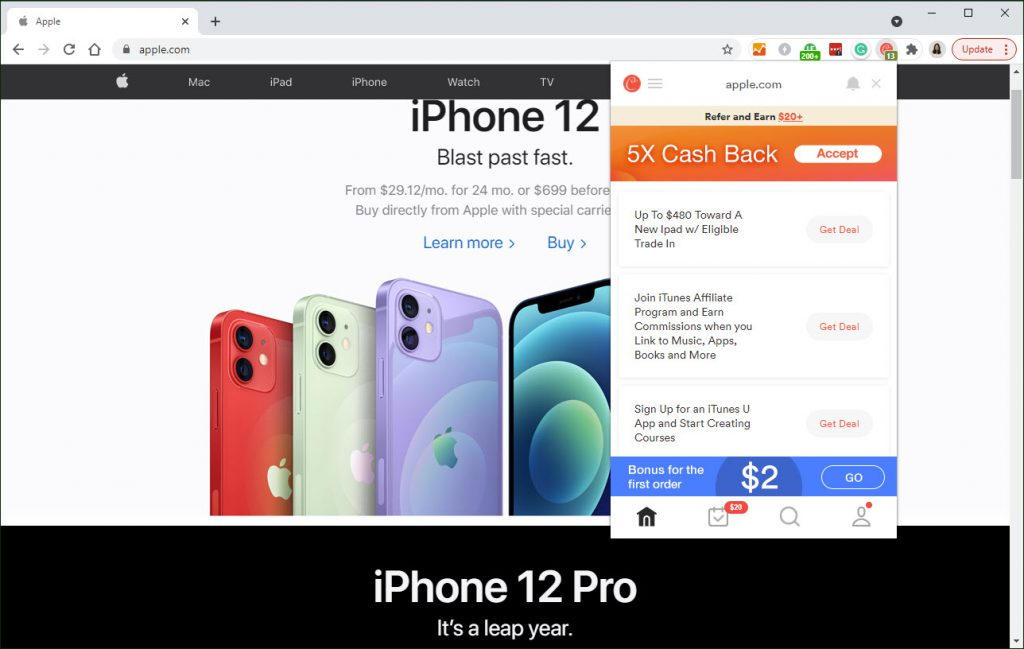 You just click 'Apply Coupons', and it will try them all to find the one that gives you the best discount, then apply it for you automatically. So you get the best available discount without even lifting a finger!
Option 2 – Check out Apple Education store
Educators, current and newly accepted college students, and parents of college students are entitled to Apple's education pricing, which generally knocks about 10% off the price of most Apple products.
To buy products at Apple's education discount is very easy: you simply go to the Apple Education Pricing Store, pick your gear and check out.
In most cases, Apple won't verify anything online, and you'll not be asked for proof of registration or certification. But if you're in the UK, for example, you'll need to verify your status in UNiDAYS.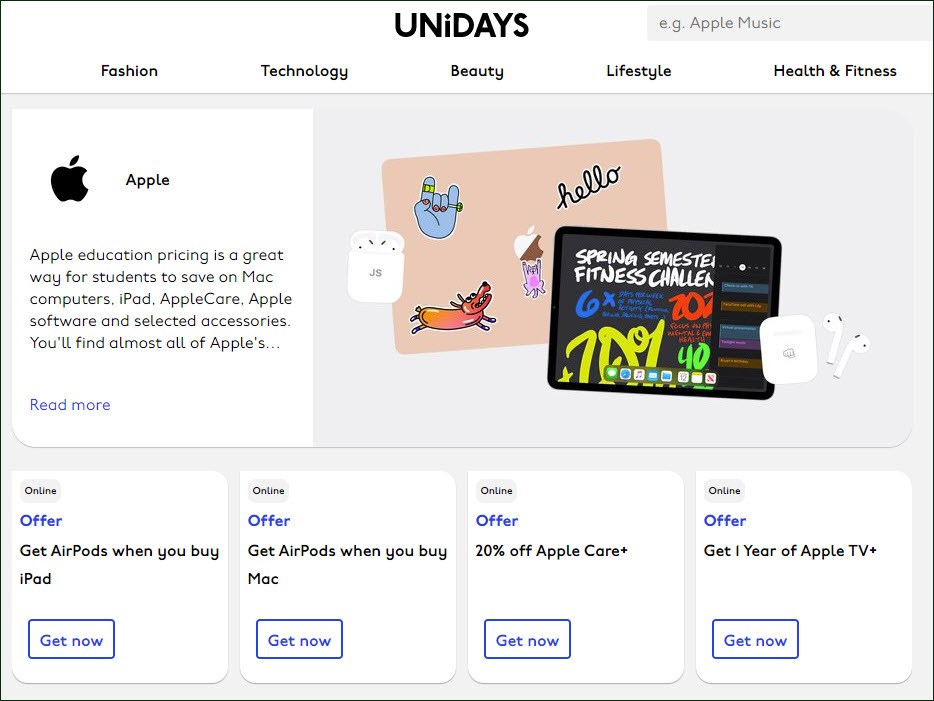 Option 2 – Keep an eye on Apple sales
If you know there are items you want to purchase from the Apple store, it's a good idea to watch for sales. Apple also has a long history of offering Back to School promotions for its education customers. The sale launches at different times of the year depending on school calendars and lasts about two months. To see if the promotion is live in your area, navigate to the Apple Education Store.
Apart from Back to School sales, you can also find Apple promotional deals and discounts during Black Friday Sales Week; however, Apple doesn't publicize its sale events, so they are usually unknown.
But the good news is, here in DE Coupons, we provide the latest Apple coupons and deals. If you don't want to miss them, visit our Apple deals page to see if there're any available.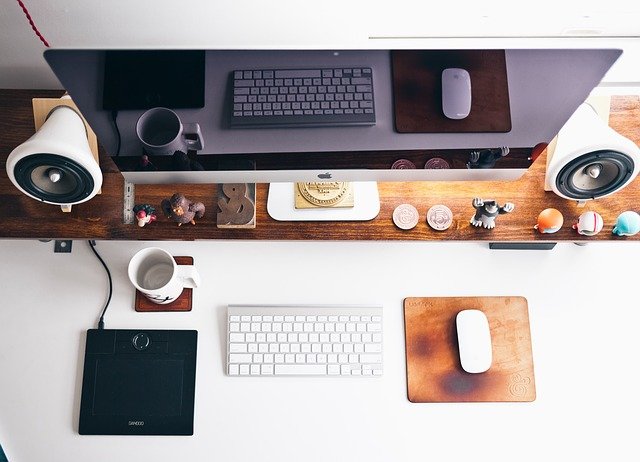 Receive $50 Off Whole Site
Option 3 – Buy Apple certified refurbished
Apple repairs and tests products that have been returned to the company, and sells these products at the Apple Refurbished Store. All refurbished products look like new ones and are generally priced 15 to 20 percent lower.
So if you want a new Apple device but don't want to shell out for a full-priced version, a refurbished one would be an ideal choice.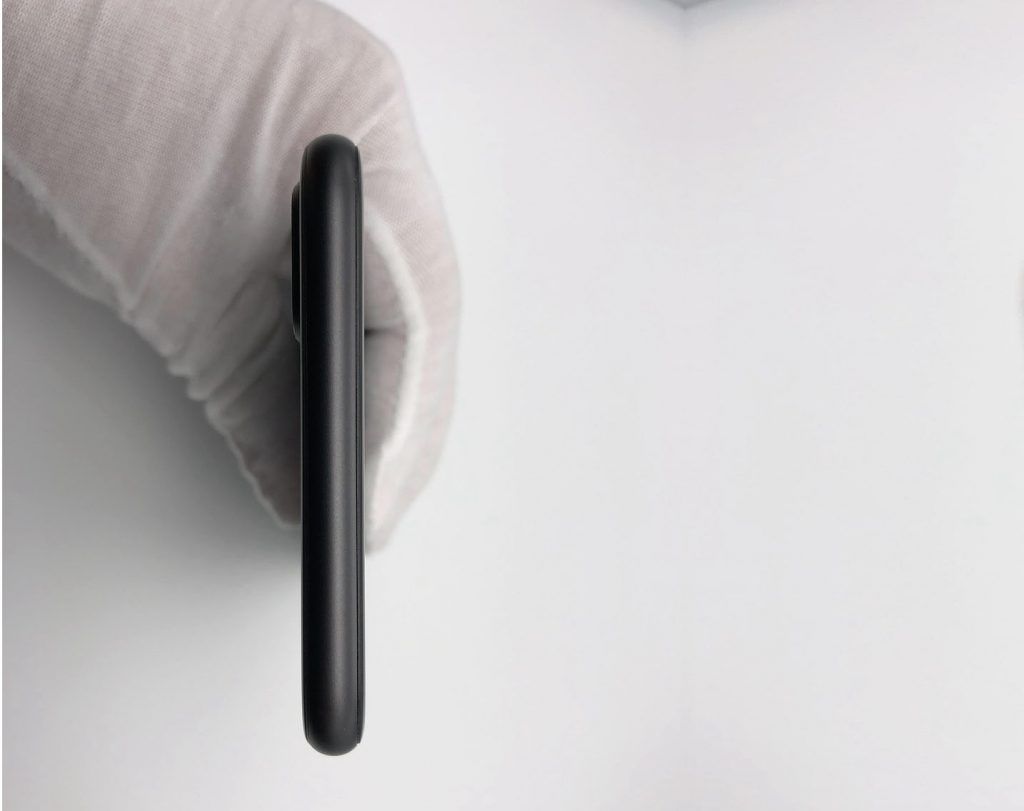 Option 4 – Check Apple certificated resellers
Apple authorized resellers, such as Amazon.com, Best Buy, B&H Photo, eBay, and Target, usually often offer better discounts and big sales. So, before you place your order at Apple Store, why not check these online resellers first?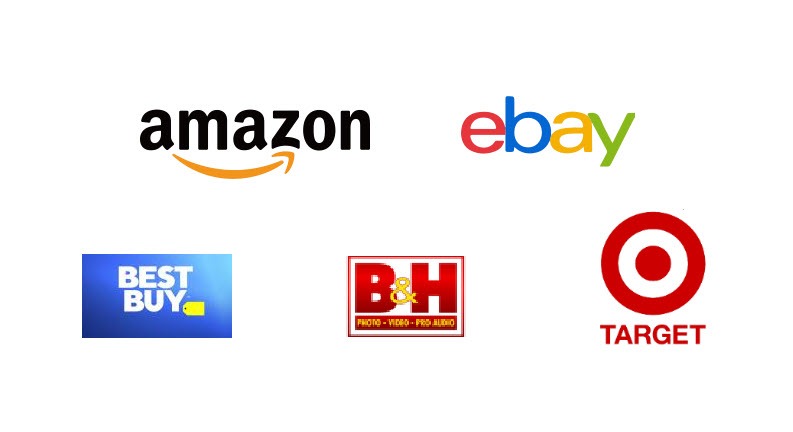 Option 5 – Get Apple government employee discounts
Apple is offering discounts to government employees on certain Apple products, whether you're an active employee or you've retired.
One way to claim the benefit is by visiting the brick-and-mortar store with your government ID and shop for products at special government pricing. Another way is by going to the Apple Store for Government, select the type of discount you're entitled to.
The discount can be used for buying products for yourself and your family as well, but it's forbidden to resell the products.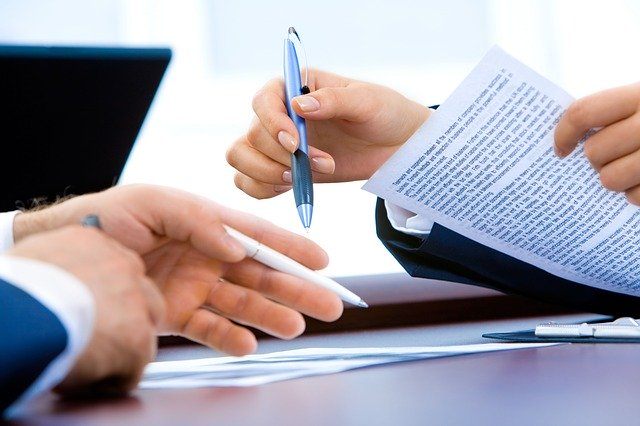 Option 6 – Enjoy the 10% military discount
Apple is offering 10% discounts to active duty and veterans. To take advantage of this offer, you'll need to verify your veteran or active military status with ID.me first. For detailed information, please visit the Veterans and Military Purchase Program page.
Option 7 – Work at Apple
Apple employees get their own discount: an annual 25% discount when purchasing an iPod, computer, or iPad. Every three years, workers can get $250 off an iPad or $500 off a Mac. Apple software is 50% off. The company also offers other discounts for family and friends, depending on the product.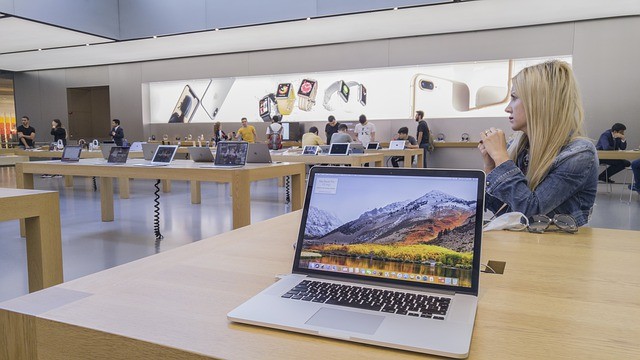 Conclusion
There you go – 7 tips to save on Apple products. Hopefully, this post helped. If you have any questions or suggestions, please feel free to leave a comment below.