How To Unblocked Discord At School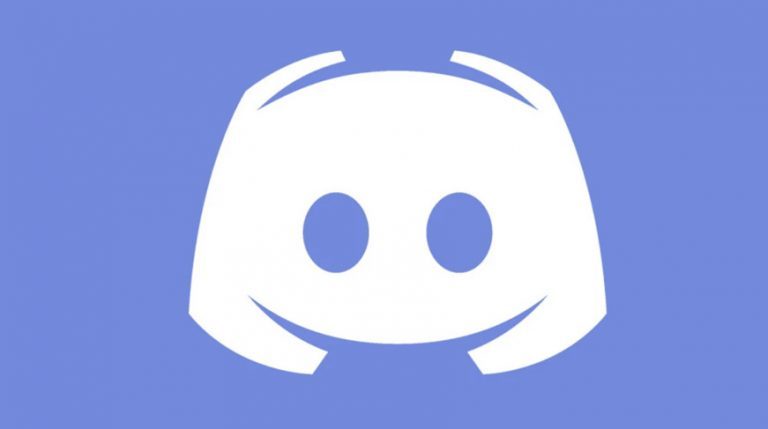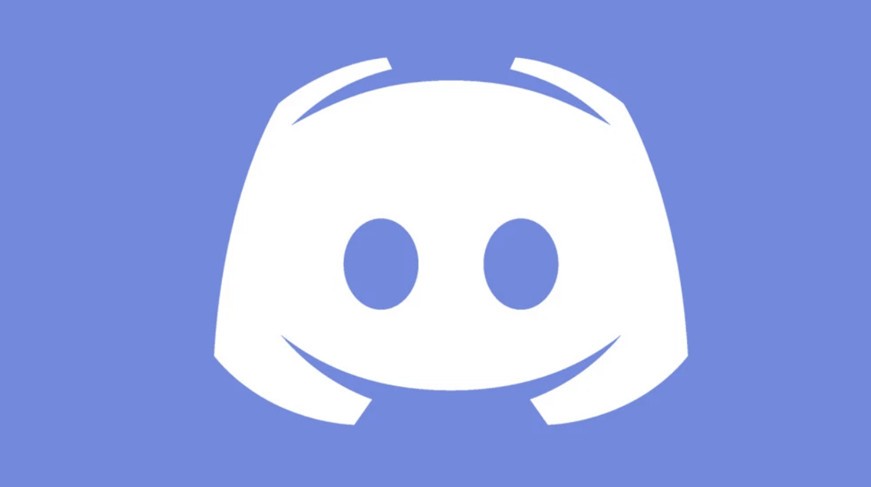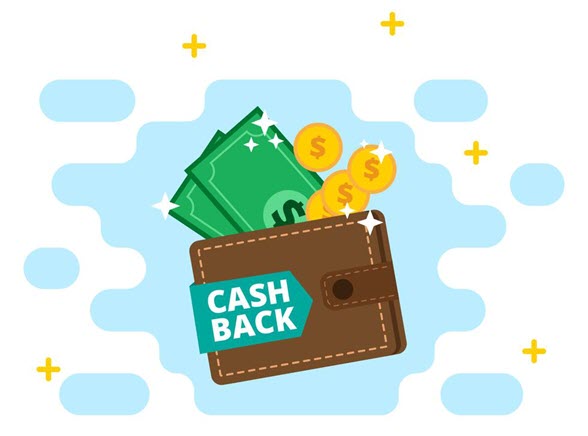 Earn Free Nitro with Swagbuck
Just join Swagbucks, then you can get paid for almost every online activity!
Discord is a world-known chatting platform for gamers, it's getting popular day by day. It could be annoying that you can't access Discord at school or at the workplace. Don't worry, with the tips below, you're able to bypass annoying blocks freely.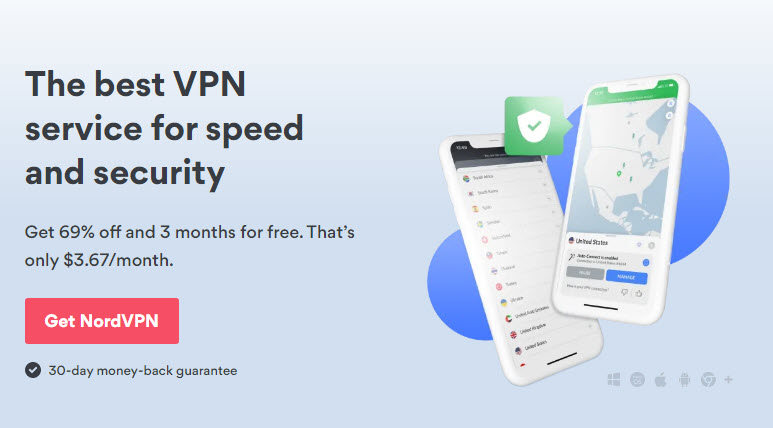 Try the web version
Usually, school computers don't block any specific app, they simply prevent users from downloading applications on the computer.
Therefore, before you move to any complex options, you can log in to the Discord web browser app that acts almost the same as the Discord app without downloading files.
Go to the Discord web version.
Log in to your account and start chatting.
If this page doesn't load, you'll have to move to the next method.
Use a VPN (Recommend)
The best way to bypass the school ban is to use a Virtual Private Network (VPN). It's a virtual private network that creates a private network from a public internet connection to hide your original location so that you can get around the geo-restrictions. With a VPN, you can access Discord easily and safely.
Some VPN services are free but, as with most things in life, you get what you pay for. Free VPNs are never as good as paid ones; either they're not as fast or reliable, or they can be forced to share your details with the authorities.
Our favorite VPN is NordVPN. It's fast and cheap, and – most importantly – it will keep your IP address hidden. Here's how to use NordVPN to hide your IP address:
Open Nord. If you've never used NordVPN before, you should click Sign up as a new user to create a new account.
Click Quick Connect.

Wait for Nord to display PROTECTED.
If you don't like NordVPN, there are other choices. Here we only list VPNs with money-back guarantees and coupon codes, you can try a VPN you like at a low price without risks.
Over 7200 VPN servers worldwide
45-day money-back guarantee
Best deal: $2.25/mo
Over 3200 servers in 65 countries
30-day money-back guarantee
Best deal: $2.49/mo
Over 2000 servers worldwide
31-day money-back guarantee
Best deal: $2.88/mo
Over 3000 servers worldwide
30-day money-back guarantee
Best deal: $6.67/mo
Use a free proxy
Proxy servers act as intermediaries between your computers and web servers on the internet, school networks can't trace your IP address and let you access it when you're using proxy servers.
However, not all proxies on the market, especially free ones, can be used in schools or workplaces without being detected and blocked. It's easy but unreliable.
Search for the proxy websites.
Choose a server and IP address location.
Open the Spotify app and go to settings.
Choose proxy settings to set up the type, port, and host of the proxy.
Click Update Proxy to change the settings.
Conclusion
That's all the tricks to get Discord unblocked. Discord is great but a distraction app for students and workers, so please be careful when you're using a VPN to unblock Discord at school or the workplace.
If you know other ways to unblock Discord in schools and workplaces, please share your tips with us in the comment section below.