10% OFF Dell Coupons, Promo Codes & Sales for Existing Users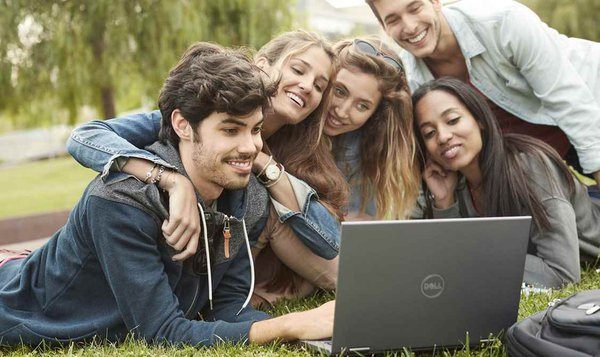 Dell is one of the world-famous computer companies and they offer a number of services to students. If you're a student who is looking for a way to save money on a new computer, the Dell student discount is a good way. Yes! Dell has a student discount and saves you can save about 10% on your purchase of Dell computer.
Who is eligible for the Dell Student Discount
Yes, Dell empowers students to use technology to realize their dream by setting up Dell student discounts. Because the Dell student discount is assigned under UNiDAYS, you need to meet the requirements of UNiDAYS.
You must at least 16 years old.
You must be actively enrolled in a bachelor's degree, post-graduate degree or equivalent Higher Education course at a relevant university or college.
Access to a university or college email address.
Dell Student Discount benefit
Dell has partnered with UNiDAYS to provide college students with a 10% off student discount. What's more, you can enjoy: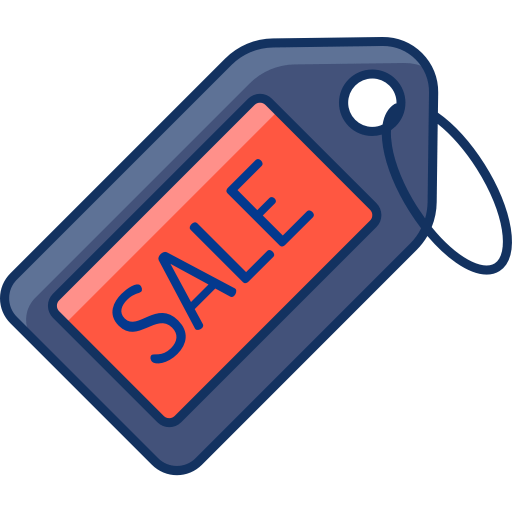 Exclusive student offers
When you sign up for student discount, you'll receive students-only offers and saving. Early access to special sales events.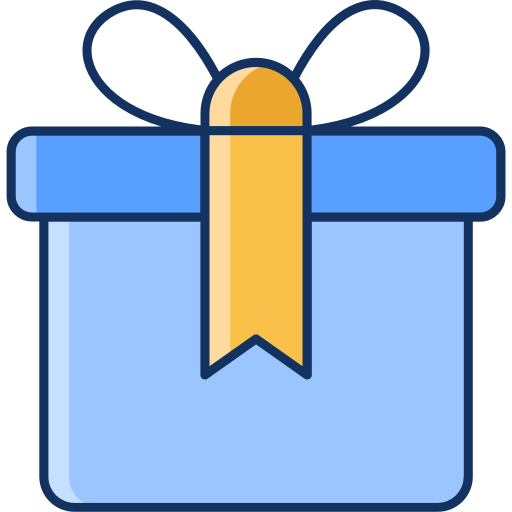 Dell Rewards
Dell promise students will get up to 6% back in rewards.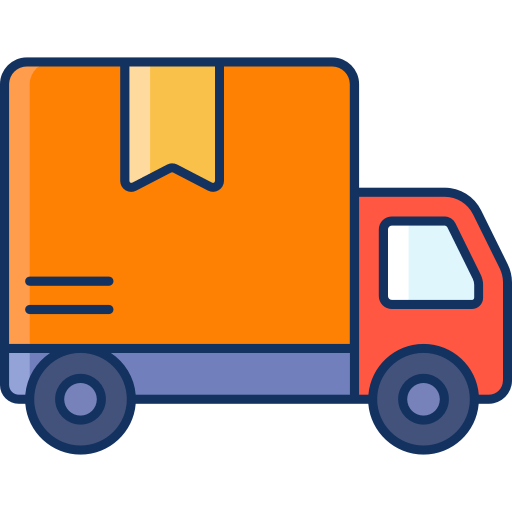 Free shipping & easy returns
Get free standard delivery on everything on Dell.com. You can return it within 30 days.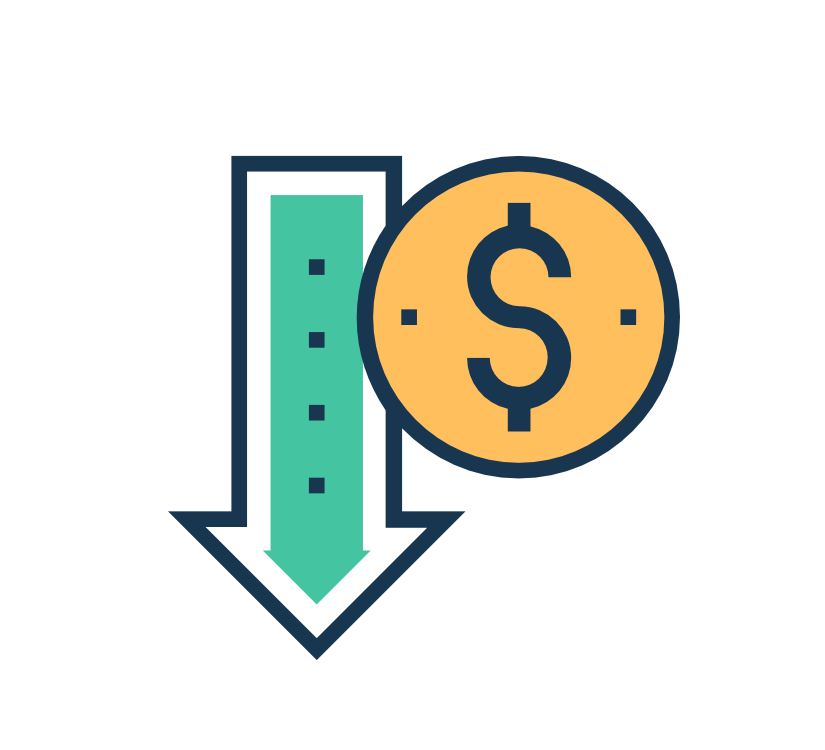 Financing
If you sign up to Student discount, your account will be easy to get financing help. This means your account is more likely to receive excellent offers and affordable low monthly payments.
How to sign up for the Dell Student Discount
Register on Dell
Go to Dell University page and click View More Student Offers.

Enter your email address and click Submit.

Follow the instructions to finish the process.
Then you're able to enjoy the discount.
Register on UNiDAYS
Dell has partnered with UNiDAYS, you can verify your student status at UNiDAYS. Here's how:
Go to UNiDAYS and join.
Enter your information then click Join now.

Follow the instructions to complete the verification process. If your school isn't listed or you can't verify automatically, you can contact UNiDAYS to verify your account manually.
Search Dell at UNiDAYS. Then click Get now. You're able to enjoy the student discount.

---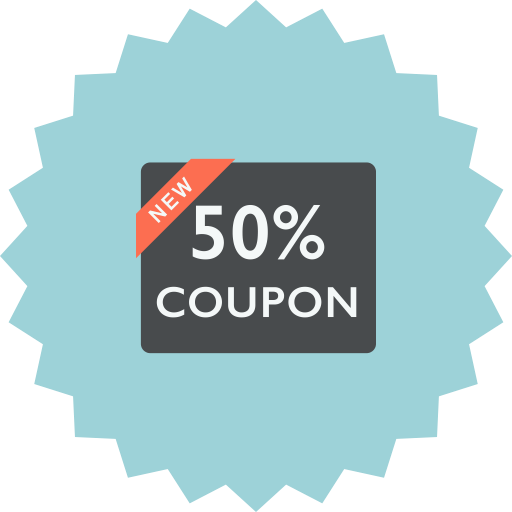 Writers in supereasy.com select good products or service with great deals every day. We'll check the coupons' validation before we write a post to make sure they actually work. So you don't need to find and exam coupons by yourself, we've done the work for you.
Every day we'll give the latest and useful information on supereasy.com, including tech, grocery, makeup, food, etc. We hope we can help your life become Super Easy. If you like our service, please save this website. If you're interested in our coupons, come and visit our Coupon Site!