How to Get Codecademy Pro for Free – September 2023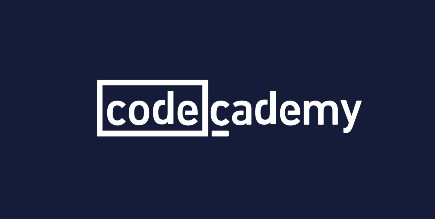 Try the Codecademy Pro features free for 7 days
If you're looking to learn coding as a beginner, Codecademy is an ideal option for you. It provides a diverse collection of online courses and tutorials for 14 programming languages including HTML, CSS, Python, JavaScript and more. If you're interested in it, this post has everything covered and shows you simple tricks to get Codecademy Pro for free.
Is Codecademy free?
When you're choosing a learning gateway, the first question would probably be 'is it for free' or 'should you pay for it'? Codecademy has a free Basic plan that allows you to access basic courses, limited mobile practice and peer support. And the Pro plans (Pro and Pro Lite) would give you more resources and career support, both offering a 7-day free trial.
| | | | |
| --- | --- | --- | --- |
| | Basic (Free) | Pro Lite ($11.99/month) | Pro ($15.99/month) |
| Basic courses | | | |
| Pro courses | | | |
| Members-only content | | | |
| Skill paths | | | |
| Interview prep | | | |
| Career paths | | | |
| Mobile practice | Limited | Unlimited | Unlimited |
| Peer support | | | |
| Real-world projects | | | |
| Step-by-step guidance | | | |
How to get Codecademy Pro for free
If you're still wondering whether Codecademy Pro is worth it, I would say the answer is Yes. And in fact, you could get the membership much cheaper than expected.
1. Sign up for the free trial
If you just want a feel for programming and are not ready to pay, there is no better way to take a test drive of Codecademy Pro than its 7-day trial.
Go to the Codecademy homepage and sign up.
Once the registration completes, check out your email and click the link for verification.
After you're redirected to Codecademy, click Try Pro For Free at the upper right corner.

Enter your payment details.
Codeacdemy is currently offering 50% off the annual subscription. Apply the promo code JULY22SALE on the checkout page and you'll get 50% savings.

Then click Start 7-Day Free Trial, and you're good to go.
If you decide not to keep Codecademy Pro, make sure to cancel the subscription before the trial ends, or you'll be charged automatically. To do so, navigate to Account Settings, go to Manage Payments and select I want to cancel my subscription.
---
2. Use a Codecademy Pro promo code
Want to give Codecademy Pro a shot? Before rushing to pay, make sure you grab a valid Codecademy promo code to save money. Check out below!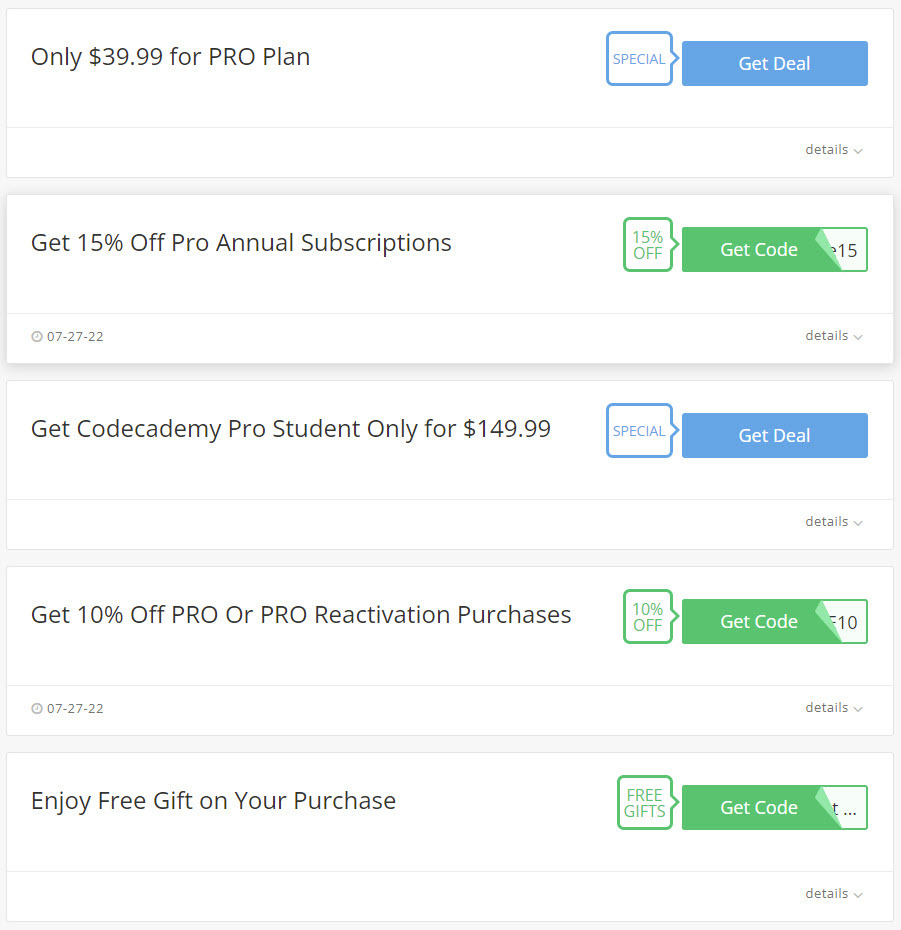 If you don't want to manually search and test the promo codes, try an automatic coupon finder like Coupert. It's a 100% free browser extension that hunts and verifies promo codes for any sites you're on, and it will find you the best discounts.
Add Coupert to your browser (Chrome, Firefox, Safari or Edge).

Open the Codecademy website and place your subscription order. At checkout, the extension will pop up an alert. You just click 'Apply Coupons', and it will try them all to find the one with the best discount, then apply it for you automatically.

Codecademy Pro also has a whopping discount for students. If you're eligible, definitely get it now for only $149.99/year.
---
3. Earn cashback
A cashback service can help you save further even after you've applied a promo code. With Extrabux, you can earn an amazing 5% cashback on Codecademy. And it only takes a few steps to claim the offer:
Sign up with an email and password to grab the $20 welcome bonus.

Navigate to the dedicated Codecademy page.
Click Start Shopping, and it will take you to the official Codecademy website.

All you need to do is shop as normal, and the cashback will be added to your account within 7 days.
4. Choose free alternatives
Codecademy adds a range of fantastic features to the Pro plan, but there aren't many ways to get it for free. You can easily use a promo code to save money. However, if you still feel it's a bit pricey, here are some free or cheaper online coding schools that might work better for you.
freeCodeCamp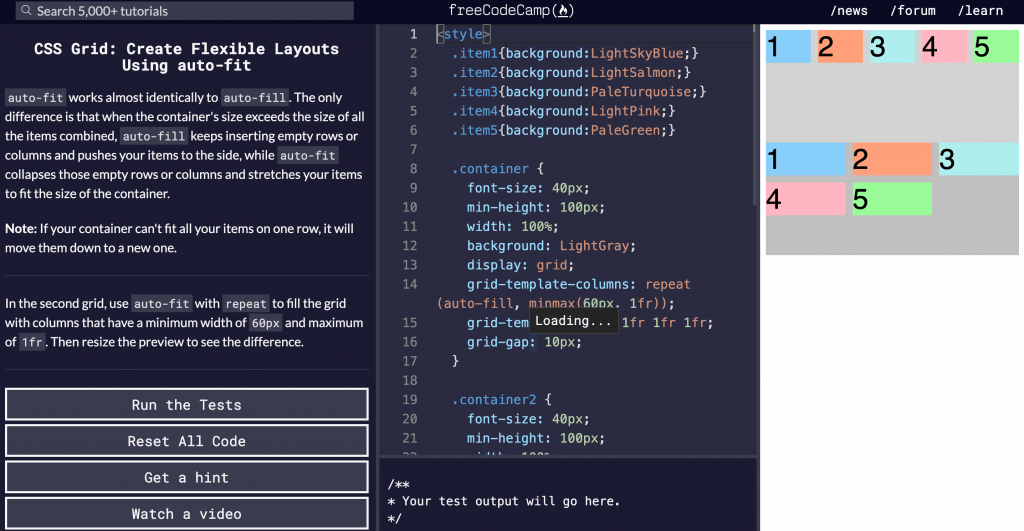 freeCodeCamp is a non-profit organization that helps people learn coding for FREE with various high-quality lessons, videos, articles, and study groups around the world. It has both a coding bootcamp and self-learning mode to meet the needs of self-disciplined learners or whoever wants intense schedules to improve their skills in a short time. And its simple interface and user-friendly design gives the most focused experience.
Udemy

As the largest online educational platform, Udemy presents a wide choice of courses and tutorials for you to study programming from scratch. Udemy classes are hosted by individual instructors so that you can pick one to your liking. There are free courses and paid ones with pricing from $10.99 to $199.99. You'll gain lifetime access and 30-day-money-back guarantee.
Check out Udemy promo codes & coupons to save on your next course!
Plurasight

Plurasight is a great platform for anyone who is learning to code or exploring tech-related topics. It works quite similar to Codecademy, covering authority courses, paths, hands-on projects, assessments and so on. You need to subscribe to either the Standard ($29/mo.) or Premium ($45/mo.) plan to access the exclusive content, and here is a $20 off coupon to help you save.
Conclusion
Codecademy makes it easier and flexible for everyone to dip into code learning. For more advanced features, we'd recommend Codecademy Pro. You may also want to try other online platforms before getting your hands on the right solution. If you have any questions or suggestions, please feel free to leave your comment below.