Free CoD Points in Call of Duty Warzone – 2022 Guide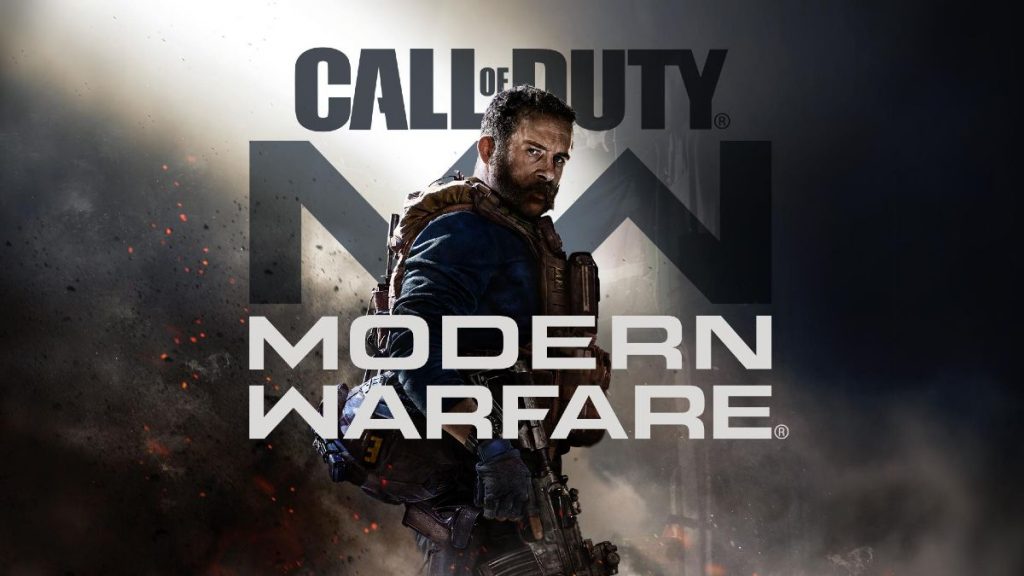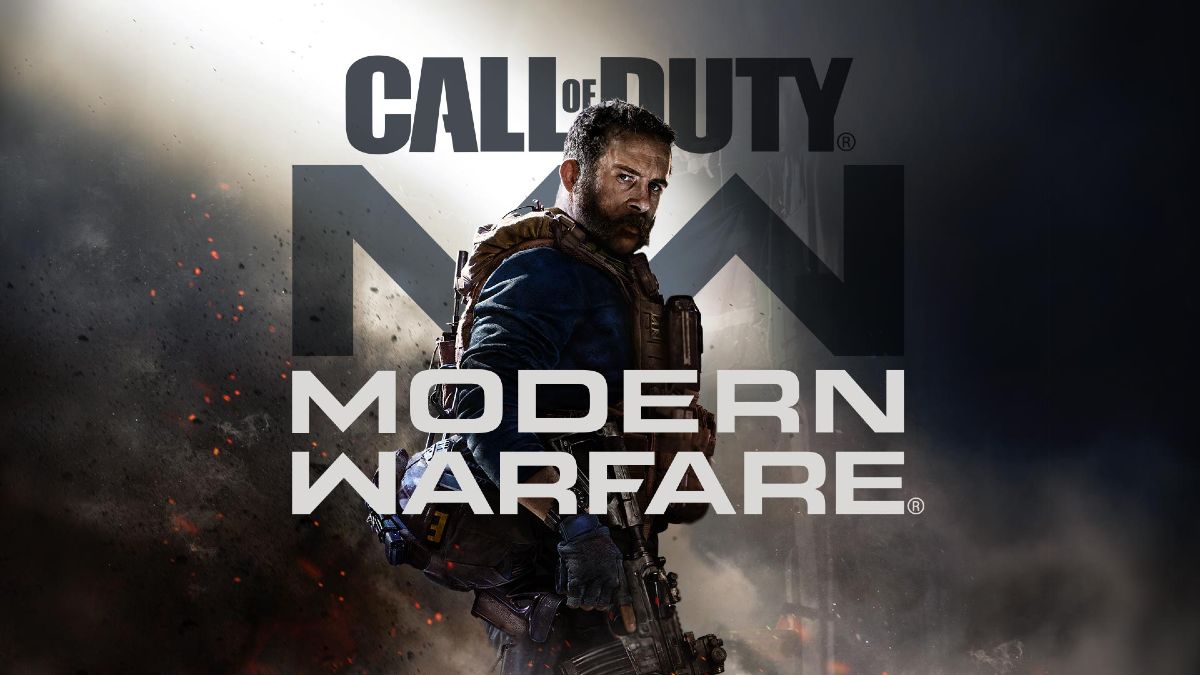 If you're a big fan of the Call of Duty series, then you're no doubt familiar with the Call of Duty points (also known as CoD Points or CP). Want to know further about what it is used for and how to get it for free? You've come to the right place. This post gets everything covered.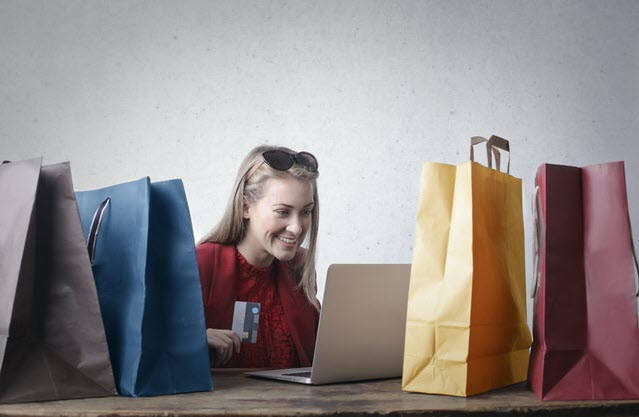 Easy Money Online
Take paid surveys with Survey Junkie to earn cash or free Walmart gift cards easily!
What are CoD points
CoD point is a type of premium currency for Call of Duty Modern Warfare and Warzone. It can be used to purchase Battle Pass as well as store bundle which includes items like Operator, Operator Skin, Weapon Blueprint, Weapon Charm, Weapon Sticker, Weapon Camo, Weapon Reticle, Calling Card, Emblem, Spray, Gesture, Finishing Move, and Battle Pass Tier Skip.
You may also like: Call of Duty Mobile Redeem Codes for Free
How to get free CoD points
You may wonder are there any legit ways to score CoD points for free? The answer is Yes. Keep reading to find out how!
Method 1 – Complete the Battle Pass missions
As you may know, CoD points can be obtained by completing the Battle Pass missions and ranking up the Tier. By reaching Tier 98, you'll earn a total of 1,300 points. That sounds attractive. However, with only 300 being attached to the Free tiers, you need to spend on Premium Pass first before you're able to access all the reward points.
| | |
| --- | --- |
| Rewards | Tier Level |
| 100 COD Points | Tier 6 (Free) |
| 100 COD Points | Tier 12 (Premium) |
| 100 COD Points | Tier 17 (Premium) |
| 100 COD Points | Tier 23 (Premium) |
| 100 COD Points | Tier 32 (Premium) |
| 100 COD Points | Tier 41 (Premium) |
| 100 COD Points | Tier 48 (Free) |
| 100 COD Points | Tier 56 (Premium) |
| 100 COD Points | Tier 66 (Premium) |
| 100 COD Points | Tier 74 (Premium) |
| 100 COD Points | Tier 82 (Premium) |
| 100 COD Points | Tier 91 (Premium) |
| 100 COD Points | Tier 98 (Free) |
Method 2 – Get paid to do surveys
You may find a lot of CoD point generators online claim to give you as many points as you want, but most of them are scams that intend to hack your personal information. If you want to get CoD points for free or just earn some extra money, a more secure way we'd recommend is using Survey Junkie.

Survey Junkie is a great community where millions of people are sharing opinions and ideas in exchange for rewards. You just complete your profile and received matched answering surveys. The surveys give you different points (1,000 points equals $10). When enough points are accumulated, you can redeem cash via PayPal or get free e-gift cards of Walmart or Amazon (and more) to purchase whatever you want.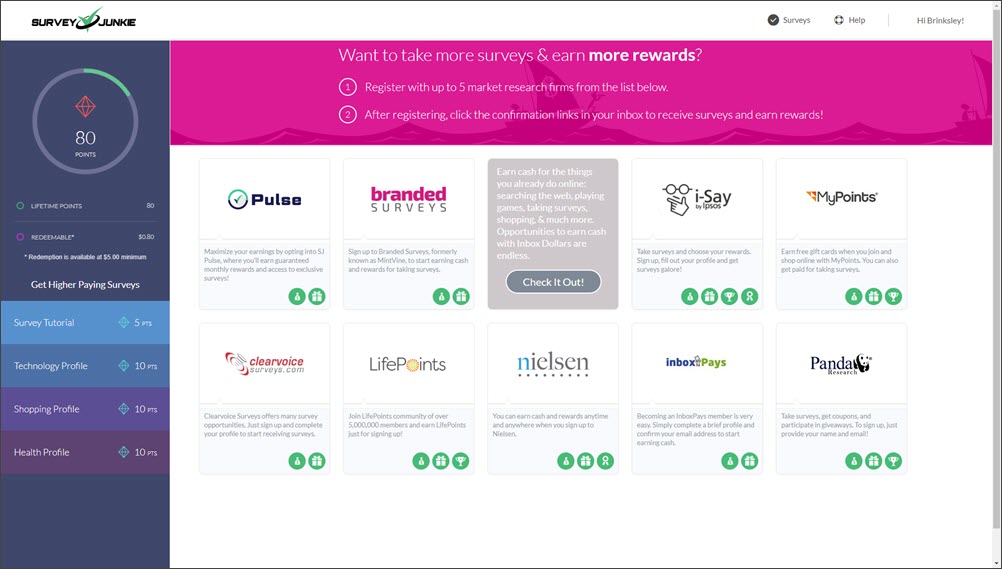 Similar websites include Swagbucks, Toluna or Microsoft Rewards. You can get paid to take surveys or do other simple tasks such as installing apps or watching ads.
---
Method 3 – Earn cashback to pay
If you're doing online shopping frequently, you can actually earn a significant amount of cashback to pay for your CoD points. New to the rebate services and don't know where to begin? Below we've compared the two most popular websites by their rebate rate and bonus. You can just choose the one that suits you the best.
| | | |
| --- | --- | --- |
| Providers | Rebate rate | Bonus |
| Rakuten | 25% cashback from 2,500 top stores | $10 welcome bonus (registeration & placing first order) + $30 for each friend you refer (after they spend $30) |
| Coupert | Up to 40% cashback from 71,00+ online stores | $2 welcome bonus + 500 Gold ($5 value) for each referral & 20% of their orders. No limited rules! |
Start getting cashback today! All you need to do is shop through a rebate website and accumulate the cash. Then you can withdraw the money whenever you want to purchase CoD points.
---
Method 4 – Use Gamekit to earn Steam gift cards
Gamekit provides a great opportunity for avid gamers to earn something wonderful while playing games. So if you're looking for free CoD points, you should definitely not miss out on that. You just need to play games and complete quests to collect points and exchange them for gaming currency, skins, or full games.
Best deals on CoD points
The easiest way to grab CoD points is through purchasing them with real money. Don't know where to begin? Down below we've selected some popular platforms for your needs. Simply choose the one that suits you the best.
Note: The prices below apply for the console.
If you don't bother to buy it via a third-party seller, you could navigate to the Franchise Store in the Store section to complete your purchase.
Conclusion
It's not always easy to grab free points. To save your time and effort, we'll keep updating CoD points deals with the best discounts and showing you methods to score some in-game freebies. You can always check back for the latest information!
Hopefully you enjoyed this post. If you have any questions or suggestions, please feel free to leave a comment below.