How to get Chegg answers for free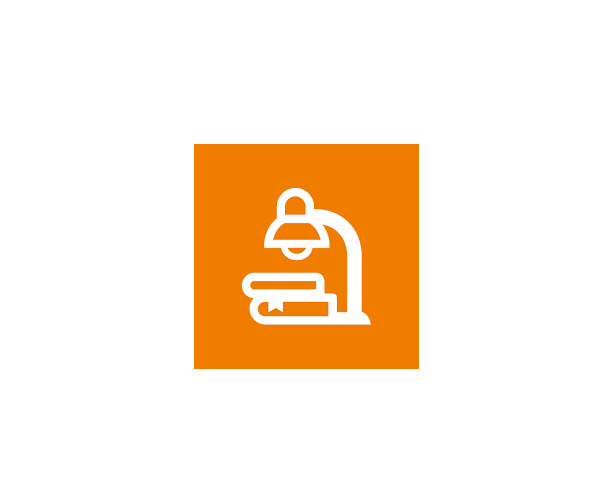 As one of the most popular online learning platforms, Chegg provides all-around academic help and solutions that come in handy whenever we become entangled with a problem.
Usually, you'll need to pay a subscription for access to these resources, but sometimes you don't. In this article, I will show you all the ways to get Chegg answers for free. Read on…
Method 1: Sign up for Chegg free trial
Perhaps the most straightforward way to get Chegg for free is sign up for a free trial. Chegg offers its first-time users a 4-week free trial. During this period, you'll be able to explore the extensive database of resources, get any conundrums solved, questions tutored, and answers expertly explained. As a free trial user, you may also opt to buy or rent books, but this charges you normal fees.
So, the free trial is a good option if you're new to the service and looking to test whether it's worth the commitment.
Method 2: Get free Chegg solutions from online communities
If you are not anxious about getting an instant answer, you can also join Chegg answers threads on Reddit or Chegg servers in Discord. You can ask questions, and expect other users who have access to Chegg to unblur the answers for you.
Method 3: Browse the web for answers
Technically, this isn't a method for getting Chegg answers, but all roads lead to Rome. If you're stumped by any questions, you could try to search the keywords of the specific topic or subject, or take a screenshot using the reverse image search to find out if there are any answers to the question. It is free and it could work.
Method 4: Use an alternate service
It is true that Chegg offers a wide range of services, but at times when you've exhausted the ways above and still struggle to get answers for a specific subject, you could look into alternative choices. For example, Grammarly offers a free version that includes essential grammar-checking functionality of the service, Course Hero, which allows you to unblur a document without paying a penny etc.
Chegg promo codes & deals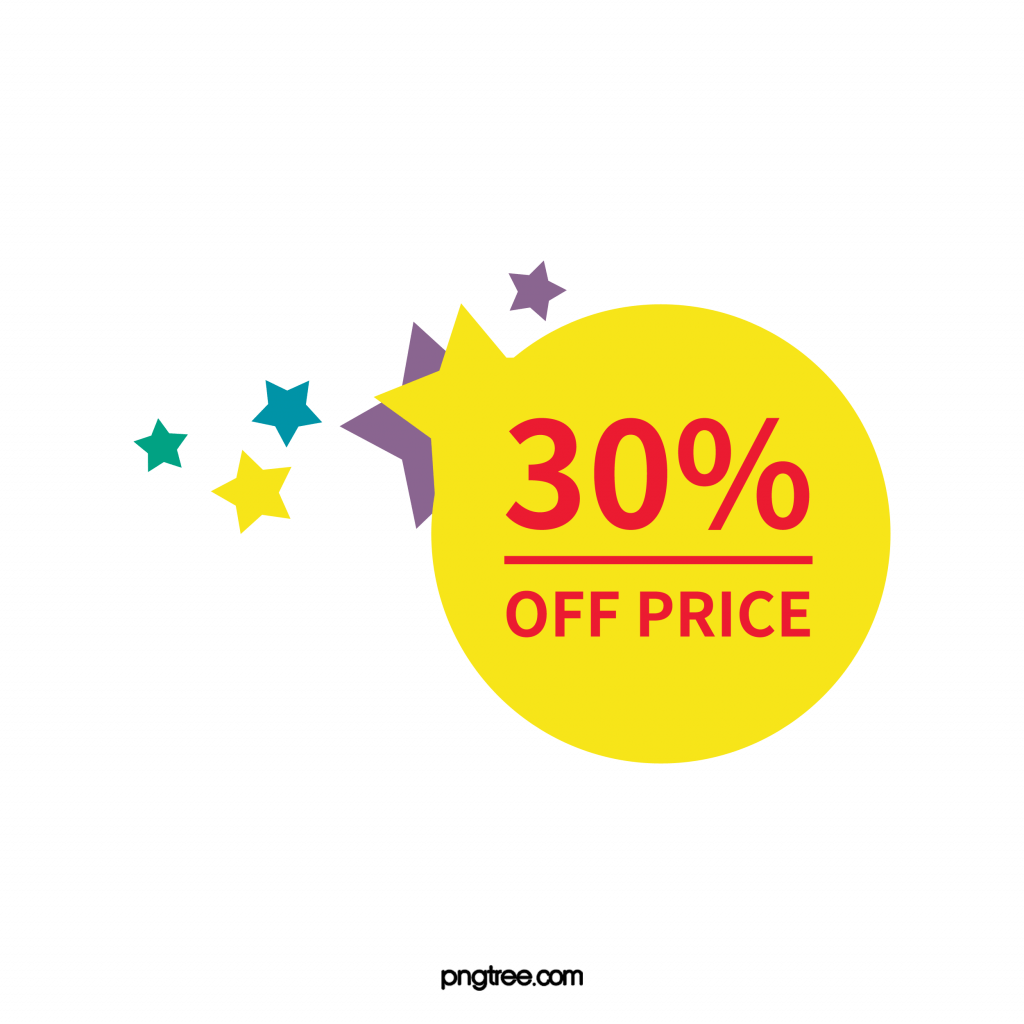 Up to 30% off Chegg
All Chegg coupon codes in one place.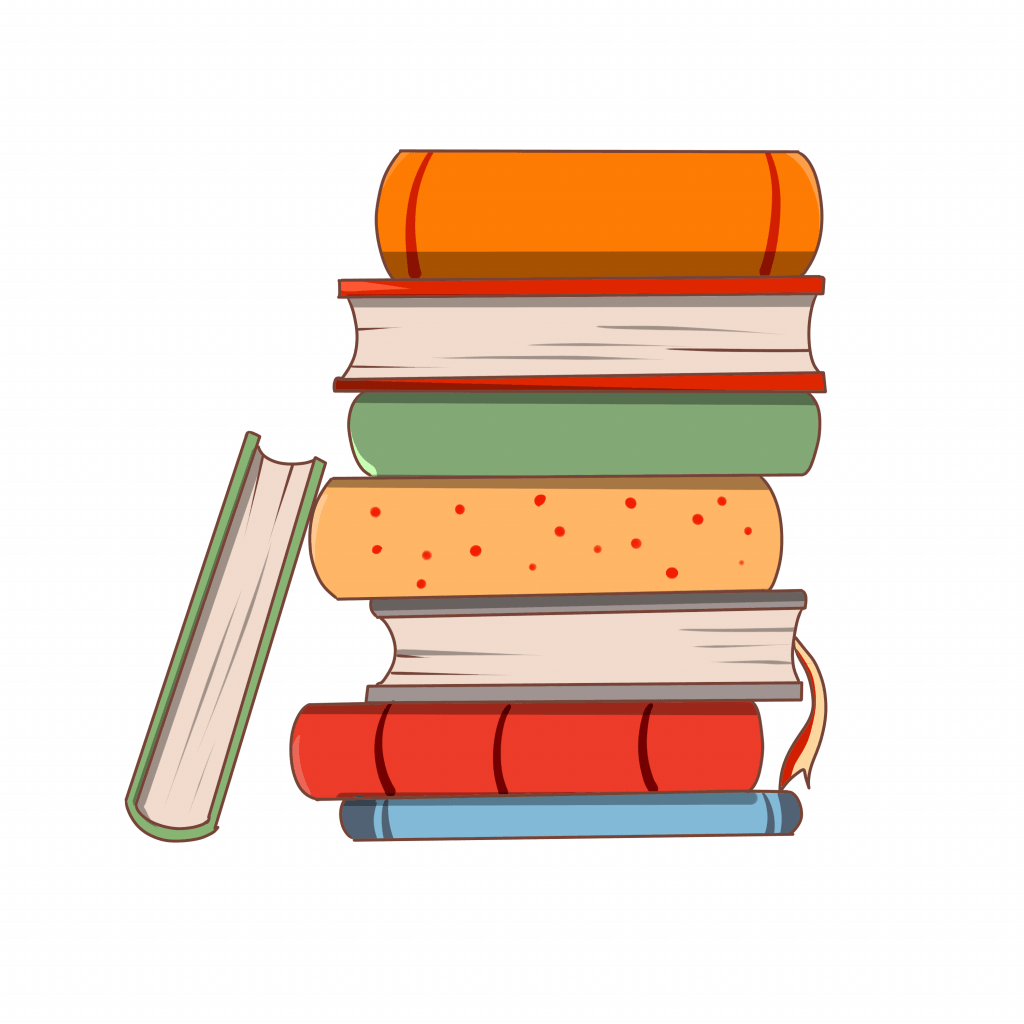 Up to 90% off textbooks
21-day risk-free returns plus 4-week free trial.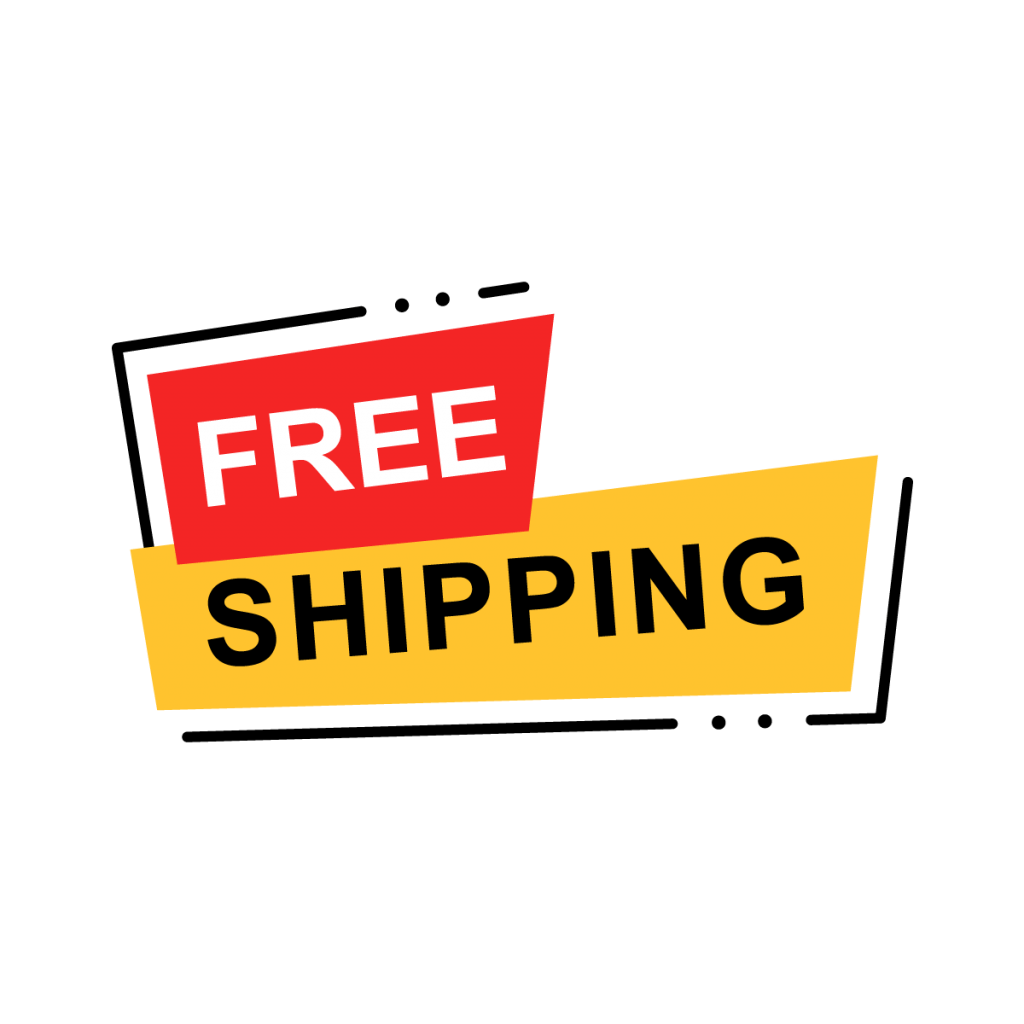 Free standard shipping for orders over $35
Expires on 7/3/21. Cannot be combined with any other offer.
---
That's it. Hopefully this post helped. If you have any questions, ideas or suggestions, you're more than welcome to leave us a comment below.
Image credit: