How To Get The Bugha Skin For Free – September 2023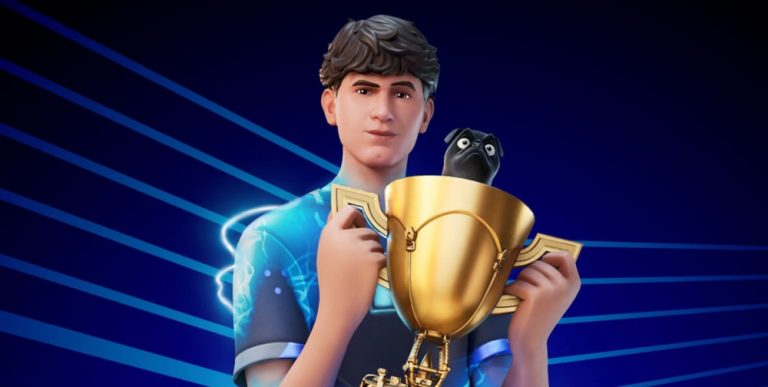 Kyle 'Bugha' Giersdorf, the 2019 Fortnite World Cup champion, is getting his own icon series skin on July 21. If you're an avid Fortnite gamer, you won't want to miss out on this new fantastic skin. And after reading this post, you'll know how to get the Bugha Skin in Fortnite easily and learn some bonus tips for earning free V-Bucks.
What is the Bugha Skin
The Bugha Skin is just similar to the other 6 Fortnite icon series skins, which feature real-world humans such as YouTubers, Streamers, and musicians, thus giving players a novel gaming experience. The cosmetics of Bugha skin are stunning, including:
Bugha outfits in three different styles: the default one, the electrified Bugha Elite Style and the World Champion Bugha Style;
Zoey Trophy Back Bling (the Fortnite World Cup trophy and Bugha's pug Zoey inside);
Dual Bugha Blades Pickaxe;
Bring It Around Emote;
Following the release of Bugha skin, the Bugha Late Game Arena will be available from July 20 to July 28 and Tournament on July 28. Players are able to compete with others and win generous prizes.
How to get the Bugha Skin
You can get your hands on a Bugha skin by visiting the Fortnite Item Shop. The Bugha skin would cost you 1500 V-Bucks, and the bundle containing outfits and all the cosmetics is 2600 V-Bucks.
You'll need enough V-Bucks for the brand new Bugha skin, and the easiest way is no doubt paying for them with real money. However, instead of making a purchase directly in Fortnite or Epic Games Store, you can check out a third-party reseller such as Kinguin for V-Bucks gift cards and use an 8% coupon code (verified) to save.
How to earn V-Bucks for free
V-Bucks is necessary whether you're buying Bugha skin or unlocking in-game goodies like Fortnite DLC and Battle Pass. If you don't feel like spending money on V-Bucks, it's still possible to get them for free. Here are several tricks you can try, but they will require some time or effort, or at least, a bit of luck.
Method 1 – Participate in giveaways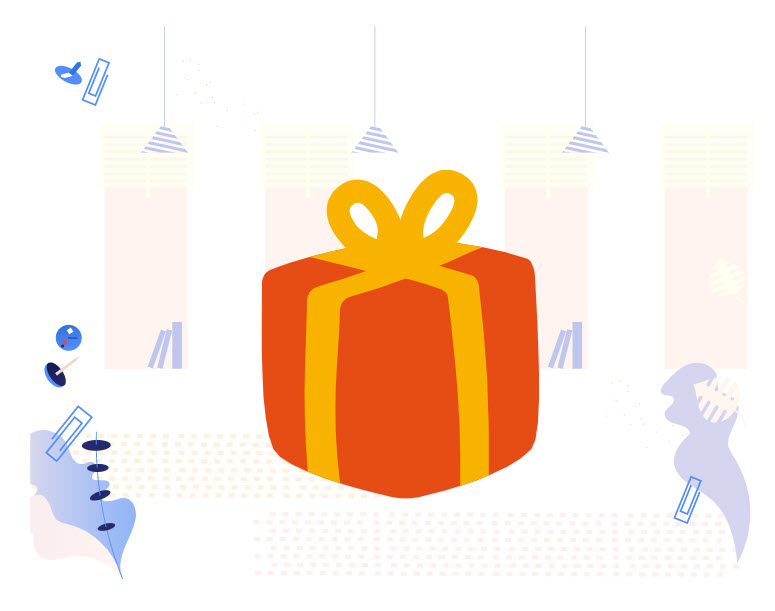 A lot of influencers or content creators on social media will regularly launch V-Bucks giveaways to attract new followers. To participate in such events, search with keywords like #vbucksgiveaway on Twitter, Reddit or YouTube, and follow their requirements, which are usually subscribing to the accounts, reposting or commenting.
It never hurts to try your luck, but make sure to pick trustworthy streamers or bloggers and be aware of click-baits that might just waste your time.
Method 2 – Earn V-Bucks in-game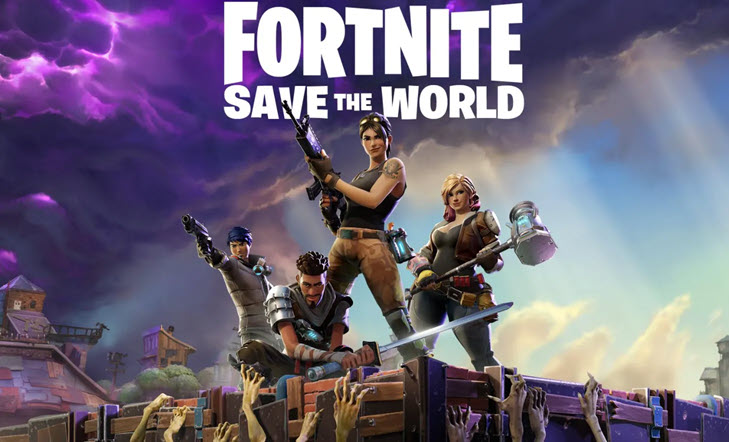 Fortnite offers gamers (particularly for STW Founders) various ways to earn more V-Bucks while they play in Save the World. Read more to see how you can hoover up V-Bucks with ease:
Daily login
Daily quests: 50 V-Bucks each time
Challenges: 50 V-Bucks each time
Storm Shield Defense missions: 100 V-Bucks each time
If you're in Battle Royale, you're able to earn V-Bucks as you progress through levels (1,500 in total) even if you don't purchase the Battle Pass.
Method 3 – Take advantage of GPT websites
When it comes to earning some freebies online, you may have heard about get-paid-to portals or points reward programs. They allow you to do simple tasks like taking surveys, watching videos, shopping online or downloading apps, and get rewarded with PayPal money or Amazon gift cards, which can be used for purchasing V-Bucks.
If you're new to GPT sites and apps, here are a few options to get started:
Method 4 – Use Gamekit to earn Steam gift cards
Gamekit provides a great opportunity for avid gamers to earn something wonderful while playing games. All you need to do is to play games and complete quests to collect points and exchange them for gaming currency like V-Bucks, skins, or full games.
---
If you find this post helpful and want to show your support, please use our creator code: DRIVEREASY when making in-game purchases. In connection with Epic Games' Support-A-Creator Program, we may receive a commission.
So here is everything about the latest Fortnite Bugha skin. If you have any questions or suggestions, feel free to leave your comment below.