How To Play Bloxburg For Free [3 Ways Explained]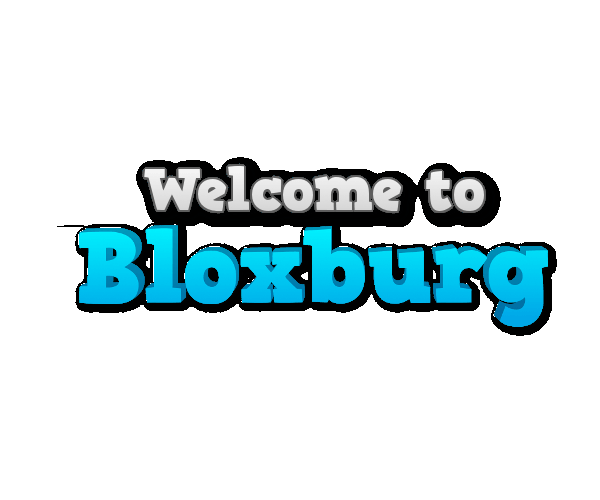 Bloxburg is an insanely popular life-simulation game in Roblox. In the game, you create virtual characters, build your own dream house and live out the life the way your imagination leads you.
If you're tempted to explore the game but got stumped on the $25 Robux paid access, you've come to the right place. We may have the answer for you.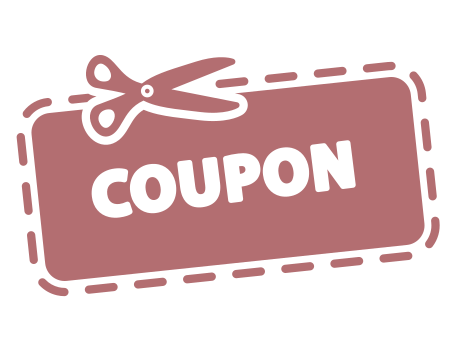 Coupert – – Auto coupons AND Cashback from 7,000+ sites
Sick of searching coupons for your gaming purchases? Use Coupert to auto detect & apply coupons for you. It's 100% legit and 100% free to join.
Is Bloxburg ever gonna be free?
Originally, the game cost $25 robux for early play because the developer, Coeptus, needed funds for the further development of the game. In 2017, he also announced on Twitter that it would be made free to the public when it is out of beta, which reads as follows.

Over the past 6 years of development, the beta tag has been removed from the title but the the game is still in beta phase (Version 0.9.4 as of January 2021 ).
There is no sight on exactly which date Bloxburg will be released, hence it'd be hard to know when it'll be free. If you want to stay in the loop about the Bloxburg updates and announcements, you can follow Coeptus on Twitter.
If you're too anxious to wait it out, you might have to pay Robux to access. It's a one-time payment – you pay it and you own it.
Below are some of the methods we have come up with to help you get free Robux and ultimately get Bloxburg for free. Just read on…
How to get Bloxburg for free
Method 1: Earn free Robux through Roblox platform
Real-world money is the ultimate force to sustain Roblox. So the number 1 way to get Robux would be purchasing it in Roblox app, website and Xbox One apps.
Apart from this, there is also a couple of ways Roblox approves to earn Robux:
If you have a Roblox Premium membership, you'll receive a monthly Robux allowance and a 10% discount on Robux.
If you have a Roblox Premium membership, you can sell shirts and pants and get a proportion of the earnings.
Method 2: Earn extra money through Google Opinion Rewards
Another way to get Robux would be to earn extra money.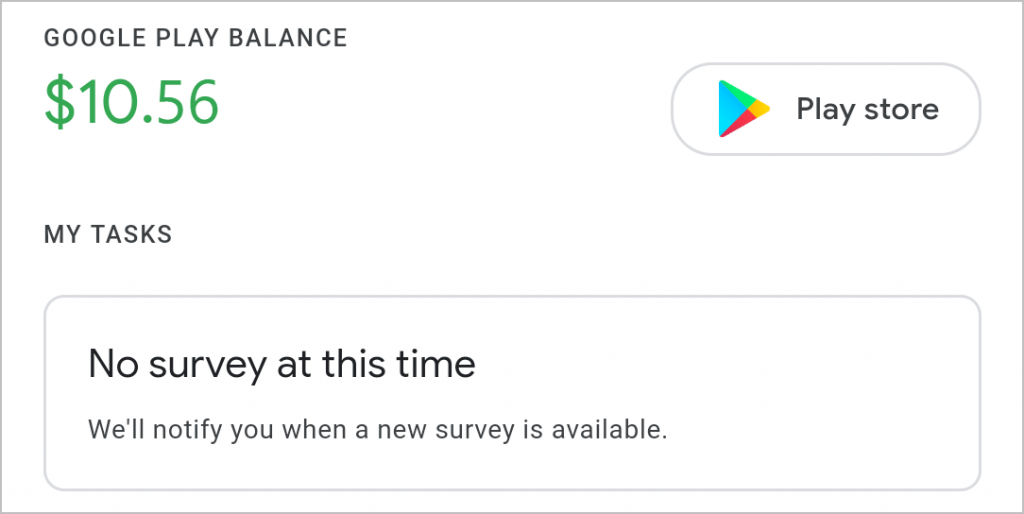 Google Opinion Rewards is a legitimate program that pays you for completing surveys. Generally you may receive from $0.10 to $1.00 per survey you answered (depending on the number of questions and the amount of time required). If you have some time to kill on hand, you can try this method to earn extra cash (approx. 0.3 USD would be enough) and buy Robux in Bloxburg.
---
That's it. Hope this post helped. Did you get Bloxburg for free? What tricks did you use? Please leave us a comment below. Thanks for reading.