5 Expert Tips on How to Get a Good Credit Score (2023)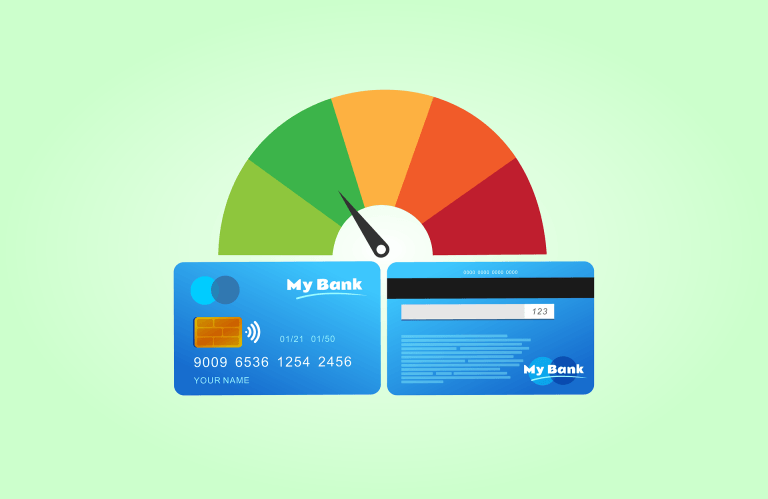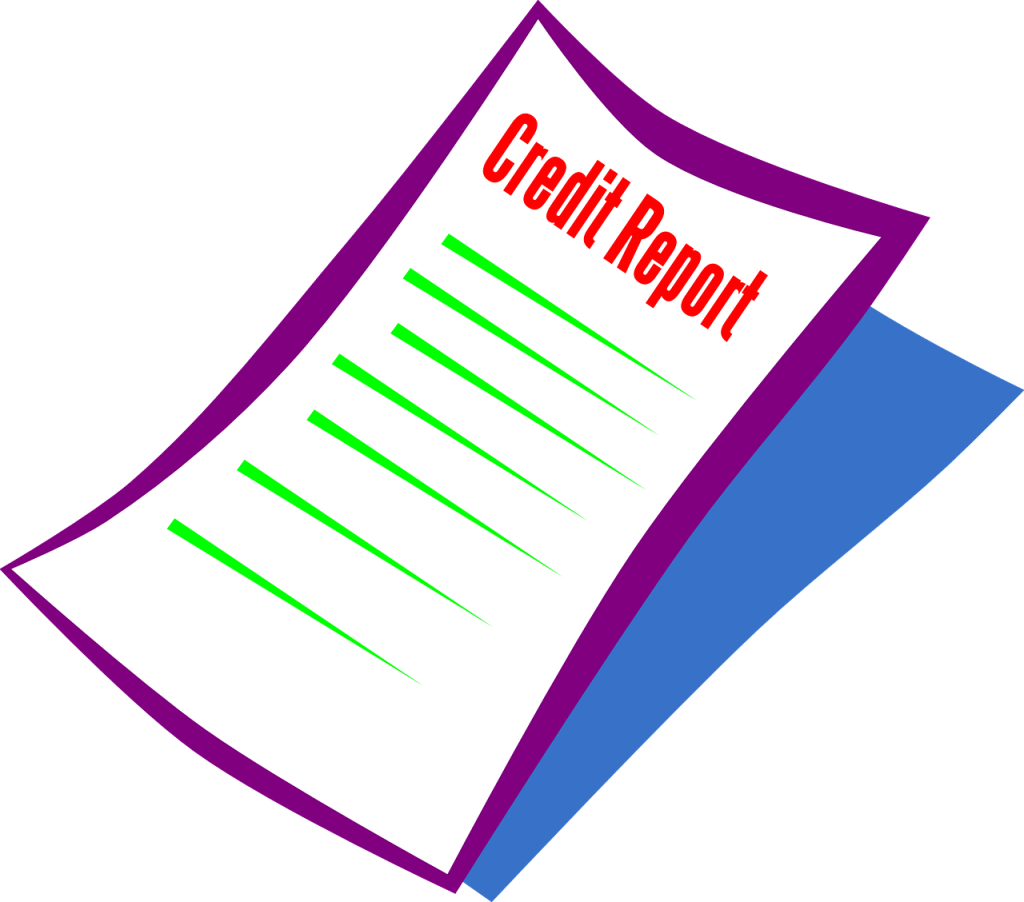 Monitor Your Credit

Monthly 3-bureau credit reports & scores


Credit score tracker & simulator


Credit monitoring & identity protection
Your credit score matters a lot. It may affect your mortgage rates, credit card approvals, apartment requests, or even your job application. According to Equifax, credit scores from 670 to 739 are considered good; 740 to 799 are considered very good; and 800+ are considered excellent[1].
If you're nowhere close, don't worry, read on for your roadmap to good credit. If your score is already in the 700s or 800s, you should also take steps to avoid unnecessary drops, since a good credit score can be as hard to maintain as it is to get.
1. Always pay bills on time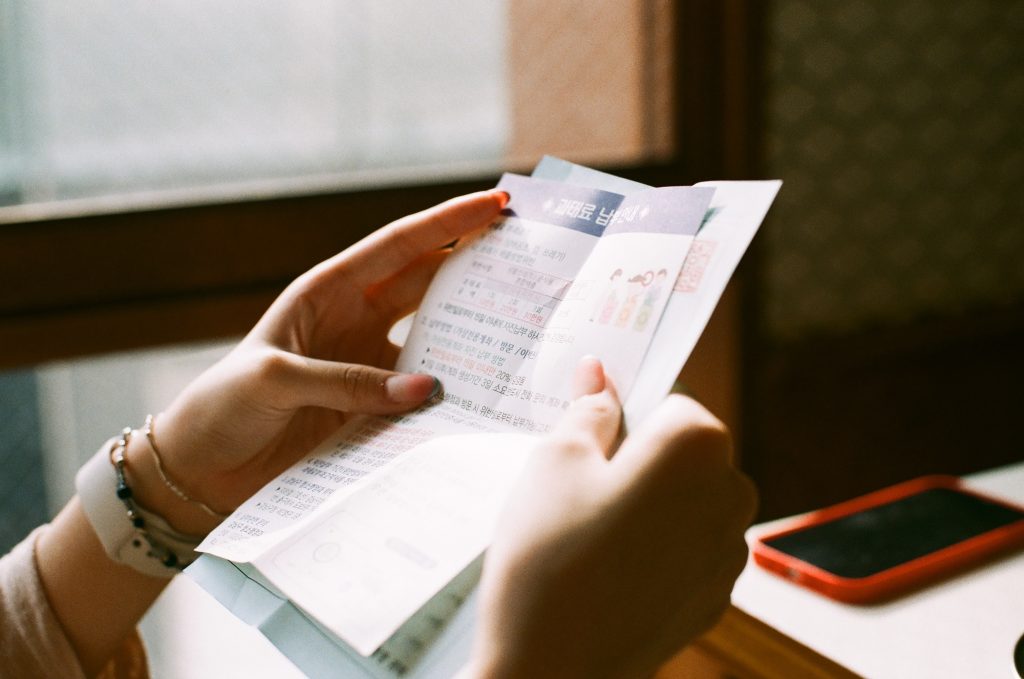 Your payment history is the most heavily weighted factor in your credit score. One way to make sure your payments are on time is to set up automatic payments, or set up calendar reminders. Note that the on-time payment habit should involve all your bills, including utilities, rent and cell phone service.
What if you were late on a payment several years ago? Relax. The impact of late or missed payments on your credit score decreases over time. Most negative records have little impact on your score after two years. So just be patient and keep making timely payments.
2. Maintain a low credit utilization ratio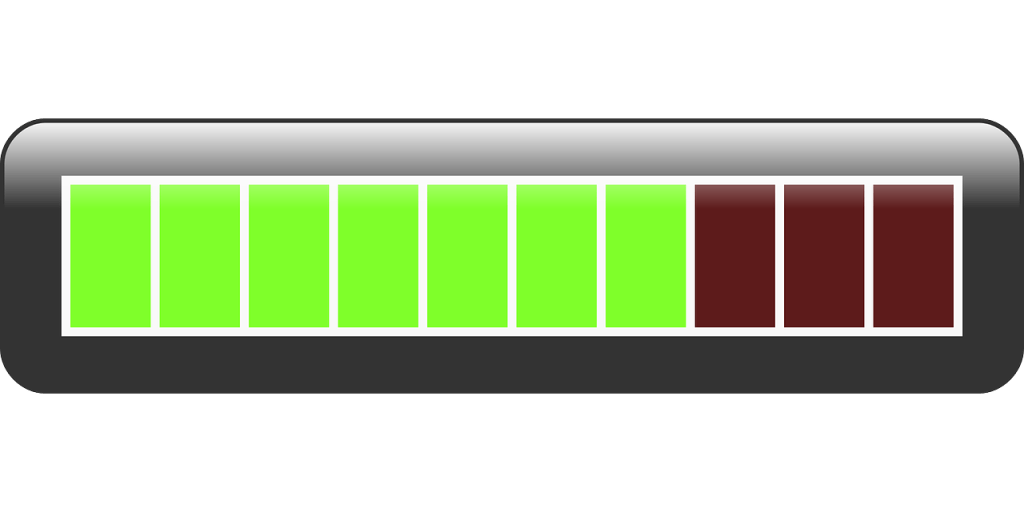 The percentage of your credit limits you're using is called your credit utilization. For example, if you have a limit of $5,000 and you've used $1,000 of that, your credit utilization is 20%.
Keeping a low credit utilization ratio will help you maintain a good credit score or even improve your score, as it shows you're using your credit responsibly. The Consumer Financial Protection Bureau recommend using less than 30% of your limit on any card if possible (and lower is better).
You can track your credit utilization on each card and overall by viewing your credit score profile.
Get a complete view of your credit report profile from each of the 3 credit bureaus with IdentityIQ.
On the other hand, you can also ask for higher credit limits if your income has gone up. The higher your overall available credit limit, the lower your credit utilization rate.
3. Monitor your credit and watch out for identity theft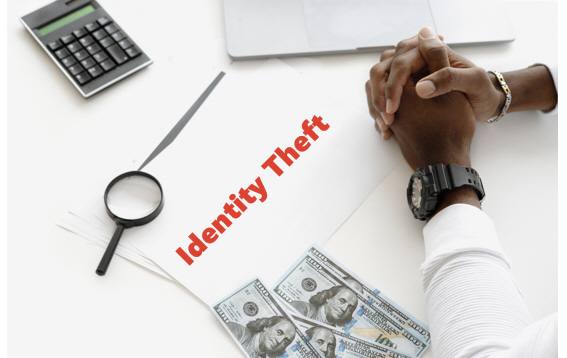 1 in 4 Americans have reported being victims of identity theft[2]. If someone opens new bank accounts/credit cards, takes out loans or even commits fraud under your name, your credit score can be significantly affected. It takes years to build up a high credit score, but an identity thief can ruin everything.
Unfortunately, identity theft usually happens in silence. By the time you notice something strange, the damage has already been done. That's why you need to monitor your credit and regularly check your credit reports.
Check your credit reports regularly
By regularly monitoring your credit report and credit score, you can stay on top of your credit situation and take action if there're any early signs of identity theft to maintain a good credit score.
You're entitled to a free copy of your credit reports every 12 months from each of the three credit bureaus (Equifax, Experian, and TransUnion) by visiting annualcreditreport.com. If you prefer monthly 3-bureau credit reports & scores, you can sign up for IdentityIQ, which offers 7-day trial for $1.
Checking your own credit scores won't affect your credit scores as it is reported as a soft credit inquiry.
1. Make sure to review your credit report carefully to ensure that all of the information on it is accurate and up-to-date. Note that even small mistakes (e.g. mistyped address) can affect your score.
2. Look for errors or signs of fraud: Check your credit report for errors or signs of fraud, such as accounts that you didn't open or unauthorized charges on your accounts. If you find any errors or signs of fraud, you need to dispute errors with the credit reporting agencies. You can also report identity theft at IdentityTheft.gov, which is part of the Federal Trade Commission (FTC).
3. Monitor your credit score: Your credit score is a numerical representation of your creditworthiness, and it is based on the information in your credit report. Make sure to monitor your credit score regularly to see if it is improving or declining.
Use a one-stop credit monitoring & identity protection solution
Actively monitoring your credit may sound exhausting and time-consuming. If you want to skip the hassle and get comprehensive protection against potential threats, you may consider signing up for an all-in-one credit monitoring & identity protection service. These services can do all the protection work for you automatically, from monitoring, alert to recovery (if necessary):
Monitor your credit report, financial accounts, and transactions
Alert you to any suspicious or fraudulent activity in real time
Help you restore your identity and assets from start to finish
Up to $1,000,000 identity theft insurance
Best Credit & Identity Protection Services
---

A TransUnion brand
Credit score tracker and simulator
30-day free trial for UltraSecure plan
---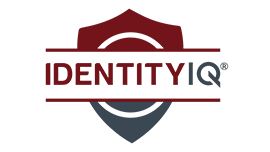 Monthly credit reports & scores
Daily 3-bureau credit monitoring
Real-time fraud & SSN alerts
Special offer: 7-day trial for $1
---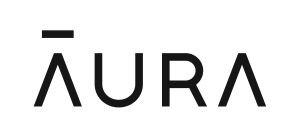 4x faster fraud alert
White-Glove fraud resolution
14-day free trial for all plans
---

Top-level protection at a lower price
24/7 US-based fraud agents
7-day free trial
4. Apply for new credit only as needed
Applying for new credit and loans can impact your score, since lenders will do a "hard inquiry" on your credit each time you apply. Too many hard inquiries in a short period of time may indicate that you're taking on more debt than you can handle.
Get protection: Receive real-time alerts if someone is using your name to take out loans, open new accounts & more.
That doesn't mean you should be afraid of applying for new debt though. Just make sure you don't open too many credit cards over a short amount of time. And as long as you continue to demonstrate that you're a responsible borrower who makes on-time payments, your score should stay strong over time.
If you have no idea how your financial choices will impact your credit score, you can sign up for IdentityForce. It has a credit improvement simulator which can also help raise your credit score. It also enables you to check your credit scores with all three bureaus anytime.
5. Think twice before closing an old account
The length of credit history is another factor in your credit score. The longer you show good credit habits, the better it could be for your score. Generally speaking, having older accounts on your report can boost your score.
So if you have a credit card with a zero balance that you barely use, think twice before you close it. Closing a credit card account can reduce the length of your credit history depending on the age of the account. Plus, closing it would decrease your available credit and increase your credit utilization. And both factors could lower your overall credit score.
Older accounts can help maintain a good credit score, but do keep an eye on them to make sure an identity thief is not using them. You can employ a credit & identity protection service to monitor all your financial accounts automatically for you.
Hope you find this post helpful. If you have any questions or suggestions, please feel free to leave a comment below.
[1] Source: Equifax: What is a Good Credit Score?
[2] Source: Report from GIACT and Aite-Novarica, June 2022.