How to Get a Free Phone Number Online (2022)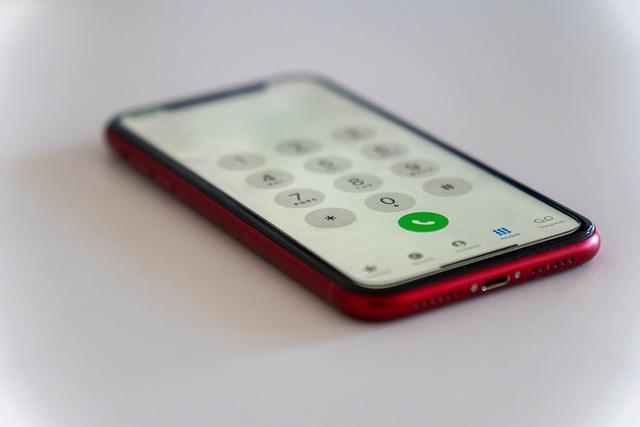 There're many free calling apps on the market, but not every one of them gives you a real phone number or lets you call people who don't use their apps.
If you're looking to get a second phone number and to make free calls from your Android, iOS, Windows, or MacOS device to a real telephone number, look no further. This post will walk you through how to get a free phone number!
Best Virtual Phone Solution
Voiply uses your Data or WiFi connection to provide your phone with an additional line.
DOWNLOAD FREE
1. Google Voice
Available on Windows, Mac, iOS, and Android devices, Google Voice is one of the most popular free phone services. It allows you to text, call and get voicemails for free.
You can use the Google Voice number to make domestic calls for free; if you need to make international calls, you'll need to pay for it.
Here's how to get a free Google Voice number:
1. Go to voice.google.com and sign in to your Google account.
2. Select the type of phone number you need, and what device you want to use it on.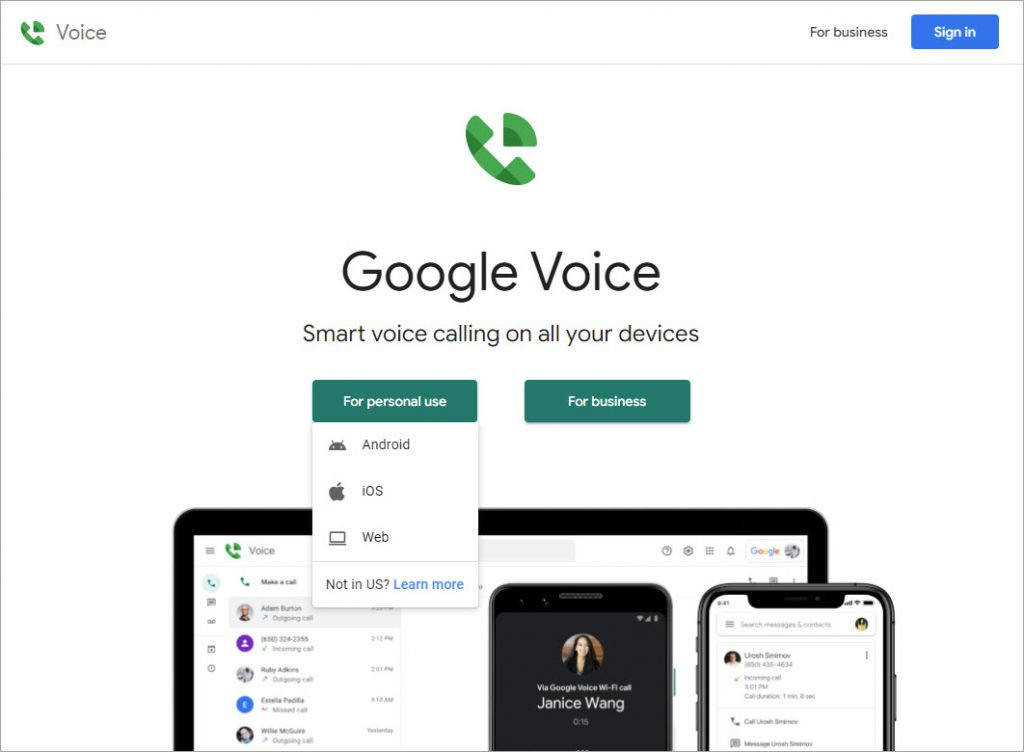 3. Click Continue.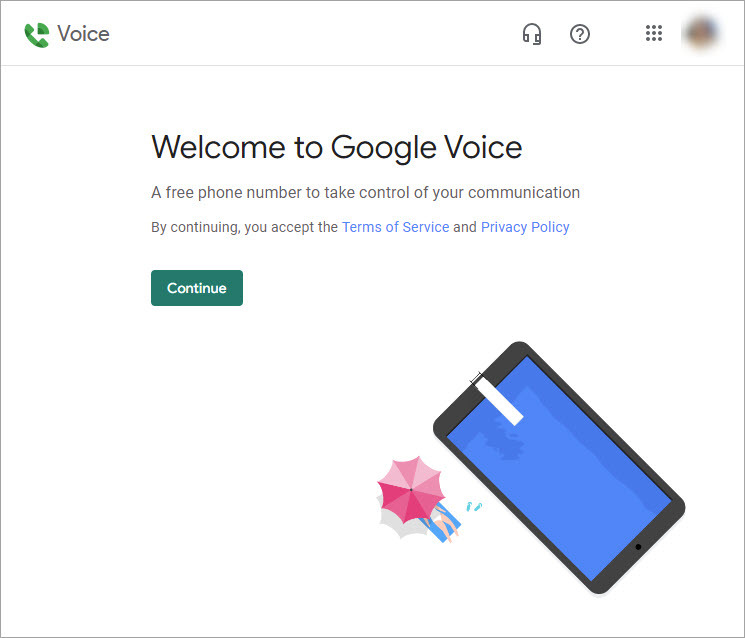 4. Select a Google Voice number.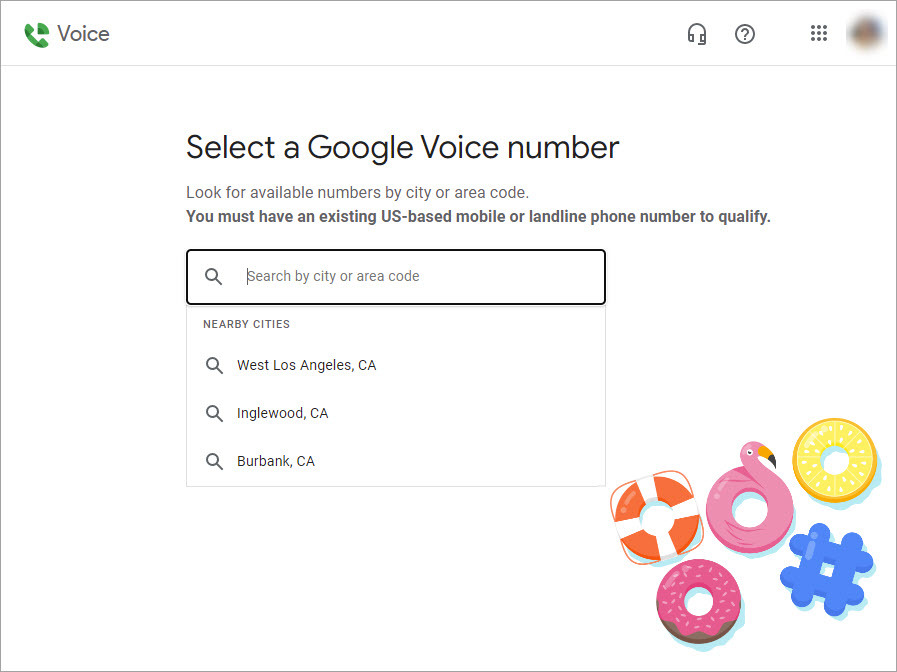 5. Click Verify.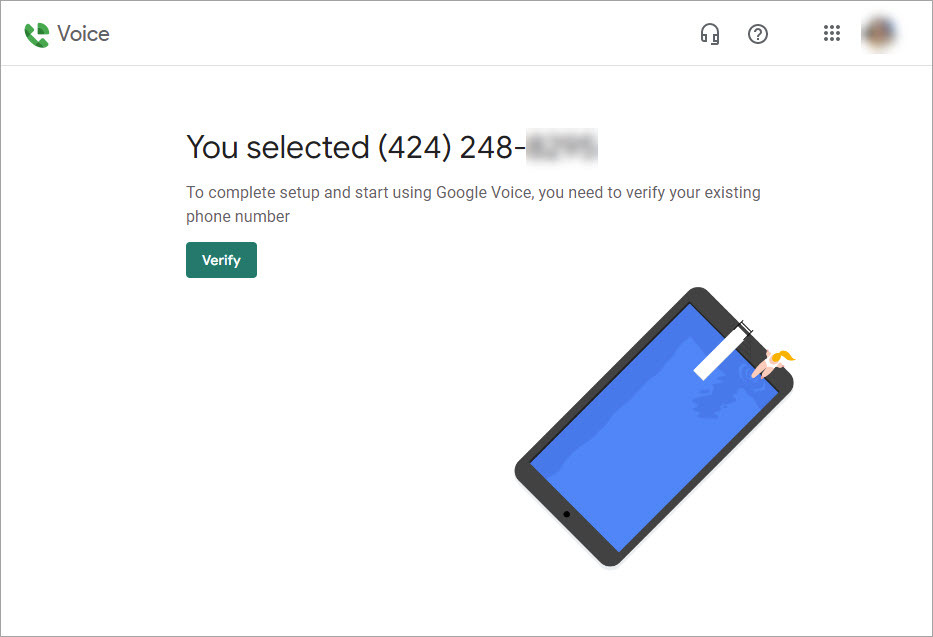 6. Enter your phone number to link it with your Google Voice number.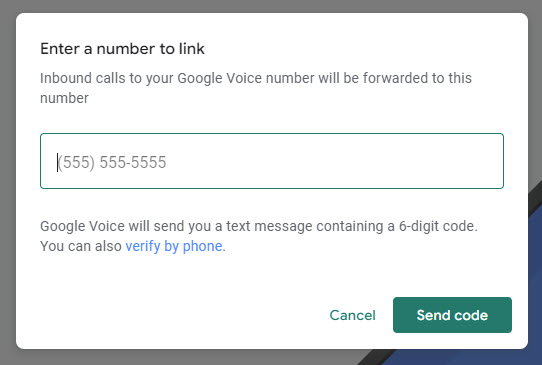 2. TextMe
TextMe provides users with a virtual burner phone number for texting and calls. It allows you to sign in with your Apple ID, your Google account or Facebook account. After signing in, you get a real phone number to use and unlimited text and calls to the US and Canada with it, even if the person you're trying to contact isn't a TextMe user.
Just download and install TextMe and set up your account. You'll get a real US number once you sign into the app.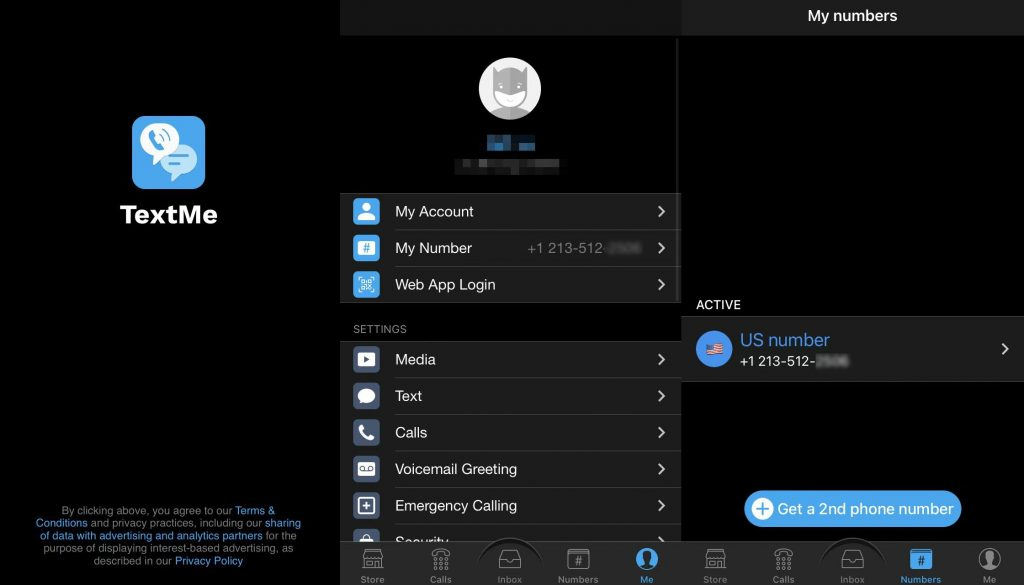 If you wish to make international calls, you'll need to purchase credits or earn credits by watching ad videos in the app.
3. TextFree
You can also get a real U.S. phone number with TextFree and use it to text anyone with a cellphone. TextFree allows you to sign up using just an email address, so you don't actually need a U.S phone number to use this service.
Follow the instructions below to see how to get a free phone number with the app:
1. Sign up for a TextFree account.
2. Choose the number you would like to use.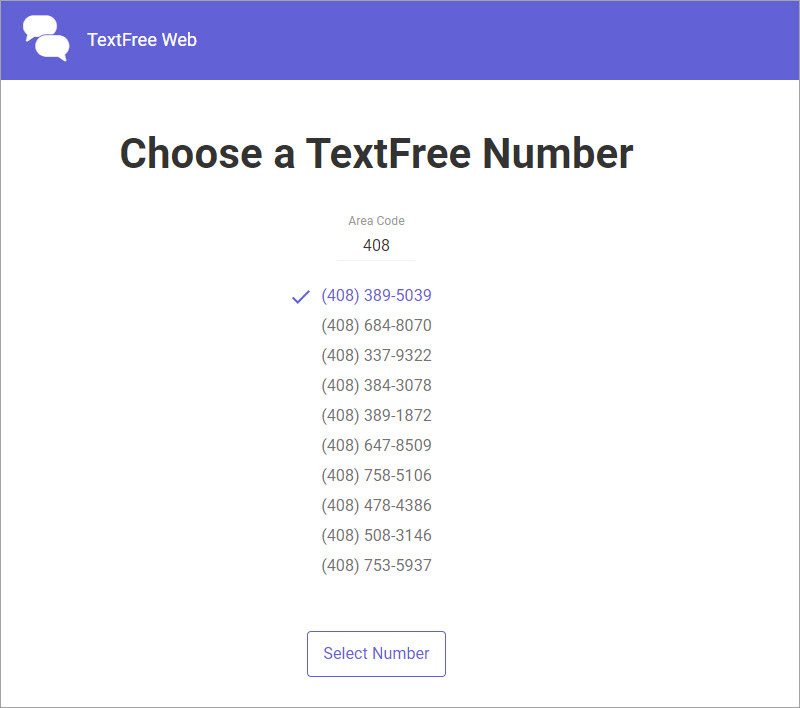 3. You can add your Google Contacts by clicking the Sync Google Contacts button, if you don't feel like doing so, you can just close the window.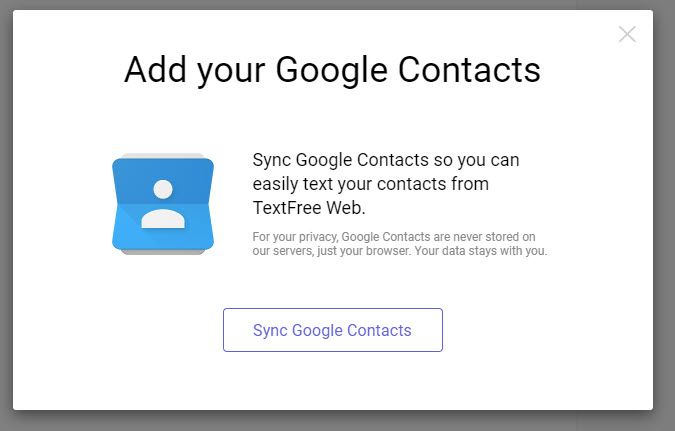 4. TextNow
With TextNow, you're given a real phone number to use, which can be used to send texts and make calls to people not using the app. You can call people via your Windows, macOS, iOS or Android device as long as you're connected to Wi-Fi.
Note that calls are only free if you contact people who also use TextNow, which means you need to pay to call real phones.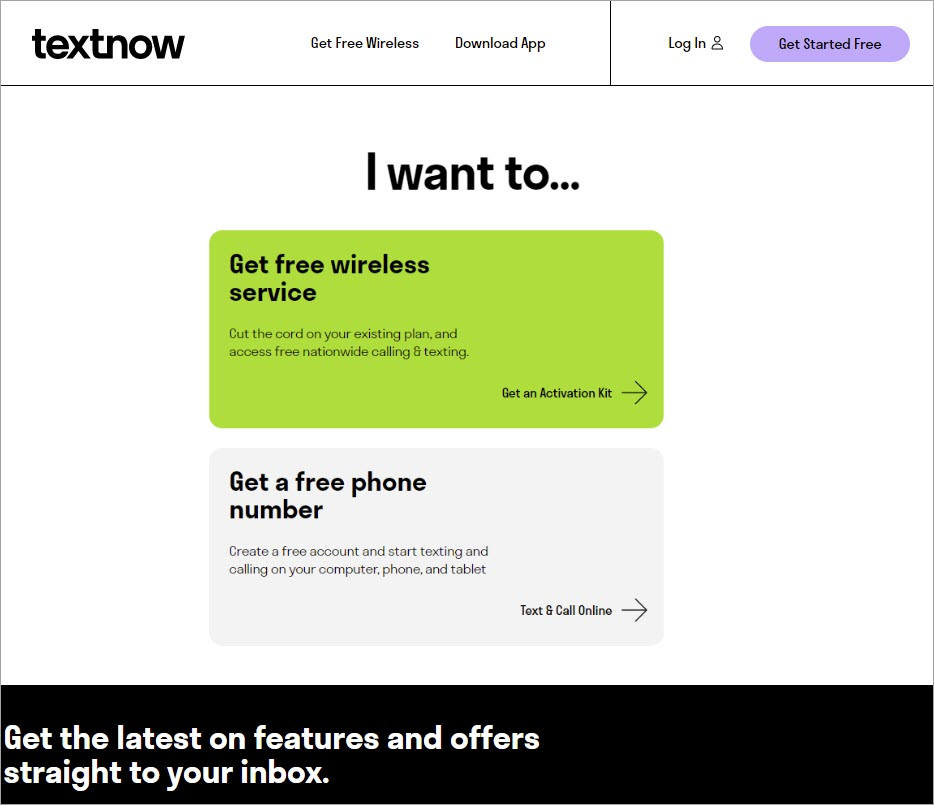 5. Abine Blur
Blur allows you to generate a new phone number and use it to make phone calls or send texts.
The new number will also forward calls, text messages, and voicemails to your actual phone number, so when you're filling out online forms that require a phone number, instead of sharing your real phone number, you can just give your new forwarding phone number.

1. Download and install Blur on your device.
2. Set up your account.
3. Open the Blur web app or the Blur mobile app.
4. If you're on your mobile device, tap Masked Phones > Make Call and enter the number you'd like to call.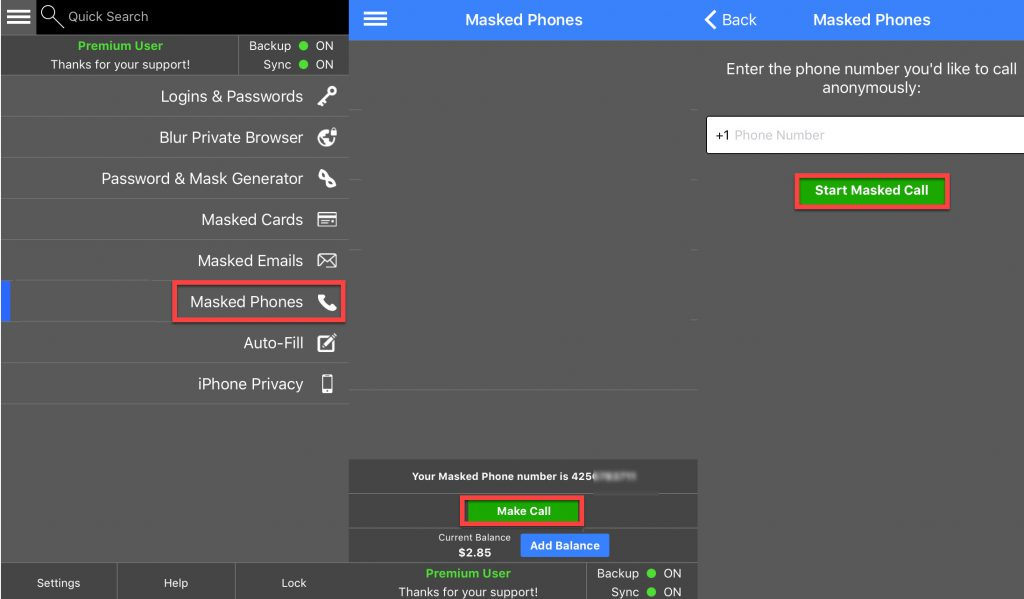 If you're using the web version, just click Make Masked Phone Call then enter the number you'd like to call.

6. Dingtone
Dingtone is another powerful app that provides real international phone numbers. With Dingtone phone number, you can easily contact people around the world, by making cheap or even free calls and sending cheap or free texts!
Just download and install Dingtone on your mobile device. Sign up for the app, then click Get a real number to add a second line to your phone > United States and select your phone number.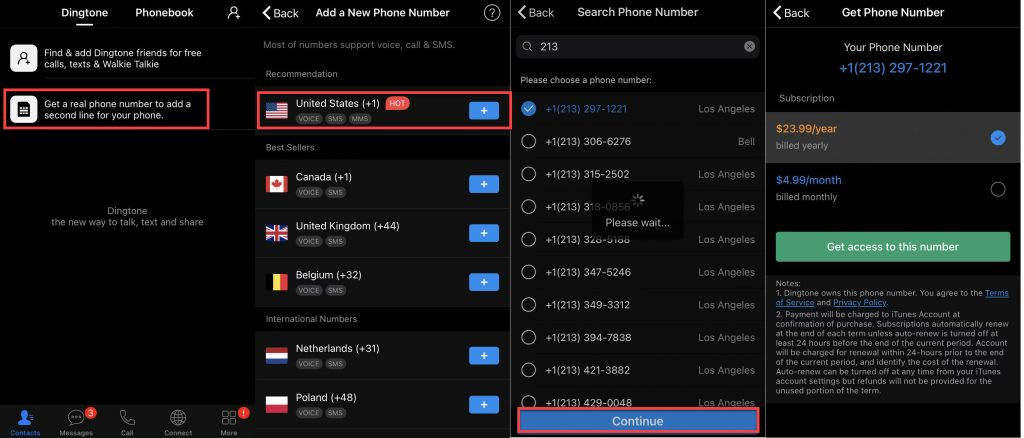 Final thought
So that's for this guide. Hopefully, you've got a free phone number that suits your need after reading this.
Feel free to leave a comment below if you have any questions or suggestions.