How to Get A Free Drink at Dunkin' Donuts – 2022 Tips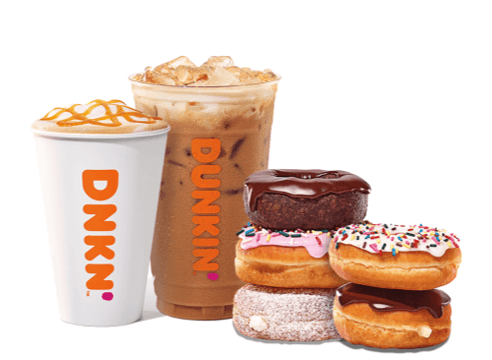 Does Dunkin' give you a free drink on your birthday? Definitely yes! And the exciting truth is that you can get free items from Dunkin' Donuts all year round, as long as you follow the tips listed in this post.
Method 1: Sign up for DD Perks
When it comes to claiming freebies and exclusive offers from a store, we usually recommend you create an account, which is totally for free. To get a free beverage at Dunkin' Donuts, you should enroll in DD Perks Rewards Program. Apart from free drinks on your birthday, you'll earn 5 points for every $1 you spend on your qualifying purchases. Once you've gathered 200 points which are redeemable at participating Dunkin' restaurants, you're eligible for a free beverage reward.
If you are not a member, simply go to the official website to sign up or download the app on the App Store or Google Play.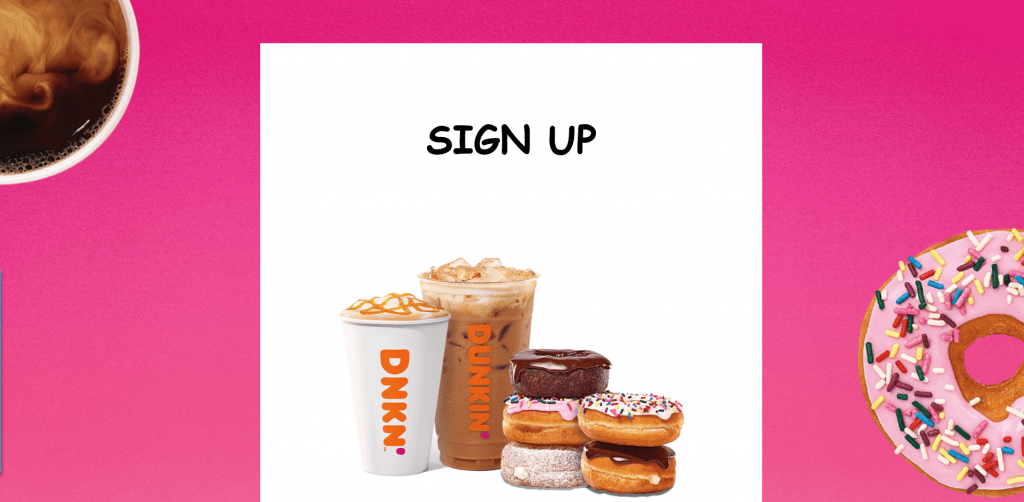 Normally, you'll receive the free coffee reward days before your birthday. If the reward isn't showing up when your birthday is approaching, try to contact the customer service.
Method 2: Get free gift cards
Aparting from getting a free drink on your birthday, you can earn free Dunkin' Donuts gift cards to spend on your next iced coffee or breakfast sandwich. Below are some tips and tricks on how you can get DD gift cards without spending a penny.
1. Earn points with Microsoft Rewards to redeem a gift card
The Microsoft Rewards program allows users to earn points easily by completing simple tasks or just searching on Bing! When you've gathered up to 6,500 points, you can redeem a $5 Dunkin' Donuts gift card. The more points you rack up, the higher value of a gift card you can redeem.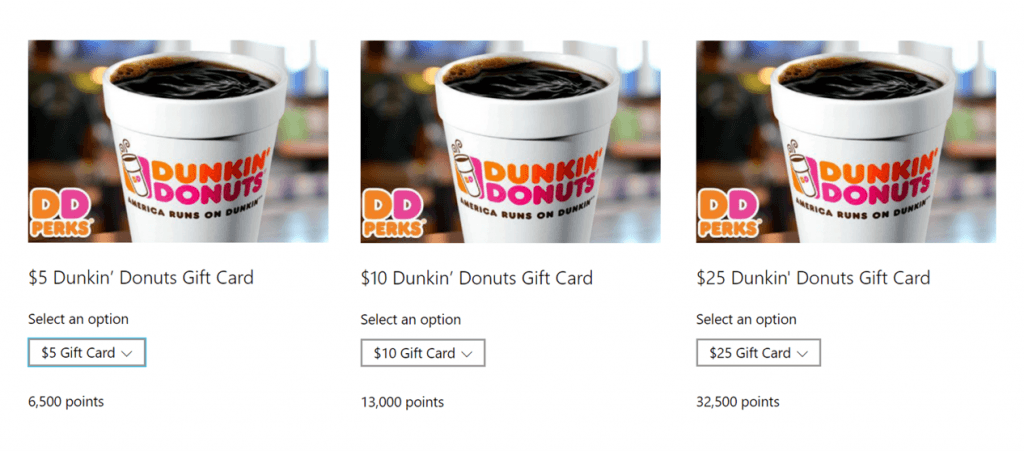 To redeem a Dunkin' Donuts gift card, simply head to the redemption page. In the search field, type Dunkin and click Dunkin' Gift Card from the result. Based on the amount of points you have, you can redeem a gift card of different value.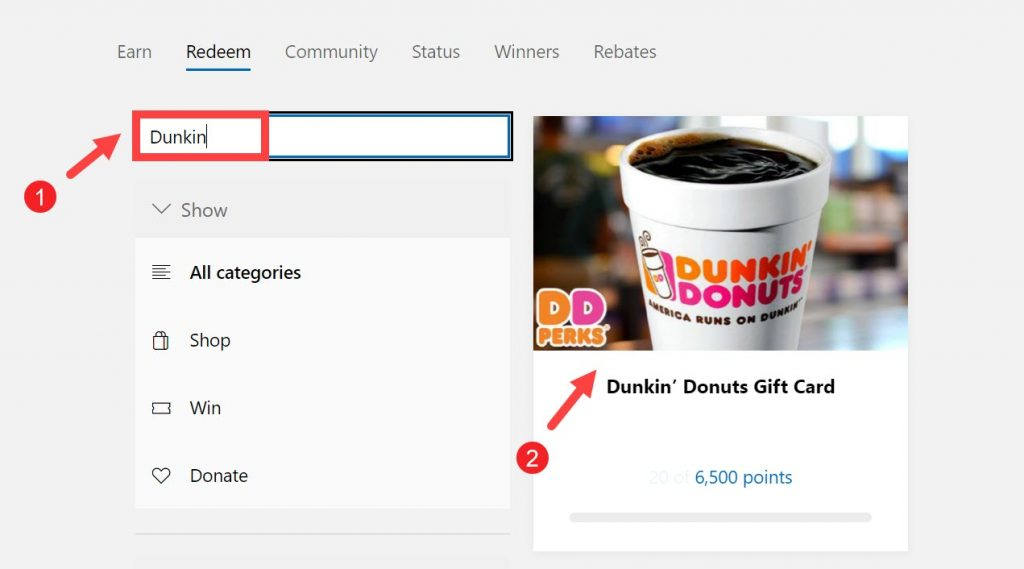 If you're not sure how to earn points quickly, below are some tips and tricks.
Go to the Microsoft Rewards page. If you already have a Microsoft account, simply click SIGN IN. If you don't, click SIGN UP FOR FREE to set up an account.


On the top right hand corner, click Points breakdown.



From there, you'll know all of the different ways that you can earn points. With each of these, you have to be signed in with the same Microsoft account that you're using with Microsoft Rewards.
2. Earn Swagbucks to redeem a gift card
There are many platforms where you can get free stuff or even make money by completing surveys, answering daily trivia polls, completing daily goals, watching videos, searching the web, etc. One of them is Swagbucks. When you earn enough SB (Swagbucks) Points, you can redeem them for a free Dunkin' Donuts gift card. Points needed to get a free gift card are shown below.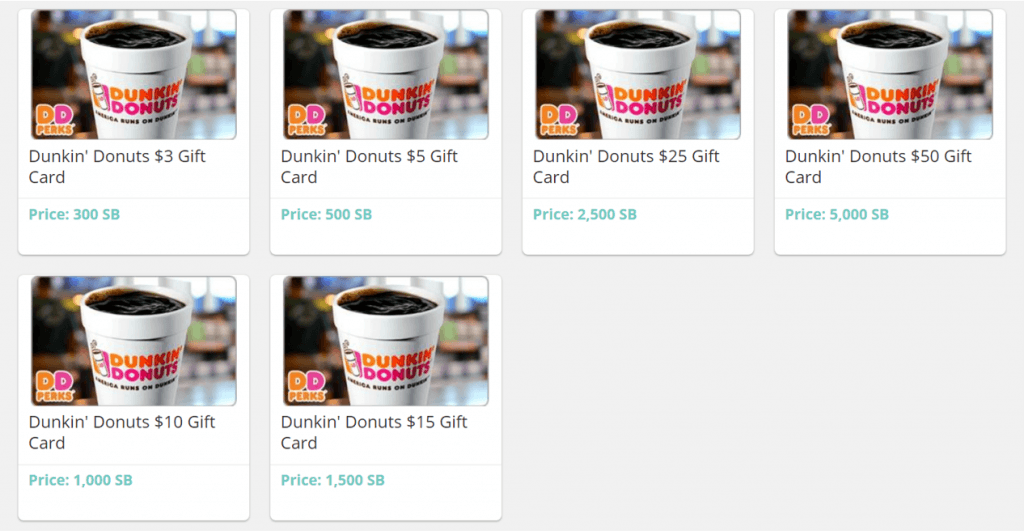 When you've gathered more than 300 SB, you can redeem a gift card. Simply go to the rewards page, type dunkin' donuts and press Enter on your keyboard. Then select the gift card that you're eligible to redeem.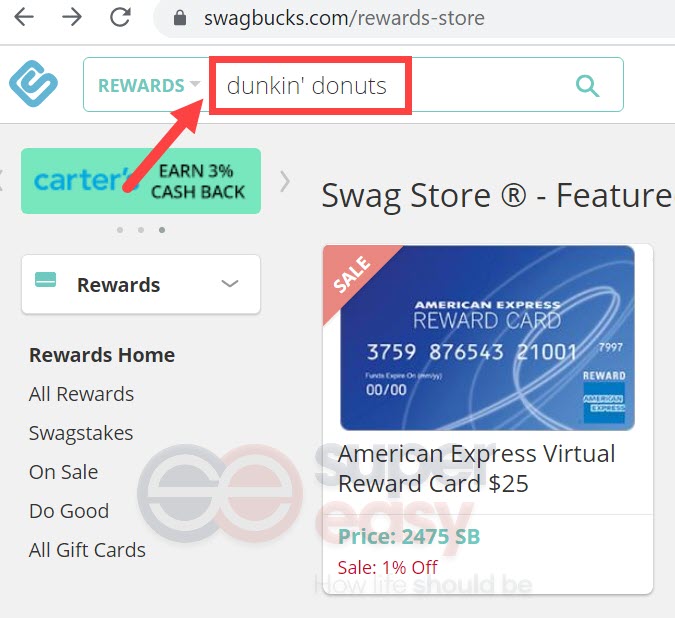 Method 3: Follow the social media channels
So you've signed up and you're on the way to claim free gift cards, you still shouldn't miss any chances to claim offers, discounts or even free giveaways. Those are usually available for a limited time only. In this situation, you should follow Dunkin' Donuts on social media:
Twitter
Facebook
Instagram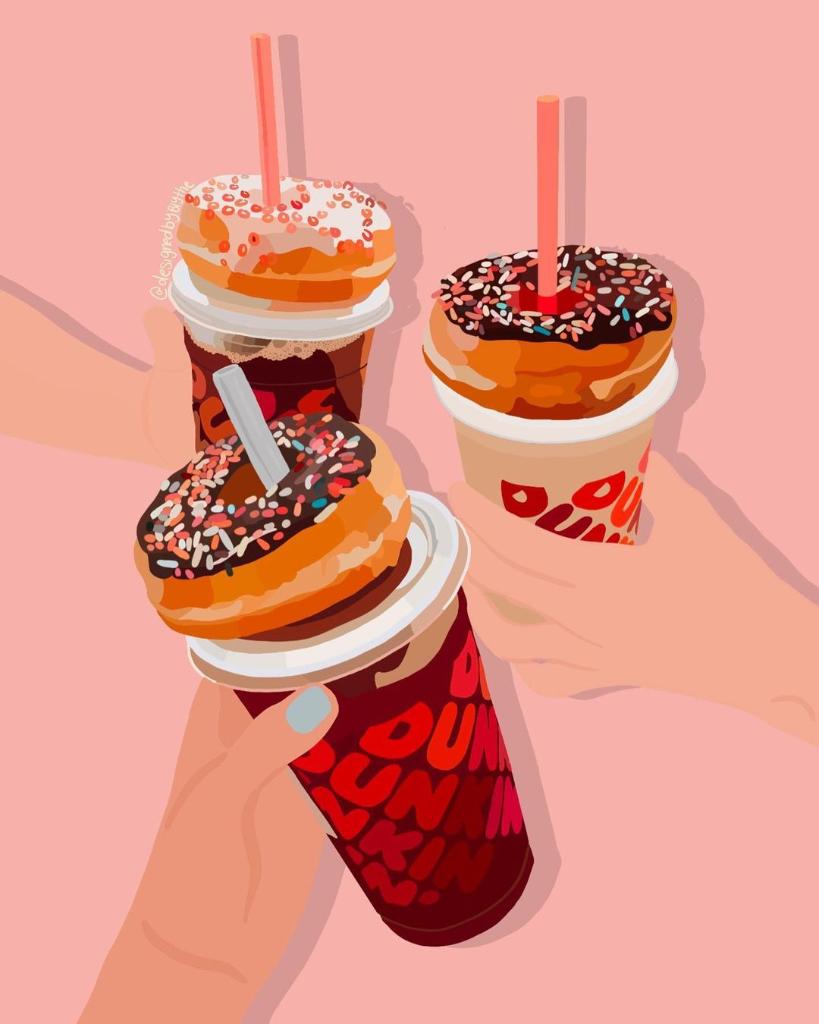 Image from dunkindonuts.com
---
So these are some tips on getting a free drink at Dunkin' Donuts. If you found other useful methods, drop a line in the comment section below to share them with us.
If you're looking for Dunkin' Donuts coupons and promo codes, you should try Coupert, a free and legit browser extension (available for Chrome, Edge, and Firefox and it's not restricted to certain regions) that helps you find and verify all the codes automatically. With Coupert, there'll be no more searching for codes, and you can always get the best deal in Dunkin' Donuts and other stores.
To get every available discount in Dunkin' Donuts, all you need to do is add Coupert to your browser.


Head to dunkindonuts.com and log into your account. Then click on the Coupert icon at the top right corner.



Then you'll see all the available promo codes. (Additionally, for each order Coupert gives you a certain amount of cashback. Once the cashback reaches $10, you can cash out to PayPal.)

Apart from getting coupons and earning cash back, you can take advantage of its referral program to get $20 !


To get more Dunkin' Donuts, you can also try to install Honey, a free and legit browser extension that automatically tells you all the available discounts.