How to Change Display Name in Roblox
Express yourself with a stylish new display name.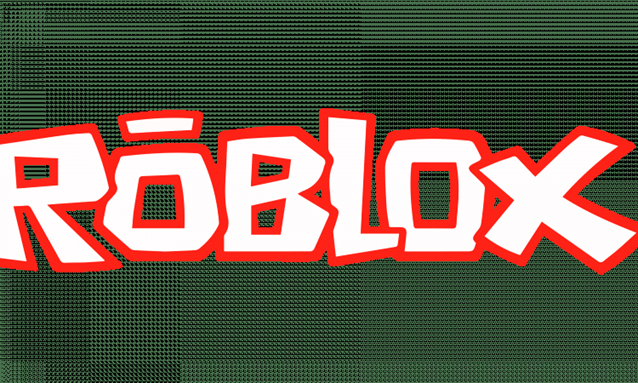 If you've been around Roblox for a long enough time, you may have seen your fair share of uncool usernames. Perhaps you have a name that you badly want to be displayed differently. Luckily, it is now possible…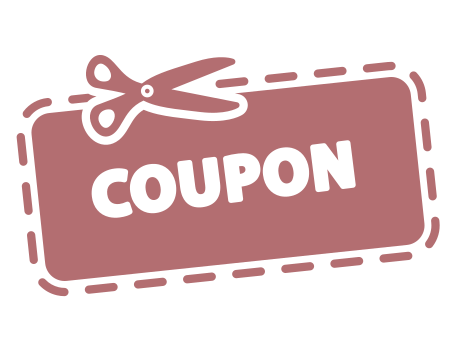 Coupert – – Auto coupons AND Cashback from 7,000+ sites
Sick of searching coupons for your gaming purchases? Use Coupert to auto detect & apply coupons for you. It's 100% legit and 100% free to join.
Display names VS usernames: What's the difference
A username is a unique name that Roblox identifies users as an individual. It is created by users themselves when they first sign up. Although users are allowed to change their usernames, it costs 1000 Robux (approximating to $12), which isn't too cheap.
A display name is the name that appears above the in-game character's head, in player lists and in chats. Usernames and display names have been the very same thing – until very recently, Roblox announced that the feature of display names would be available for free to players. So hooray if you got a username that you badly wish to change!
How to get a display name on Roblox
The feature of display names is a very recent one and it's currently only available in Germany and other parts of Europe.
If you've received the update, you can follow the steps below to get a display name:
Navigate to Roblox official website and sign in to your account.
In the upper right corner of your screen, click the gear icon > Settings.

You'll see both your Display Name and Username under your profile.
Click the Edit icon next to the Display Name and change it as you like.
Now congrats – you've successfully changed your display name on Roblox.
Residing outside of these areas? Other than waiting until the update is rolled out in your country, you can also change your username or change to a German IP (if you happen to have a VPN).
---
That's it. Hope this article helped. If you have any questions, ideas or suggestions, you're more than welcome to leave us a comment below.