How to Get 4 Months YouTube Premium for Free – 2023 Hacks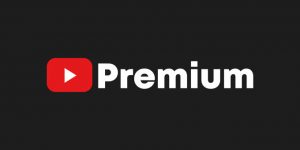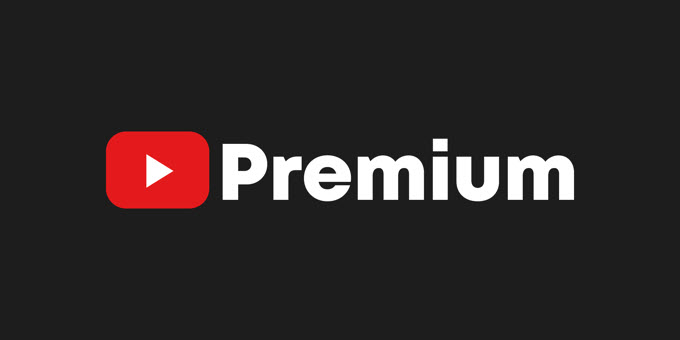 As the biggest video content platform in the world, YouTube provides all sorts of content for you to get lost for the day. And a while ago, YouTube launched a premium function that features ad-free experience and access to YouTube Original episodes. So, if you hate the pop-up ads in the middle of the video, or like binge listening to tunes on YouTube, YouTube Premium would be your go-to choice.
Officially, YouTube offers a trial period of one month for new subscribers. But we found that there're ways you can get 3 months free or even longer. If you love YouTube but don't want to spend too much on Premium (or not just yet), here're some tips you can get it for free.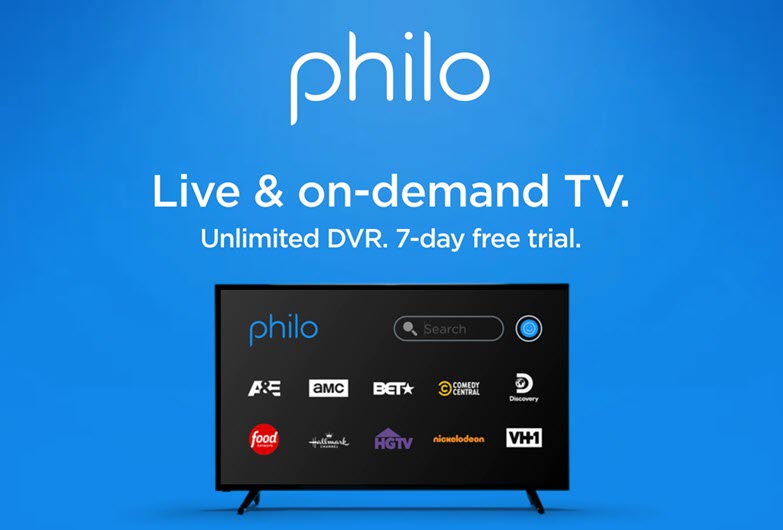 Enjoy Live TV, Yellowstone, Parks & Rec for 7 days free.
What're the benefits of Youtube Premium
YouTube Premium has many offerings, and the major benefits include:
Ad-free videos: An uninterrupted viewing experience. Also there'll be no banner ads in your mobile app.
Background play: Keep video playing while switching to other apps on your mobile device or when your screen is off. This covers YouTube, YouTube Kids, and YouTube Music apps.
YouTube Music: Play or download all the songs ad-free. It also comes with an audio-only mode for background streaming.
YouTube Originals: Access to YouTube Originals at no additional cost. This includes series, movies, and events by the most popular YouTube celebs.
How to get Youtube Premium for free
After some digging, we found there're actually many ways you can get free YouTube Premium for 3 months or longer. Simply pick the promo that suits you best.
Note: You'll be charged automatically when the free trial period ends. You need to cancel the subscription manually to avoid charges.
1. Get free YouTube Premium with Google One
If your billing address is in the US, you can check out this Google One offer. Launched not long ago, Google One is a subscription service that expands your cloud storage—in other words, a family plan for Google Drive, starting at US$1.99 / month. By 2022, you can get 3 months free for YouTube Premium with a Google One subscription.
To get this promo, you need to be a new subscriber to YouTube Premium, YouTube Music Premium or Google Play Music.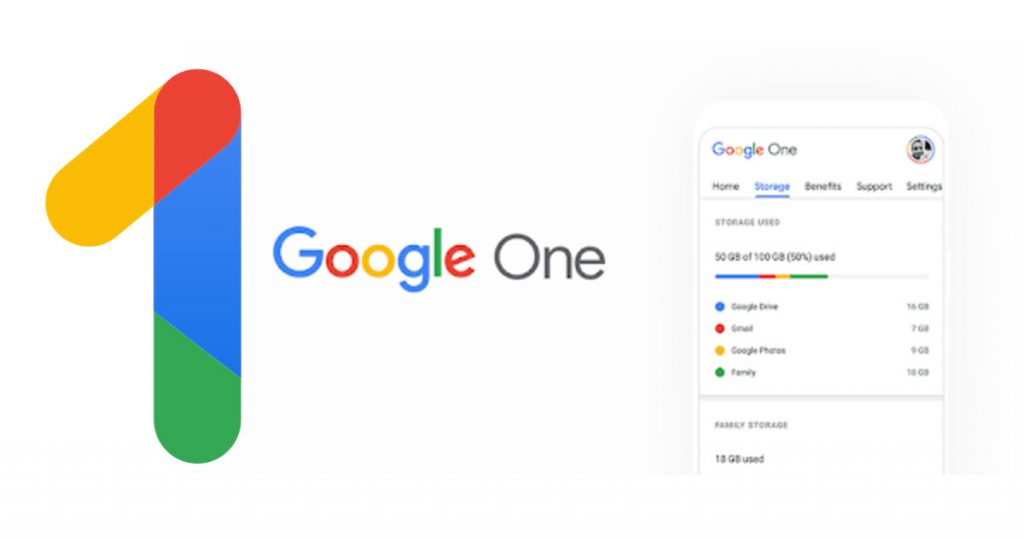 2. Get 3 months free YouTube Premium with BestBuy
Another trick of getting 3 months of YouTube Premium for free is through BestBuy, and this would be a lot easier than the previous tip. BestBuy offers this promo in the form of a shopping item. After "purchasing" the free code (it costs you US$0), you'll receive the email containing the redeem code. Then you can go right ahead and redeem it on the YouTube Redeem page.
Also, note that this offer applies to new subscribers only.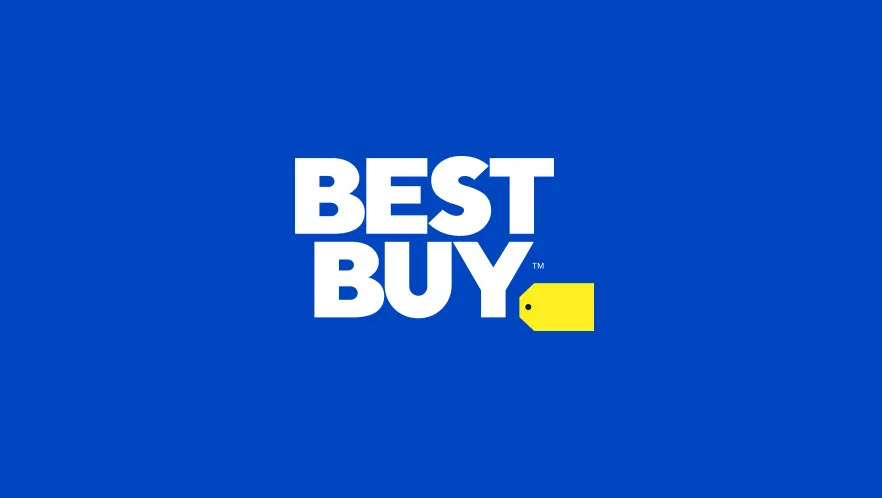 3 Months of YouTube Premium
3. Score 4 months of YouTube Premium with Samsung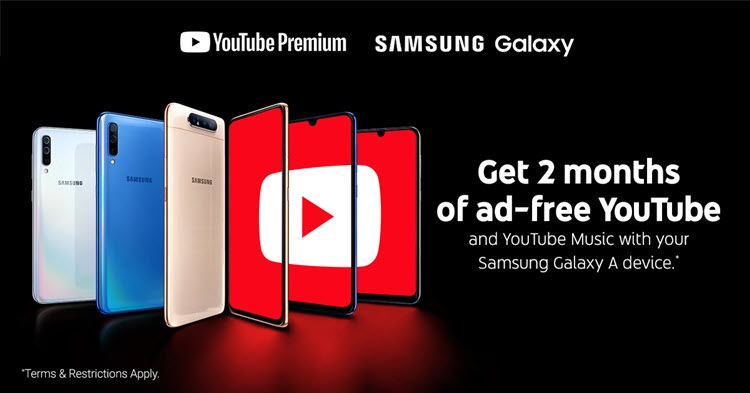 Samsung offers free YouTube Premium for newly-purchased Galaxy devices for a period of 2-4 months. If you just got a new Samsung phone, you can check if you're eligible for this offer. This promo is valid from Mar. 6th, 2021 to Mar. 5th, 2022 and applies to these models:
Samsung Galaxy S21 5G, S21+ 5G, S21 Ultra 5G (Premium for 4 months)
All Samsung mobile devices (Premium for 2 months)
To get the free Premium, on your Samsung device, open the YouTube app and go to your account / profile. Then log in or create an account and tap GET YOUTUBE PREMIUM. Select TRY IT FREE and complete the process.
4. Take advantage of the T-Mobile Offers
If you're familiar with T-Mobile and are using their service, you might want to check out the T-Mobile offer for free YouTube Premium and YouTube TV discount. All you need is a billing phone number. The offer includes 3 months of YouTube Premium and $10/month off YouTube TV.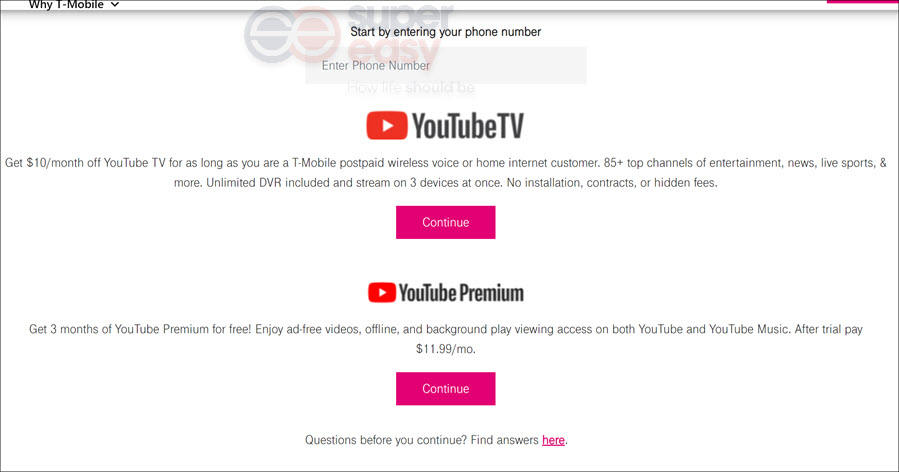 How to get discounts for YouTube Premium
We all love free stuff, but beautiful things usually don't last long. Once you get used to the smooth ad-free experience, it might not be so easy to quit YouTube Premium. It's true that you can continue to enjoy the free trial with another new account, but if you don't want too much hassle finding a new credit card, there're always ways you can save.
1. Get the lowest price by changing your region
This is a common trick. Due to fluctuating exchange rates, regions like India and Argentina can usually get you a juicy deal on online services. With the help of a VPN, you can always get the cheapest subscription by changing your IP address.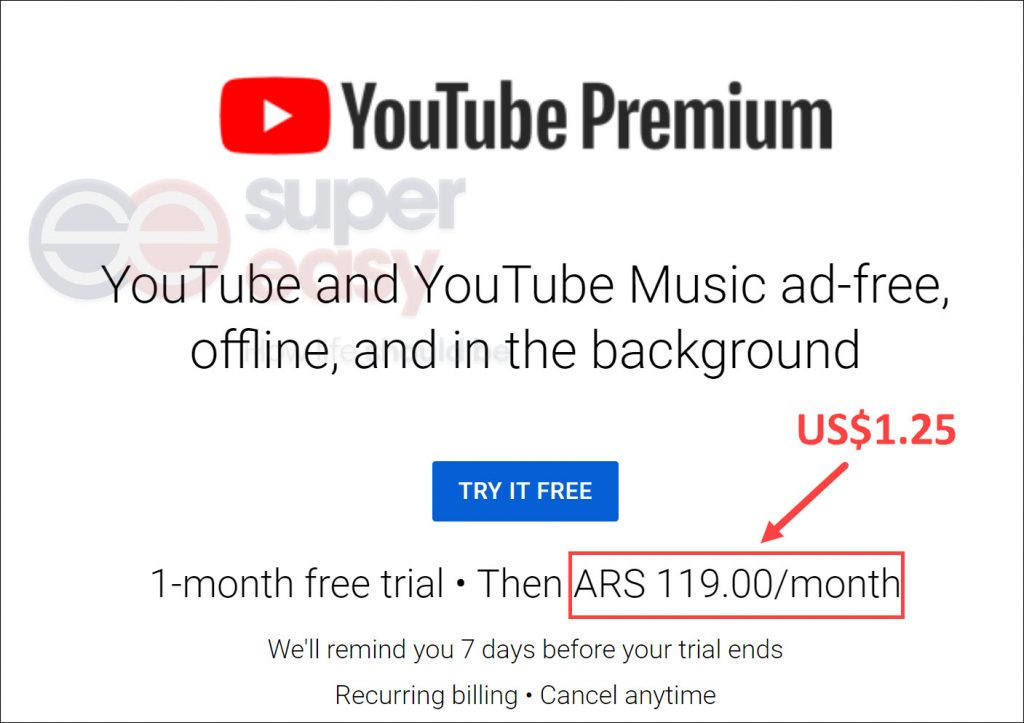 But be advised that free VPNs usually have limited servers and might compromise your data. To protect your personal info, we recommend choosing reputable services like NordVPN and Surfshark.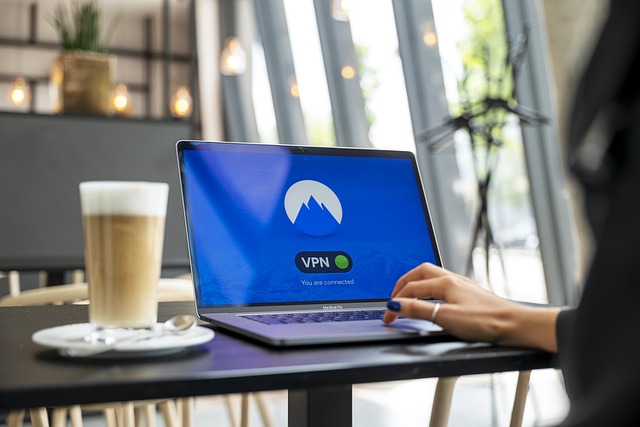 Get the best YouTube Premium deal with NordVPN
Cut the price with just one click
To save you the trouble, here're the YouTube Premium prices in different currencies:
| | |
| --- | --- |
| Country | Monthly Price |
| Argentina | ARS 119 (about US$1.25) |
| India | INR 129 (about US$1.77) |
| Brazil | BRL 20.90 (about US$3.96) |
2. Change to a student/family plan
Except for the default individual plan, YouTube Premium also comes with a family plan and a student plan. With a family plan, you can split the cost with your friends or your family members. And if you're a student, you can go right ahead and sign up for a student plan. If you have graduated, you can still take your chances with an alumni Email address.
| | |
| --- | --- |
| YouTube Premium Plan | Price |
| Individual Plan | US$11.99 |
| Family Plan (up to 5) | US$17.99 |
| Student Plan | US$6.99 |
Conclusion
Hopefully, this post helps you get the best deal on YouTube Premium. Also, keep in mind that location shouldn't be the obstacles in your hunt for free stuff. The Premium plans might be limited to certain regions, but you can still make it a low-hanging fruit by changing your location with a VPN.