$15 Off Similac Coupons & Free Samples | Oct 2022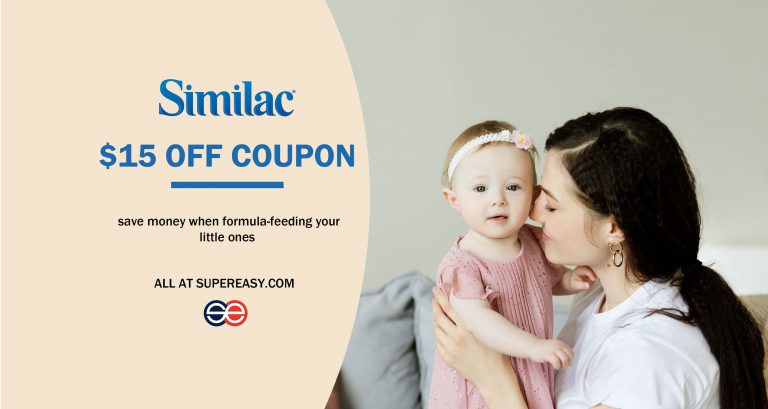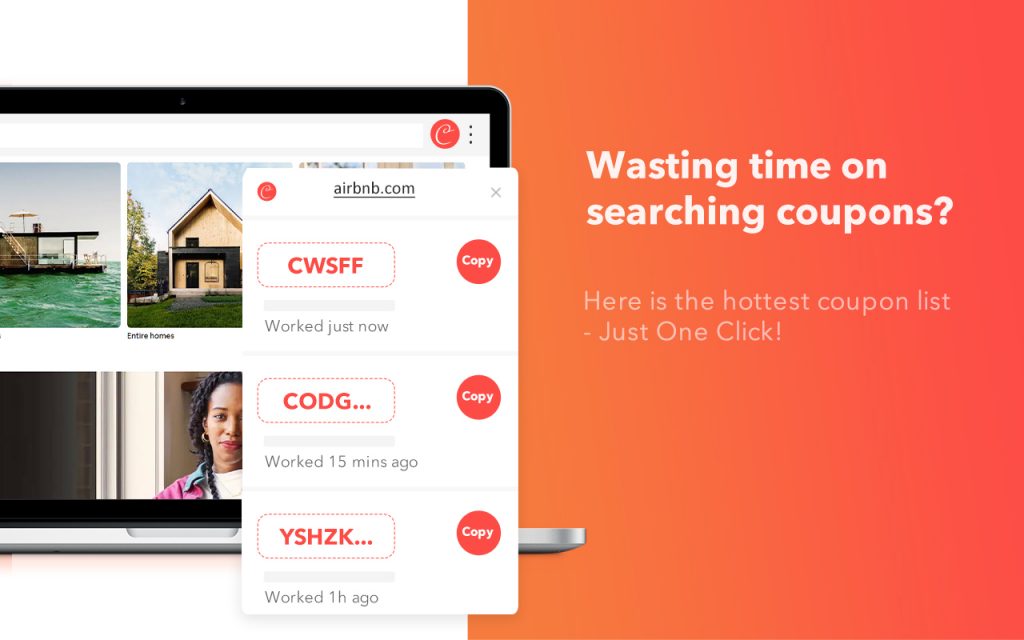 The extension will pop up when you check out at 30,000+ participating stores, and all you have to do is click 'Activate' to apply discounts and earn points on your purchase.
You must know how a newborn baby can cost you a fortune. There are wipes, diapers, personal care products, clothes. The list can go on and on. If you've priced formula lately, you know how expensive it can be.
Though it's best to breastfeed your baby, it's not always the option because there're situations coming up. Therefore, it's more than important to find every possible way to save money on Infant Formula. Here we will show you how to get $15 off Similac coupons.
How To get $15 off Similac coupons?
You may have tried searching $15 off Similac coupons online many times, but all you can find is a page full of affiliate links and ads. It's super annoying. The truth is that you may not be able to find any working online coupons on Coupon websites. However, it's quite easy to save $15 and more on your regular purchase. We've put together some saving tips to help you save $2000 in a year.
1. Sign up for reward programs
It's an awesome way to save money on baby formula, and we recommend that you sign up for different formula rewards programs. Similac has its StrongMoms Rewards, offering $400 in benefits, including Similac coupons and support.
What's more, it's also a good idea to ask your husband and your other family members to sign up for their rewards programs and join their mailing lists. They will send each of you free samples and coupons between the prices of $5 to $10 for baby formula.
2. Enjoy Similac $15 off promotion
Amazon used to offer a 5% to 15% off on Similac baby formula when you Subscribe & Save, which you're free to cancel anytime. However, the offer is not available now.
Advanced Infant Formula 18% OFF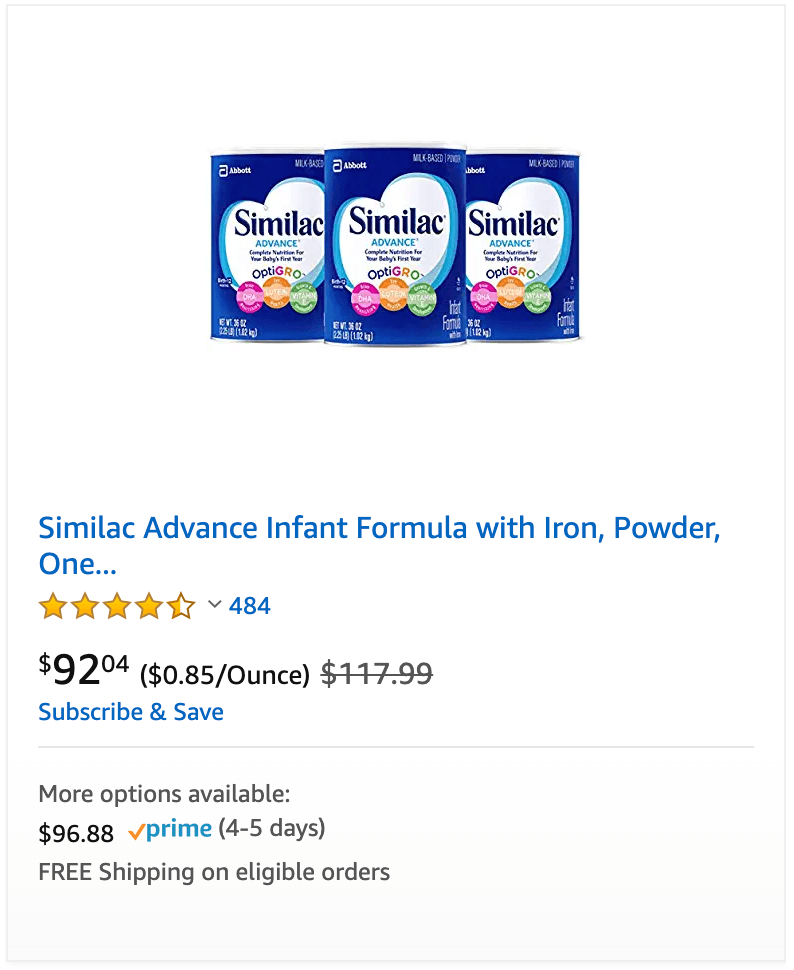 Sensitive Infant Formula 20% OFF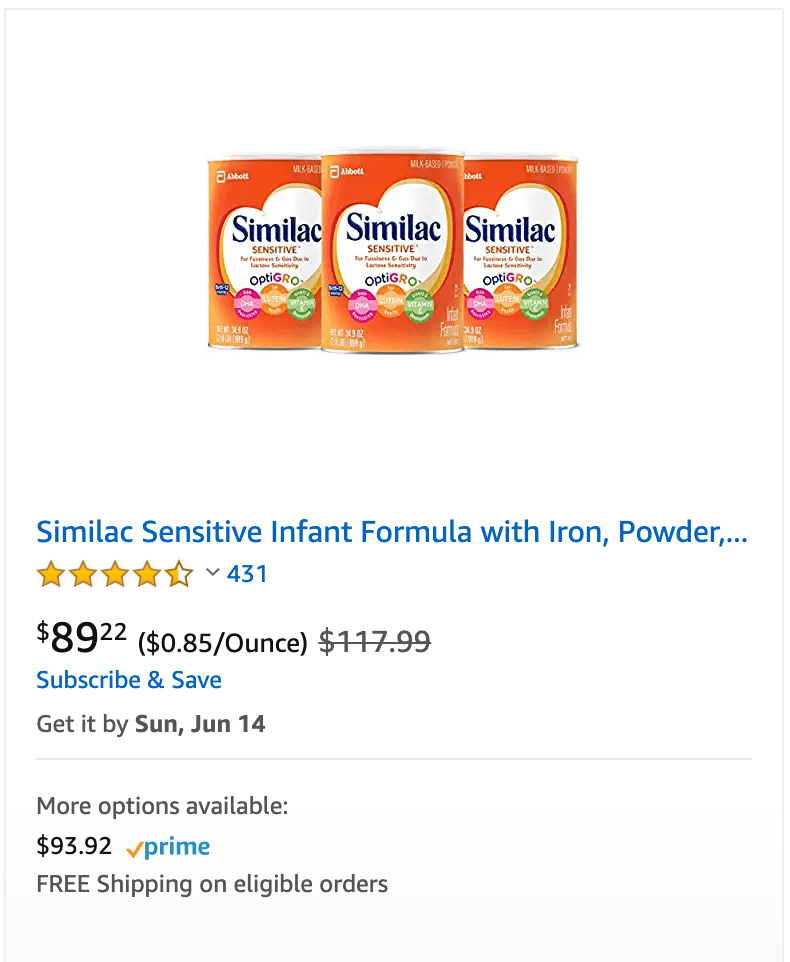 Instead, you can save money when shopping similac.com, where they offer 10% to 26% off on your subscribed products. Though it's not an instant $15 off Similac coupon, it will save you more money in the long term.
| Order 1 | Order 2 | Order 3 | Order 4 | Order 5 | Order 6 | Order 7 | Order 8 |
| --- | --- | --- | --- | --- | --- | --- | --- |
| 10% | 12% | 14% | 22% | 23% | 24% | 24% | Up to 26% |
Don't pressure it because it's quite easy to manage your subscription. You can change your order amount, shipping address, or cancel your subscription at any time.
3. Buy formula at Taget Circle
(Expired)
You can enjoy 50% off on Go & Grow By Similac when you buy via Target Circle. Once you receive your Similac formula, please check the expiration date before you feed your baby.
It's super easy to find all up-to-date Similac promotions at ?? Target Circle. Note that promotions always have an expiration date.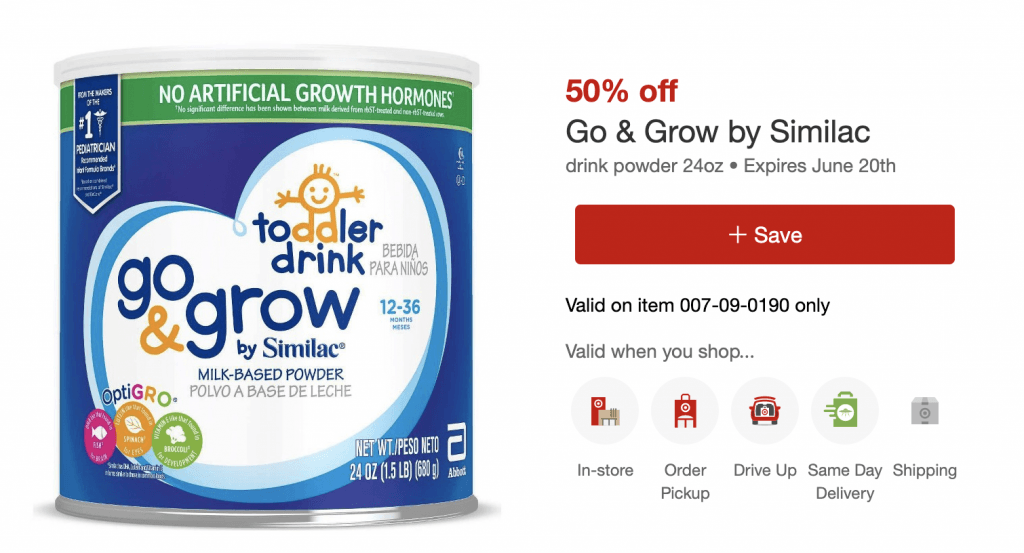 4. Swap coupons
There're mom's groups where you can swap coupons and samples.
5. Take advanatge of cashback services
If you're sick of searching for coupons yourself, you may want to try a browser extension called Coupert, which automatically applies coupon codes at checkout AND gives you extra cashback in over 4,000 of your favorite stores.
Add Coupert to your Chrome, Edge, or Firefox in just one click.

Sign up with your Google account / Facebook / Apple ID or your email.

Now you're good to go.

Visit any store you'd like to shop and Coupert will pop up with available coupons listed for you, and you can try all codes in just one click!

Next time you search for a product, Coupert will also show you how many coupons are available in this site.

But if you want to stop the notification from showing in the Google search results, you can go to Account > Notifications, and turn off the feature: Show it on SERP.

6. Extrange your free time for real discounts
Although it can be really tiring being a mom for the first year, you can always sit back and relax when your baby sleeps in the daytime. If you're energetic and feel like doing something, you can take note of the services below.
They let you earn points by doing tasks such as taking surveys, watching videos, referring your friends, or even using it as your daily search engine.
You can earn as many gift cards as you want this way. Although it can be rather slow, your efforts will eventually pay off. When you get enough points, you can redeem your points for either Paypal cash or an Amazon gift card to buy formula.
How to save more on Similac baby formula?
1. Don't miss any sign-up offers
Sign up at Similac to join Similac Strongmom and you'll get a gift (Shutterfly photo book) and exclusive offers and promo codes (up to $400). Make sure you tick this option.

As soon as you start preparing to welcome a baby into your family, sign up for the customer programs with Similac. Then have your husband sign up too. And maybe your mom.
You can also sign up for Enfamil and Gerber at the same time to unlock gifts and special offers.
2. Feel free to call Similac if you run out of coupons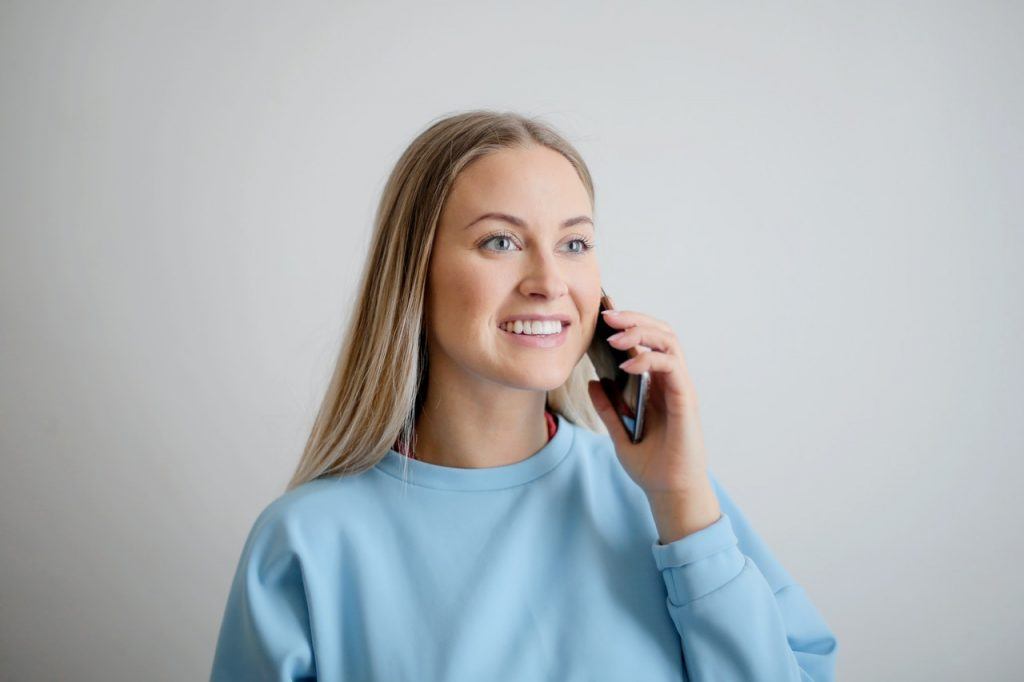 As a program member, you can expect to receive high-value coupons from Similac, but it may not be enough to get discounts on every can you buy.
Call the company and ask if you can have a few extra coupons to help you continue buying their brand.
TEL:1-800-515-7677 Monday through Friday, 8:30 AM to 5 PM, EST/EDT
If you don't feel like a phone call, you can send your question online.
3. Don't foreget about baby registries
To make sure you get all the freebies and discounts available, you can create a baby registry. These retailers offer freebies and large discounts after you create one.
Conclusion
If you're looking for a $15 off Similac coupon, it's worth checking Amazon's coupon section or you can choose to subscribe and save, which will also take nearly $15 off on your purchase. To save more, you'll just need to devote a little more time to sign up (also ask your husband and family members to do so) for a large discount. Baby registries also provide freebies and coupons, so you can sign up and get different welcome boxes for your little ones.
You may also be interested: $10 off Enfamil coupon