How to force delete a file or folder on Windows 7/10/8.1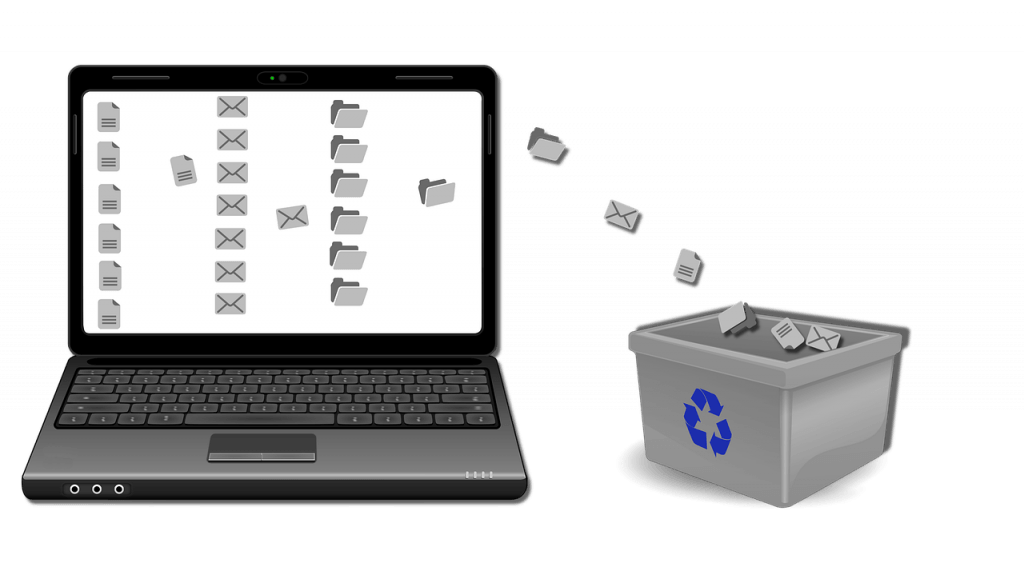 Windows prevent certain files from being deleted or moved. This can be really frustrating when you want to remove a file that you don't need but are unable to do so. If you're in this predicament, try the methods below.
Method 1: Close associated process
If the file you're trying to delete is in use by a program or process, you'll not be able to delete it. Usually, you'll get a message saying the file is locked. If that's the case for you, follow the instructions below:
Right-click the Taskbar and select Task Manager.

Right-click the process or program that you know is using the file, then select End Task/Process.
Try deleting the file again.
If you still can't remove the file, then check the next method below.
Method 2: Force delete files/folders using Command Prompt
Another way to force delete files or folders on your computer is by using Command Prompt. Follow the instructions below:
Using the DEL command will delete your file permanently, and you can't recover the file later.
Right-click the file you want to delete, then select Properties and check the file's location.

On your keyboard, press the Windows logo key and R at the same time.
Type cmd, then press Ctrl, Shift and Enter keys on your keyboard to run Command Prompt as administrator.

Enter del and location of the file you want to force delete (e.g. del c:\users\pc\desktop).

Press the Enter key on your keyboard to execute the command.
If this didn't work for you, then move on and try the next method, below.
Method 3: Delete files/folders in safe mode
If you can't delete the file in normal mode, then try doing this in Safe Mode.
Boot your PC into safe mode.
If you're on Windows 7, check this to see how to boot your Windows 7 computer into safe mode. If you're on Windows 10 or 8, please check this to see how to enter safe mode on Windows 8 or 10 devices.
Delete the file/folder once you boot your computer into safe mode.
To exit Safe Mode, simply restart your computer.
Hopefully, this post helped. If you have any questions or suggestions, please feel free to leave a comment below.