How to Fix Walmart Promo Code Not Working (2023)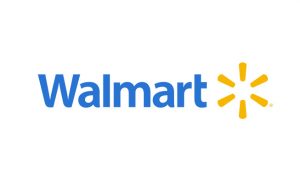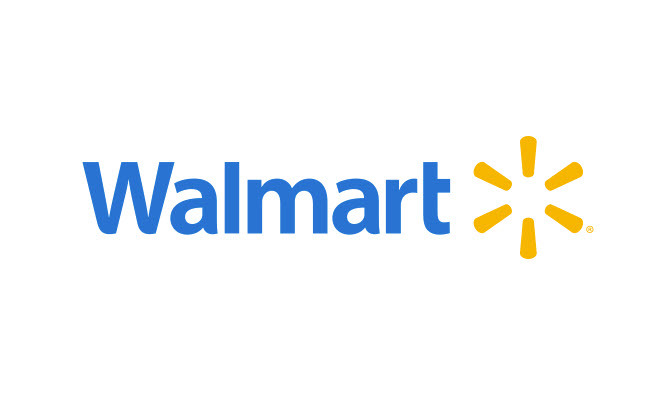 When it comes to shopping online, we all know a promo code can save us a few bucks. However, finding the right promo code takes some work. If you're ready to place an order at Walmart's website or app, but your promo code doesn't apply, don't worry. Here're some fixes to try!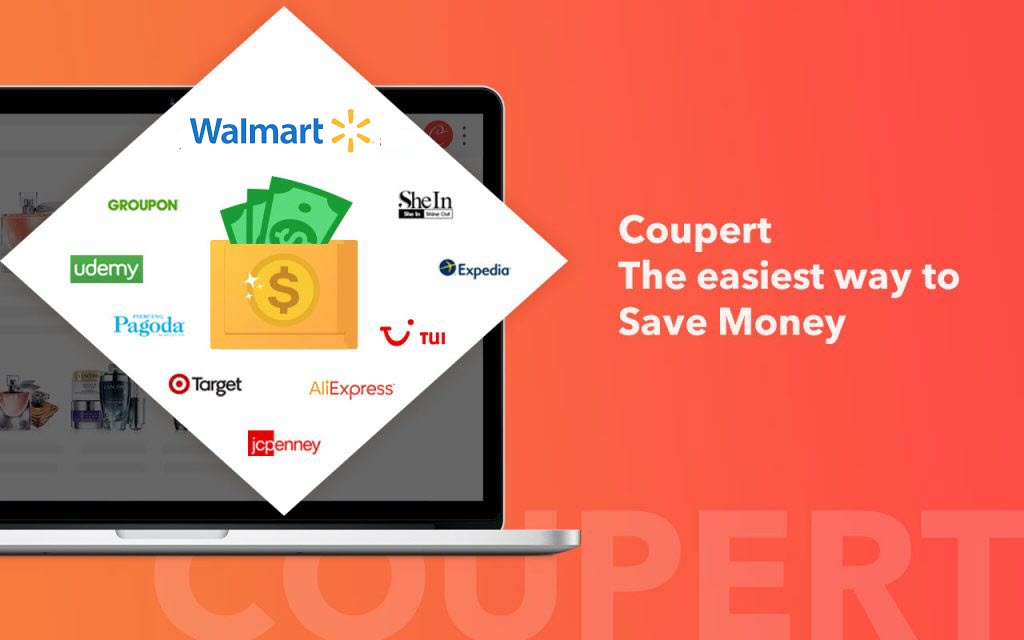 Automatically Find and Test Walmart Promo Codes with One Click
Walmart Promo Code in 2022
Automatically apply the best discount at checkout with Coupert!
Get Coupert
1. Get the latest Walmart Promo Code
Online coupon-hunting is not a pleasant experience for most of us. There are tons of coupon sites promising the best discount codes, yet many of them wind up being expired or unreliable. If you're sick of this, but you still want the discount, give instant coupon extensions like Coupert or Honey a try! They will find coupons for the site you're on and apply them automatically at checkout.
Coupert is a legit and free coupon finder that tells you when there are coupons available for the site you're on. You can use Coupert on Chrome, Firefox, or Edge. It will automatically apply the best discount when you're shopping at Walmart.
Here is how to use it:
Step 1: Download and install Coupert on your browser.

Step 2: Go to your checkout page. If there're available coupons, the extension will pop up an alert. Just click Apply Coupons.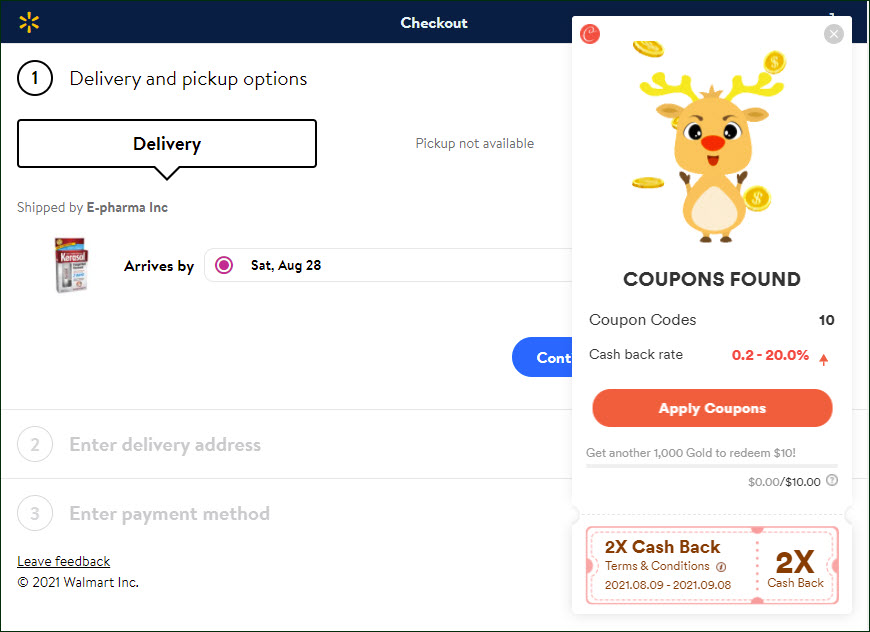 BONUS: The Coupert extension also has a referral program that pays you $20 for each friend you invite. You get paid for referring your parents or friends, and at the same time, help them save money when shopping online!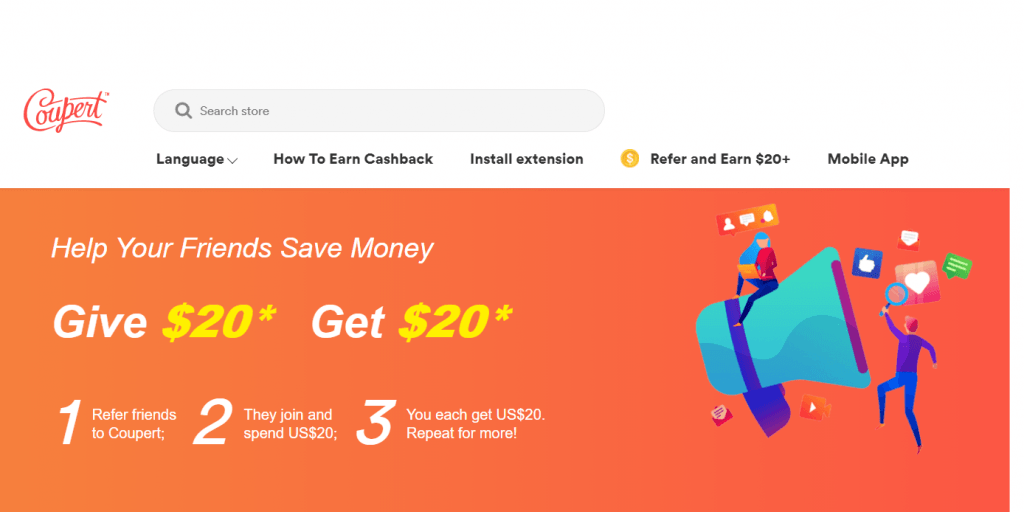 Honey is one of the most popular coupon extensions available. It works with 30,000+ sites. When you check out at the participating stores, it automatically finds and applies the coupon code that saves you the most. From groceries to furniture, Honey members save an average of $126 a year!
Step 1: Install Honey on your browser.

Step 2: Go to the Walmart website and click on the Honey icon in the top-right corner. Honey will show you the latest working coupons!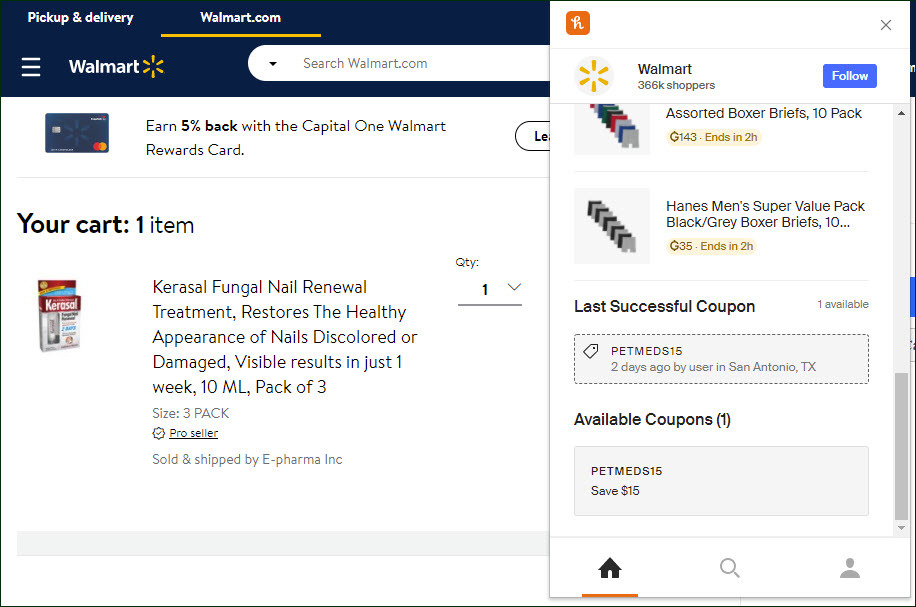 2. Earn Cash Back from Walmart Orders
You generally can get cashback from your online purchases by making eligible purchases through Extrabux.com.
Extrabux is a cashback website that allows you to get a rebate from all the orders you make through their site. It's now offering a 3.5% cashback rate for Walmart customers, and 4% cashback if you use Cashback Boost Card.
To earn cashback from your orders, you need to sign up for Extrabux. (You'll receive $20 as a signup bonus.) Next, visit the Walmart Cashback page and click the Start Shopping button.

After you shop, the cashback will be added to your Extrabux account.

3. Check Walmart's Coupons Page
Walmart promotes coupons on its official sites. To check what's on sale at your local store, you can go to Walmart.com's coupon page. You'll see how much you can save by clicking the items you want.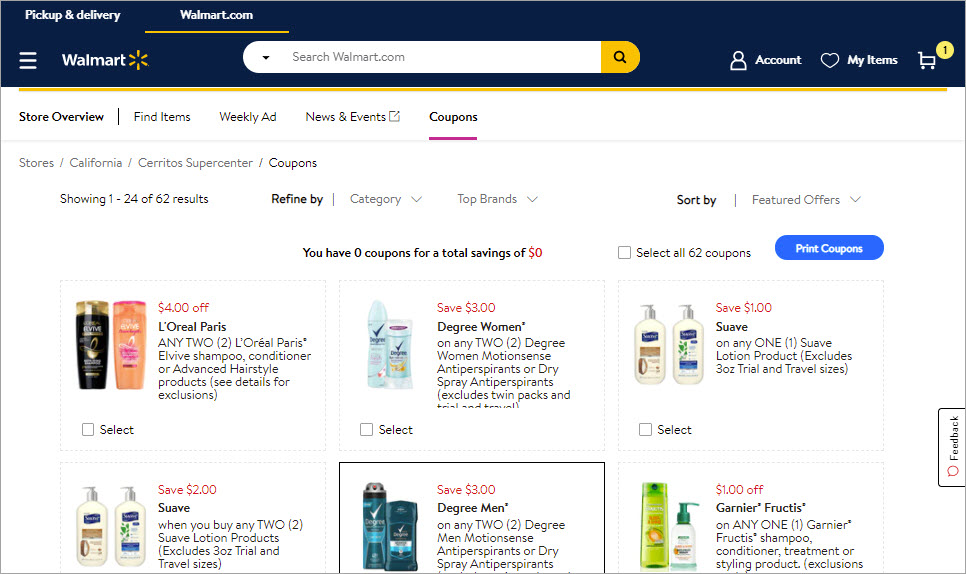 4. Get the Walmart Credit Card
If you shop at Walmart frequently, you might want to consider applying for Capital One Walmart Rewards Card and start earning cashback on your everyday purchases.
There's no annual fee for Capital One Walmart Rewards Card, and you will get 5% cash back from orders you made online, including pickup and delivery, and 2% cash back from your purchases in Walmart stores.
5. 2021 Walmart Promo Codes for Grocery Pickup
If you're a new customer, you can use one of the following coupons at checkout and get $10 off your first grocery pickup order:
LOADIT4U – $10 off your first order of $50
WOWFRESH – $10 off your first order of $50
SAVETIME – $10 off your first order of$50
TIMEBACK – $10 off your first order of $50
FRESHCAR – Free delivery on orders of $50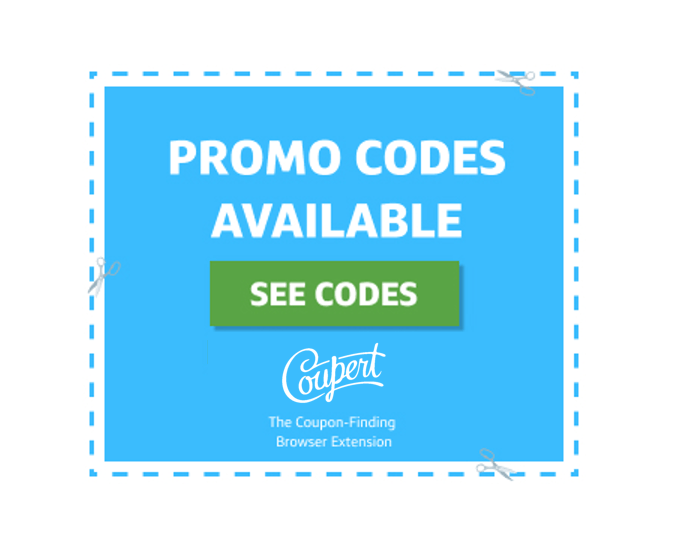 6. Refer a friend
You can also take advantage of the Walmart referral program and get a $10 off discount by referring friends! Here's how the promotion works.
1) Head over to Walmart's website.
2) Fill out your information to get a personal referral link.
3) Share your referral link with your friends.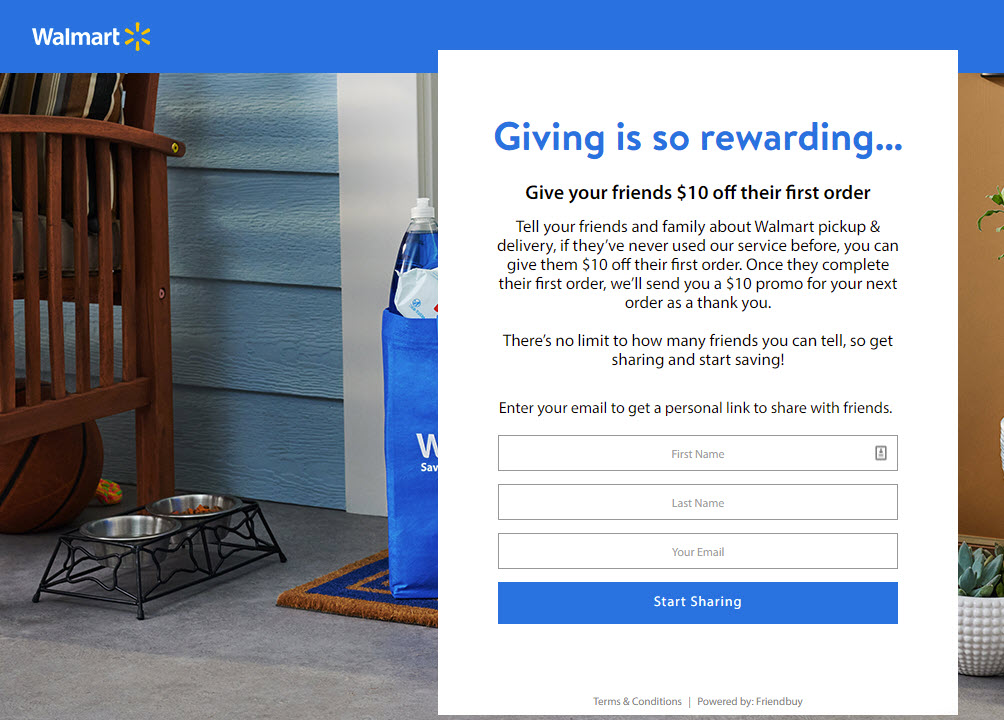 So that's the end of our guide. Hopefully, it helped. Feel free to leave a comment below if you have any questions or suggestions.