How to Fix Walgreens Digital Coupons Not Working – 2022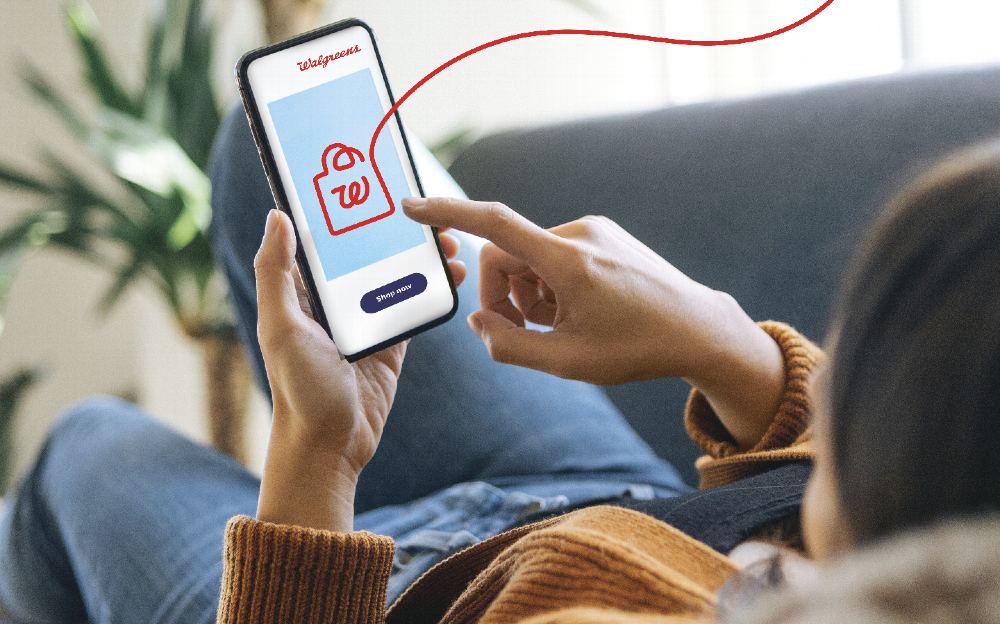 It can be quite annoying when you've grabbed a Walgreen digital coupon but it's not working at checkout. If you're wondering why and want to know other methods to get a Walgreen discount, this post has everything covered.
Why are Walgreens digital coupons not working?
If your Walgreens digital coupons don't apply, it might indicate the coupons are invalid, expired or already redeemed. Or in some cases, the coupons just can't be combined with promotional offers and don't apply to specific items, particularly the clearance items, so it's necessary to check which products are eligible for your coupons first and make sure the brand, quantity, size, and price match. If everything is good, you may contact Walgreens customer service at 1-877-250-5823 for assistance.
It's also worth mentioning that if the total amount of savings from coupons exceeds the price of your items, the coupons won't work either.
How to fix Walgreens digital coupons not working
Sometimes it's hard to identify the exact reason why your Walgreens digital coupons are not working, but don't worry. There is still an impressive range of ways you can save big at Walgreens.
1. Get the latest working Walgreens coupons
Troubleshooting can be tiresome when your Walgreens coupons are not working. Instead, it's much easier to find a new working Walgreens coupon if you use an automatic coupon finder.
Coupert is such a powerful browser extension that helps you hunt and verify coupons automatically. And the best part is that it's 100% free and legit.
Add Coupert to your browser (Chrome, Edge or Safari).

Navigate to the Walgreens website and shop as normal.
At checkout, the extension will pop up. Click Apply Coupons, and it will test all the available coupons to find the one that gives you the best discount, and then apply it automatically.
BONUS: You can also save further by activating the cashback on your Walgreens orders.

2. Earn cashback on Walgreens sitewide orders
Most Walgreen digital coupons are explicitly for a certain product. So if you're not that into the coupon things, using a cashback service is another good idea to save money, and it's more straightforward.
For example, with Extrabux, you could earn 5% cashback on contact lenses and 3% on all other purchases. Here is how to get started.
Sign up with an email and password to grab the $20 welcome bonus.

Search for Walgreens and go to its dedicated page.
Click Start Shopping and let it bring you to the Walgreens website.

You just shop as usual, and the cashback will be added to your account in 7 days after your transaction is validated.
3. Join the myWalgreens program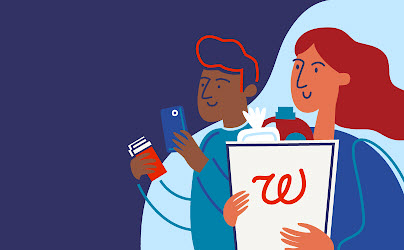 This is Walgreens' loyalty program, formerly known as Balance Rewards, which enables you to earn 5% Walgreen Cash on Walgreens-branded products and 1% on non-branded products (except things like alcohol, dairy, tobacco, stamps, lottery tickets, etc). You can also earn bonus Walgreens Cash rewards by reaching health goals. The Walgreen Cash can be used as payment towards your purchases both in-store or online.
4. Pay with the myWalgreens card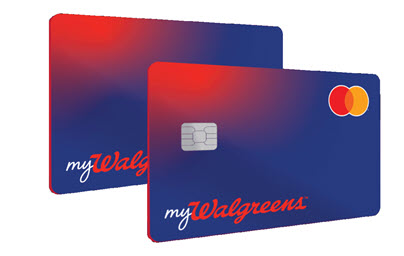 If you want to unlock greater amounts of Walgreens Cash, consider paying with a Walgreens card. It requires no annual free and allows you to enjoy $25 Cash rewards once you open an account.
You could choose the myWalgreens credit card that offers 10% Walgreens Cash on branded items plus 5% storewide and at pharmacy. Or you can apply for the myWalgreens Mastercard, which gives not only Cash on Walgreens purchases but also 3% rewards on grocery and health & wellness purchases and 1% on other purchases everywhere Mastercard is accepted.
5. Buy discounted gift card
If you don't bother to register a new credit card, you can also pay with a discount gift card. From third-party resellers like CardCash, you can buy Walgreens gift cards for less than their full face value, up to 14% off.
6. Take advantage of special discounts
Walgreens also has several types of discounts for specific customers. If you're a veteran, active duty military or their family, you could get 20% off the eligible items from Nov 11 to 15. And if you're over 55 or an AARP member, you can score 20% for online purchases with code SENIOR20 during Oct 3 – 5, and 20% savings in the store on Oct 9.
---
It's common to encounter the Walgreens digital coupons not working issue. If you constantly have problems searching and applying a coupon while shopping online, a coupon finder like Coupert or Honey will save you tons of time. Or you could check out our website regularly for the real saving tips for all the top brands.